Ireland's Greatest & Most Notable people from the LGBT (lesbian, gay, bisexual, and transgender) community.
Ireland is home to a rich and vibrant community of people. Having lived for generations in the shadows of past, out-dated and unequal legislation, a promising new Ireland has stood into the light, as Liberalisation is one of the ways Ireland has changed over the last 40 years.
On 22 May 2015, Ireland was the first county in the world to vote gay marriage into law by public referendum. It was a day of celebration for everyone – regardless of sexual orientation or identity – who believes in equality for all.
In recognition of that momentous day and Ireland's LGBTQ community, here's a nod to the country's 10 most famous LGBTQ people of all time.
10. Mary Byrne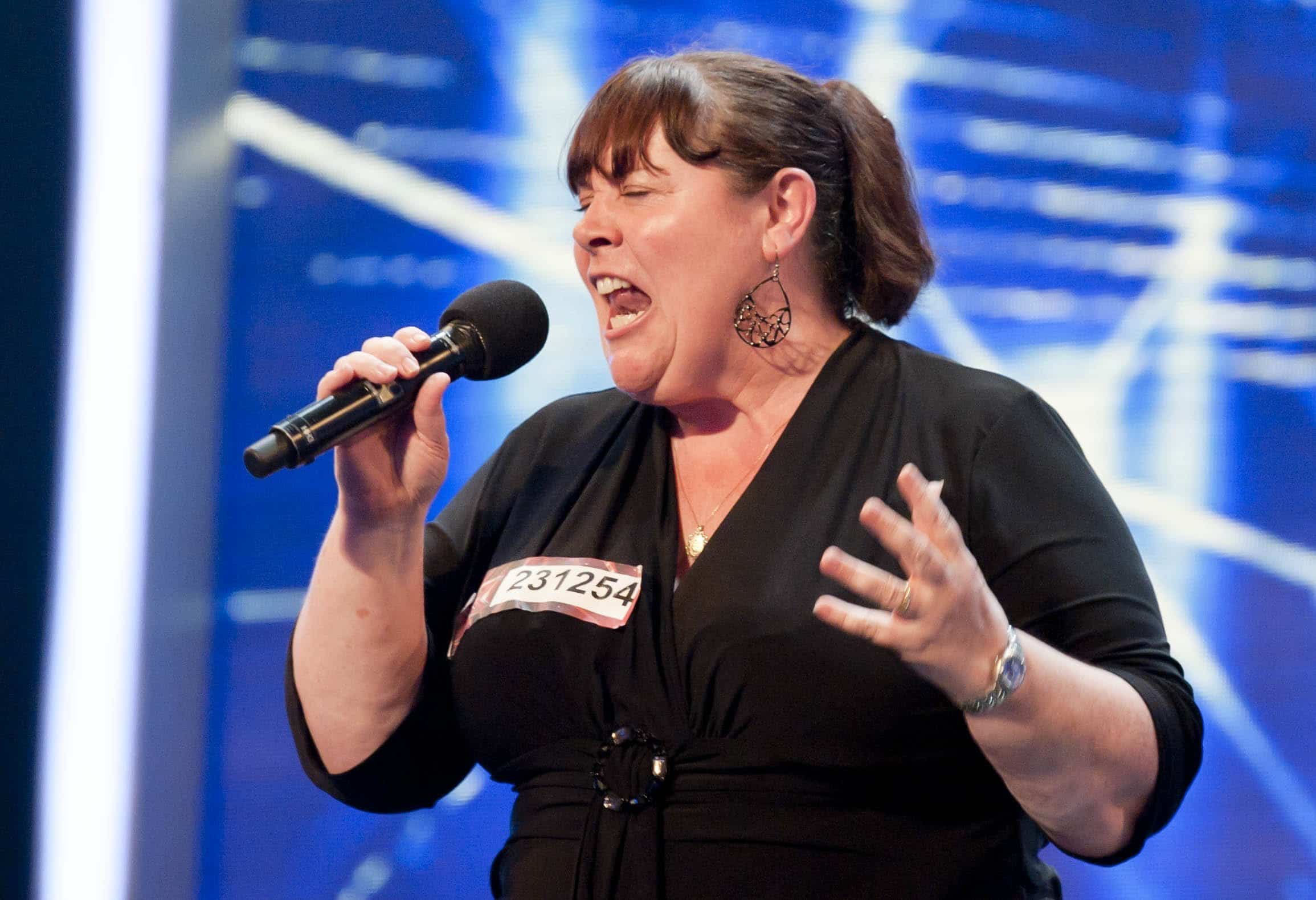 Who could forget the power ballads of Irish gem Mary Byrne? After rising to fame with her 2011 X-Factor audition, she won the hearts of her fellow country-people as well as international recognition.
The gay singer sadly lost her spot in the semi-final round of the live series but she has gone from strength to strength, performing her own live shows, releasing albums and even doing a spot of acting, too!
9. Anna Nolan
Anna Nolan is a businesswoman; she is a presenter, producer and even an Irish international basketball player.
Having come out at the age of 22, she is open and vocal about her journey and finding acceptance with her family and peers.
8. Brendan Courtney
As Ireland's first openly gay presenter on nationwide and international airwaves, we got to give a shout out to Brendan Courtney. As a fine face in the media, a presenter and fashion stylist, he is known for an endless array of TV credits.
Top picks from us include The Brendan Courtney Show on TV3, Blind Date on ITV2 and Love Match on ITV1.
He also launched his very own fashion label in 2012 entitled Lennon Courtney, alongside Irish designer and businesswoman, Sonya Lennon.
7. Leo Varadkar
Leo Varadkar is a gay Irish politician who has served as Taoiseach, Minister for Defence and Leader of Fine Gael since June 2017.
After coming out, he has grown to become an interesting candidate, reflecting a shift in Ireland's old stuffy political image. Finally.
Not only is he the youngest politician to hold office at 38, but he is Ireland's first openly gay head of government.
6. David Norris
This legend most certainly makes it on to our list. Senator David Norris is well… an independent senator, he is a gay rights activist and a scholar.
He is credited as single-handedly bringing down homophobic laws, which brought about the peril of legendary Irish poet, Oscar Wilde, after a tenacious 14-year campaign. Serious respect for that!
5. Philip Treacy
This OBE (Officer of the Most Excellent Order of the British Empire) award-winning Irish designer is a sure thing on our top 10.
The gay-and-proud Irish haute couture milliner (a fancy way of saying a hat designer), lives and thrives in London where his designs have graced endless runways and been splayed across pages of every top fashion magazine.
4. Graham Norton
When acknowledging gay Irish icons, one's mind has got to jump to Graham Norton, TV presenting wizard and top notch funny-man.
Hosting his hilarious self-titled talk-show, The Graham Norton Show, the man himself has won an impressive an eight BAFTA awards (five of which are for his show!)
We love him best for his role as Father Noel in Father Ted:
All we can say, is we salute you, Graham Norton!
3. Francis Bacon
This globally-renowned gay Irish artist is one of the leading figures on our list. As a figurative painter, his work generally revolved around portraits and religious iconography.
Francis Bacon was openly gay and today he is still considered to be one of the greatest artists to have come from the Emerald Isle.
2. Rory O'Neill
No gay-pride list would be complete without our very own Rory O'Neill. Also known by stage-name Panti Bliss, or, simply, Panti, Rory O'Neill is one of the leading gay rights and equality campaigners in all of Ireland.
Hailing from County Mayo, this drag queen superstar not only spearheads tonnes of gay pride events and experiences but also hosts the annual Alternative Miss Ireland pageant, not to mention launching on of Dublin's best gay bars, Pantibar in 2007.
1. Oscar Wilde
To top our list, it has to be legendary Irish poet Oscar Wilde. Although Wilde kept his homosexuality a secret – it was a criminal offence in England at the time – he would be punished for his crimeless "crime", having had an affair with a British aristocrat. This punishment would eventually lead to his demise.
We got to give the man serious credit though, he never did flee to exile, like so many of his comrades advised, he stood his ground stong and we salute him for that!