With climate change high on the agenda, environmental officials in Ireland have vowed that around 22 million trees will be planted annually on the Emerald Isle until 2040.
This drastic action proposal is part of Ireland's commitment to combat climate change and protect the country from the potentially devastating effects of global warming.
The climate action plan, which was released in June and reported by the Irish Times last month, is to transform the country's carbon emissions to zero by 2050.
Time to take action
The ambitious forestry target is just one action to appear as part of the overall climate action plan.
Other measures of the initiative include introducing a carbon tax, increasing renewable energy investment and making changes to Ireland's agricultural and land use.
A spokesperson for Ireland's Department of Communications, Climate Action and Environment told the Irish Times,
"The climate action plan commits to delivering an expansion of forestry planting and soil management to ensure that carbon abatement from land-use is delivered over the period 2021 to 2030 and in the years beyond.
"The target for new forestation is approximately 22 million trees per year."
"Over the next 20 years, the target is to plant 440 million", they added.
The 2-decade long plan is supported by a recent scientific study promoting the carbon-capturing powers of trees.
The results suggest that, considering greenhouse gas emissions as the primary cause of climate change, the most economical way to combat the problem is to plant a trillion trees over the next 20 years.
Agricultural impact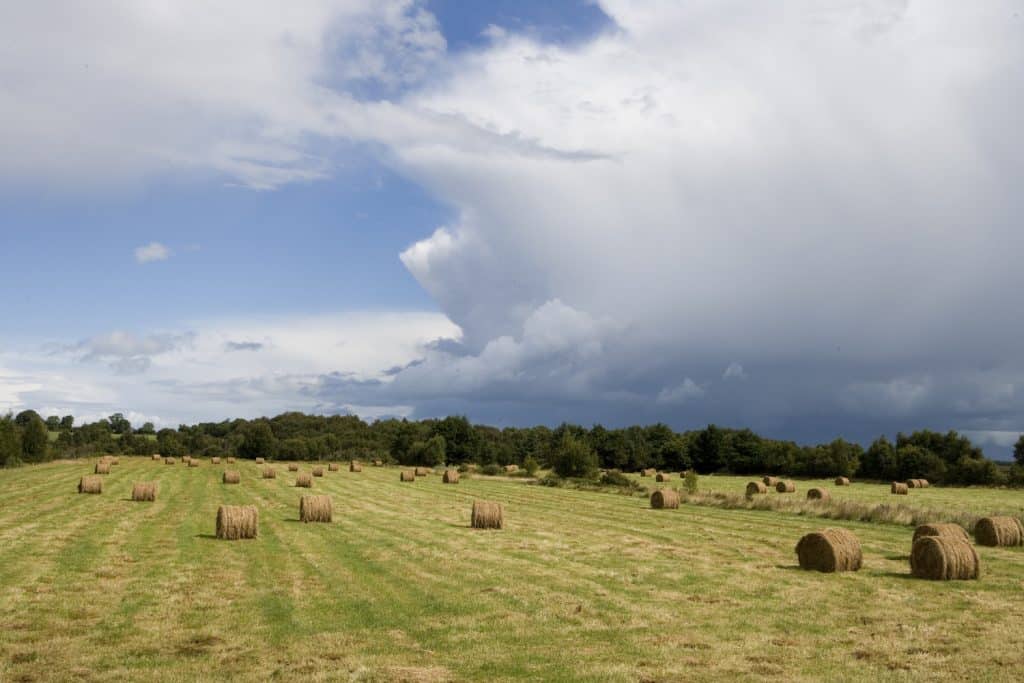 The proposal has met some obstacles in convincing landowners to set aside areas for some of the millions of trees the country hopes to plant.
Some farmers are reluctant to change the use of their agricultural landscape and forfeit potential grazing plots for forestry.
But the government remain adamant claiming the climate change initiative is "everyone's journey."
While publicizing the plan in July they said, "Taking decisive action to confront climate disruption will be a major challenge to every dimension of our society, but the benefits are huge –
"Warmer homes, cleaner air, sustainable use of the world's scarce resources, more connected communities, authentic values and quality jobs in enterprises which can compete in a decarbonized world."
Some critics argue planting trees is not enough and claim we must all be part of a wider strategy to combat climate change.
They claim that additional steps to dramatically reduce fossil fuels and investments into renewable energy must also be part of a long-term climate action plan.
Forestry action
Ireland is not the only country to place a high emphasis on the power of trees in relation to the war against climate change.
Ethiopia has claimed they planted more than 350 million trees in one day in a response to the effects of deforestation and global warming.
While India took similar action in 2016 when they planted 50 million trees within 24 hours.
The UK, however, have not been so successful after their government-set forestry targets fell short by more than 70% this year.