Grab the sun cream because temperatures have soared and today is set to be the hottest day of the year.
Residents of Ireland rejoice as today, Thursday 23 June, is set to be the hottest day of the year.
Take advantage while you can because the forecast shows that the weather will take a turn on Friday and heading into the weekend.
If you haven't got plans, make them, as this weather will not continue into the weekend and the coming week.
Hottest day of the year – enjoy it while you can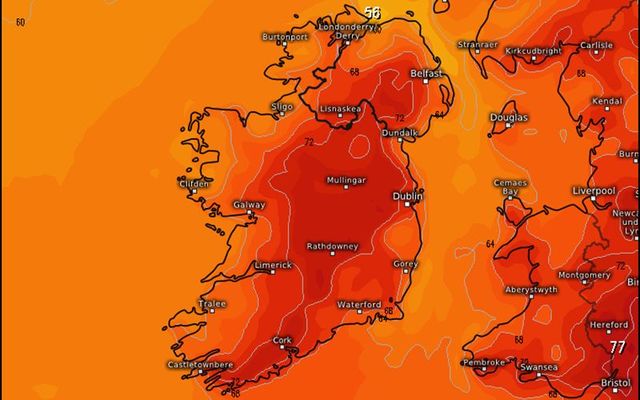 Today is set to make the mercury rise to its highest point in 2022 so far. If you haven't got plans, make them quick as from tomorrow onwards the weather isn't looking so promising.
This morning has started a little cloudy, with light patches of rain in the west and northwest.
However, going into the afternoon, the skies will brighten, and temperatures will rise between 17 and 23 C (63 and 73 F) across the country.
Downhill after that – make the most of today
The beautiful sunshine will be short-lived as Friday is set to be wet and grey, raining heavily throughout the day and night.
Saturday will be cloudy and breezy, with winds picking up across the country. Temperatures will be between 13 and 17 C (55 and 63 F) across Ireland.
Sunday will be a mixed bag in terms of conditions. Sunny spells will be followed by widespread showers. The rain is expected to turn heavy, even thundery, during the afternoon and evening.
Make the most of today – carpe diem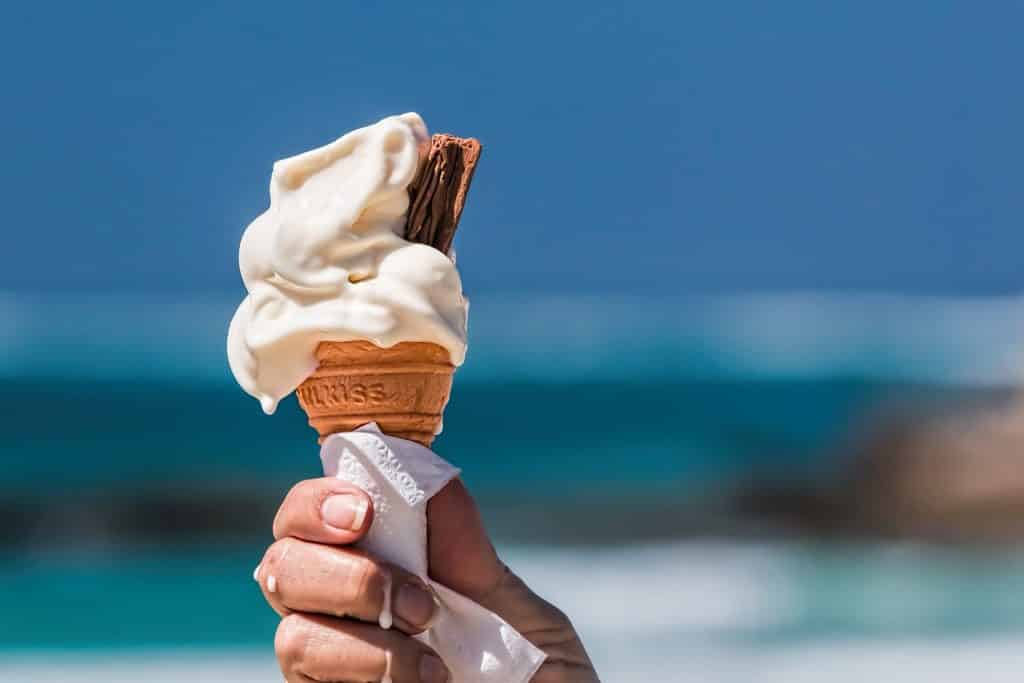 In typical Irish weather fashion, this scorcher of a day will not follow through into the weekend or next week.
Met Éireann is predicting that the weather will remain generally unsettled going into next week. There will be a lot of rain expected in July.
With that being said, what are you waiting for? Today is the day to soak up that sunshine, so don't miss it. Carpe diem!