The summer months may be most popular with tourists to the Emerald Isle, but let's take a look at what a trip to the Ireland in February looks like.
Regardless of the month in question, Ireland is a magical destination with culture and heritage woven into its colourful tapestry.
Whether you're a history buff or want to enjoy some of that world-renowned Irish hospitality, you'll be in your element on the Emerald Isle.
February is a fantastic month to visit for those who prefer frosty climates. And, as we navigate our way out of winter waters and head toward spring, Ireland in February can be rather beautiful.
While the days are shorter and the weather can air on the side of freezing (on its colder days), a trip to Ireland in February does have both its pros and cons.
Read on to find out all you need to know if you're considering a trip to Ireland in February.
Climate – the facts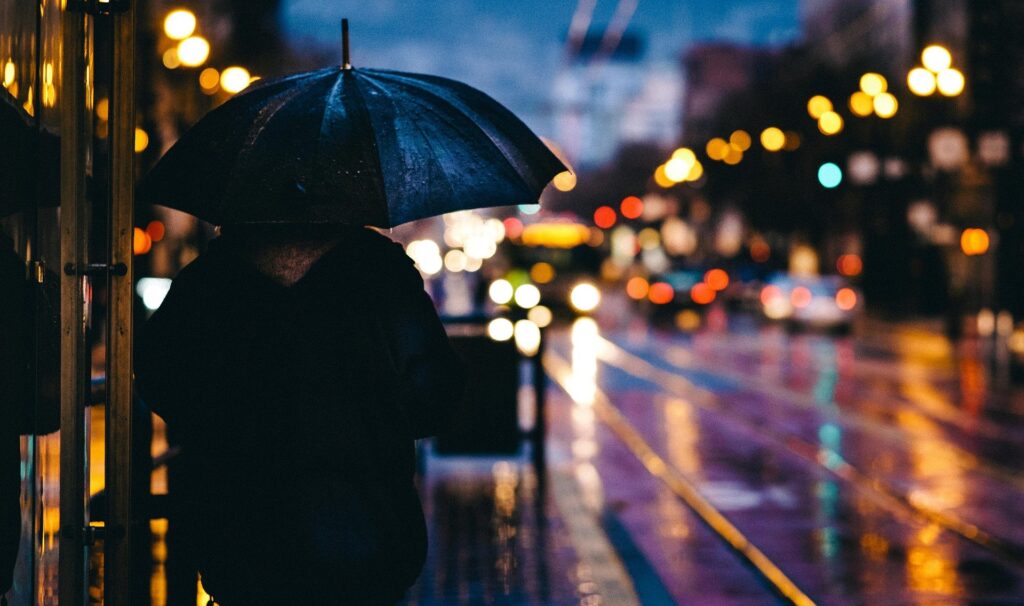 It may come as no surprise, but we may first mention that Ireland offers a cool to temperate climate year-round with tonnes of rainfall.
Indeed, some people may see that as a downside to visiting the Emerald Isle. However, we must remember that we have a wild, lush landscape due to this sizeable rainfall – one of Ireland's most beautiful and defining features.
With an oceanic climate, the country is in rich in days of wet and wind with silvery skies, and Ireland in February is no exception.
It may be one of the coldest months in the year (alongside January). Still, a trip during February is a perfect time for those who would like to experience the Emerald Isle like a local, as it is much quieter in terms of footfall from tourists.
To top it off, you can also find some fantastic deals on flights and accommodation during the month.
Weather – the reality
The reality laid bare is simple: Ireland in February is very cold. As one of the coolest months on the Emerald Isle, visitors can expect to experience average temperatures between 3°C (37.4°F) and 8°C (46.4°F).
With that being said, weather in February is famously unpredictable. Pack wisely, with warmer and lighter layers that can adapt to whatever the weather throws at you.
Another thing to note is that during the month, the sun rises between seven and eight am and sets between five and six pm. This means that the days are considerably shorter in comparison to the summer months, for example.
Top tips – the inside scoop
A clear starting line for our 'top tips' is some packing suggestions. While it may seem like an easy feat to pack for the cold weather, a local's insight usually offers some gems.
First off, we suggest bringing thin thermal layers opposed to many big and cumbersome garments. At least one proper winter coat is a must, and some comfortable walking shoes are advisable, too.
A rain jacket is key on a visit to Ireland in February, as are a pair of gloves. We'd suggest getting touchscreen gloves so you can navigate your way around the Emerald Isle without losing any warmth!
Remember though; the country still thrives during this month. Depending on what your plans involve, pack appropriately.
If you're going to enjoy some theatre or dinners, pack smart or formal wear. If the pub is all you're after, jeans and jumpers will fit the bill.
It is good to note that you can avail of some absolute bargains when it comes to booking flights and accommodation in February, so keep your eyes peeled for special offers.
And remember that you can often find some last-minute steals if you're someone who enjoys a bit of spontaneity when it comes to travel.
Things to do – the bucket list
There is tonnes to do in Ireland in February from annual festivals and music concerts to outdoor adventures and day trips, so plan in advance to make the most of your trip.
The Dublin Chinese New Year Festival is an annual occurrence that typically takes place in February in the capital city. Jam-packed with performances, exhibitions, and events, this family-friendly festival is the perfect thing to pepper your calendar.
Concerts and theatre performances thrive in Ireland in February, too, so we suggest you check out www.ticketmaster.ie to keep up to date with the hottest shows across the country.
Other excursions include mountain hiking and walking. With stunning scenery and breathtaking backdrops, a trip to Ireland in February is perfect for those who love the great outdoors. Just don't forget a camera to capture the magic!