Nominations are open for the 2023 Irish Bar of the Year Awards, which acknowledges bars in both the north and south.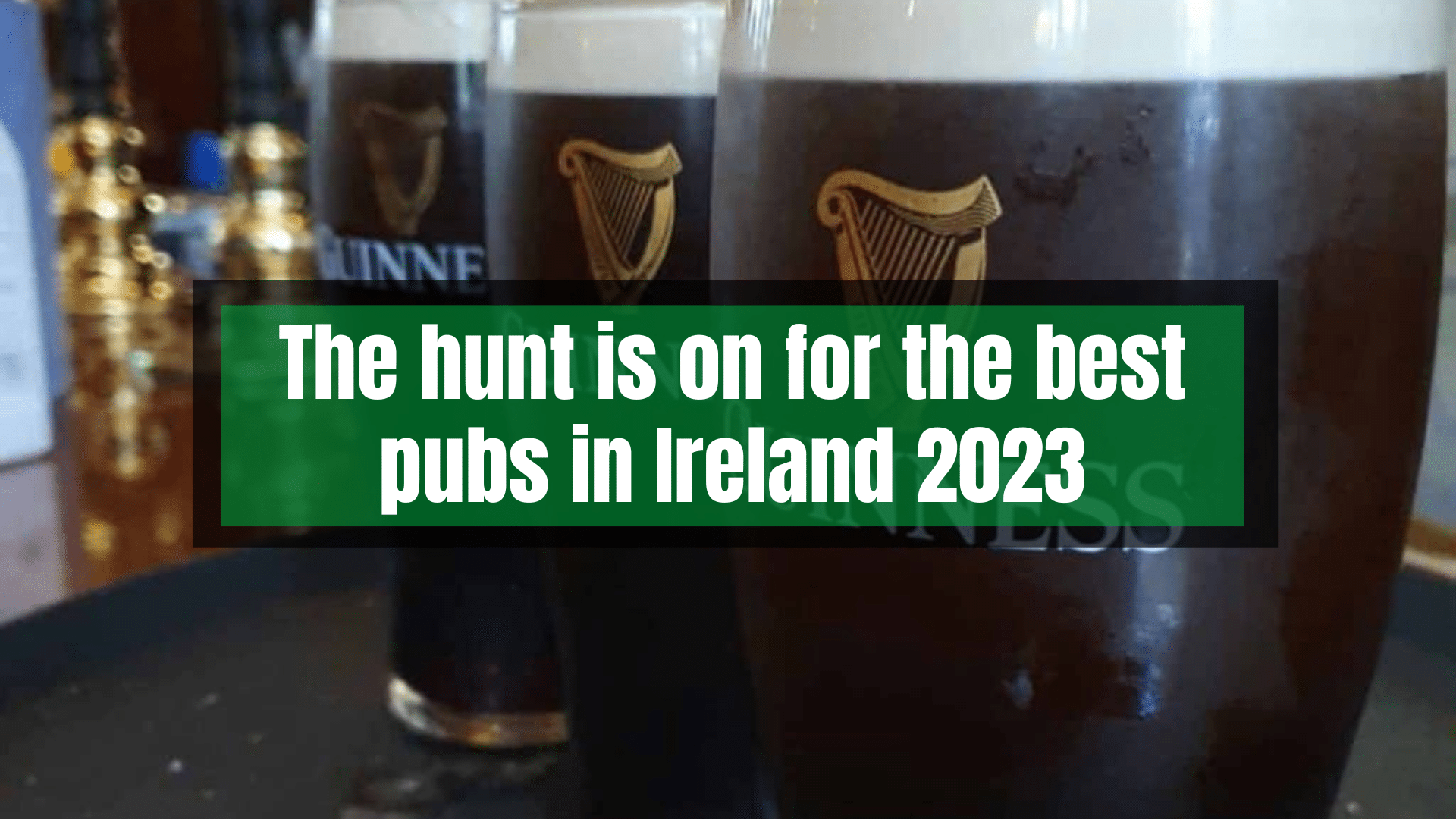 Popular bars across the country can now officially enter, as the nominations for the awards are open until 5 May.
With 25 categories in the awards, bars must complete an online entry form which will be judged and reviewed by a panel of industry experts.
The hunt is on for the best pubs in Ireland 2023 – what is included in the awards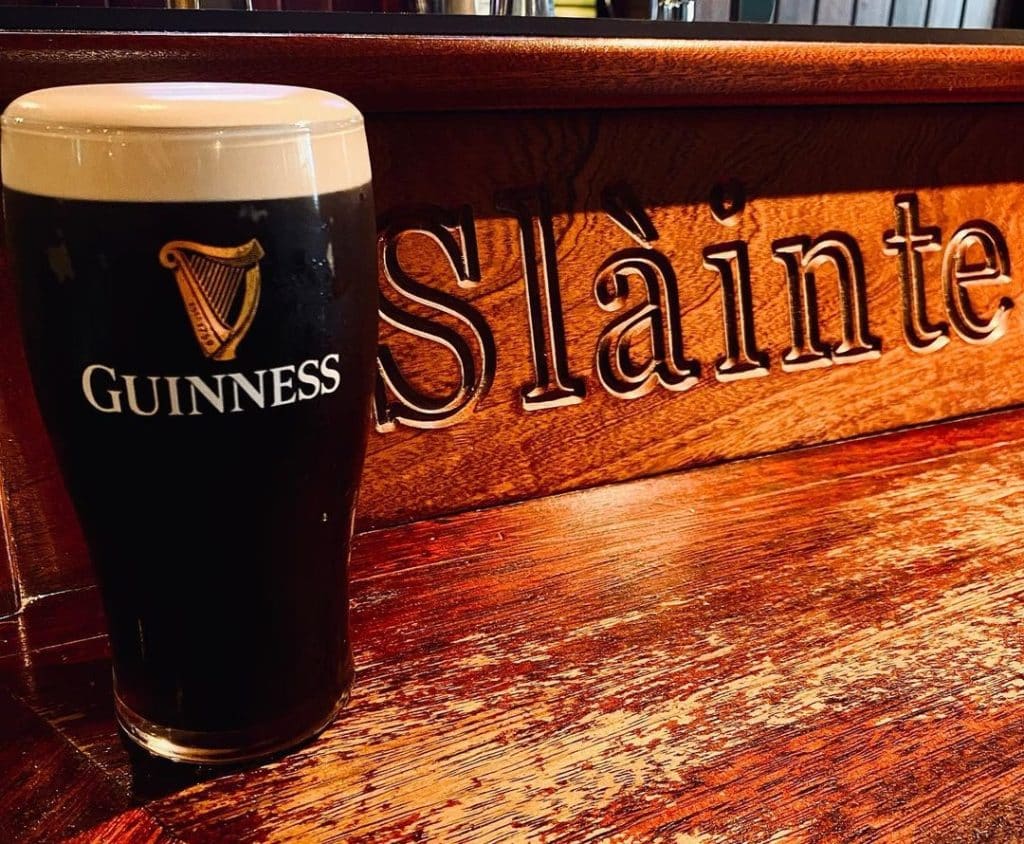 According to the website, "The Irish Bar of the Year Awards will recognise bars that provide exceptional customer service, have a unique personality, and offer an outstanding customer experience.
"The awards are open to all bars in Ireland, whether they are traditional pubs, modern bars, or trendy cocktail lounges".
Organisers of the awards spoke to the Derry Journal and confirmed that bars in both the north and the south are free to enter.
With over 25 categories to be considered, there is an opportunity for many different kinds of bars to showcase their talents.
The categories – 25 categories to enter
The Bar of Year Awards consider bars around Ireland across 25 categories. The categories are split into Bar Categories, Food Categories, General Categories, Judges' Choice, People's Choice, and the ultimate prize, Bar of The Year.
Within these are typical awards like Best Hotel Bar, Traditional Bar of the Year, and Cocktail Bar of the Year.
However, there are also unique categories, including Best Bar to Watch the Match, Best Designed Bar/ Inside Space, and Innovative Bar of the Year.
Previous winners – the best of 2022
Last year, Bar 1661 in Dublin took home the award for the Bar of the Year. The overall winner of the Dingle Gin People's Choice Award was Dolans in Co. Limerick.
Meanwhile, the 5 Star Bar of the Year went to Prince of Wales Cocktail Bar at Ashford Castle Hotel in Co. Mayo, and the Traditional Bar of the Year went to Mother Macs Public House in Co. Limerick.
To enter the Irish Bar of the Year Awards 2023, you can start the process here. Entries will close on 5 May. The awards will take place on 21 August 2023 at the Clayton Hotel, Burling Road, in Dublin.