Even with times being tough, we can't let coronavirus steal our Irish buzz! Here are the top ways to travel Ireland from home during COVID-19.
Maybe your trip to Ireland has been cancelled, and maybe you're utterly devastated as your plans to celebrate St Patrick's Day were destroyed. Coronavirus is really restricting travellers right now, and for some, that can lead to an even bigger case of wanderlust. Many may be wondering how to travel Ireland from home during COVID-19.
There are so many ways to explore and experience cultures online nowadays, and, although you might not be able to experience these things in Ireland, you can still appreciate the culture by partaking in these tips. Think of it as "digital travel".
Here are our top tips for exploring Ireland without leaving your house.
5. Listen to Irish music – get into the spirit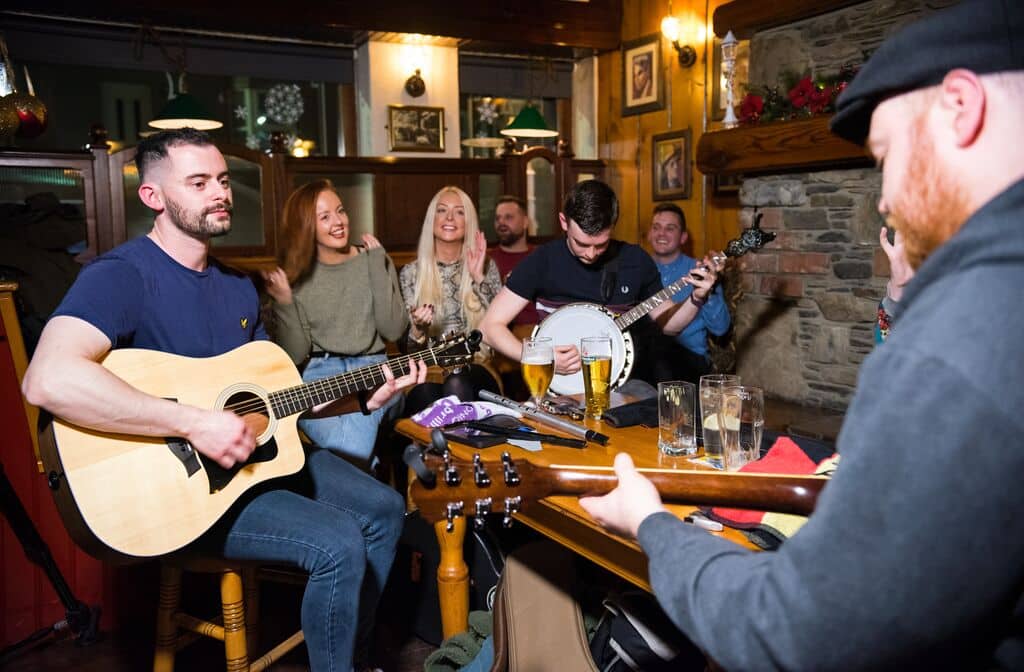 Music is such a central part of Irish culture and can be celebrated in all corners of the world. There is a reason there are Irish bars as far as New Delhi. They are still able to make them feel like home by playing Irish tunes.
While nothing beats listening to a trad band live in a pub, there are so many Irish songs and artists to appreciate on Spotify and YouTube.
Try listening to trad artists such as The Dubliners, Beoga, and Clannad, or explore different artists such as Thin Lizzy, U2, and The Cranberries. A playlist we recommend is Spotify's "A Breath of Fresh Eire", which is updated with new Irish artists coming onto the scene.
4. Learn traditional Irish dance – get your blood pumping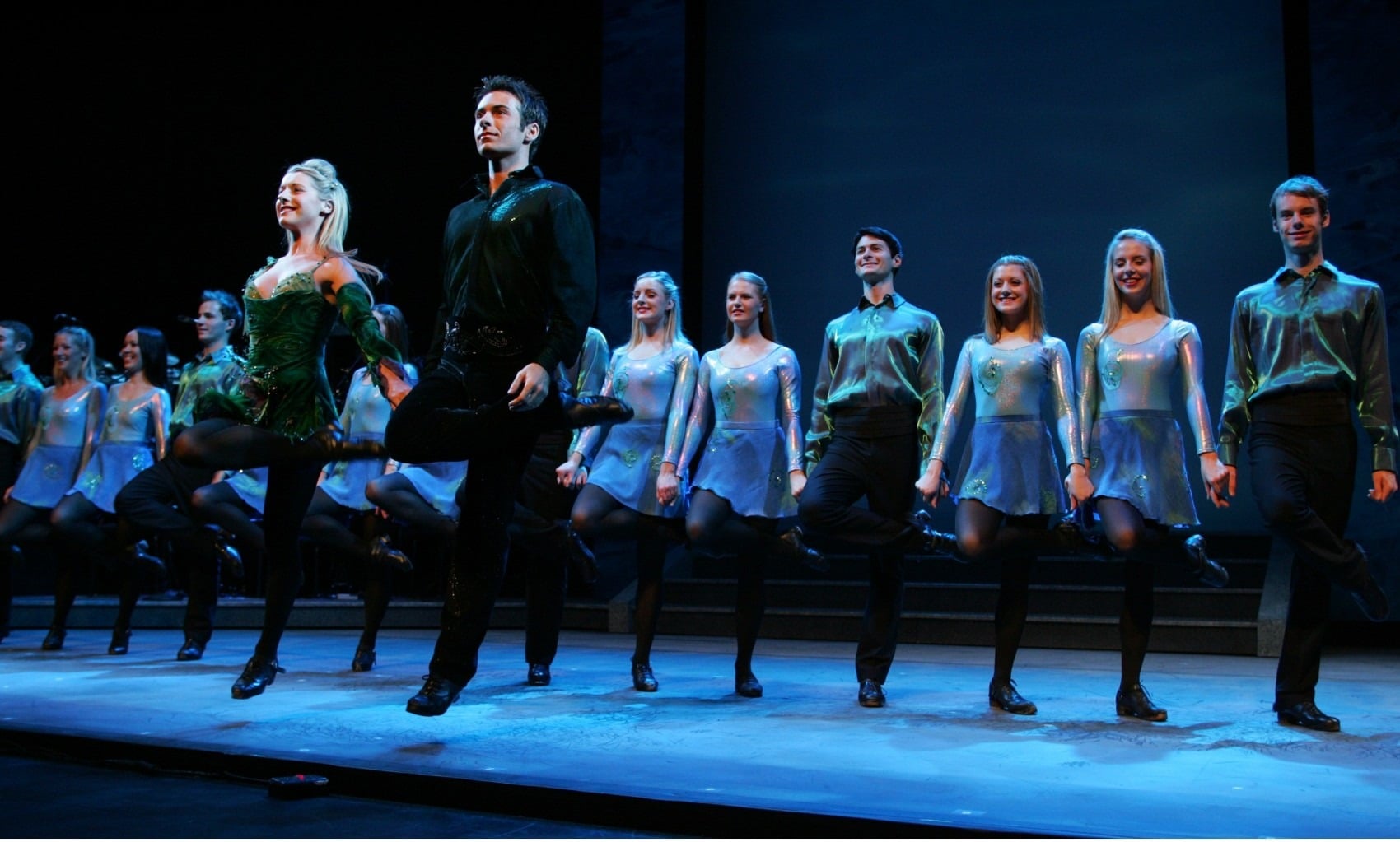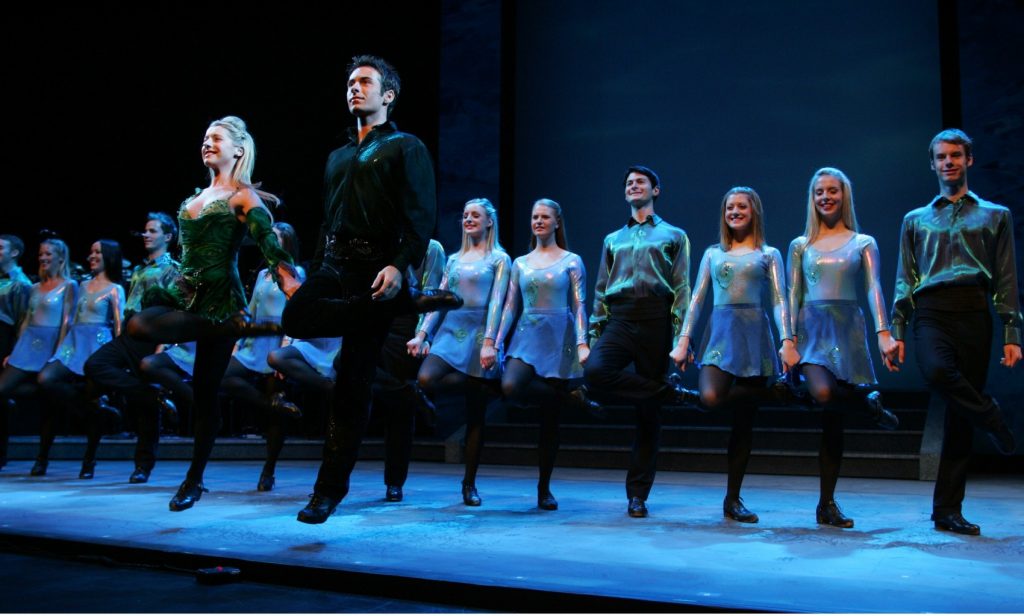 There aren't many things that don't have a YouTube tutorial these days. You can learn your jigs from your reels, and maybe even learn to tap if you have the right shoes for it.
If you and your family are at a loose end, you could rope them into learning an Irish ceili, or weave and duck your hearts out to the Waves of Tory in your living room. You can also watch amazing videos of Irish dancers on YouTube, or watch the Best of Riverdance on Amazon Prime.
3. Cook an Irish recipe – there are so many hearty meals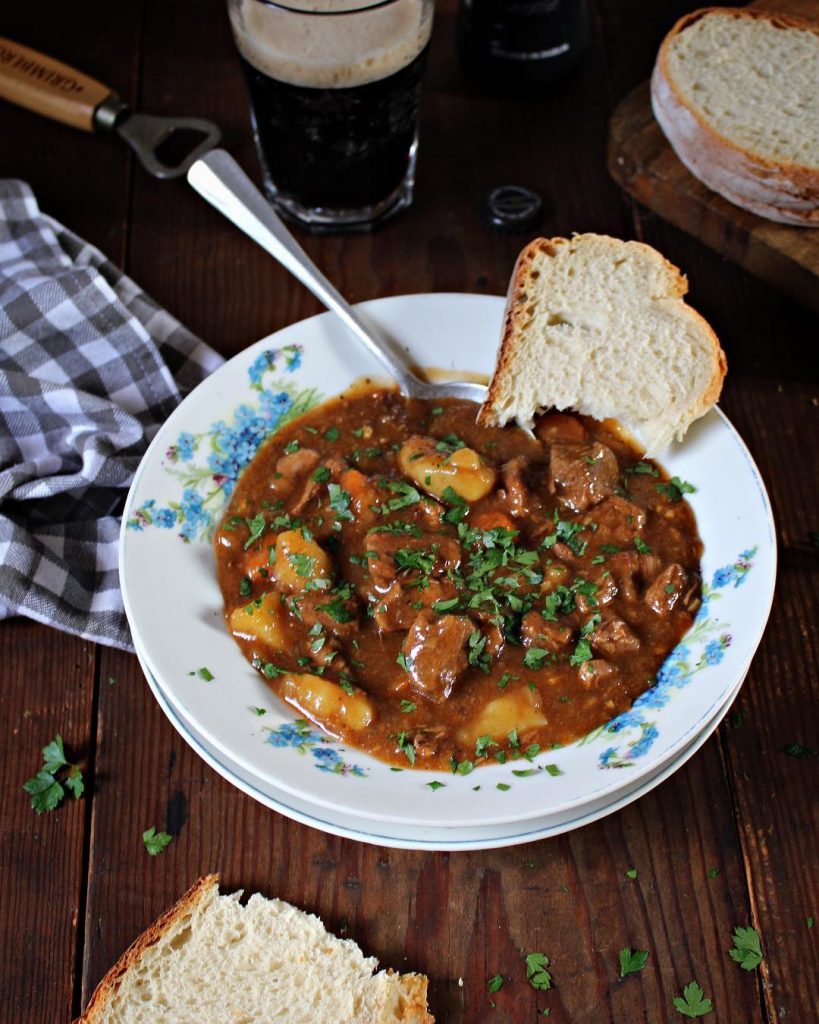 If your supermarkets are still pretty stocked, you could try your hand at recreating some famous Irish recipes. Over on bbcgoodfood, there is an entire section dedicated to Irish dishes, and there are a million recipes available online that can be suited to whatever ingredients you have.
You could make an Irish stew, a Guinness and steak pie, or bake some soda farls. Many Irish dishes can be batch-cooked, so you can feed yourself for almost a week through isolation, or feed your family. You can also do some baking, like baking an apple tart or fifteens. Irish food is full of carbs and makes excellent comfort food in a crisis!
2. Learn Irish on Duolingo – pick up a new skill
All over the internet people are dedicating their self-isolation time to learning a new language, and it could be the perfect time to learn a bit of Irish. There are so many courses online that you can take, such as Rosetta Stone and Babble.
If you want to make it fun and accessible, download an app such as Duolingo and learn Irish in bite-size chunks without having to leave your phone. There are also courses on different podcasts that you can listen to if you're working from home.
Eventually, you'll be an absolute pro, and will have earned your Fáinne, which is a badge worn in Ireland to show fluency of the language!
1. Watch Irish movies all day – there are some classics
You should consider having a duvet day with your favourite films set in Ireland. There are the obvious rom-coms, like P.S. I Love You, Leap Year, and Once. If you want something historical look no further than Bloody Sunday, Black '47, and The Wind that Shakes the Barley.
Other contenders include Brooklyn, Sing Street, and Darby O'Gill and the Little People. There is an Irish movie to suit every mood and taste. You are guaranteed to feel more immersed in Irish culture than you were before. You could also read a book by an Irish author, or binge an Irish TV series like Father Ted or Derry Girls.
Check out our article on the top 10 Irish movies of all time here!
Don't let COVID-19 stop you from feeling Irish! Irish culture is so widespread and accessible that anyone can feel a bit more Irish by following these tips. Add having a pint to the list for extra Irish points. Beat coronavirus blues and travel Ireland from home during this COVID-19 crisis.