The average house in Dublin will set you back €366,153, but that price is lower than it used to be, a property website study reveals.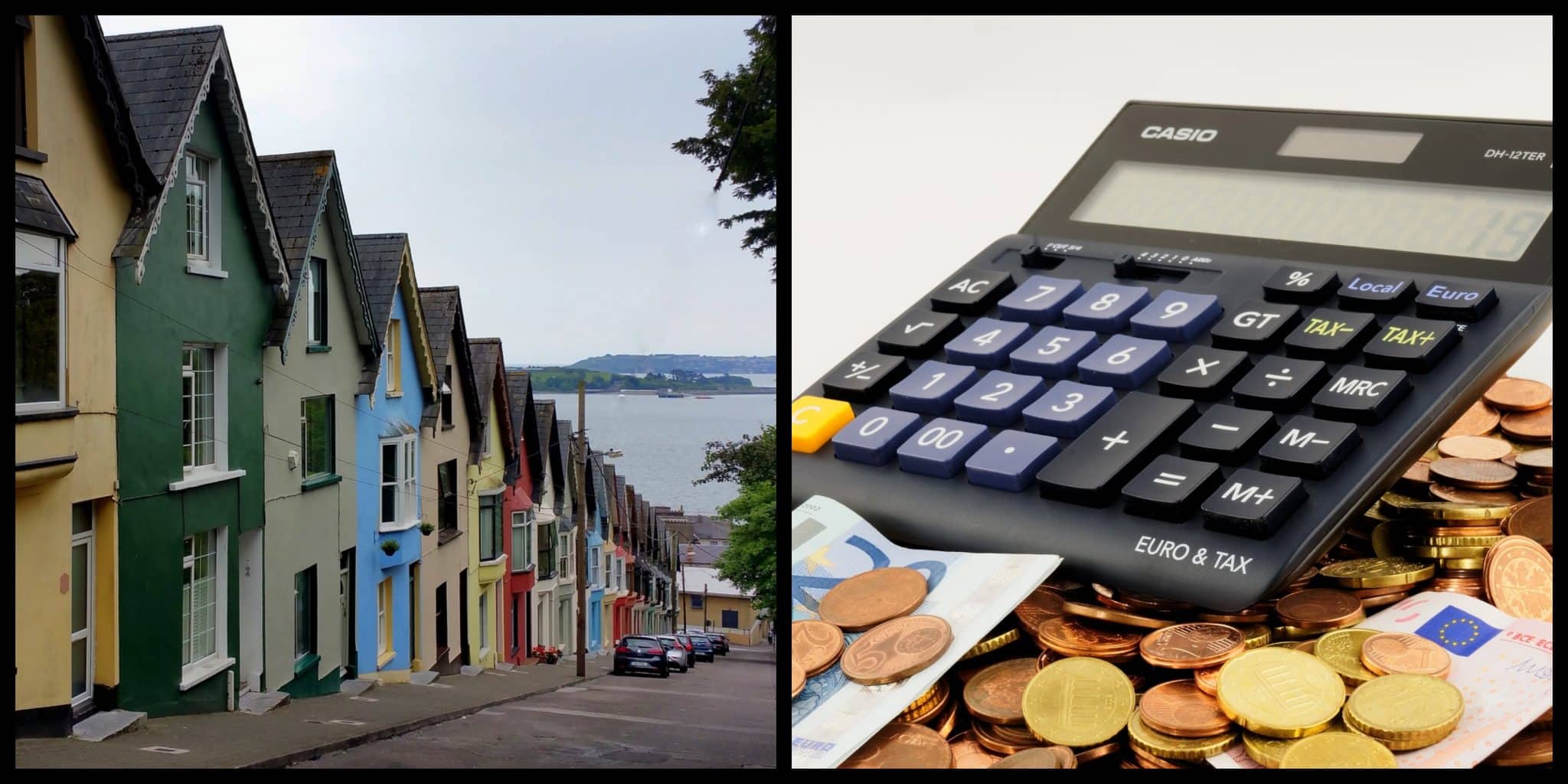 If you are planning a move to the Emerald Isle in the next few years, now might be a good time to take the plunge.
For the first time in eight years, house prices in Ireland have dropped 1.2 percent to reveal a potential buyer's market.
According to a new report from property website Daft.ie, this has been the first price fall since 2012, revealing the new average cost of a house or apartment as €250,766.
Housing market in the capital
The housing market in Dublin also reflects the decline, with residential property prices decreasing annually by 1.2 per cent, led by a 4.1 per cent year-on-year decline in the suburbs.
This 2.4 per cent decline in the third quarter concludes the average property price in the capital as €366,153, and the average house in south county Dublin coming in at a cost of €566,776 to a potential buyer.
Daft.ie advertised 4,300 properties for sale in the capital during December 2019.
According to the report, this is a 10 per cent drop from properties for sale in Dublin during December 2018 and the least amount available to buy in the last 18 months.
In comparison, the report shows around 10,000 residential property sales were new builds at the end of 2019, similar to December 2018 but an increase of around 3,000 since 2012.
An average 8,500 properties for sale in Dublin were newly built homes in 2019, a drop from 10,400 in 2018.
According to Ronan Lyons, assistant professor of economics at Trinity College Dublin, the new house prices in Ireland give "balance" to the housing market.
He says, "The sales market looks, by and large, in balance.
"At least it looks in balance given the mortgage rules, which were introduced precisely to avoid a repeat of the 1995-2012 bubble-crash episode.
"In that sense, slightly falling sale prices reflects greater affordability and, if house-builders are becoming more efficient, greater viability," he adds.
Outside Dublin
Turning attention beyond the capital, house prices in Ireland have increased by 0.8 per cent, bringing the average house price to €278,021 in Cork, reflecting a 2.9 per cent jump in the third quarter.
Limerick has seen a 3.3 per cent rise to an average house price of €199,911 while a residential property in Waterford now costs an average €180,650.
The housing market in Galway has stayed the same with the average house being marketed at a cost of €290,449.
Beyond the cities, however, prices are also in decline, with a 0.8 per cent annual drop recorded in Munster and a 2.6 decrease in Connacht and Ulster.
Mr Lyons commented on the change as mostly positive for the country's economy with the decrease in house prices in Ireland resulting in more new houses being built for less.
He says, "There appears to be a relatively good balance between the pipeline of newly built owner-occupied housing and the number of households able to buy that housing, given constraints such as the mortgage rules.
"Where falling prices represent the ability of developers to build new homes for less, this fall is good for the country's competitiveness."