Wicklow is home to some of Ireland's most stunning scenery, and there's no finer way to immerse yourself in its beauty than by enjoying a Glendalough Walk.
Glendalough is one of the best things to see along the east coast, and is one of the best camping spots in Wicklow. Not far from Dublin lies Wicklow – 'the garden of Ireland' – a natural oasis neighbouring the capital city. So, if you are near the city, why not enjoy a Glendalough hike?
Visiting Glendalough, which is one of the most beautiful places in Wicklow, is one of the best things to do in Wicklow. Home to a wealth of heritage sites that shine a light on Ireland's ancient past, a Glendalough Walk is ideal for budding historians, as well as day-trippers, and outdoor enthusiasts.
Basic info – all you need to know
Route: Spinc and Glenealo Valley (White Route)
Difficulty: Moderate
Distance: 9.5 km (5.9 mi)
Duration: 3 hr 15 min
Start and Endpoint: National Park Information Office near the Upper Lake
History – an Early Medieval Christian monastic settlement
Glendalough is a glacial valley in County Wicklow famous for its 6th-century Early Medieval Christian monastic settlement. First established by St. Kevin, the Celtic city remains well preserved today.
Onsite visitors can explore its enduring ruins, which include St. Peter and St. Pauls' Cathedral, a round tower and a number of churches: St. Kevin's, St. Ciarán's, and Trinity Church, to name but a few.
In 1398, English forces would obliterate Glendalough from a religious and cultural perspective.
Between 1825 to 1957, the valley became host to lead mining, although today Glendalough is primarily a natural attraction and heritage site. With a wealth of history woven into its ancient tapestry, a visit to the area offers more than just a scenic sight.
When to visit – according to weather and crowds
Given Glendalough's proximity to Dublin city, it is a favourite of travellers and tour groups. Summer sees the highest footfall, so if you intend on visiting this impressive part of ancient Ireland in peace, avoid doing a Glendalough hike at this time of the year.
Autumn or spring offer an excellent opportunity to see this majestic Medieval city with fewer crowds to reckon with.
However, if you're lucky enough to catch Glendalough in the winter snow, rest assured it will be a sight not soon forgotten.
What to see – incredible views
Along the Spinc and Glenealo Valley Glendalough walk you will see the Poulanass Waterfall, the Upper Lake, impressive cliffs, and rolling hills, bogs, valleys, and even, perhaps, a herd of wild deer.
Keep your eyes peeled for wildlife but do not disturb those you do come across. Always keep a safe distance from animals and do not feed the fauna.
Directions – how to get there
Begin your Glendalough walk from the National Park Information Office near the Upper Lake.
This is an easily-followed loop trail that begins and ends at this point. Follow the white trail signage, first heading in the Poulanass waterfall direction to begin your hike.
Where to park – free parking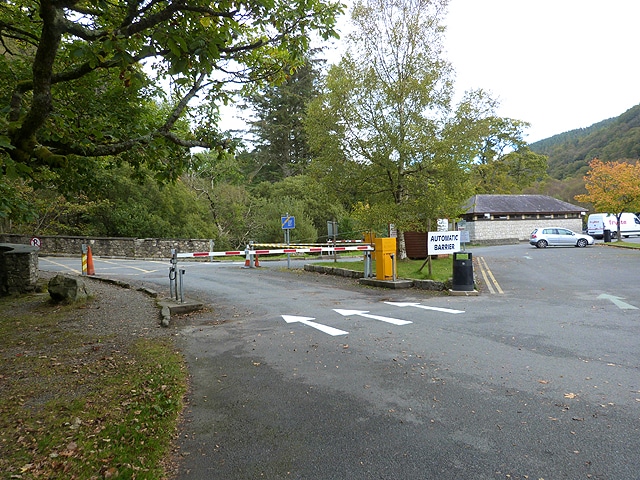 There is a free car park on entering Glendalough. Facilities such as an information centre and public toilets will also be available nearby.
What to bring – come prepared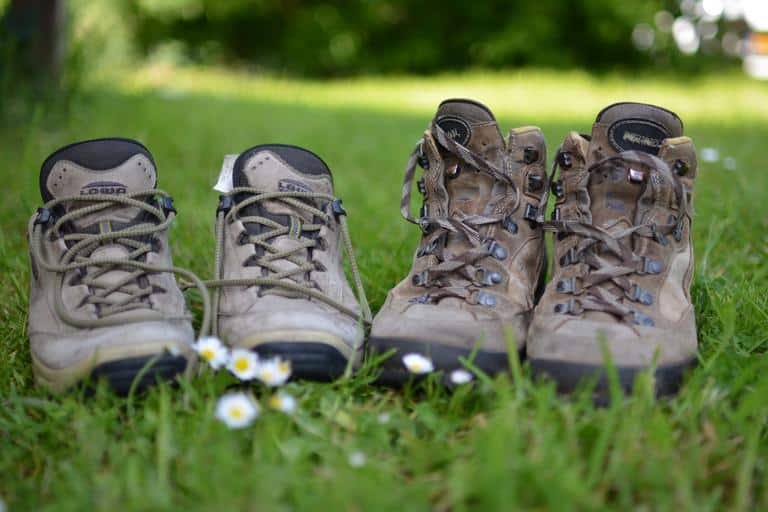 Make sure to wear durable, preferably waterproof, walking shoes.
Expect the worst when it comes to weather – a rain jacket, gloves, and a hat are all highly recommended when exploring Ireland's great outdoors.
During summer, remember to bring sunscreen and a hat. Water is advisable, as there will be no facilities along the route.
Where to eat – fuel your walk
Wicklow Heather is a fantastic nearby restaurant for those who have just tackled the Glendalough trails.
Its traditional dining room atmosphere is complete with eclectic period paintings and candlelight. Add on a healthy dose of hearty Irish fare, and it's plain to see why this is such a popular spot.
Where to stay – comfy accommodation
Young travellers looking to connect with likeminded individuals should check out the nearby Glendalough International Hostel.
Alternatively, Trooperstown Wood Lodge is a rustic guesthouse offering endless Irish character and a warm welcome from its hosts.
If you have a car and are happy to enjoy a scenic drive from your accommodation to Glendalough, we suggest you stay at the stunning BrookLodge & Macreddin Village.
With the four-star BrookLodge Hotel at its core, this storybook village setting is only 30 minutes drive from the Glendalough hike.
Things to know – useful information
The Spinc and Glenealo Valley is just one of nine Glendalough hikes you can enjoy. All begin from the National Park Information Office near the Upper Lake. Routes are as follows:
Route: Miners' Road Walk (Purple Route)
Difficulty: Easy
Distance: 5 km (3.1 mi)
Duration: 1 hr 10 mins
Route: Poulanass and St. Kevin's Cell (Bronze Route)
Difficulty: Moderate
Distance: 1 km (0.62 mi)
Duration: 30 mins
Route: Green Road Walk (Green Route)
Difficulty: Easy
Distance: 3 km (1.86 mi)
Duration: 50 mins
Route: Derrybawn Woodland Trail (Orange Route)
Difficulty: Moderate
Distance: 8 km (4.97 mi)
Duration: 2 hours
Route: Poulanass (Pink Route)
Difficulty: Moderate
Distance: 1.6 km (0.99 mi)
Duration: 40 mins
Route: Woodland Road (Silver Route)
Difficulty: Moderate
Distance: 4 km (2.48 mi)
Duration: 1 hr 15 mins
Route: Spinc and the Wicklow Way (Red Route)
Difficulty: Moderate
Distance: 11.5 km (7.14 mi)
Duration: 4 hr 15 mins
Route: Spinc short route (Blue Route)
Difficulty: Moderate
Distance: 5.5 km (3.41 mi)
Duration: 2 hr 15 mins