There are currently three UNESCO World Heritage Sites across Ireland. However, that number could be set to more than double.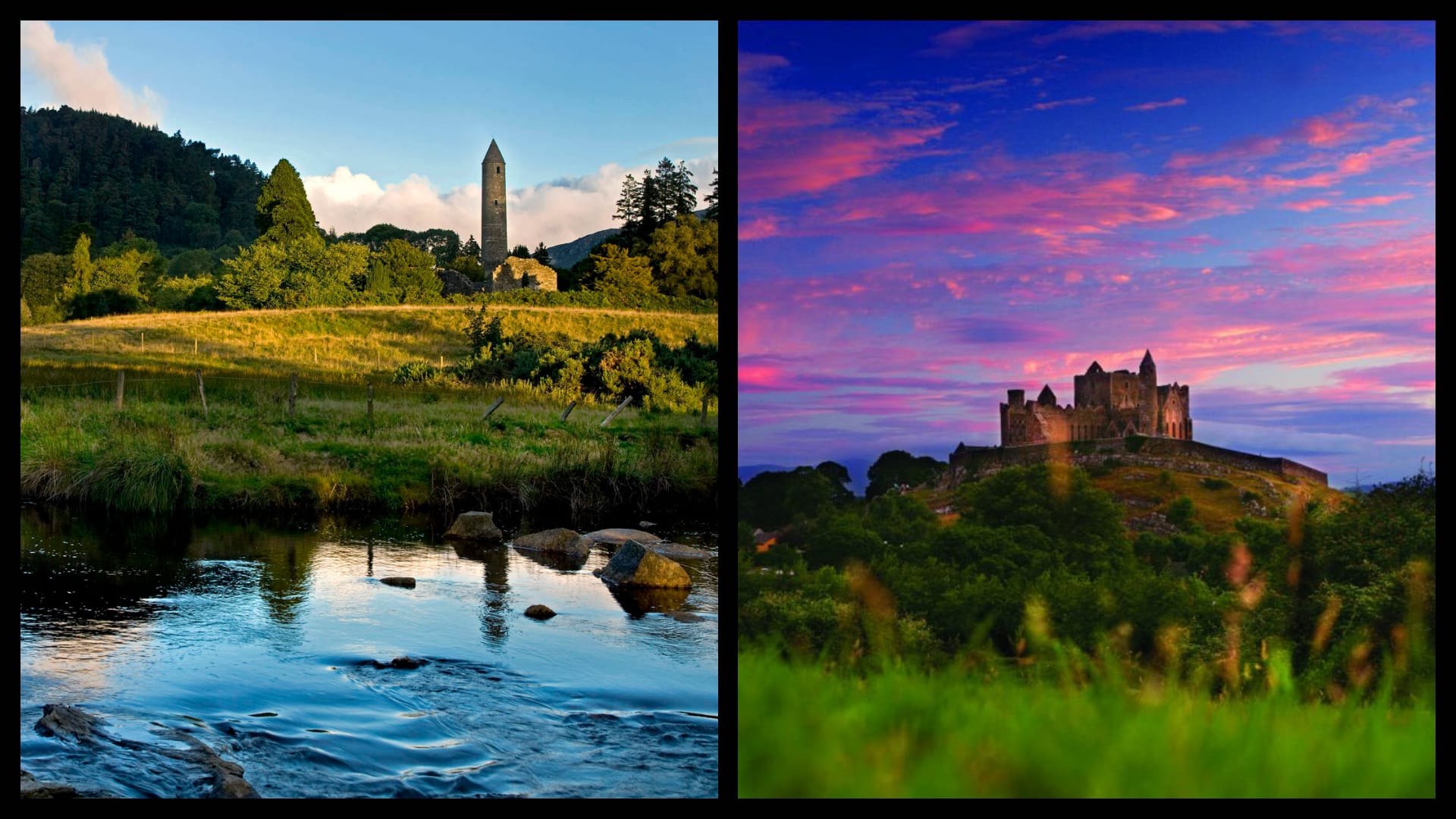 Five Irish locations are set to apply for UNESCO World Heritage Status by the end of June.
There are currently three UNESCO World Heritage Sites across the Emerald Isle. These are Brú na Bóinne in County Meath, Skellig Michael in County Kerry, and the Giant's Causeway and Causeway Coast in County Antrim.
What is a UNESCO World Heritage Site? – protected locations
As five Irish locations apply for UNESCO World Heritage Status, you may be wondering what that will mean exactly.
UNESCO stands for 'The United Nations Education Scientific and Cultural Organisation'. Set up in 1945 following WW2, their founding vision involved building peace through international cooperation in areas such as education, the sciences, and culture.
Today, one of the things they are most well-known for is their preservation of historical and significant sites through their World Heritage Site programme.
UNESCO presents World Heritage Status to sites that have some cultural, historical, scientific, or other significance. They judge sites based on their "cultural and natural heritage around the world considered to be of outstanding value to humanity".
Which Irish sites are seeking World Heritage Status? – five important locations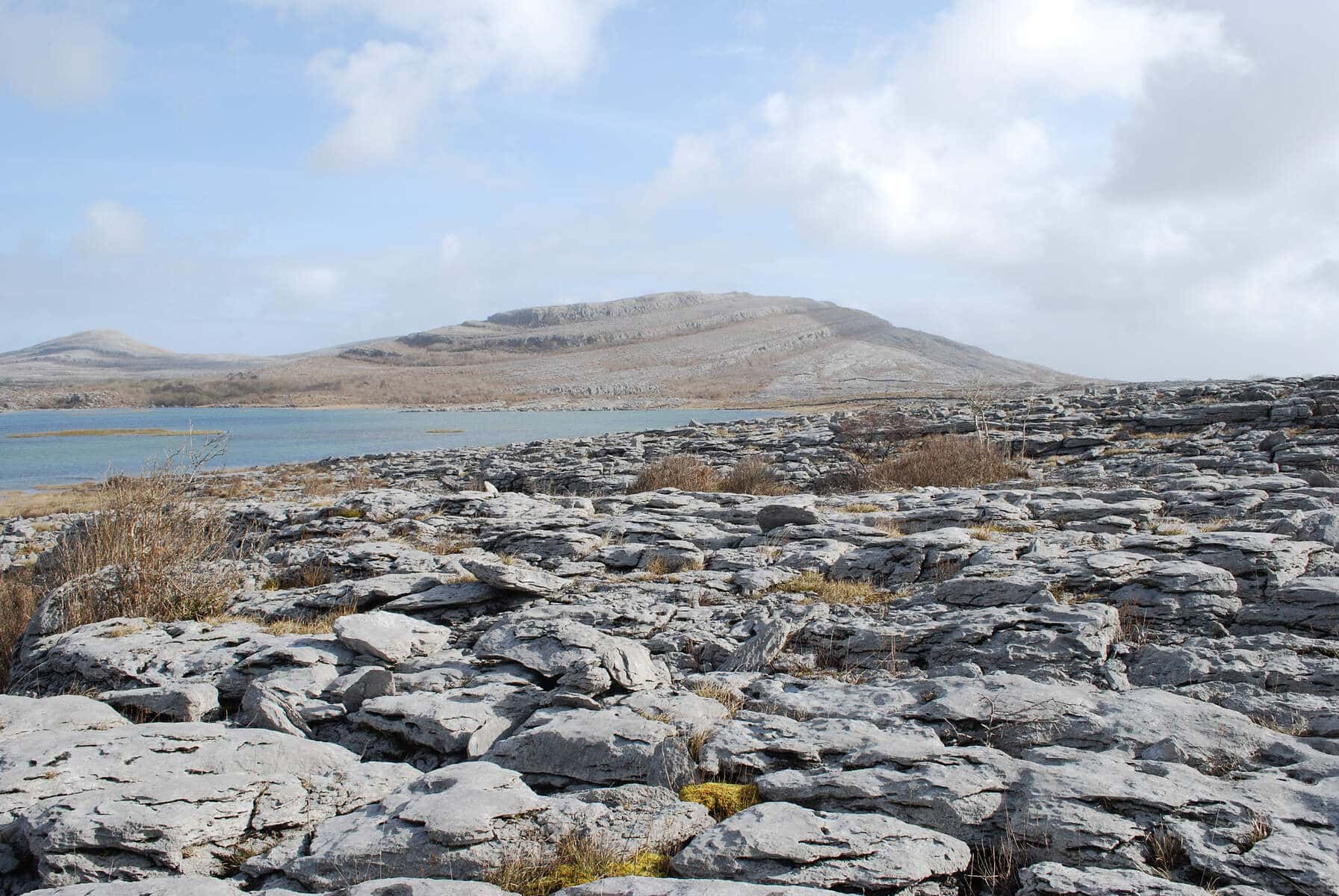 There are currently five Irish locations that will apply for UNESCO World Heritage Status by the deadline of 30 June.
The Valentia transatlantic cable station in County Kerry was constructed over 150 years ago, and is one of the nominations. At this time, it was the world's first TransAtlantic Telegraph Cable and had a significant impact on the progress of global communications.
Other sites include the Burren in County Clare, the Glendalough monastic city in County Wicklow, and the passage tomb landscapes of County Sligo.
According to a report in The Irish Times, several ancient Irish royal sites will also be considered. These include Dún Ailinne in County Kildare and the Rock of Cashel in County Tipperary. As well as the Hill of Uisneach in County Westmeath and the Rathcroghan complex in Tulsk, County Roscommon.
The process – applying for status
The five Irish locations applying for UNESCO World Heritage Status must first be approved and placed on Ireland's Tentative List.
Sites and properties must be on the Tentative List for at least a year before proceeding to the nomination stage.
The Department of Housing, Local Government, and Heritage then decide which sites to forward to UNESCO as World Heritage nominations.
City councils and heritage sites across Ireland will have until 30 June to submit their applications.