Home to some of Ireland's most stunning scenery, the Dingle Way is bucket list-worthy, without a doubt. Here is all you need to know before planning your trip.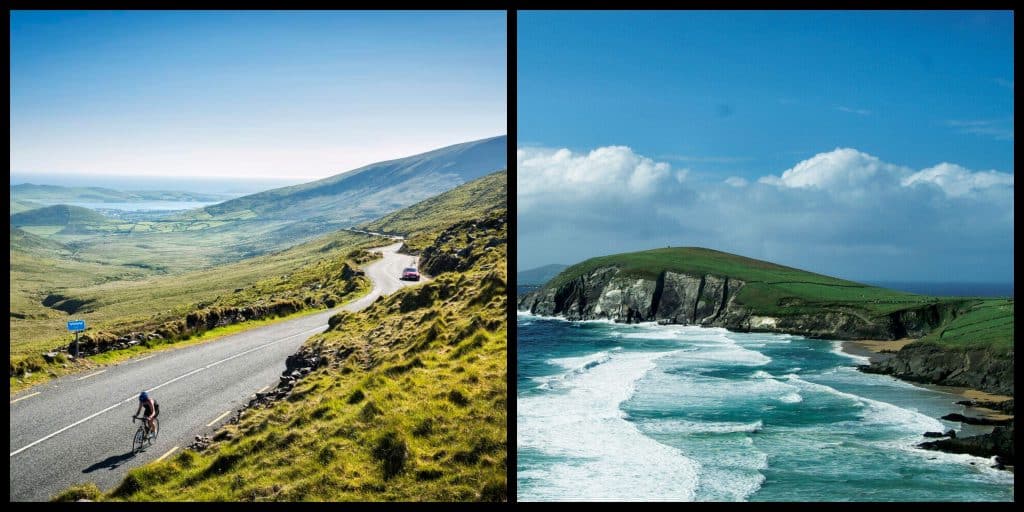 Tracing the Dingle Peninsula, the Dingle Way walk is an epic trail that can be enjoyed year-round.
From when to visit and what to see to where to stay and things to know, this is your go-to guide for the Dingle Way hike.
Basic info – the essentials
Route: Dingle Way
Distance: 179 kilometres (111 miles)
Start / End Point: Tralee, County Kerry
Difficulty: Moderate
Duration: 8-9 days
Overview – in a nutshell
The Dingle Way is one of Ireland's most popular long-distance walking trails. It is a looped trail that circuits the Dingle Peninsula, beginning and ending in the town of Tralee.
Located in the stunning West coast county of Kerry, the Dingle Way Walk offers spectacular sights, natural attractions and heritage sites along the way, not to mention country towns brimming with independent shops and traditional pubs.
When to visit – the time in question
Avoid high summer if you prefer to enjoy your travels free from throngs of tour buses and busy attractions. However, if warm weather is your primary requirement, these months will most likely perform well, weather-wise.
Spring and autumn get our vote as the top seasons to visit The Dingle Way. Although there'll be less footfall, there will still be enough of a buzz to make some friends along the way.
Winter is the quietest time to experience the Dingle Way hike. The weather is coldest and wettest during these months, but the route will be most peaceful.
What to see – endless experiences
The Dingle Way walk is a chocolate box brimming with possibilities ripe for the taking.
From Slieve Mish to Mount Brandon and Slea Head, this epic Irish walk offers majestic mountains and stunning scenery by the bucketload.
You'll be greeted with rolling pastoral settings, remote white sand beaches, and towering cliff faces that hang over the wild Atlantic Ocean. If rugged beauty is your thing, you've come to the right place.
Make sure to stop off in Dingle town, which is one of the towns that have the best pubs in Ireland. where you can see the resident dolphin, Fungi and drop by Dick Mack's Pub – a local favourite.
Along your way, you can also grab a pint in South Pole Inn in Anascaul – the former home and pub in memory of Irish Antarctic explorer Tom Crean.
Direction and distance – how to get there and how long it takes
From any major motorway, head west in the direction of Kerry. Once you're in the vicinity, all signs will point to Tralee, the county's biggest town.
The looped circuit is 179 kilometres (111 miles), and it will take an average, moderately-fit adult about eight or nine days on foot to complete.
Things to know – insider tips
Overall, the Dingle Way hike is a moderately difficult trail that should be manageable for most adults with an average fitness level.
One section of this route, along the foothills of Mount Brandon, the route does become more challenging.
If weather conditions are poor, we suggest you find an alternative means of transport for this particularly difficult section of the Dingle Way.
What to bring – the essentials
The Dingle Way hike is a substantial journey on foot, and the time between towns can be lengthy.
Make sure to wear adequate, broken-in hiking boots and always pack the essentials (snacks, water, and any necessary medicine).
Given that it's Ireland we are talking about, a rain jacket is a must year-round. Sunscreen in the summer months is also advisable.
Where to eat – the best of the best
Tralee: For morning coffee and hearty lunches, head to Yummy Cafe Market. Dinner calls for Croí Restaurant.
Camp: Ashes Pub is the ideal spot for lunch, dinner and a solid pour of Guinness.
Anascaul: Stop by Tom Crean's South Pole Inn for a dose of traditional fare in Anascaul.
Dingle: Bean in Dingle for coffee, My Boy Blue for lunch, and Solas tapas for dinner.
Dunquin: Head to Dunquin Pottery and Cafe for coffee and books in Dunquin.
Feohanagh: For food, bar, and bed, head to the An Bothar Guesthouse Restaurant & Bar.
Cloghane: O'Connor's Bar & Guesthouse is another epic all-in-one.
Castlegregory: Check out Moe's Cafe for a warm brew and Milesian for lunch and dinner.
Where to stay – the deepest slumbers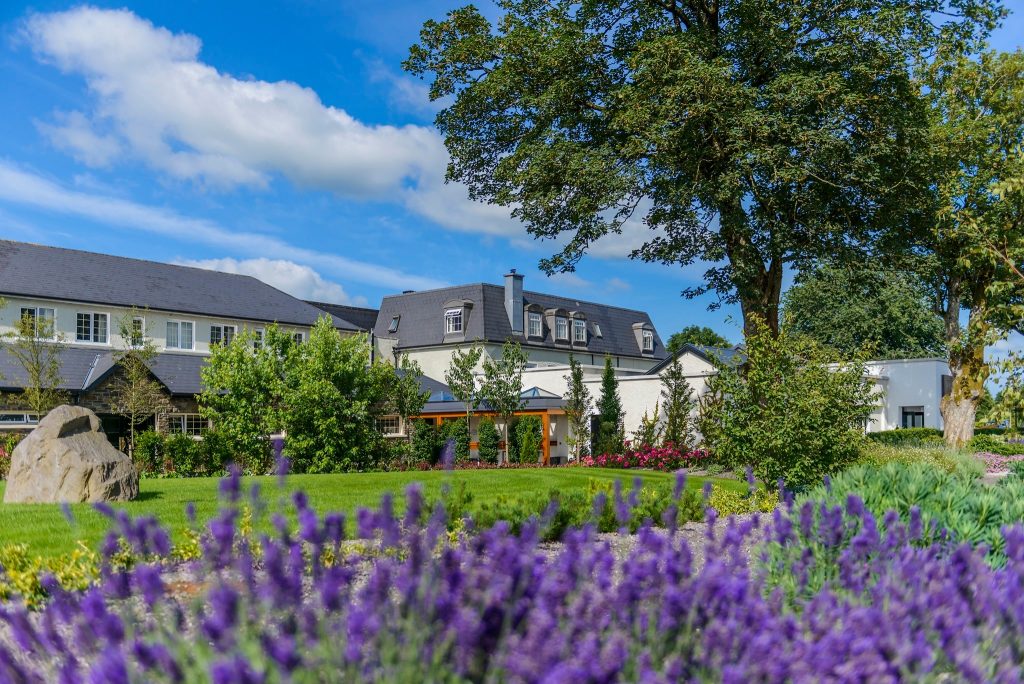 Tralee: Ballygarry House Hotel and Spa for a comfortable and contemporary stay.
Camp: Coach Field Camp and Glamping Site for a unique experience.
Anascaul: Inspiration Lodge for homey charm.
Dingle: The Dingle Skellig Hotel for four-star luxury.
Dunquin: Suantra Cottages for a self-catering stay.
Feohanagh: As mentioned above, An Bothar Guesthouse Restaurant & Bar.
Cloghane: Same goes for O'Connor's Bar & Guesthouse.
Castlegregory: Green Acres Caravan and Camping Park is the winner here, especially during the summer months.