Lisa McGee, creator of Derry Girls, has recently hinted at the idea of a brand new show while sharing the original mood board for Derry Girls.
Writer and the first woman to win the Freedom of the City award, Lisa McGee, has recently revealed that she is working on a brand-new TV show.
On Wednesday, McGee posted a photo on Twitter of the mood board she made for the Derry Girls pilot while hinting at plans for a new show.
Derry Girls creator Lisa McGee hints at a new TV show – reminiscent Derry Girls mood board
On Wednesday, McGee tweeted, "Starting a mood board for my new show today and found the last one I did in 2016 when I was writing the #Derrygirls pilot. Mad!"
The images included in the Derry Girls mood board include poignant images of pop culture, religious, and political themes of the pre-millennial era.
This includes pictures of a girl in a dark green school uniform, much like that of Erin and the gang. It also includes posters of the pop band Hanson and the Australian TV series Home and Away, both loved by teenage girls in the 90s.
Political themes – the darker side of the story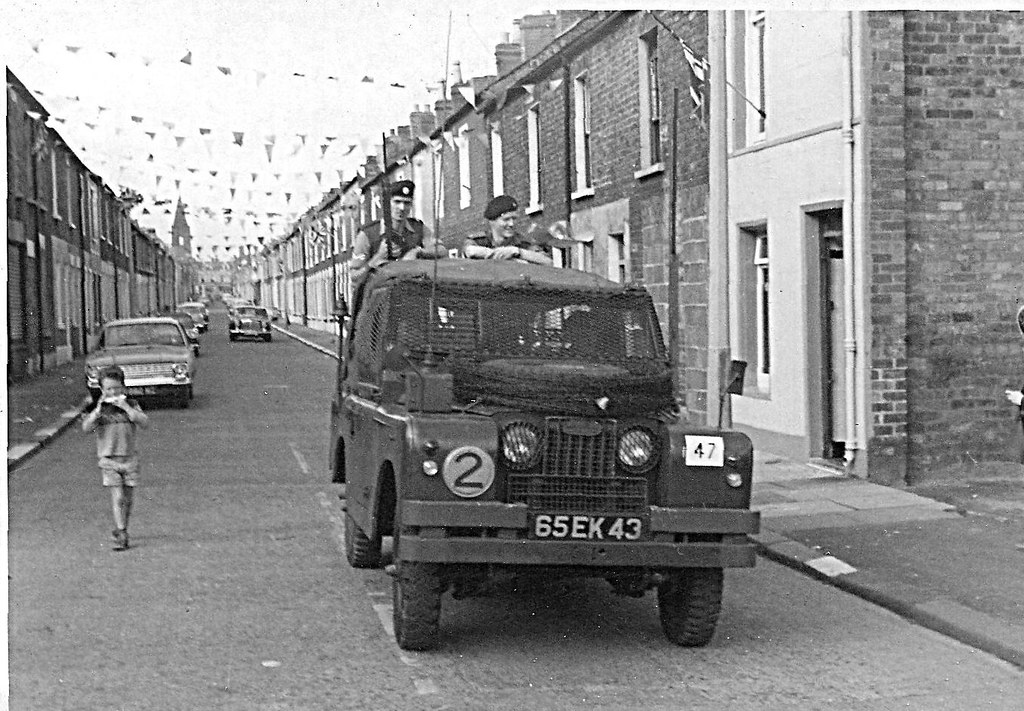 Naturally, there were also more political themes included on the mood board as well. This includes images of the famous Walls of Derry, soldiers, police Land Rovers, barricades and Orangemen.
These all would have been commonplace in Derry at the time the show is set. Religious symbols and imagery are also seen throughout the mood board.
This includes images of Pope Francis, Mother Teresa, Mary and an image of hands with rosary beads. These religious depictions reflect the strong Catholic ethos of the girls' school in Derry Girls.
Lisa McGee – Freedom of the City winner
In June, Lisa McGee was nominated as the first woman to receive Derry's Freedom of the City award. Since then, she has gone on to win it.
Not long after Derry Girls ended, McGee hinted that she had been in talks with director Mike Lennox about possible spin-offs of the hit series.
She told Sunday Life that "it's just finding the right thing". She talked about how stories about the older characters, the mums and dads, and even Uncle Colm "could be funny."
McGee said, "I know I want to write about Northern Ireland and write funny stuff about it. So I'll definitely be writing about home again."
Derry Girls fans, don't fret. It seems there is more to come from the makers of your favourite show as Derry Girls creator Lisa McGee hints at a new TV show.