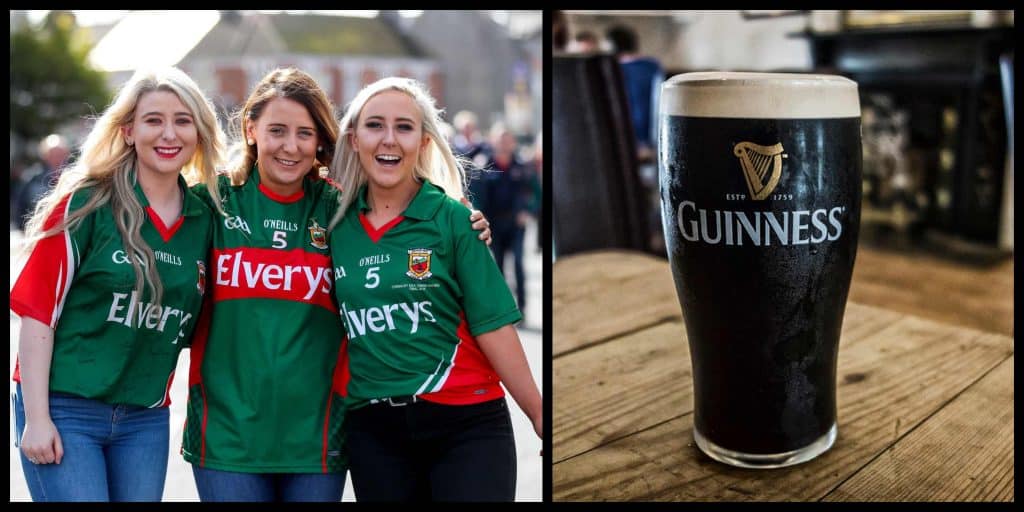 Ever wondered why dating an Irish girl is a good idea? Well, firstly, known worldwide is Irish culture.
Although we come from a small island in Europe, the word of the Irish culture has travelled far and wide.
Across the globe, Irish people are celebrated for their humour, manners, friendliness and slang, but to name a few.
And, no matter where you come from, here are the top reasons why you should try to date an Irish girl!
10. They Will Make So Much Tea
You may not be a fan of tea before you start dating an Irish girl but you certainly will be by the end of it! They really love their tea – a tradition passed down from generation to generation.
The biggest test of your relationship will be the choice between Barry's or Lyon's tea. Choose wisely!
9. They Will Know How to Spot a Good From a Bad Guinness
The Irish are wildly passionate about Guinness. Whether you are "down the county" (aka in the Midlands) or in a major city, an Irish lass will always be able to spot a good pour of Guinness from a bad one. Sure, what more could you want in a mate?
8. Irish Slang
Another one of our reasons why dating an Irish girl is a good idea is because of slang. This is an element of Irish culture which can be seen in all 32 counties.
No matter where you are in Ireland, there will be local slang which finds its way into every conversation you have. It will appear that you are speaking the same language, but in truth, you are not.
7. Irish are Family-Orientated
The Irish are incredibly family-orientated. Typical characteristics of Irish families include the following: large, loyal, loving and dedicated, amongst many others.
You are likely to be thrown into the deep end meeting the whole family when you are dating an Irish girl. Saying that it is one of their charms.
Believe it or not, this is also regarded as one of the top reasons to go on a date with an Irish man.
6. Irish Cooking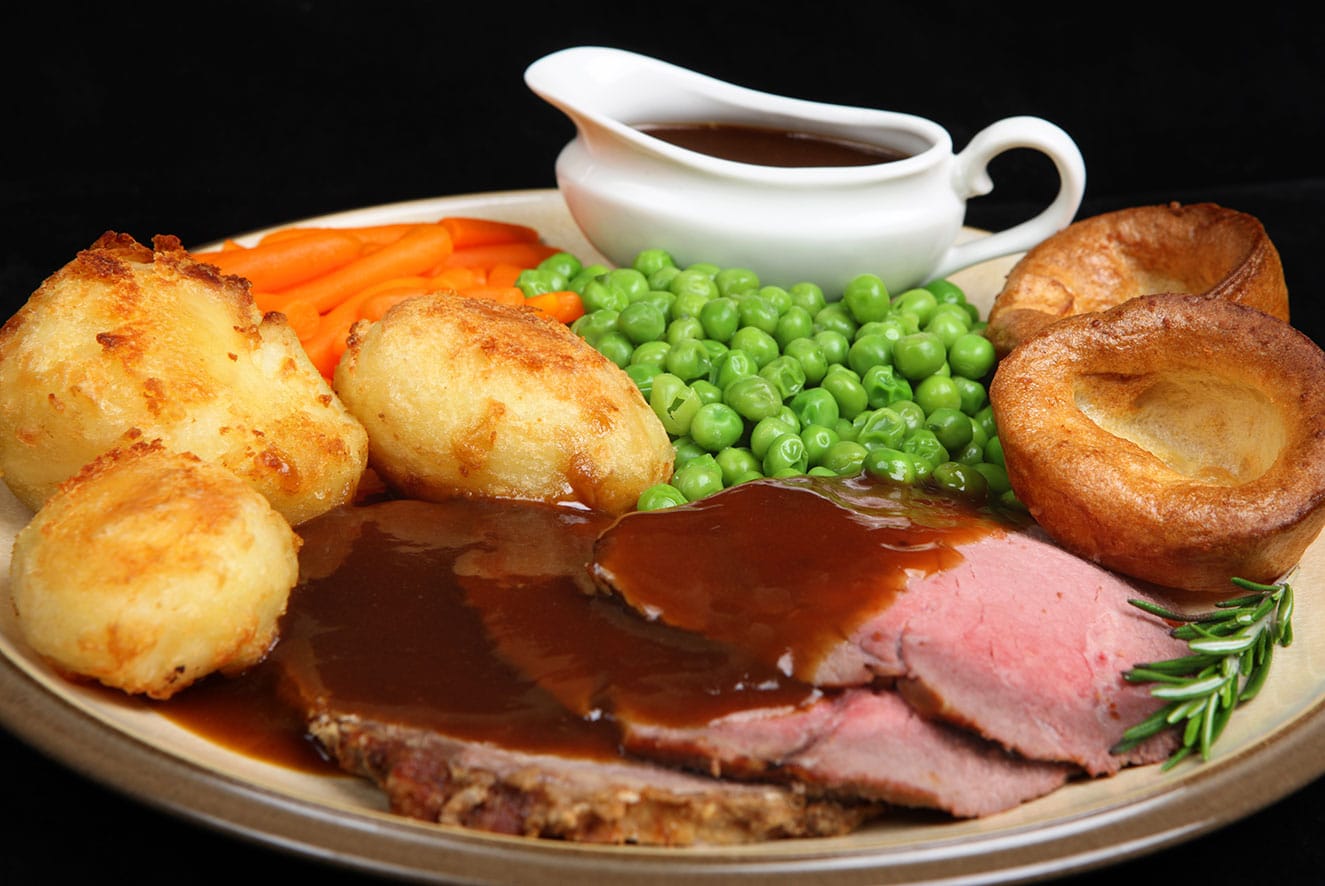 One of the biggest bonuses of dating an Irish girl is that her nanny will always know how to cook the best Sunday roast dinner.
Family recipes will have been passed down to the family, offering centuries of perfectly cooked roast dinners. That is marriage material right there!
5. They Have "The Chat"
Irish girls have "the chat" to no end. Simply put, this means you can throw an them in practically any situation, and she can hold her own.
We often call this "the gift of the gab", which essentially means effortless eloquence. The benefit of this is that the conversation never runs dry, and a chat with an Irish girl will always leave you keen for more.
4. Irish Manners
One great thing about girls from Ireland is their manners. Irish people are known to have excellent manners, meaning "please" and "thank you" thrive in abundance.
Expect to see a lot of bus drivers, shopkeeps and sales assistants being thanked for their help, while she'll always offer to "go splits" on the bill and offer to buy everyone a "round" of drinks in the pub. Now, who wouldn't love a girl like that?
3. The Craic
The craic is the Irish style of humour: it is dry and sarcastic, and it is dished out as easily as it is received. The craic or sometimes called banter is perceived as being mean or mocking, but it is meant with good intentions.
Banter is usually only exchanged between loved ones, friends or those you fancy! Either way, this Irish characteristic is a significant bonus when dating an Irish girl.
2. They are Friendly
One of the best things about dating an Irish girl is the fact that they are so damn friendly. In the recent annual travellers' survey by Conde Nast, hundreds of thousands of people from all over the world took part in sharing what they believed to be the most-friendly cities.
Cork came third, Galway came fifth, and Dublin came eighth. This means some of the friendliest girls in the world exist in Ireland, and who doesn't want to date a friendly girl?
1. They are Beautiful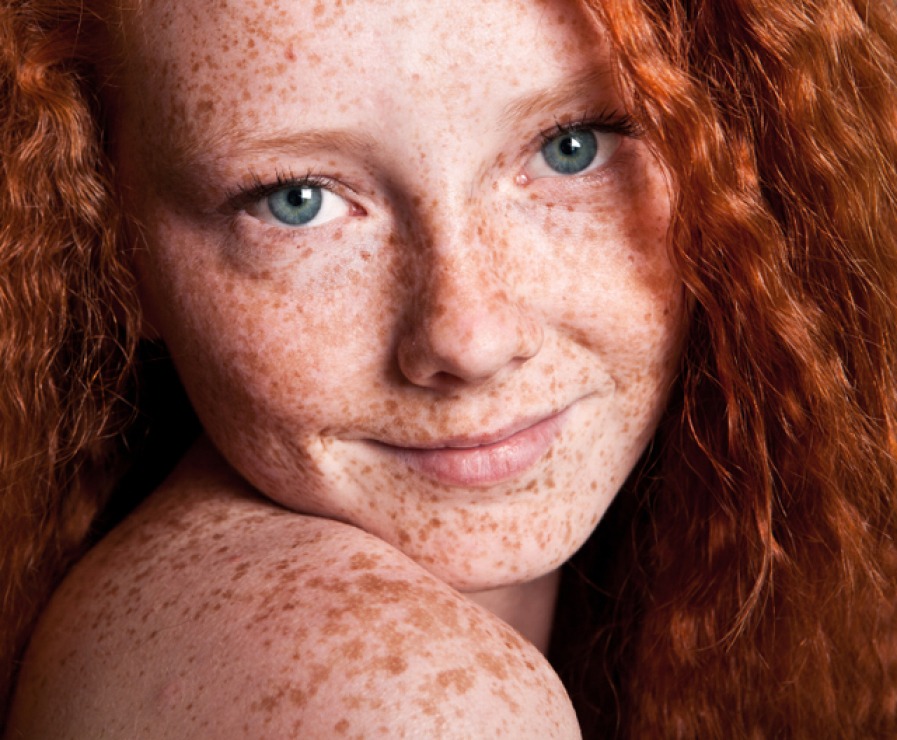 If you want a simple and straightforward reason to date an Irish girl, a good one would have to be that they are beautiful, through and through. Although not all Irish females have the classic Celtic look, most have beautiful porcelain skin, freckles and piercing eyes.
The highest concentration of redheads exists in Ireland and paired with the fair skin, this has to be one of the most resonant and unique looks which define Irish women.