Ireland is a place of culture, craic, and revelry. However, like any country, some parts are more crime-likely than others.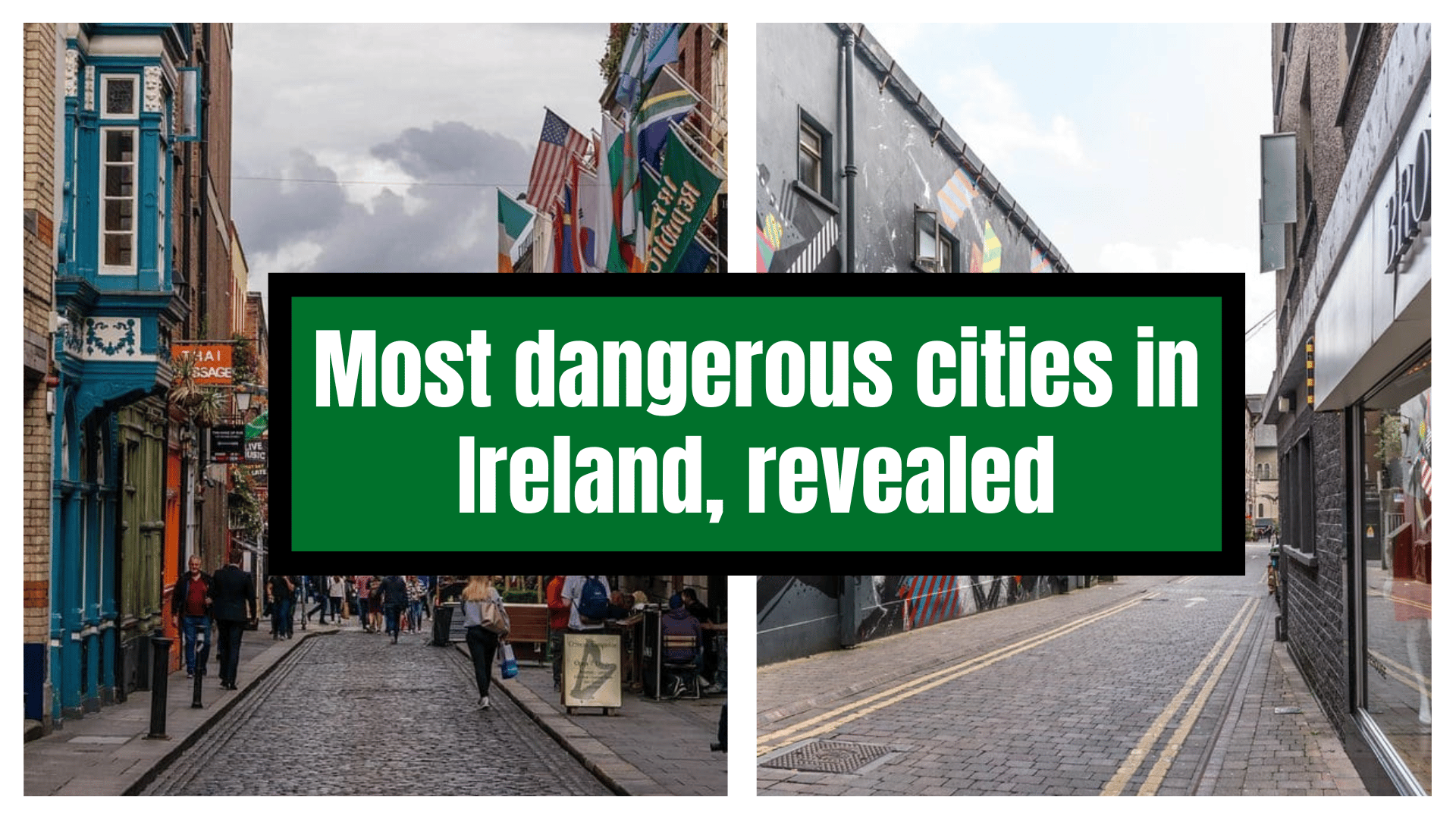 The Global Peace Index lists Ireland as one of the top 15 safest countries in the world, but that doesn't mean that every corner of the Emerald Isle is the safest.
Crimes per capita are often most prevalent in the larger cities, but some of the more heinous crimes occur in higher numbers in smaller cities around the country.
While Dublin is considered the most dangerous city in Ireland due to the highest rates of robberies, theft, drug crimes, and fraud offences, other cities across the country actually have the highest amounts of more sinister crimes.
Is Ireland a safe country? – generally a safe and welcoming country
Ireland is generally a very safe country. In fact, it was included in the Global Peace Index of the 15 safest countries in the world.
The Emerald Isle and its people are known to be a welcoming and inviting nation. However, with the population across the island reaching nearly seven million, it is inevitable, like anywhere in the world, that crimes will be committed.
The most common crimes committed throughout different areas of Ireland include drug-related crimes, property damage, assault and robbery, and corruption.
The most dangerous cities in Ireland – the top four cities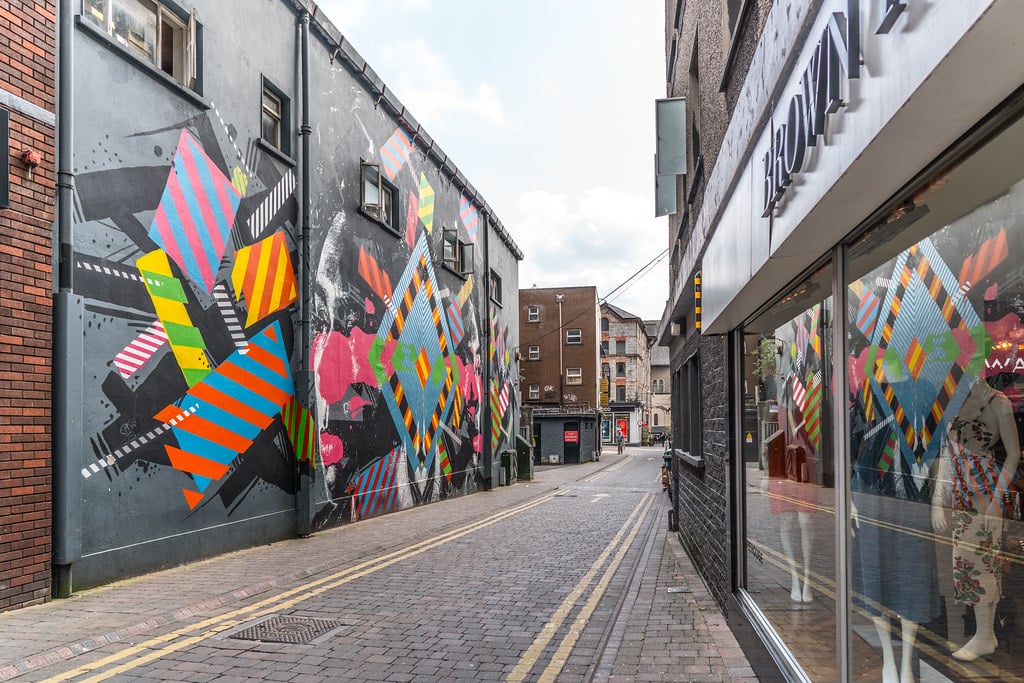 The four most dangerous cities in Ireland have been revealed to be Dublin, Limerick, Waterford, and Cork.
While Dublin has the highest crime rate per capita, with crimes including robbery, theft, fraud, and drug-related crimes, it is Limerick that has the highest number of sex crimes.
Waterford has the highest number of assaults, weapon crimes, and explosive offences. Meanwhile, Cork is the city with the highest homicide rate. This is equivalent to just over eight murders per year since 2017.
Out of the cities and towns in the north of Ireland, Belfast is known to have the highest crime rates, followed by Derry.
The safest places to live in Ireland – the cities and towns with the least crime
According to statistics in 2022, the two safest cities in Ireland are Roscommon and Galway.
In Roscommon, the worst thing going on is the poorly maintained roads. Crimes being committed in Roscommon are mainly drug or property-damage related.
While in Galway, a city that has a much bigger population than the former, property and violent crimes are virtually non-existent.
Statistics show that the safest area of Northern Ireland is Bangor, followed by Metropolitan Newtownabbey.