The guitarist was born and raised in Ballyshannon, County Donegal, before moving to Cork with his mother and brother.
Cork City is set to host an annual Rory Gallagher Music Festival in honour of one of the most famous musicians ever to hail from the Rebel County.
In an attempt to boost the local music scene, Cork City Council has given the proposed music festival the green light.
The festival is sure to be a hit not only with locals but will also see music fans travelling from far and wide to the southwest of Ireland.
Celebrating the best of Cork talent – one of Ireland's most famous musicians
Rory Gallagher was an Irish blues and rock guitarist, singer, and songwriter.
Known as both a solo guitarist and member of the band Taste, Gallagher's albums have sold over a whopping 30 million copies worldwide.
However, before making the big time, Gallagher grew up along the west coast of Ireland. Born in Ballyshannon, County Donegal, in 1948, the guitarist later moved to Cork with his mother and brother.
Coming from a musical family, Gallagher received his first guitar aged nine. He then went on to win his first talent contest aged 12.
Cork to host annual Rory Gallagher Music Festival – supporting Cork's music scene
The Rory Gallagher Music Festival will pay tribute to one of Ireland's greats and celebrate the current talent in Cork's music scene.
Councillor Shane O'Callaghan revealed that he is "delighted" that the festival has been given the go-ahead.
He said, "Such a festival will assist the local hospitality sector by attracting music enthusiasts to Cork". He continued, "[it would also] recognise Rory Gallagher"s enormous contribution to Cork and to music."
A positive response – agreement from Cork City Council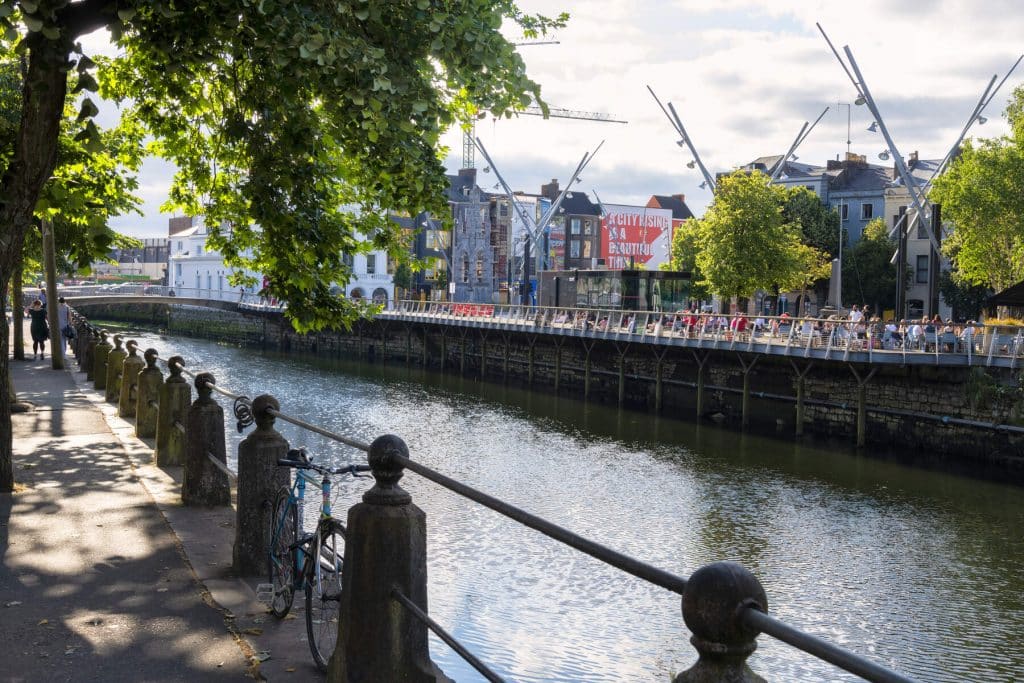 With the green light given for the first-ever Rory Gallagher Music Festival in Cork, music-lovers will flock to the city.
We aren't quite sure yet what to expect from the proposed festival, but we can't wait to see what happens.
Responding to Cllr O'Callaghan's proposal, Cork City Council approved the plans for the festival.
The response read, "The Arts Office will be happy to work with any group or organisation who wishes to develop an arts-based festival around Rory Gallagher music.
"The SED directorate will engage with businesses in the Huguenot Quarter to explore the possibility of holding a Rory Gallagher music event in Rory Gallagher Place."
An illustrious career – one of Ireland's most successful musicians
With an impressive career spanning over 30 years, Rory Gallagher was one of the world's most renowned guitarists.
Today he has gone down in rock history; fans still sing along to hits such as 'A Million Miles Away' and 'Bad Penny' to this day.
What do you make of the proposal for a Rory Gallagher Music Festival in Cork? Will you be buying tickets? Let us know in the comments!