Cork is a terrific county in the Southwest of Ireland. With tonnes of things to do, towns to visit, sites to see and experiences to be had, a trip to Cork offers endless opportunities for adventure. It can also prove to be a tad overwhelming, too, with so much on offer.
We've narrowed it down to pinpoint the ultimate stops on a Cork bucket list, ranging from heritage sights and natural attractions to cultural experiences.
Here they are, the ten things you really need to experience in Cork!
10. Eat the Finest Seafood at Fishy Fishy in Kinsale
The sleepy little fishing village of Kinsale is a hot spot in the Summer months as heaps of vacationers and tourists descend upon the charming town.
Kinsale is known for its excellent seafood and local culture. If you want to experience the freshest catch in the county, try out Fishy Fishy.
Address: Crowleys Quay, Kinsale Co, Co. IE
9. Explore Blackrock Castle Observatory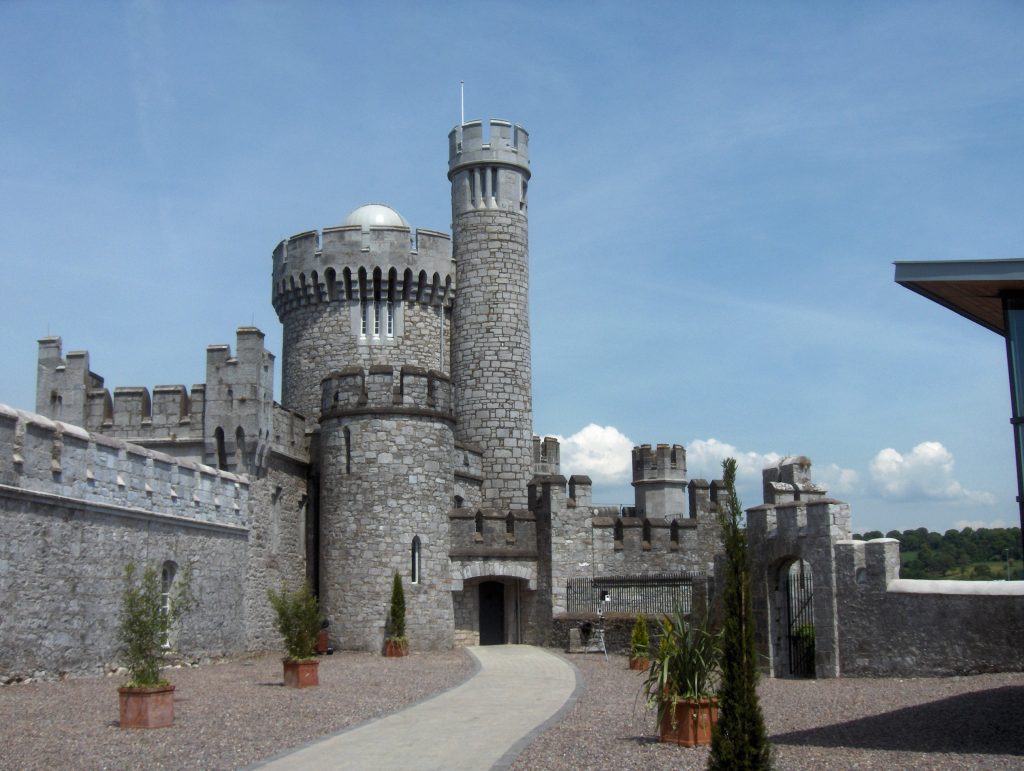 Sitting on the outskirts of Cork City is Blackrock Castle Observatory, an interactive exhibition centre in a castellated fortification overlooking the water.
The cinematic setting is only one half of the wonder of this attraction. The centre itself offers some of the most spellbinding exhibitions which explore our universe and the stars above.
Address: Castle Rd, Blackrock, Cork
8. Climb Shandon Bell Tower
Another top attraction you need to experience in Cork city is the Shandon Bell Tower at St. Anne's Church.
This site is open year-round to visitors who want to break a sweat and climb the 132 steps to the top of the tower to ring the bells! This will definitely be an experience to remember in Cork.
Address: Church St, Shandon, Cork
7. Be Moved at the Titanic Experience Cobh
Titanic Experience in Cobh, County Cork is a definite bucket list venture in the locale.
This semi-guided tour is an immersive journey. Visitors walk in the footsteps of the 123 passengers who boarded the Titanic at this very spot on April 11, 1912.
Cobh (formerly known as Queenstown) was the last point of call en route to America. The ship sank some days later on April 15 crossing the Atlantic Ocean, after hitting an iceberg.
Address: 20 Casement Square, Kilgarvan, Cobh, Co. Cork, P24 DW63
6. Pucker Up at the Blarney Stone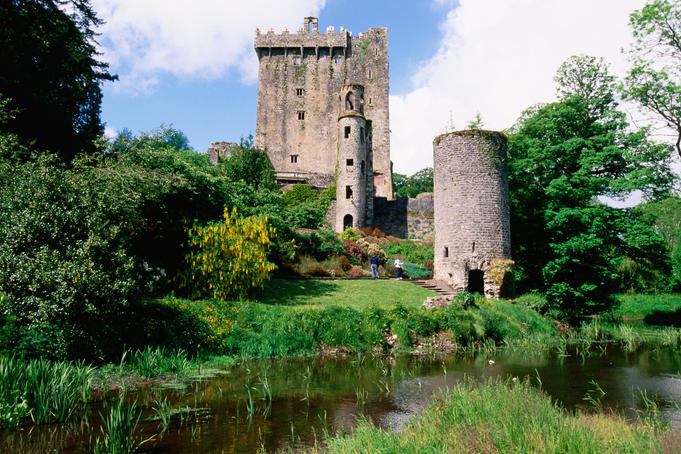 Sure, it may be seen as a bit of a tourist trap, but no trip to the county would be complete without puckering up at the Blarney Stone.
Tradition says if you plant your lips on this magic stone you will be granted the "gift of the gab" (a colloquial term for eloquent speech). Needless to say, this is ultimate Cork bucket list material.
Address: Monacnapa, Blarney, Co. Cork
5. Get Lost at Mother Jones Flea Market
Open Friday to Sunday, 10am to 6pm, every week, this Aladdin's cave of antiques and vintage finds proves to be one of the most bucket-list-worthy experiences in Cork.
This is also a great option as a rainy day activity, as the place is a treasure trove worthy of a good wander.
Address: City, 2 York St, Centre, Co. Cork, T23 DX8X
4. See at Show at Cork Opera House
This stunning theatre and opera house is undoubtedly a Cork bucket list contender!
The grand theatre setting offers everything from contemporary artists to ballet and, of course, opera!
Address: Emmett Pl, Centre, Cork
3. Picnic in Fitzgerald's Park
On a sunny day in Cork, there is no better thing experience than a picnic in Fitzgerald's Park.
With manicured lawns, ponds and sculptures, the setting is ideal. And, if the weather turns, you can always dive into the Cork Public Museum, which is also housed on its grounds.
Address: Mardyke, Cork
2. Be Amazed at Fota Wildlife
This wildlife park in Cobh offers visitors a unique experience to get up close and personal with exotic animals.
Visitors can observe rare and endangered species who roam sprawling habitats at this reserve which dominates over 100-acres of the Cobh landscape.
This independently-funded park has earned its rep as being a leading institution in animal conservation in Ireland and is a crucial Cork bucket list sight to see.
Address: Fota, Carrigtohill, Co. Cork
1. Go South at Mizen Head
This cinematic cliff-faced peninsula is the most Southwesterly point on the island of Ireland and offers breathtaking views across the Atlantic Ocean.
Mizen Head is a terrific tourist attraction, especially in Summer and the visitor centre offers a great little café which is just the icing on the cake!