The Banshees of Inisheer is set to begin filming this August and will star two of Ireland's best actors.
Colin Farrell and Brendan Gleeson are set to reunite with Irish director Martin McDonagh for a brand new movie filmed in Ireland this August.
The three men last worked together in the 2008 dark comedy In Bruges, which follows two hitmen stuck in Bruges, Belgium, after an unsuccessful mission.
Set on the remote Irish island of Inisheer, the smallest of the Aran Islands, Colin Farrell and Brendan Gleeson will star in the new feature-length movie filmed in Ireland this August.
In the works since 1994 – a long-awaited movie
The idea for The Banshees of Inisheer was conceived in 1994 before any of McDonagh's other plays had even hit the stage.
The unpublished play is the third and final in his Aran Islands trilogy. The previous two of which, The Cripple of Inishmann and The Lieutenant of Inishmore, opened in theatres over a decade ago.
The final part of the Aran Islands trilogy will follow two lifelong friends on the remote County Galway island as they navigate an awkward situation when one of them no longer wants to be friends.
In a similar style to In Bruges, the Aran Islands trilogy are a series of are dark comedies, so we have high hopes as Colin Farrell and Brendan Gleeson are set to start in the brand new movie filmed in Ireland.
A breakthrough success – the legacy of In Bruges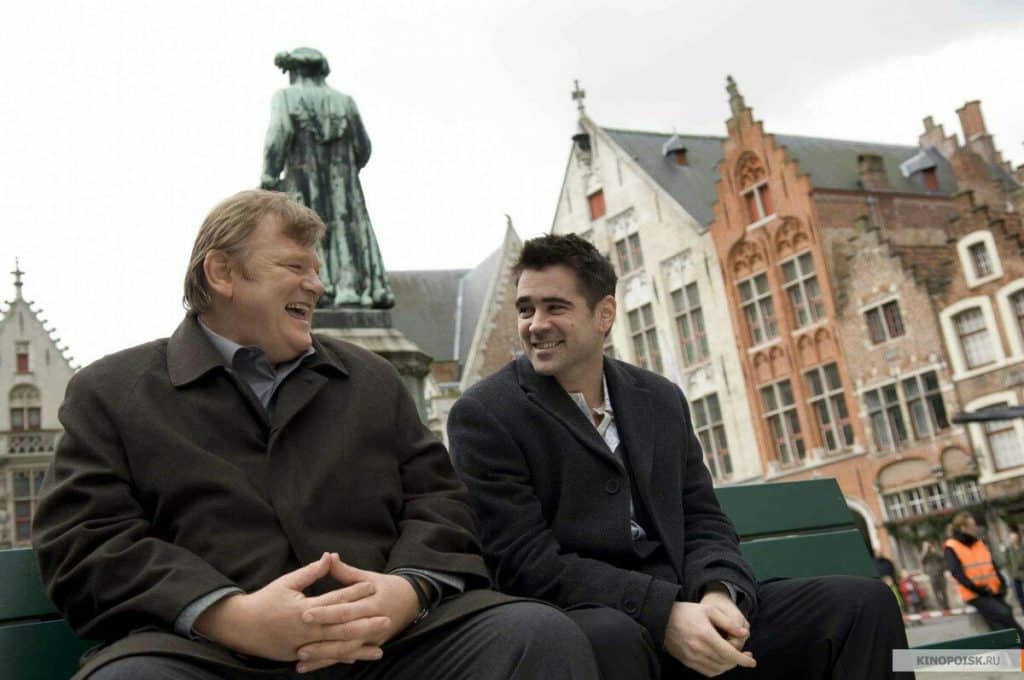 The 2008 dark comedy was a breakthrough success for McDonagh, who is an Irish-English playwright, screenwriter, and director.
Farrell was awarded a Golden Globe for his performance, in which he takes on the role of a suicidal assassin struggling to deal with the botched job.
Since then, McDonagh has gone on to direct a number of successful films, including Seven Psychopaths in 2012 and Three Billboards Outside Ebbing Missouri in 2017, which was nominated for Best Picture at the Oscars.
Recent work from Farrell and Gleeson – two great Irish actors
With news of the upcoming movie filmed in Ireland starring Colin Farrell and Brendan Gleeson, we take a look back through the amazing careers of two of Ireland's best actors.
Farrell started his career in the BBC drama series Ballykissangel in 1998 before making his film debut in The War Zone in 1999.
Since then, he has had several box office successes, such as The Recruit in 2003, The New World in 2005, and Miami Vice in 2006.
More recently, he has starred in the Harry Potter spin-off Fantastic Beasts and Where to Find Them in 2016 and Tim Burton's 2019 live-action fantasy Dumbo.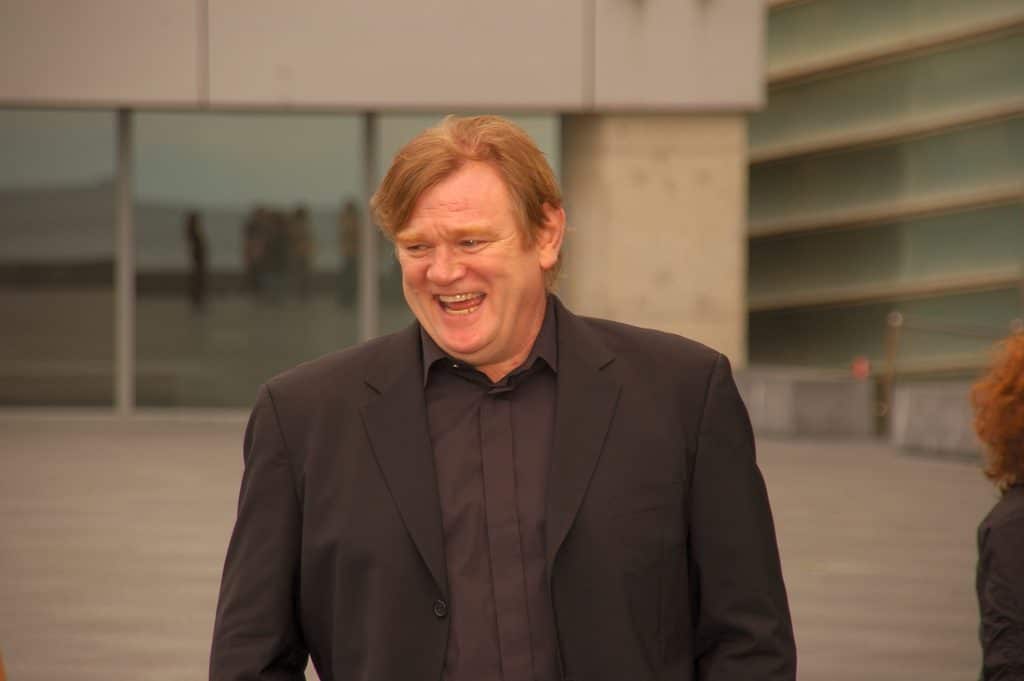 With a just as sparkling resume, Gleeson began his career on stage in the 1980s before starting his film career at the age of 34 when he portrayed Michael Collins in The Treaty in 1991.
He has acted in many successful films, including Braveheart in 1995, Michael Collins in 1996, Gangs of New York in 2002, and Troy in 2004.
More recently, he took on the role of Professor Alastor Moody in several Harry Potter films and Arthur Steed in the 2015 British historical drama Suffragette, for which he won a British Independent Film Award for Best Supporting Actor.