Cape Clear is the southernmost inhabited part of Ireland and makes for a fantastic getaway, no matter what kind of travel enthusiast you are.
With an incredibly diverse range of things to see and do, including wildlife spotting, boating and discovering historic sites, there is something everyone can enjoy in this unique and special part of the country.
So, if you have never been to Cape Clear or are planning a return visit, then we have everything you need to know to ensure you make the most of your time on the island.
Overview – Cape Clear in a nutshell
Cape Clear is an island which holds a lot of cultural significance, given that it is an official Gaeltacht area, with just 147 inhabitants, meaning that almost everyone speaks both English and Irish there.
While the population might be quite small, you can expect it to rise dramatically during the summer months, with school children who are learning Irish, visitors and festival-goers.
The north harbour of the island is ideal for taking the ferry to Schull and Baltimore, while the south harbour is popular with sailing and yachting.
There is a lot to do on this island, and the summer makes for a perfect time to go hiking, take a boat tour or spot some wildlife and migratory birds, for which the island is well known.
Cape Clear belongs to County Cork and is easily reached, something which we will delve into a little later. So, there is no better time to visit Cape Clear than now.
What to see? − what not to miss out on
Although the island may only be 6.7 km2 (2.6 sq mi), there are so many activities on offer, with plenty of things to see and do in the area. Here are a few of our top recommendations.
Fastnet Lighthouse: This iconic lighthouse is quite an emotional landmark, considering it was the last sight that locals saw as they left Ireland by boat in search of a new life, which is how it got its name as the teardrop of Ireland.
There are tours to the fascinating and historical Fastnet Rock, which cost around €42 adult/€90 family and are highly recommended.
Bird Observatory: Bird watchers will be in their element on Cape Clear Island, and a visit to the Cape Clear Bird Observatory has to be in order.
You can spot Siberian and American rarities, Cory's, Sooty shearwaters, as well as Wilson's petrels, among other types of birds in the region.
Heritage Centre: For those wishing to learn about the history of the island, a stop-off at the Heritage Centre is a must, with a museum and exhibition area to be discovered.
Housed in an ex-National school, this centre has a lot of history of its own while displaying the history of the island, leaving lots to be uncovered.
Cape Clear International Storytelling Festival: Held at the beginning of September, this popular festival attracts lovers of the arts, with plenty of live performances, themed storytelling and workshops to attend.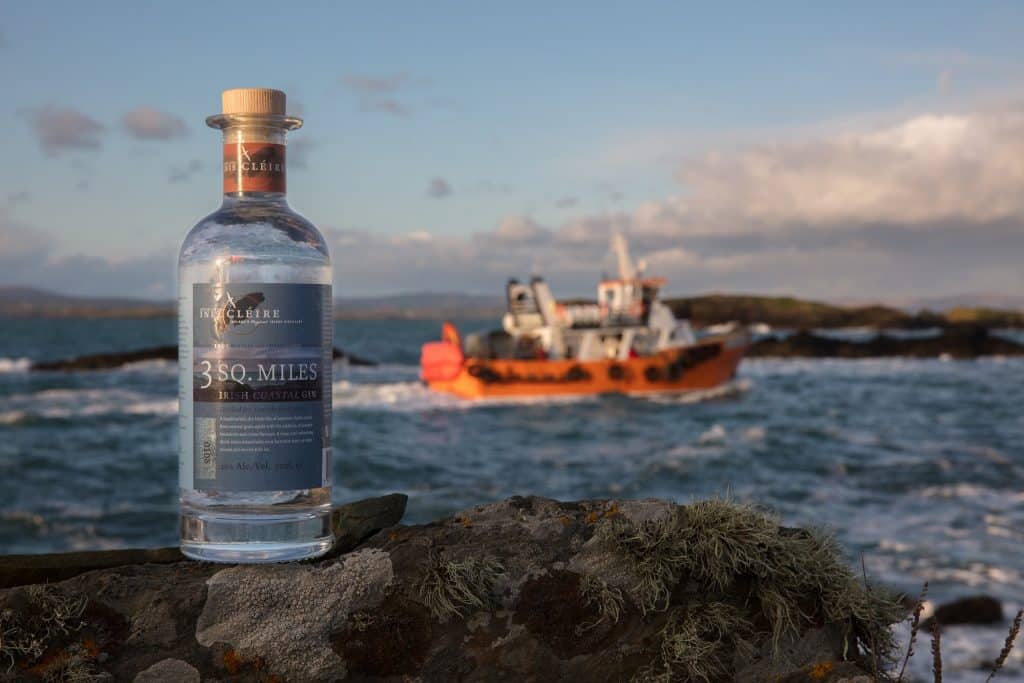 Cape Clear Distillery: Only in Ireland could you have a small island which produces alcohol. In this case, Cape Clear Distillery makes its gin, which uses foraged ingredients from the island. If you want an intriguing and unique experience, don't miss a visit here.
The local pubs and shops: No trip to Cape Clear would be complete without having a pint and some grub at the local pub's Sean Ruas Restaurant or Cotters Bar, as well as a stop-off to visit An Siopa Beag (the small shop), the tourist office and the local craft shop.
How to get there? − ways to get to Cape Clear
Considering Cape Clear is an island, you must take a ferry to get there, which leaves from nearby Baltimore all year round and from Schull during the summer months, arriving at the north harbour in about 40 minutes. Cape Clear Ferries will take you there.
The quickest way to get from Dublin to Baltimore is by driving, and it takes just over four hours. If you're travelling from Cork, it's about 1.5 hours in the car.
Where to stay?− accommodation options
Cape Clear is a small island, but there are a few accommodation options to suit your budget as well as the experience you desire.
Always book your accommodation in advance, especially between June and August, given that there are limited options and this is the busiest time of the year for tourism.
If you are on a budget, there are a couple of great options in terms of accommodation. These included Cape Clear Hostel and Yurt Holidays Ireland.
If you have a higher, mid-range budget, a stay at Ard Na Gaoithe B&B will provide you with a proper Irish welcome in a family-run B&b.
Things to know – some extra information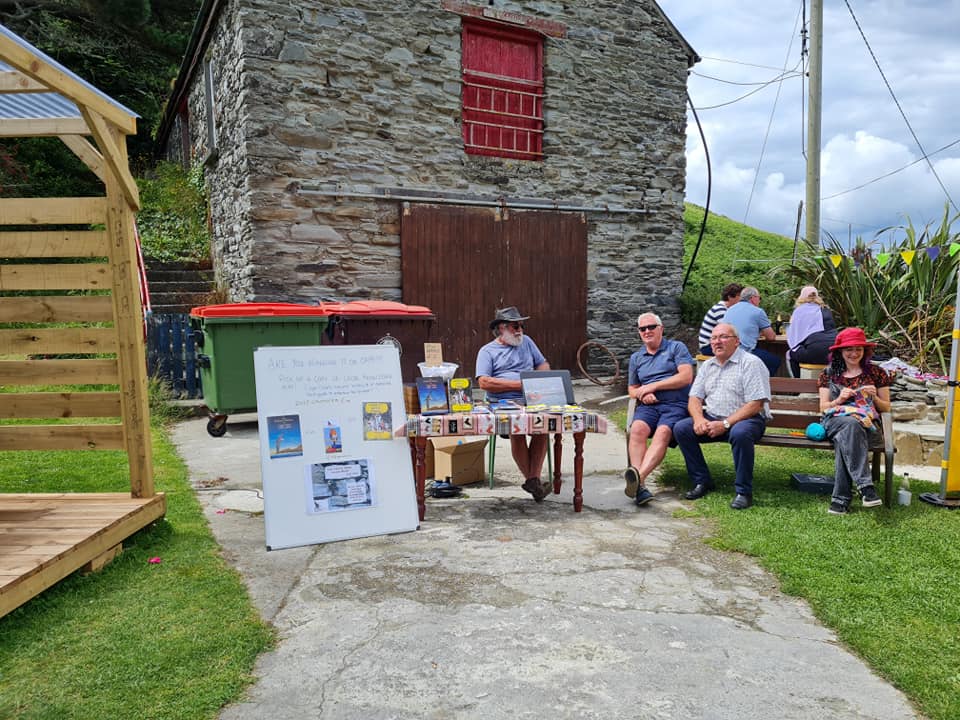 It is always handy to have some local tips under your belt to ensure you don't miss out on anything. Here are a few of our tips for visiting Cape Clear Island.
For a great way to meet locals and socialise, pay a visit to the local farmer's market. It is a fantastic place to learn more about local produce and crafts.
Cycling is a great way to get around. So, if you are fit and active, this can make for an ideal adventure.
Wildlife enthusiasts can have the opportunity to stay overnight at the Bird Observatory. So, be sure to plan this in advance if this is up your alley.
There is parking available at Baltimore harbour for those that have rented a car.
The islanders predominantly speak Irish, as well as English. So, it might be worth taking an Irish phrasebook with you to try and converse in their native tongue. They will be very impressed.
November to February is known as the island's gale season. This means that the ferry is unreliable and will only run when the weather permits it.
April and May are ideal months for visiting the island as there are fewer crowds. There is also beautiful spring weather and great bird watching opportunities, as well as lower prices and more availability.
Finally, there is an Island bus which takes you from the ferry to your accommodation. It costs €5 for adults and €2.50 for kids. It begins at noon and leaves every hour.
Notable mentions
Chleire Goat Farm: Here, you can taste homemade ice cream and get a chance to milk the local goats.
Craft shop: Visit the craft shop if you are curious to see some local pottery and paintings by local artists.
Rent a canoe: You can rent a canoe, or also a kayak, and explore the sea arches and caves from the South harbour.
FAQs about Cape Clear Island
Is Cape Clear worth visiting?
For an authentic Irish experience, a trip to this Gaeltacht Island is most definitely worth it.
Can you drive onto Cape Clear?
It is possible by prior arrangement, but it is not necessary or usually done.
Is there WIFI on Cape Clear?
There is a wifi hotspot at An Siopa Beag.