As of 2023, bingo remains a highly popular pastime in Ireland, enjoyed by people of all ages and backgrounds.
The game's social aspect, coupled with the opportunity to win prizes, has helped maintain its popularity over the years.
In this article, we'll explore the popularity of bingo in Ireland, along with the connection between traditional Irish culture and online bingo.
Bingo in Ireland − how popular is bingo in 2023?
Bingo halls, which were once the primary venue for playing the game, have now been joined by online bingo sites, which have become increasingly popular in recent years.
Online platforms offer a range of Irish music-themed bingo jackpots such as Luck O' the Irish Gold Spins and Clover Rollover 2 that make the game even more of an experience for players.
When you combine the captivating melodies of Irish music with the allure of substantial prizes, the result is an unforgettable gaming experience.
These websites offer a range of games, including traditional 90-ball and 75-ball bingo, as well as variations such as speed bingo and pattern bingo.
They also offer a variety of promotions, including welcome bonuses, free bingo games, and loyalty schemes, which have helped to attract new players and retain existing ones.
Keeping up with the times − adapting the game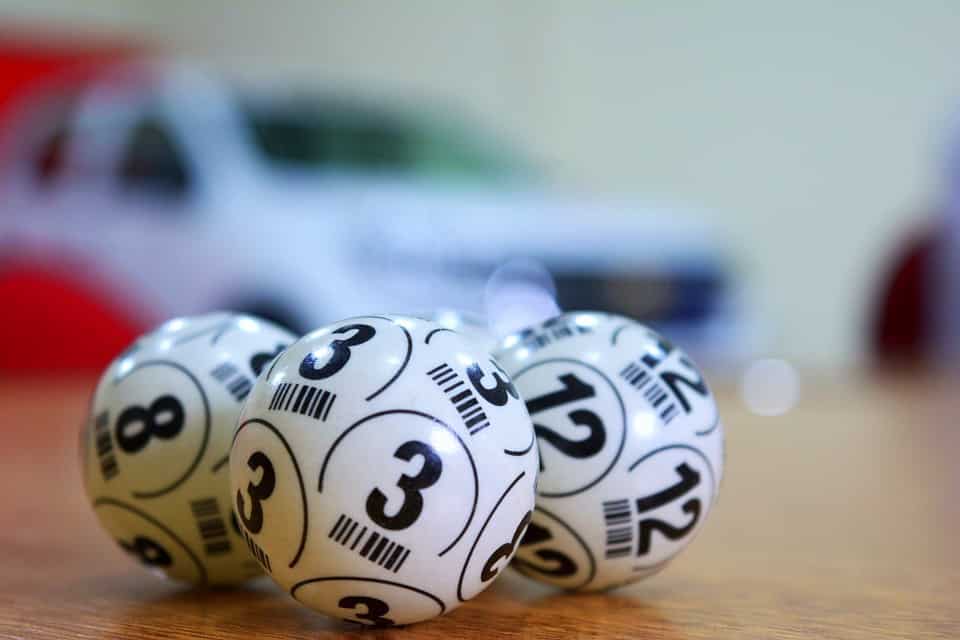 Many land-based bingo halls have also adapted to the changing times by offering electronic bingo games, which have proven popular with players who prefer a more modern gaming experience.
These games offer the same excitement as traditional bingo but with the added convenience of automated ticket checking and prize payout.
One of the reasons why bingo remains so popular in Ireland is its association with fundraising for local communities and charities.
Bingo events are often held as part of fundraising initiatives, with a portion of the proceeds going towards a chosen cause. This aspect of the game has helped to cement its place in Irish culture as a fun and charitable pastime.
In addition to traditional bingo, there are also themed bingo events that have become popular in Ireland, such as bingo nights in pubs and clubs, where players can enjoy a few drinks while playing the game.
These events often feature music, food, and prizes and attract a younger audience who may not have been exposed to bingo before.
Exploring the connection between traditional Irish culture and online bingo − steeped in tradition
Ireland is a country steeped in tradition, with a rich cultural heritage that is deeply intertwined with its music.
Traditional Irish music, often characterised by instruments such as the fiddle, tin whistle, and bodhrán, has a unique sound and rhythm that has captivated audiences worldwide.
The lively, upbeat tempo of this enchanting music has found a new role in the world of online bingo, creating an immersive and entertaining experience for players.
Atmosphere − incorporating traditional Irish music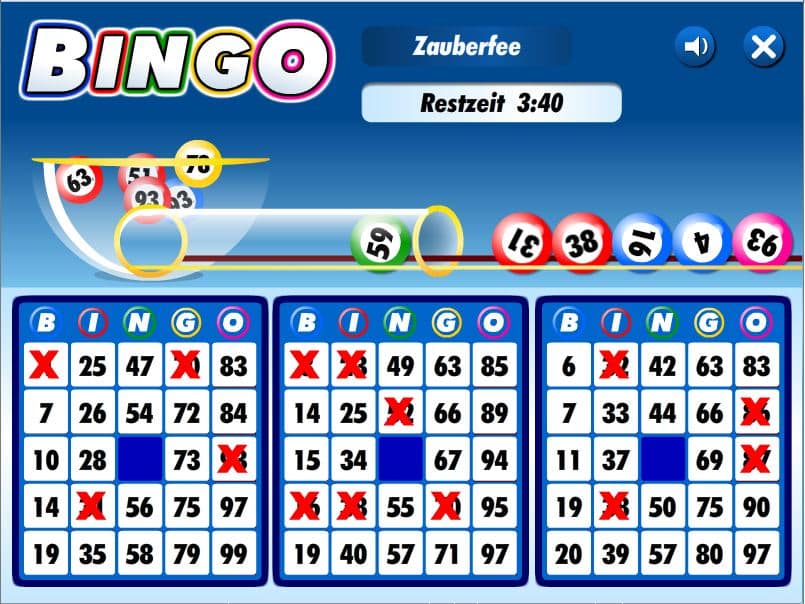 As online bingo platforms strive to create engaging experiences for their players, incorporating traditional Irish music into their games has become a popular choice.
The rhythmic beats and spirited tunes create a festive atmosphere, allowing players to enjoy the cultural richness of Ireland while participating in their favourite pastimes.
The incorporation of traditional Irish music not only adds a unique cultural twist to the gaming experience but also serves to heighten the anticipation of potentially hitting the jackpot.
Energy − a storied history
Irish music has a storied history, with its roots tracing back to the ancient Celts. The influence of this musical tradition is evident in the melodies and rhythms that have become synonymous with the Irish sound.
One such example is the lively Irish jig, a dance tune typically played at a brisk pace, which perfectly captures the spirit of Irish music.
This infectious energy has proven to be an ideal accompaniment to the fast-paced world of online bingo, as it heightens the excitement and anticipation of each game.
Sense of community − one of the most appealing aspects
One of the most appealing aspects of online bingo is the sense of community it fosters among players.
Online bingo platforms often feature chat rooms where players can interact with one another, sharing their love for the game and the enchanting sounds of Irish music.
This social aspect strengthens the bond between traditional Irish music and online bingo, as both share a common thread of bringing people together to celebrate and enjoy a shared experience.
As more online bingo platforms continue to embrace the captivating sounds of Ireland, the connection between traditional Irish music and online bingo is set to grow even stronger.
The enchanting melodies, coupled with the potential of winning big bingo jackpots, create an unparalleled gaming experience that pays homage to Ireland's vibrant musical legacy.
In conclusion − changing with the trends
Overall, despite the rise of online gaming and changing trends in leisure activities, bingo remains a beloved pastime in Ireland.
Its enduring popularity is a testament to the game's nature, as well as its ability to bring people together for a fun and social experience.
The marriage of traditional Irish music and online bingo is a perfect example of how the past and present can come together to create a unique and engaging experience.
Bringing Ireland's rich musical heritage into the fast-paced world of online bingo not only pays tribute to the country's cultural roots but also adds an extra layer of enjoyment for players.
Get featured on Ireland Before You Die
Do you want to get your Irish business more online exposure? Especially to those interested in travelling the best places in Ireland? Then why not get a dedicated feature on Ireland Before You Die. Find out more 
here.
Legal Disclaimer
We cover articles relating to many activities. Some of our articles showcase gaming and gambling as activities. While we do not take money for bets or own any gambling venues, we feel it is important that our readers know the risks of such venues or sites that we may mention in our articles. Gambling involves risk. Please only gamble with funds that you can comfortably afford to lose. See our legal disclaimer for more info.