Wondering when the best time to visit Ireland is? We have the only guide you need to decide when to visit.
Ireland is a majestic country. Rich in flora and fauna, culture and charm, a trip to the Emerald Isle is like no other. Planning your holiday? Check out out the best time to visit Ireland with our seasonal guide.
Spring – perfect for seeing the best sights
Spring is one of the most exciting times to visit the island of Ireland. While the weather may not be as hot as it is likely to be in the summer months, spring offers indisputable pros, which certainly should not be overlooked when planning your trip.
First and foremost, spring in Ireland offers balmy weather without the busy period that is sure to follow in the later months.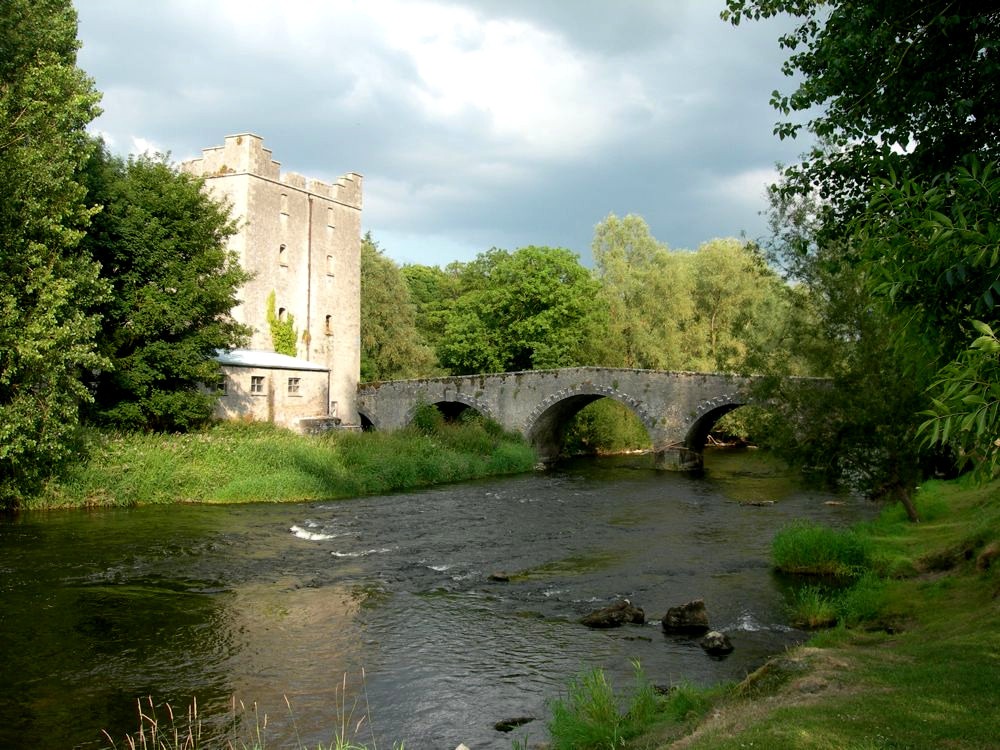 During this time, you are bound to see an increase in tourism, mainly foreign students and mature traveller groups. However, hotel prices, travel, and attraction costs will be that wee bit more affordable in comparison to the summer months.
Spring is also an excellent time for exploring the Emerald Isle. Pack a bag and get out of the city. Ireland is dense in lush landscapes and postcard-worthy scenery. We suggest a spring road trip along the Wild Atlantic Way, on the west coast of Ireland.
During spring, nature will have started to bloom. With rising temperatures, you'll get a little slice of Irish paradise – without the crowds en masse.
Summer – maybe the best time to visit Ireland
Summer has forever been dubbed as the primetime to travel in the Nothern Hemisphere. The season offers the best weather we're likely to see all year, and, although this is a significant benefit, summertime can have its pros and cons.
Ireland is epic in summer. The weather – which is known to be particularly challenging – usually levels off to ensure its locals and visitors get a healthy dose of Vitamin D.
The beaches and parks draw crowds by the bucketload on a sunny day, and we suggest that you arrive early if you want to claim a good stretch of outdoor space.
Indeed, it is an exciting time to visit the Emerald Isle, and its vibrant culture and visitor numbers are sure to make it an experience to remember.
On the other hand, however, this season can have its drawbacks. Increased numbers of visitors mean – like all summer destinations – prices of hotels, travel, and other attractions will increase.
In addition, visitors can expect significant lines for entry to major attractions and a busy overall atmosphere across Ireland. Depending on your travel style, this may be just your ticket or not your vibe at all!
Autumn – Ireland turns a beautiful shade of orange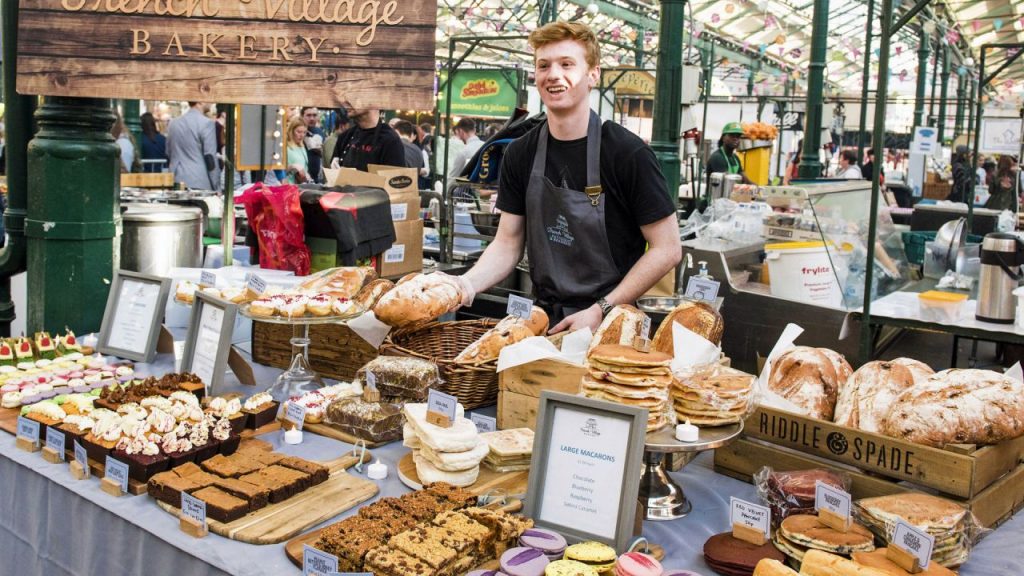 Some say the best time to visit Ireland is in autumn. The rush is over, and the kids are back to school. Still balmy, the summer atmosphere is not yet a distant memory, and the sun continues to set late into the evening.
Due to a significant fall in visitors, prices for travel, hotel, and accommodation start to steadily drop, making trips to Ireland a lot more affordable. More so, travellers get an opportunity to experience a more authentic trip, while still catching the last rays of sunshine.
If you're planning on visiting some of Ireland's iconic small towns, such as Dingle in County Kerry or Howth in County Dublin, we suggest travelling in autumn. 
During summer, these small communities can get overrun with tourists, and local businesses and infrastructure can be overwhelmed by the sheer intensity. Whereas in autumn, you get an opportunity to see a more authentic representation of local life.
Later in autumn, the leaves start to turn, offering visitors some stunning natural surroundings to explore. Ireland is rich in national parks, so make sure to add that to the itinerary during this season. We suggest checking out County Wicklow, colloquially known as the "Garden of Ireland". 
Winter – see the sights in a different way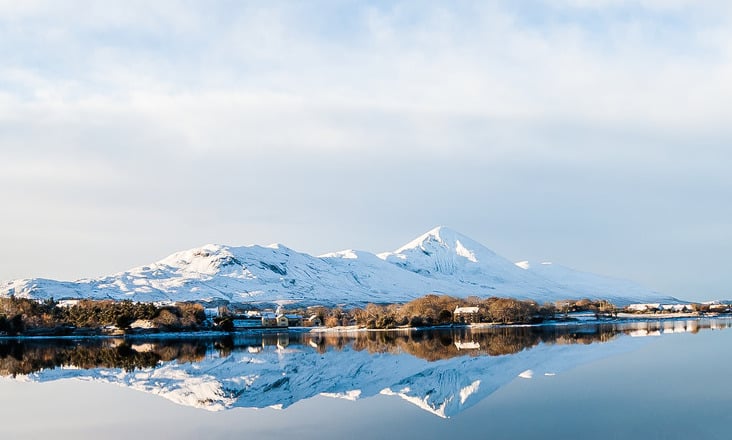 For those of you travellers who love to embrace the cold and wrap up with a hot drink in front of a roaring fire – winter in Ireland is for you!
As a country with a healthy winter season, you'll be spoiled for choice and charm when it comes to things to do. Rich in rolling mountains which offer snowcapped backdrops, Ireland makes for a perfect place to do some winter trekking.
Snowsports aren't a significant outdoor activity on the Emerald Isle, but don't let that deter you. There are tonnes of things to do during these months which will get you in the festive spirit.
During winter the elements are ignited, and thing such as stargazing off the northwest coast of Ireland or trekking in snow-dusted national parks are sure to offer a sense of serenity.
More of an indoor body? No worries! Irish pubs are sure to hit the spot. Think about cosying up beside an open fire listening to some traditional Irish music.
During wintertime, prices of travel and attractions tend to be lower than in summer (apart from Christmastime). Visitors tend to be of a more mature and laid back demographic, making it a much more relaxed period to visit the Emerald Isle.