While fishing may not be the first activity that comes to mind when you think of the Emerald Isle, you might be surprised to know that Ireland is, in fact, a great spot for casting one's hook.
Thanks to Ireland's mild climate and temperatures, conditions for fishing on the Emerald Isle are ideal any time of the year. Here we will list the ten best spots for fishing in Ireland.
When fishing in Ireland, it is important to respect marine ecosystems by ensuring your fishing is sustainable. Anglers in Ireland follow the seven principles of Leave No Trace to minimise the impact on lakes, rivers, coastline, and countryside.
While there is plenty of free fishing in Ireland, licenses or permits are often required for various locations and species, so it is important to check before fishing.
10. Mullaghmore, Co. Sligo – perfect for sea fishing
The rugged Atlantic town of Mullaghmore in County Sligo is one of the best spots for fishing in Ireland, especially if you fancy sea fishing.
A large headland jutting out into Donegal Bay makes this a popular holiday destination and a popular spot for anglers from all over Ireland.
For shore angling, head to Mullaghmore Pier. If you fancy boat angling, tours take place between July and November.
9. Lough Muckno, Co. Monaghan – a popular spot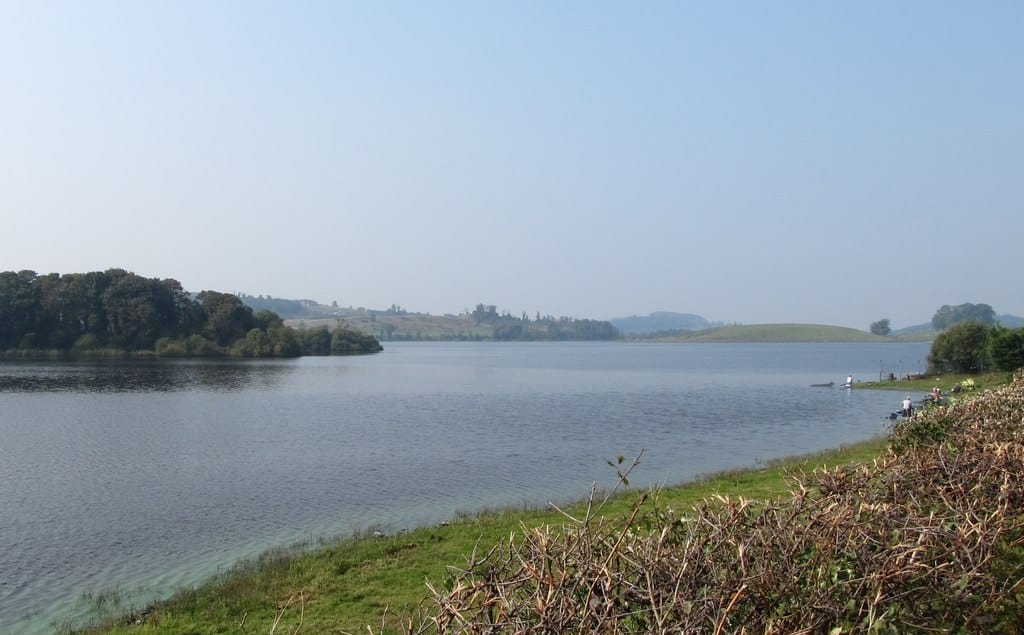 Lough Muckno is one of the most popular spots for fishing around Castleblayney in County Monaghan. Having grown in popularity for competitions in recent years, it is essential to check access ahead of time.
While Lough Muckno is the favoured spot for fishing in the area, smaller lakes nearby, including Smith's Lake, Gas Lake, Malone Lake, and Killygola, are perfect for a change of scenery on longer fishing trips.
8. Lakeland Fishery, Co. Roscommon – a complex of three lakes
Carp fishing is one of the main draws of Ireland's Lakeland Fishery. This quiet 15-acre complex is open all year round and comprises of three lakes, including Heron Lake, Kingfisher Lake, and Mallard Lake.
Species found here include carp, rudd, roach, perch, hybrids, and tench.
7. Lough Derg, Co. Clare, Co. Tipperary, and Co. Galway – perfect in mayfly season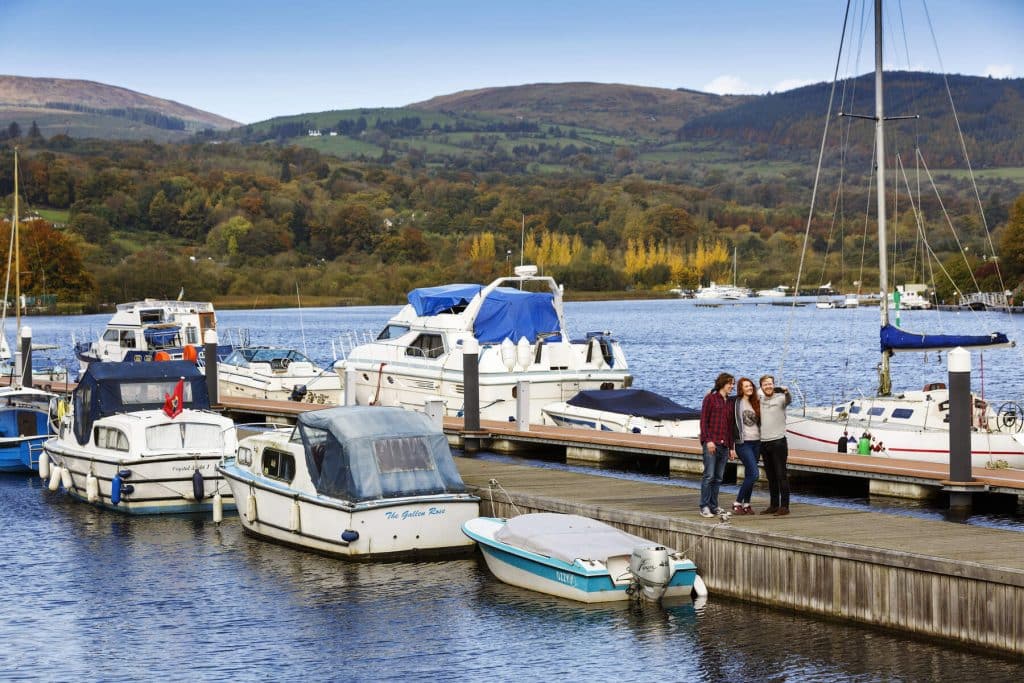 Lough Derg is one of the best spots for fishing in Ireland, particularly around mayfly season in late April, early May when the trout feed on the seasonal bugs.
The 30 km (18.6 miles) long lake is regarded as a mixed fishery, and brown trout, indigenous to Lough Derg, are well distributed throughout the lake.
6. The River Boyne, Co. Meath – one of the most productive wild trout rivers in Ireland
The County Meath river sits on the Boyne Valley, surrounded by farm-and-marshlands, and is known as one of Ireland's most productive wild trout rivers.
The river boasts an impressive quantity of fish, which is why it proves so popular with anglers from far and wide, with salmon also running the river from June onwards.
5. Cork Harbour, Co. Cork – fishing is a way of life
Cork Harbour is one of the largest natural harbours in the world, and its unique characteristics, like its sheltered bay, indented shoreline, and sandy beaches, make it an anglers paradise.
Located in Cobh, some of the most common catches here are sea bass and mullet, with other species such as cod, pollack, conger eel, and blue shark also found here. This is definitely one of the best spots for fishing in Ireland.
4. Great Western Loughs, Co. Galway – some of the last wild trout limestone lakes in Europe
Ireland's Great Western Loughs take in Lough Corrib, Mask, Carra, Conn, and Cullin, all of which are limestone-based, making them highly productive for fishing thanks to their alkaline nature.
With impressive populations of wild trout, the Great Western Loughs are a popular spot among anglers from all over the Emerald Isle.
3. Galway Bay, Co. Galway – at the heart of Ireland's capital of culture
As Ireland's capital of culture, Galway is a must for anyone visiting the Emerald Isle and thanks to its fantastic facilities for sea fishing, it has a huge draw for fishermen and women too.
Surrounding by breathtaking Irish scenery, some of the best spots for fishing here are the Aran Islands and the Burren coastline beneath the iconic Cliffs of Moher.
2. Upper Lough Erne, Co. Fermanagh – fishing in the north
Upper Lough Erne in County Fermanagh, Northern Ireland, is a perfect spot for pike fishing. Surrounded by rolling countryside, this fertile lake is home to pike that weigh up to 30 pounds.
Other species in the lough include sea trout and brown trout, perch, and salmon.
1. Lakes of Killarney, Co. Kerry – a majestic spot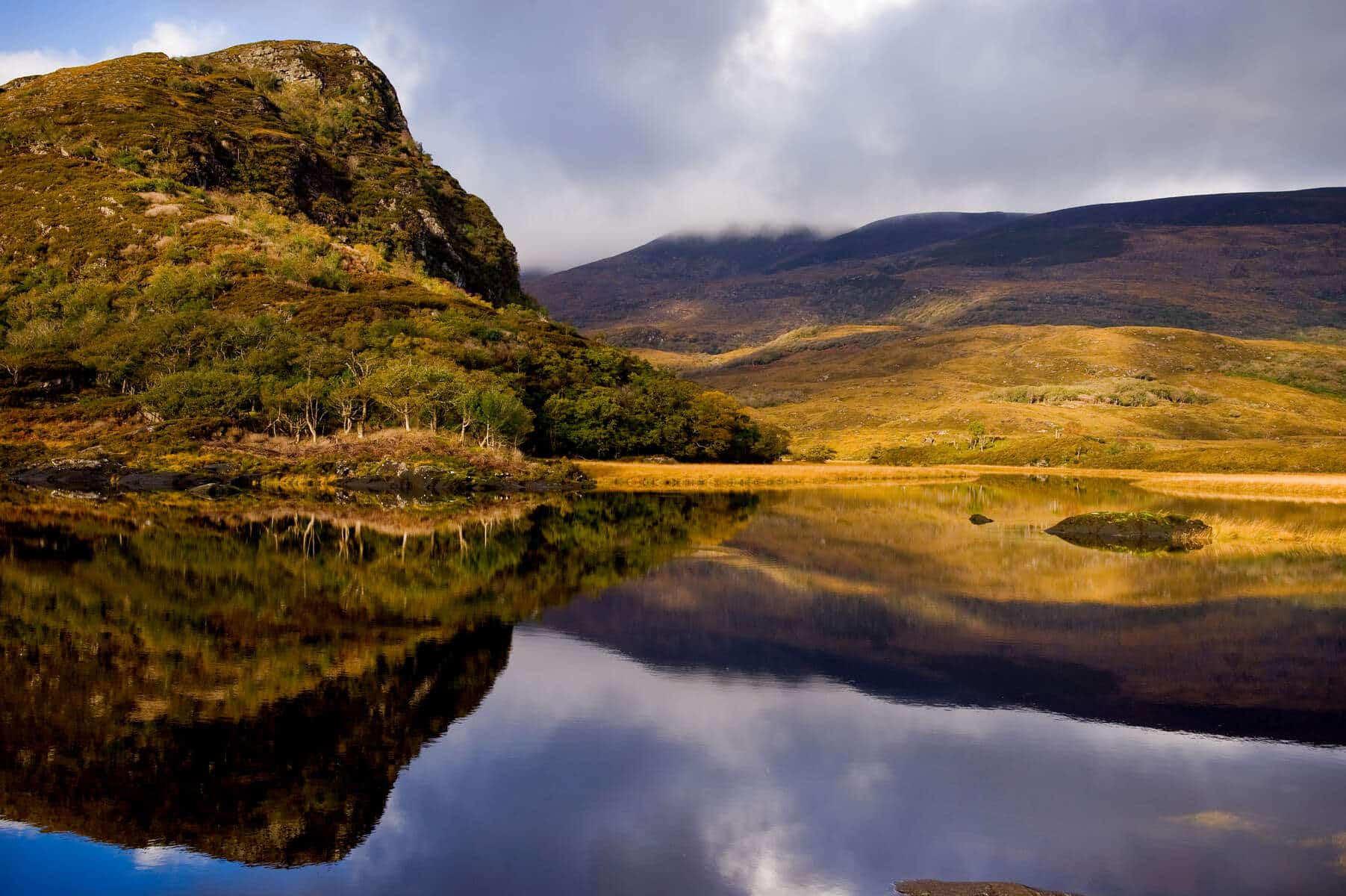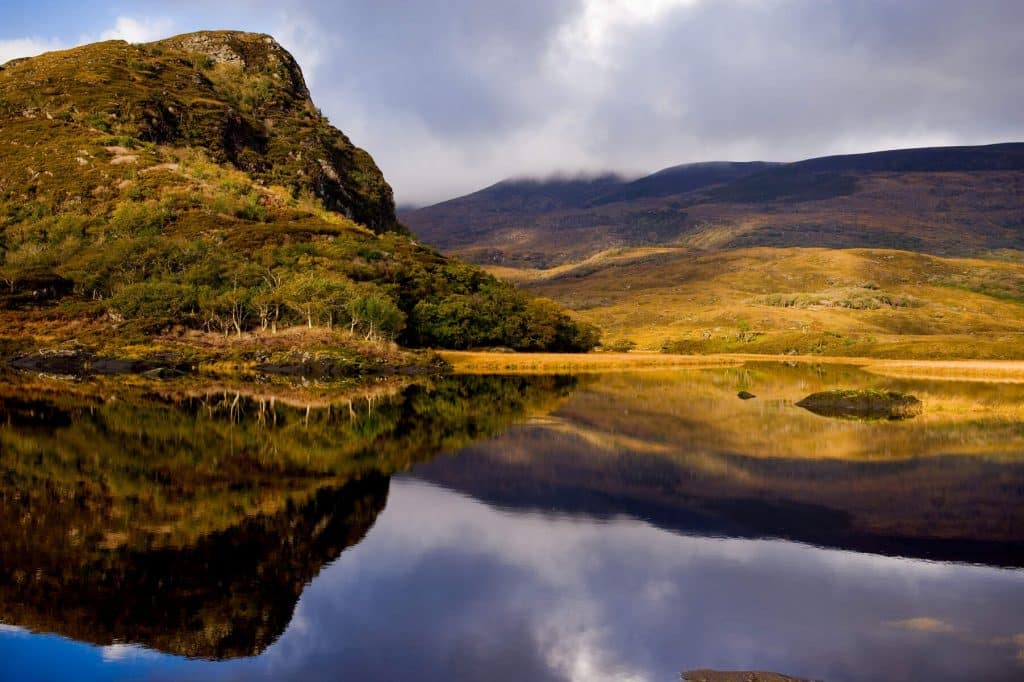 Set in the heart of the inspiring Kingdom of Kerry, the Lakes of Killarney top our list of the best spots for fishing in Ireland.
A permit is required for the nearby rivers, but lake fishing is free at Lough Leane, Upper Lake, and Muckross Lake. For a truly tranquil experience, the Lakes of Killarney are a haven for fishing in some of Ireland's most scenic surrounding.