The Guardian magazine ranked the top 30 best pubs for Sunday lunch in the UK, and two pubs in Northern Ireland were named among the best.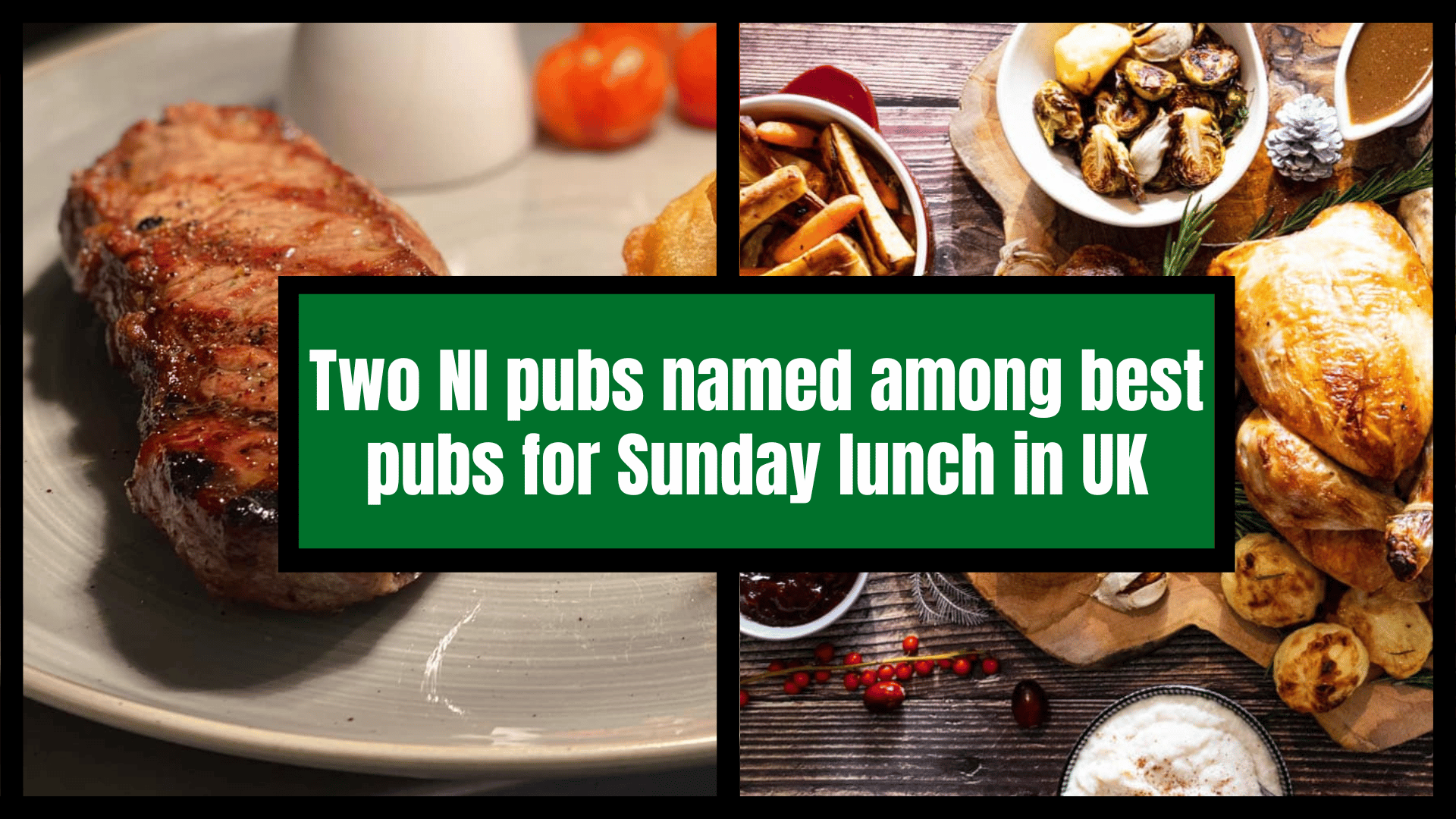 The Morning Star pub in Belfast and The Brewers House in County Tyrone are the only two pubs in Northern Ireland to make the list of the top 30 best places for Sunday lunch in the UK.
While most of the entries are English pubs, standout eateries in Scotland, Wales, and Northern Ireland also made the list.
Two NI pubs named among the best places for Sunday lunch in the UK – The Morning Star, Belfast
The Morning Star is one of the pubs in Northern Ireland that has been ranked among the best in the UK for Sunday lunch. It has been given praise and recognition for its homegrown, local produce.
The Guardian said, "The pub sources seriously good vegetables, seafood and meats, all locally, some from its own garden, and the menu changes according to what's available.
"One winner is prawn boxty – lush Kilkeel langoustines in a fiery tomato sauce served with a traditional potato-based pancake. If the oysters are on, a half-dozen make an unbeatable lunch with a pint of stout".
The Morning Star in Belfast is known locally and further afield for serving up delicious food. As a result, it has been recognised as one of the best places for Sunday lunch in the UK.
The Brewer's House, Co. Tyrone – a beautiful location with lots of crowd-pleasers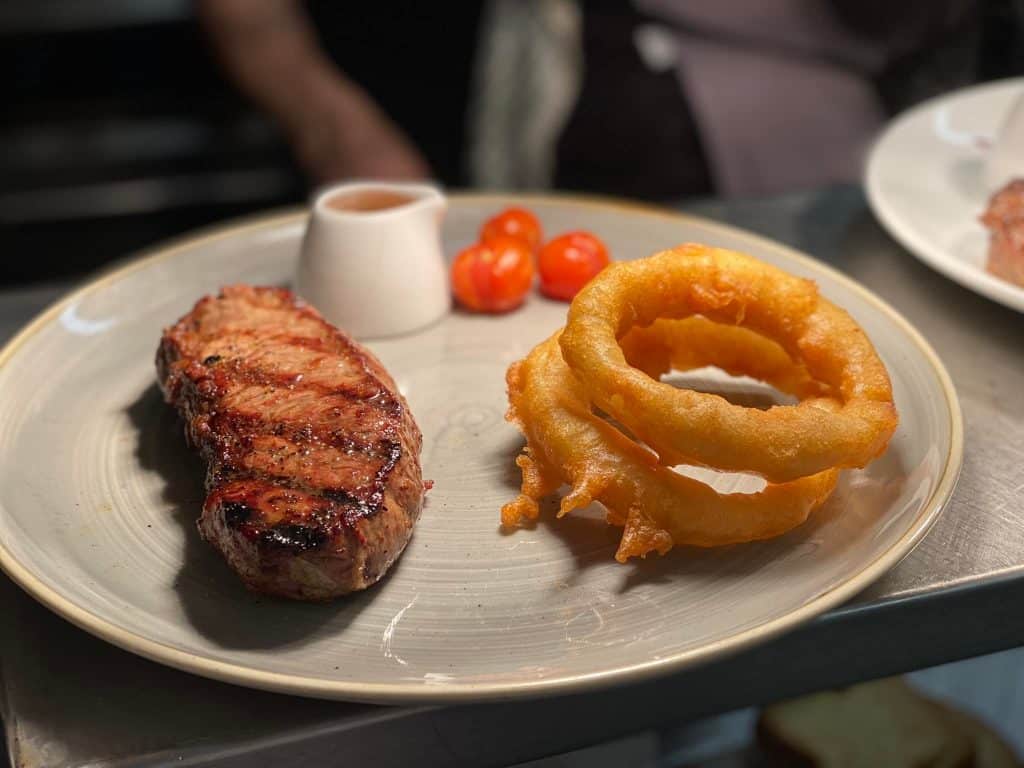 This pub in Donaghmore, County Tyrone, is on the list for its "crowd-pleasers such as fiery chicken wings, soups and burgers" as well as "fresh Strangford mussels" and "roast saddle of monkfish with a cassoulet of butter beans" and so much more.
The chef of the pub, Tommy Mangan, "watched the seasons like a weatherman and matches the menus to it every couple of months".
Also, The Brewer's House is close to the Sperrin Mountains and is a popular spot amongst hikes and cyclists who are "glad to find this place and put their booth up to the fire".
Elsewhere in the UK – the top 30
Nothing beats a delicious Sunday lunch in a cosy pub. So, wherever you are in the UK, there is something for you.
Furthermore, the pubs on the list were given praise for things from the creative menus to the aesthetics and location.
The Clarence Tavern in London has made the cut for its ever-changing menu. The pub's Sunday specials include the following; a "mixed seafood stew, whole gilthead bream, or slow-cooked lamb to share between two or three".
The King William in Surrey made the list for the "mammoth ploughman's board, piled high with homemade treacle-glazed ham, pork pie and three cheeses. Roasts include 28-day aged Surrey Hills beef and a vegan option".
So, for the full list of the best pubs for Sunday lunch in the UK, check out the article here.