Wondering where to go for your next weekend break? Belfast could be a great choice, having been named one of the best places for a city break in the UK.
Belfast has been named one of the best places for a city break in the UK, according to research carried out by Which?
The Northern Irish capital is known for its historic sites, top museums, and lively pub culture. With an ever-growing dining scene and easy access to rural locations, there are endless reasons to visit.
So, if you're planning your next UK getaway, you might want to consider Belfast as a great option for a city break.
A popular destination ‒ plenty of tourist appeal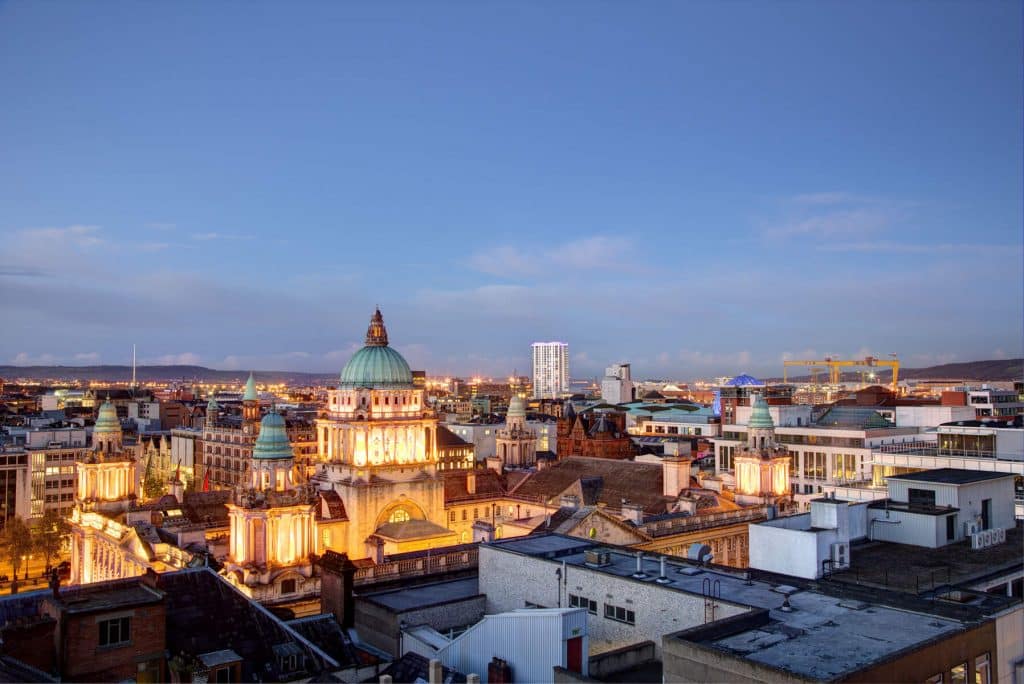 Research carried out by consumer platform Which? has named Belfast as one of the best places for a city break in the UK.
Coming in second place, just behind the northeast English city of York, which claimed the top spot, Belfast has been recognised as a great spot for a weekend away.
They compiled the results from a study of 3,662 Which? members who completed an online survey back in April. Users provided information on UK towns and cities they had visited for leisure and stayed for at least one night within the past 12 months.
Belfast named one of the best places for a city break ‒ affordability, crowds, amenities, and more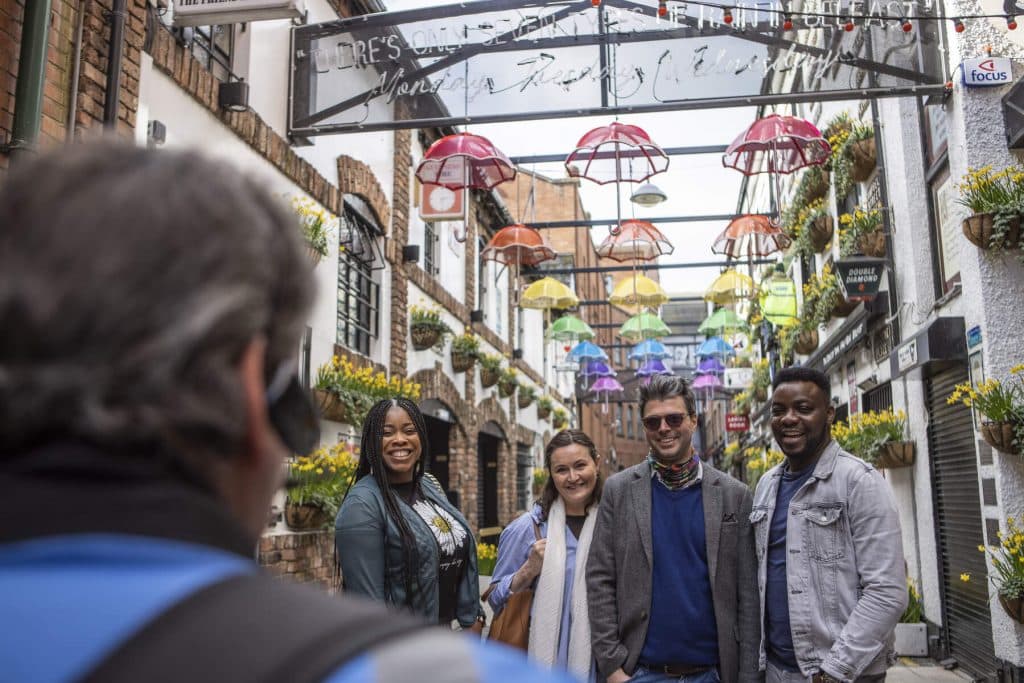 To come up with the list of ultimate UK city breaks, Which? asked users to rate food, accommodation, sights and attractions, value for money, and crowds in each destination.
Belfast gained an impressive overall score of 85%, coming just one per cent behind York. It was the only major city on the list to score five stars for its lack of crowds. The Northern Irish capital also scored five stars for its array of fantastic food and drink offerings.
The city also ranked highly for its sights and attractions, receiving an overall score of five stars. Meanwhile, users also highlighted the affordability of accommodation in the city, which came in at an average of £111 per night.
The best places for a UK city break ‒ plenty of variety for all travellers
While Belfast ranked second on the list of best places for a city break, it was the northeast city of York that claimed the top spot.
Known for its ancient history, Gothic Cathedral, and cultural attractions, the English city scored an impressive 85% out of a possible 100.
The Scottish capital of Edinburgh tied with Liverpool to claim joint third position with an overall score of 83%. Meanwhile, Newcastle closed out the 80% crew to claim fifth place.
Glasgow ranked joint sixth alongside London, both cities receiving a score of 78%. Then, Bristol, Cardiff, and Portsmouth closed out the top ten with 77%, 75%, and 74%, respectively.