Fancy an escape with a book? Belfast is the place to go.
Belfast has been revealed as one of the top destinations for book lovers in the United Kingdom. In a study carried out by Aura Print, the capital of the north ranked higher than the likes of London and Edinburgh.
Belfast is home to countless important writers and has borne many interesting narratives from its tumultuous history. On top of this, it can thank its myriad libraries and bookshops for its becoming a bibliophile's paradise.
September – Read A New Book Month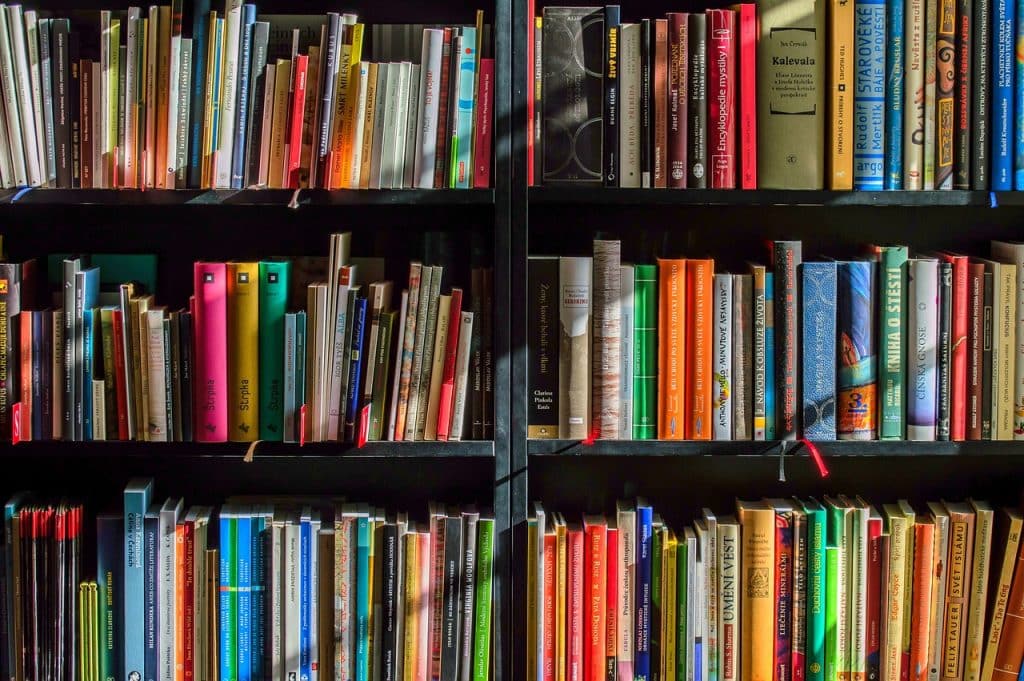 Read A Book Month takes place in the UK in September. During the month, people are encouraged to do exactly as the title suggests: read a book they haven't read before.
The initiative not only promotes literacy among young people but also encourages people for whom reading is of lesser importance to pick up a book and rediscover its joys.
In honour of Read A New Book Month, Aura Print set out to reveal the best cities in the UK for book lovers, giving each city a 'bookspiration' score based on its number of libraries, green spaces, cafés, and bookshops, as well as the average rating of those shops.
Belfast – among the top destinations for bibliophiles
With an impressive 'bookspiration' score of 9.4 out of ten, York came out on top. The picturesque city, whose nearby moors inspired the Brontës, boasts the highest number of reading spots per 100,000 people on top of excellent libraries and bookshops.
With its links to literary giants such as Jane Austen, Mary Shelley, and William Shakespeare, it comes as no surprise that Bath placed second, with a 'bookspiration' score of 8.1.
Belfast scored a respectable 7.3 to take third place on Aura Print's list. The Northern Irish capital offers its citizens 18 libraries and 55 bookshops, which earn an impressive average of 4.47 on Google. Aura Print also named Cave Hill as the city's top reading spot.
The remainder of the list comprised Bristol, Edinburgh, Brighton, Nottingham, Cardiff, Liverpool, and Glasgow. London ranked surprisingly low: 17th. Only Bradford, Bournemouth, Birmingham, and Coventry were deemed worse by the study.
Belfast literature – the city's long-standing love affair with the written word
That Belfast should rank so highly should come as no surprise to bibliophiles who have visited the city.
Establishments such as Keats & Chapman and No Alibis are favourites amongst local readers, while recent years have seen the emergence of new shops like Books Paper Scissors and the essential queer book stockists Paperxclips Books.
Perhaps the city's need for bookshops stems from its long-standing love affair with the written word.
It is a love affair that stretches from C.S. Lewis's The Chronicles of Narnia through the work of Brian Moore, the poetry of John Hewitt, the masterful prose of Wendy Erskine and the fearless writing of the late Lyra McKee.