From pronunciation and meaning to fun facts and history, here's a look at the Irish name Aoife.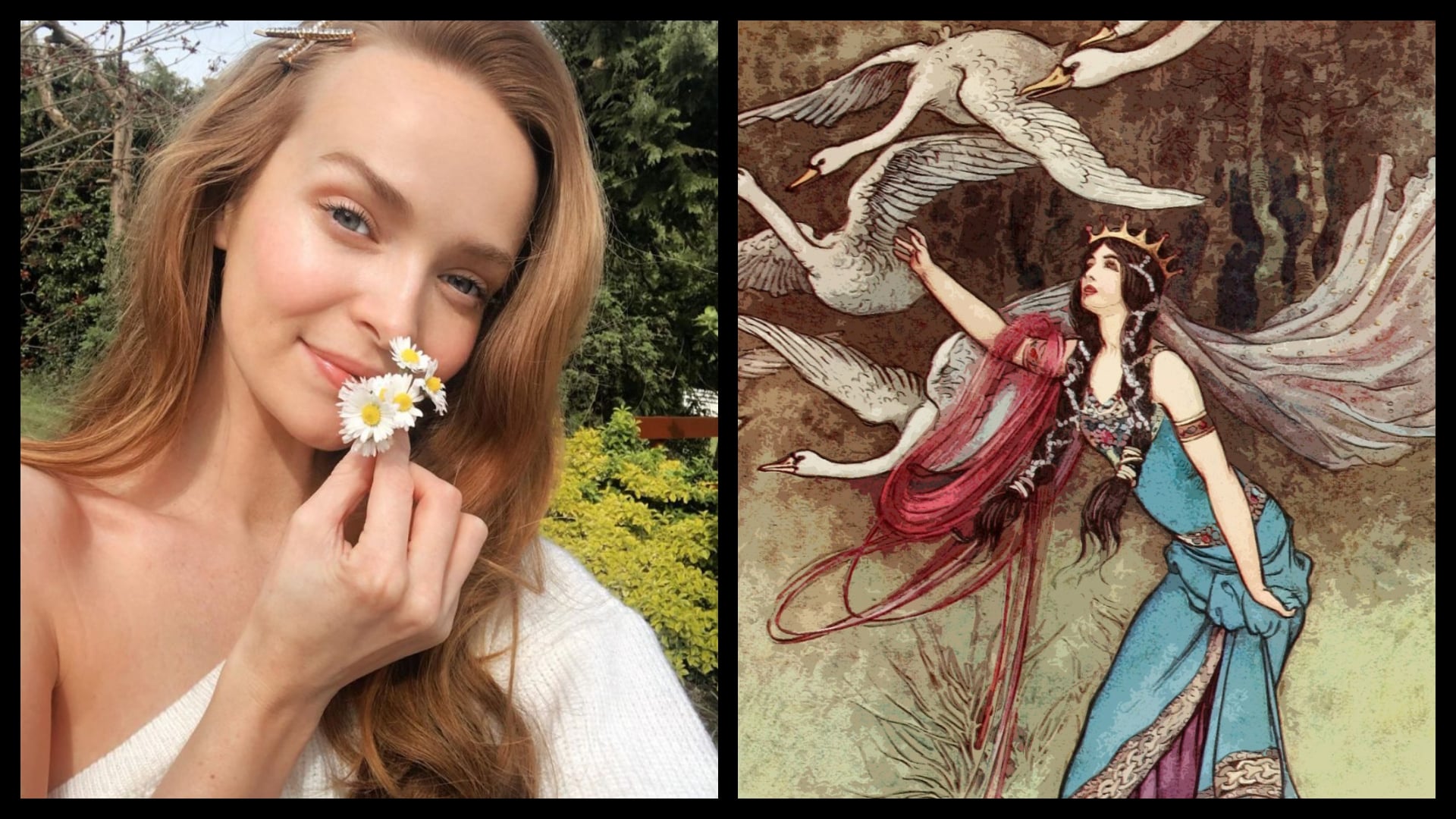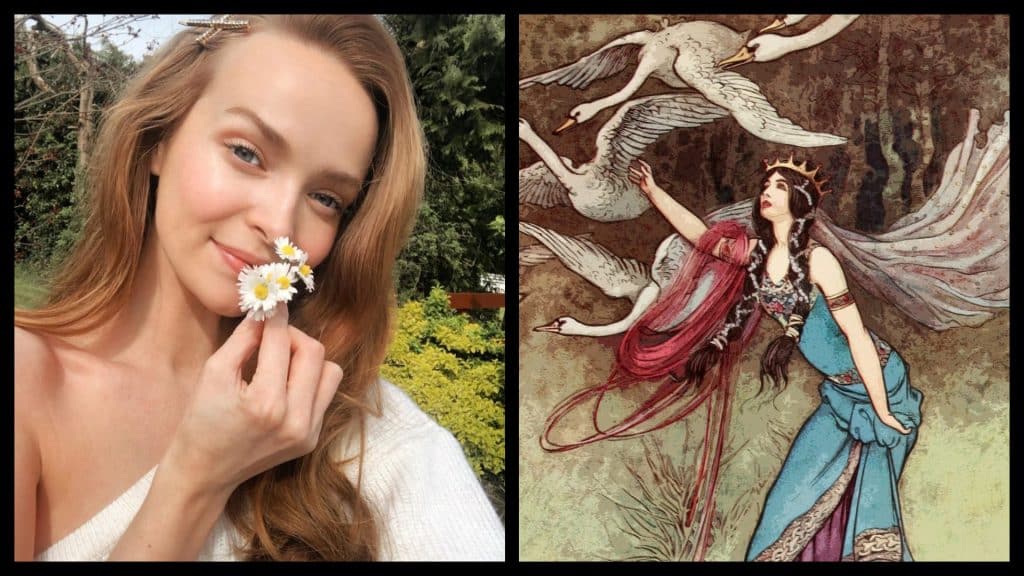 Aoife is a uniquely Irish name that has grown in popularity in recent years. If you're lucky enough to have it as yours, and if you have ever travelled outside of Ireland, you've probably had to correct people on its pronunciation on multiple occasions.
This Irish name has been one of the most popular names in Ireland, with its peak being in 1997 when it was ranked second as the most popular baby girl name in Ireland.
Since then, its popularity has decreased slightly, but as of 2019, the Irish name Aoife ranked 17th according to the Central Statistics Office.
Here is everything you need to know about the Irish name Aoife, including its pronunciation and meaning.
Pronunciation – let us walk you through it
Due to the nature of the sheer number of vowels in this five-letter name, Aoife is very often mispronounced if abroad. Aoife is pronounced as 'Ee-fa', which tends to baffle people due to the disappearance of the individual vowel sounds.
As the writer of this article, who has the pleasure of bearing this name, I have become accustomed to multiple different ways people have mispronounced my name.
Some common mispronunciations that I have encountered are 'Ay-oh-fee' and 'Eff-ie'; however, these are only commonplace outside Ireland.
Spelling and variants – other ways you might see this name
The name is usually spelt as Aoife; however, very rarely you will come across it spelt as Aífe. Aífe is the Old Irish spelling, but the pronunciation doesn't change.
The English version of Aoife is often referred to as Eve or Eva. However, the Irish version for Eva is often Éabha. It is believed that due to the similarity in sound, the name is frequently anglicised as Eve or Eva.
Meaning – a beautiful meaning for a beautiful name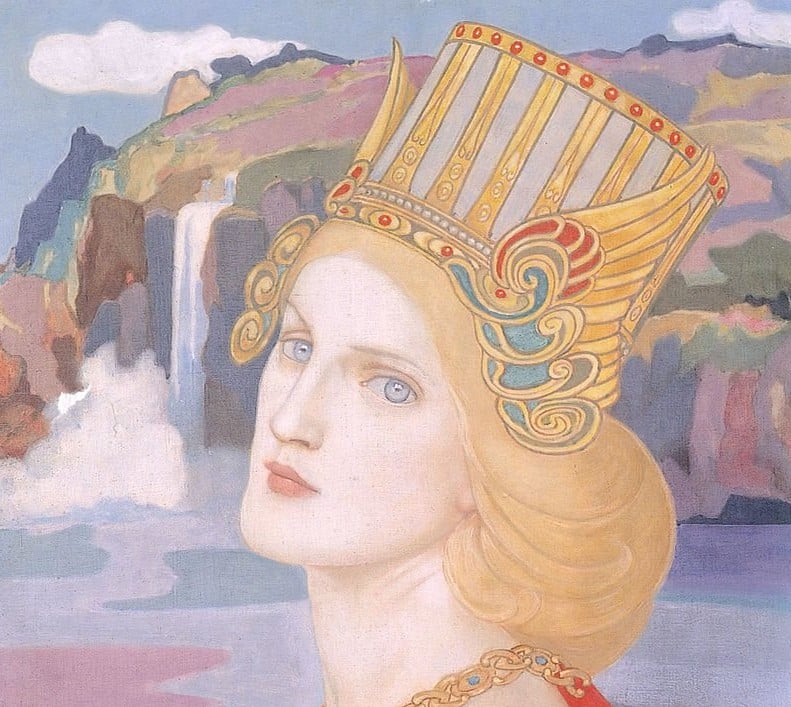 Aoife is probably derived from the word aoibh, pronounced 'ee-v', which is the Irish word for beauty or radiance. This Irish name has been compared to the Gaulish (ancient Celtic language spoken in Gaul) name Esvios.
According to behindthename.com, people think that the characteristics of the name Aoife are: natural, wholesome, classic, refined, youthful, strange, and complex.
Aoife is a name steeped in Irish mythology and folklore. It was the name of the stepmother of the Children of Lír and of a female warrior who appeared in the story of Cú Chulainn (more on these below).
Mythology – a prominent name in Irish mythology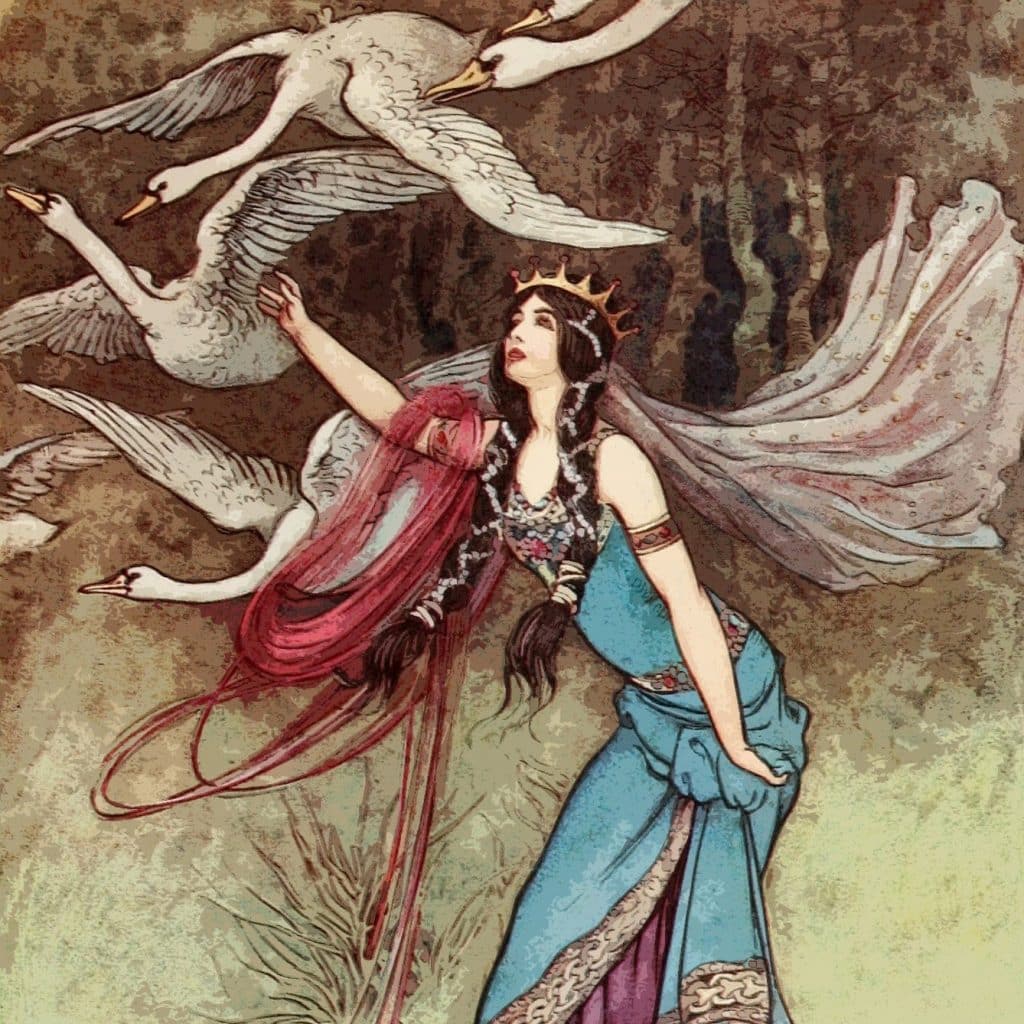 The name is also borne by several famed characters in Irish mythology. Thus, pointing further to the significance of this Irish name. One such character was the female warrior who appeared in the story of Cú Chulainn, the main hero in Irish folklore.
One version says that Aoife had an identical twin sister and lifelong rival, Scathach, a legendary martial arts teacher. Scathach was teaching Cú Chulainn the art of war before one day they did battle against Aoife.
Cú Chulainn uses his teacher, Scathach's, knowledge of her sister's weakness to beat her in battle. Aoife lost this duel and was taken captive by Cú Chulainn, where they evidently fell in love and had a son.
Another story in Irish mythology is of the stepmother from the Children of Lír. After getting married, Aoife began to grow jealous of her husband's affection towards her four stepchildren. She intended to kill them, but instead, she cast a spell, turning them into swans.
When her husband learned of what his wife had done to his children, he changed her into a demon and banished her to the four winds forever. Legend has it you can still hear her voice on a stormy night, sighing and sobbing above the sound of the wind.
Famous Aoifes – a popular Irish name to this day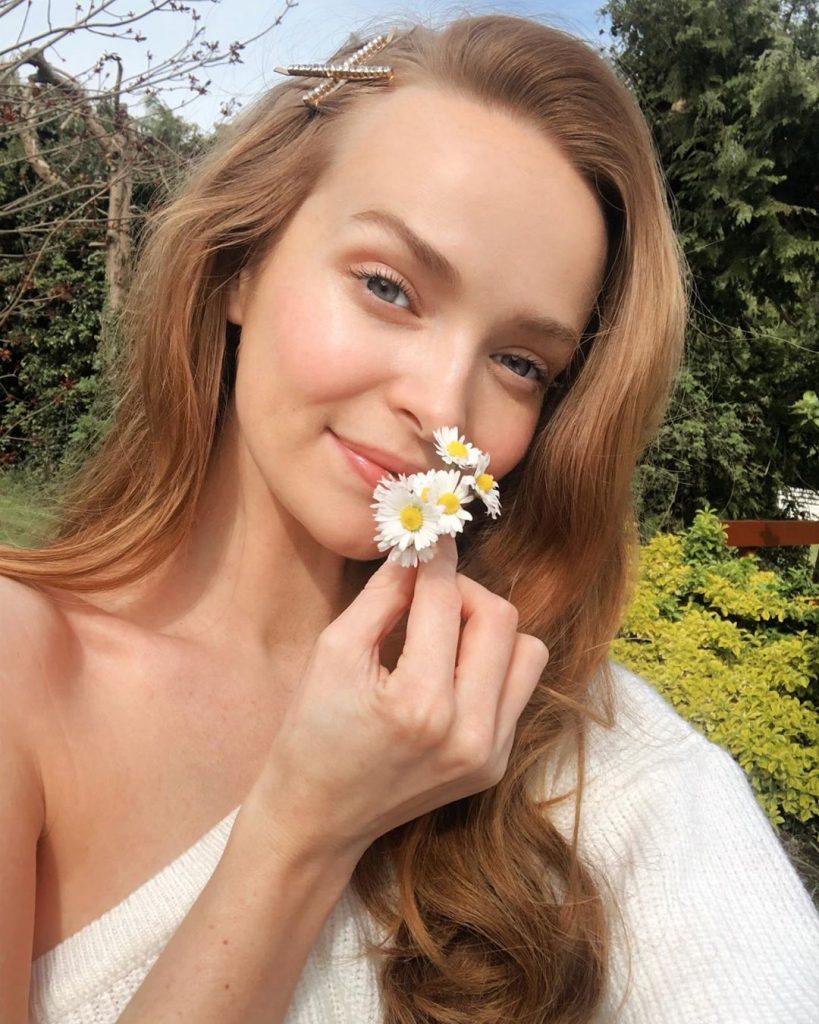 As Aoife is only recently a common name in Irish society, very few people have reached fame at the moment.
Here is a selection of the notable individuals with this name:
Renowned researcher in molecular evolution and comparative genomes, Aoife McLysaght.
Fashion model and former Miss Ireland 2013, Aoife Walsh.
Irish bobsledding Olympian, Aoife Hoey.
Successful West End actress, Aoife Mulholland.
Singer/songwriter, Aoife O'Donovan.
International football player for England, Aoife Mannion.
With the surge in popularity of the Irish name, there will no doubt be more Aoifes rising to fame in the future.
So, there you have it: all you need to know about the Irish name Aoife!