From its history to nearby attractions and when to visit, here is our guide to Sean's Bar: the oldest bar in the world.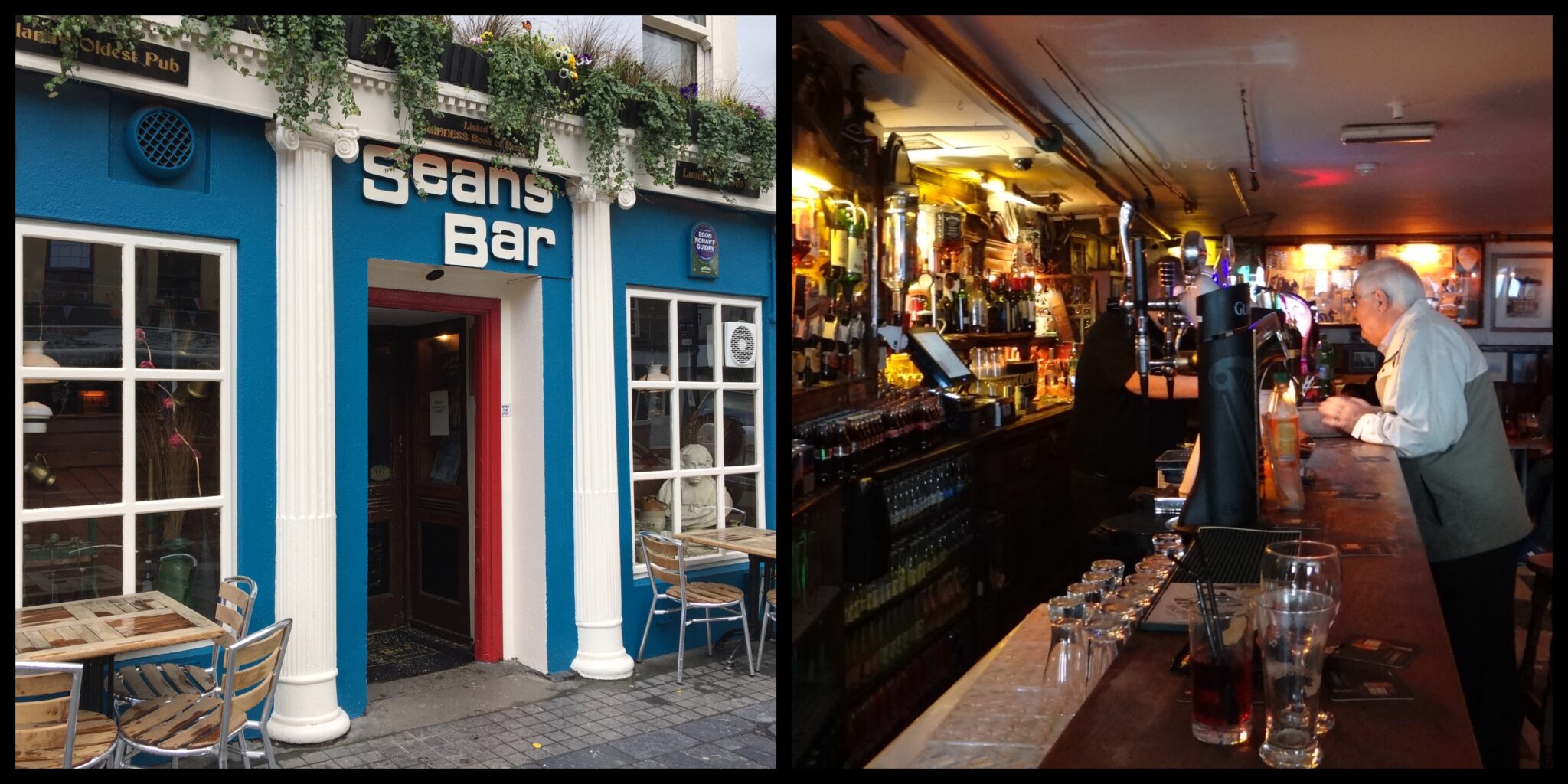 Established in 900 AD, Sean's Bar is a quintessential Irish public house, which dates back to the Dark Ages.
Over one thousand years old, it has been certified by the Guinness Book of Records as the 'Oldest Pub in Ireland.'
The bar also pushes the long-held claim of being the oldest in the world – something the owners, respected historians, and many Athlone locals believe to be true.
Read on to discover more about Sean's Bar: the oldest bar in the world.
History of Sean's Bar – the oldest bar in the world?
This recognised watering hole was constructed in the tenth-century by local innkeeper Luain Mac Luighdeach to capitalise on passing trade across the River Shannon (the longest river in Ireland). The settlement later built here was named in his honour: 'Atha Luain' or 'Athlone.'
Despite multiple rebuilds, its popularity never wavered, and to this day Sean's Bar continues to host visitors from across the globe – from those fascinated by its thousand-year-old history to those wishing to sink a pint in Ireland's oldest bar.
The bar's original features remain notable selling points: like the sloped floor designed to combat flood damage from River Shannon's burst banks. The method of covering the floor with sawdust to soak up water remnants continues today.
Further favoured features include the old bar, open turf fireplace, and ancient artefacts, which adorn walls since been analysed by the National Museum of Ireland and found to consist of wattle and daub (interwoven branches and horsehair covered in mud and clay).
Other archaeological evidence unearthed to suggest its age include antique coins (dubbed 'tavern tokens'), some of which have been transferred to the museum whilst others remain on display within the pub.
A popular tourist attraction – VIP visitors and more
Sean's bar has been listed on Lonely Planet's '25 of the Most Incredible Bars in the World' and '50 Bars to Blow Your Mind.' It also received the 'James Joyce Pub Award' for Irish authenticity.
With a worldwide reputation, its clientele consists of many famous faces including U2, John C. Reilly, Martin Sheen, Freddie Mercury, Mia Farrow, and Boy George. Irish rugby player Robbie Henshaw has been spotted on occasion wearing the pub's merchandise – available from its online store.
Working alongside West Cork Distillery, the owners of Sean's Bar have gone on to create their own unique Irish whiskey.
The pub also boasts several social media pages including Facebook, Twitter, Instagram, LinkedIn, and even TikTok!
When to visit – busiest months and the best time of day
The pub (currently closed due to COVID-19 restrictions) opens daily from 10:30 am to 12:30 am Monday to Saturday and from 12:30 pm to 11:30 pm on Sundays.
Its busiest period is July to August, which sees around five hundred people on weekdays and over one thousand on the weekends!
We recommend afternoon visits for quiet stays, but those longing for a bustling atmosphere should visit during evenings and weekends. It's the perfect way to spend a rainy day in Athlone.
Distance and location – halfway between Dublin and Galway
Situated half-way between Dublin and Galway, Athlone is the perfect stop on the journey between these two major Irish cities.
Sean's bar is a nine-minute walk from Athlone Towncentre and a one-minute trip from the Tourist Information Centre.
The best modes of transport around the area include a car (own or local taxi service), bus, and on foot.
Where to park – for designated drivers
Numerous parking options close to the bar include The Castle (Quay Side), The Strand (Car Parks A and B), Pearse Court, O'Connell Street, Connaught Street, and Athlone Towncentre – amongst others (rates differ).
Things to know – entry information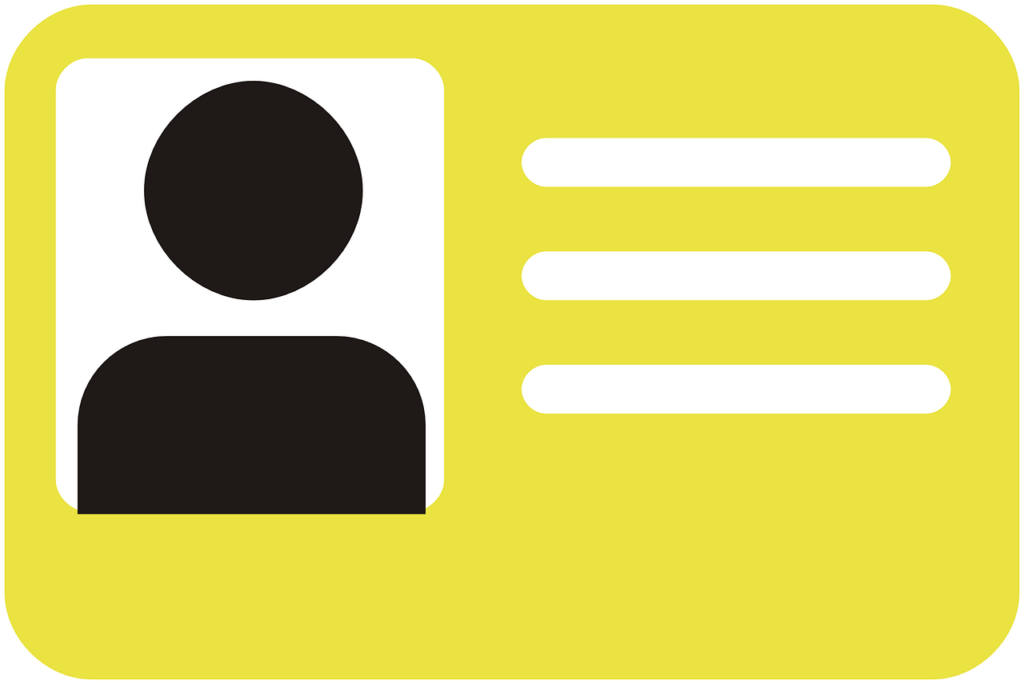 With the doors of Sean's Bar manned, relevant ID must be produced upon entry.
Additionally, due to popularity (and to prevent overcrowding), large groups might be refused entry.
Things nearby – a variety of local attractions
The close-by Athlone Castle Visitor Centre uses authentic artefacts, 360-degree cinematic experiences, exhibitions, and interactive games to detail the castle's history from the Neolithic period to modern-day.
Check out the Luan Gallery where sculptures, textiles, and paintings by artists from the midlands, Ireland, and abroad are displayed. Entry is free, and one-on-one tours can be booked free of cost!
In search of a bite to eat? Visit the Portside Restaurant and enjoy local produce from its traditional menu. With incredible décor and links to the oldest bar in the world, this restaurant is a must when visiting Sean's Bar. The pub's own whiskey also features in speciality dishes!
And that concludes our guide to Sean's Bar in Athlone, Ireland.
More info: HERE
Address: 13 Main St, Athlone, Co. Westmeath, N37 DW76, Ireland