Ireland is a land of playwrights and poets, of authors and artists—Irish advocates of truth, equality, and beauty.
Famously, the island will always be remembered as the home of some of the world's literary icons, from George Bernard Shaw and Samuel Beckett to James Joyce and Oscar Wilde.
Need a little pep in your step? Check out these top 9 inspirational quotes from Ireland's literary greats, and learn a little more about the people behind them!
9. "The world is full of magic things, patiently waiting for our senses to grow sharper." —William Butler (WB) Yeats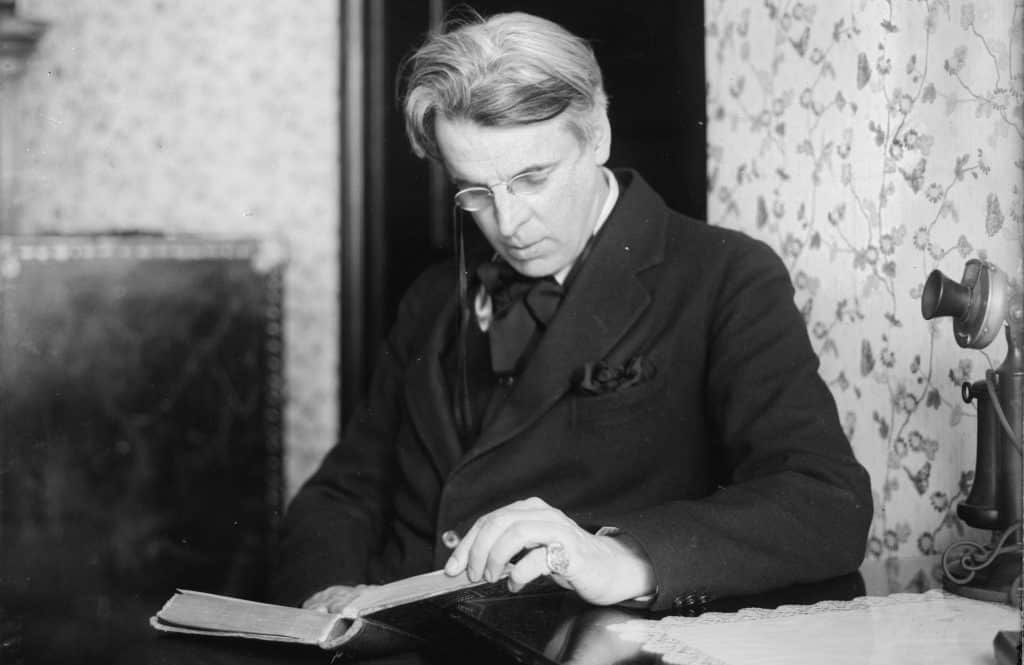 There are endless inspirational quotes from this literary great. WB Yeats was born in Dublin in 1865 and steadily became a fundamental figure in developing the voice of 20th-century literature.
His voice was so significant and influential that, in 1923, he was awarded the Nobel Prize in Literature.
8. "When you love someone, all your saved up wishes start coming out." —Elizabeth Bowen, CBE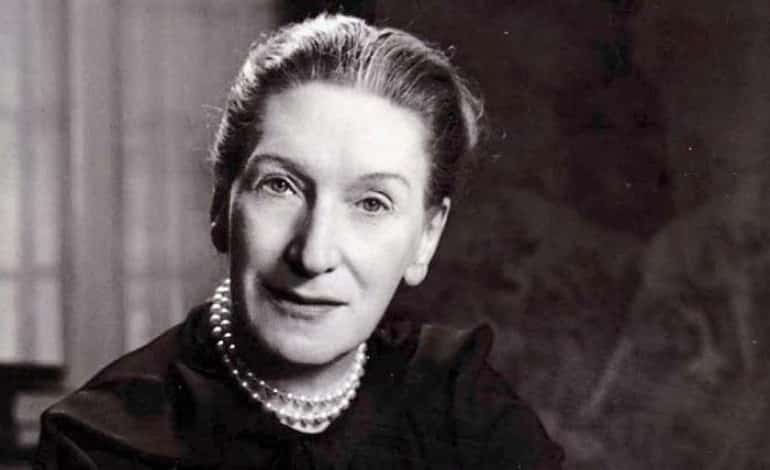 This Irish writer was born and bred in Dublin in 1899. Though she was a novelist, she is often remembered for her short stories. Her content was rich and modern with accounts of London during World War II.
Bowen wrote ferociously, and critical studies of her significant works remain at large today.
7. "Life isn't about finding yourself. Life is about creating yourself." —George Bernard Shaw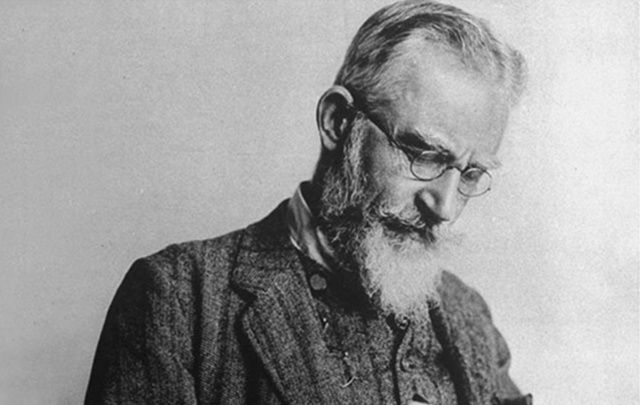 George Bernard Shaw is one of Ireland's most prolific playwrights and authors. He is thought to have played a pivotal role in defining 20th-century theatre and was brought up in Dublin city.
For his contribution to the arts, Shaw was awarded the Nobel Prize in Literature in 1925.
6. "You should never be ashamed to admit you have been wrong. It only proves you are wiser today than yesterday." —Jonathan Swift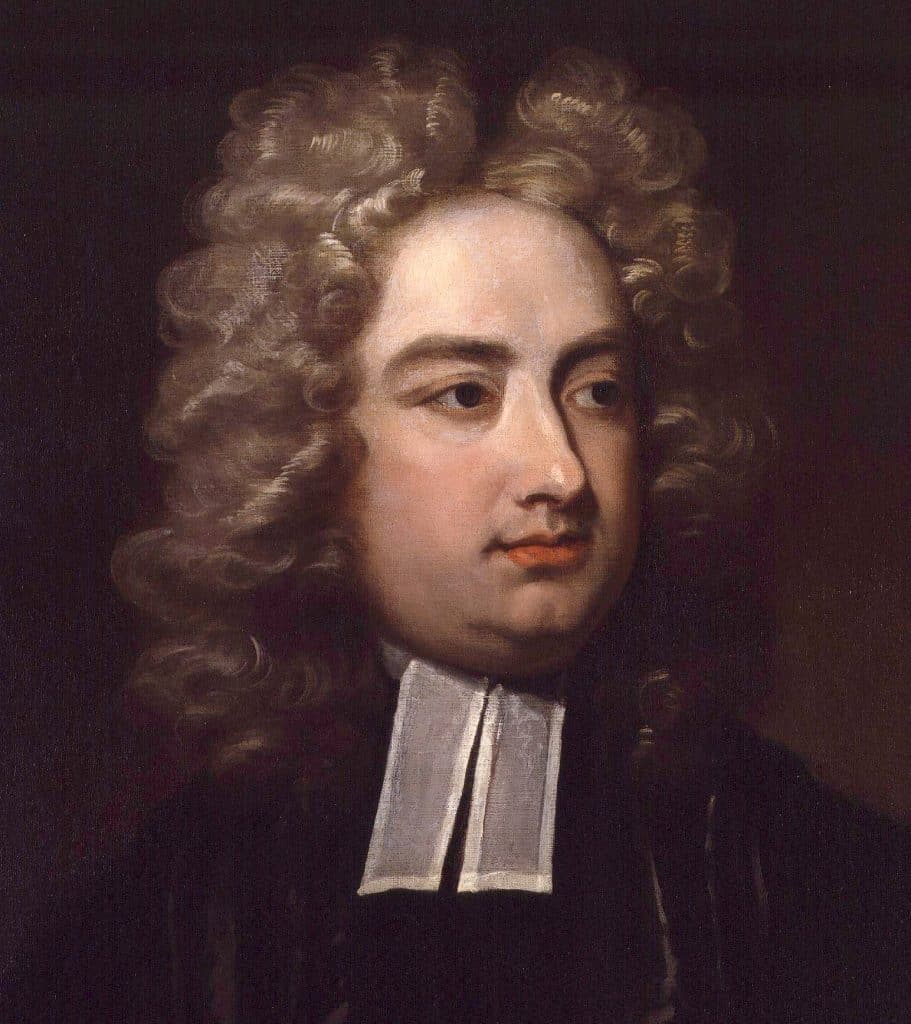 Jonathan Swift was a poet, satirist, essayist, and cleric. Born in Dublin 1667, he is best remembered for Gulliver's Travels and A Modest Proposal.
5. "Mistakes are the portals of discovery." —James Joyce
When you're looking for inspirational quotes from Ireland's literary greats, you can always count on James Joyce. He is perhaps one of Ireland's most recognised names. He is forever imprinted into the fabric of Dublin city, having been born in Rathgar in 1882.
Without a doubt, he is one of the most influential artists of the 20th century. Joyce's most significant works include Ulysses (1922) and A Portrait of the Artist as a Young Man (1916).
4. "If you accept your limitations, you go beyond them." —Brendan Behan
Brendan Behan was an inner-city Dubliner born in 1923. He reached icon status for his contribution to literature and the arts, most fondly remembered for his plays, short stories, and fiction. Notably, Behan wrote in both English and the Irish language.
3. "We learn from failure, not from success!" —Abraham "Bram" Stoker
Born in Clontarf, Dublin, in 1847, Abraham "Bram" Stoker is most recognised for his invention of the global, gothic phenomenon: Dracula.
Although the literate was a Dubliner, he moved to London in his youth to pursue his career and worked alongside other leading artistic influencers, such as Sir Arthur Conan Doyle and Henry Irving.
2. "Ever tried. Ever failed. No matter. Try Again. Fail again. Fail better." —Samuel Beckett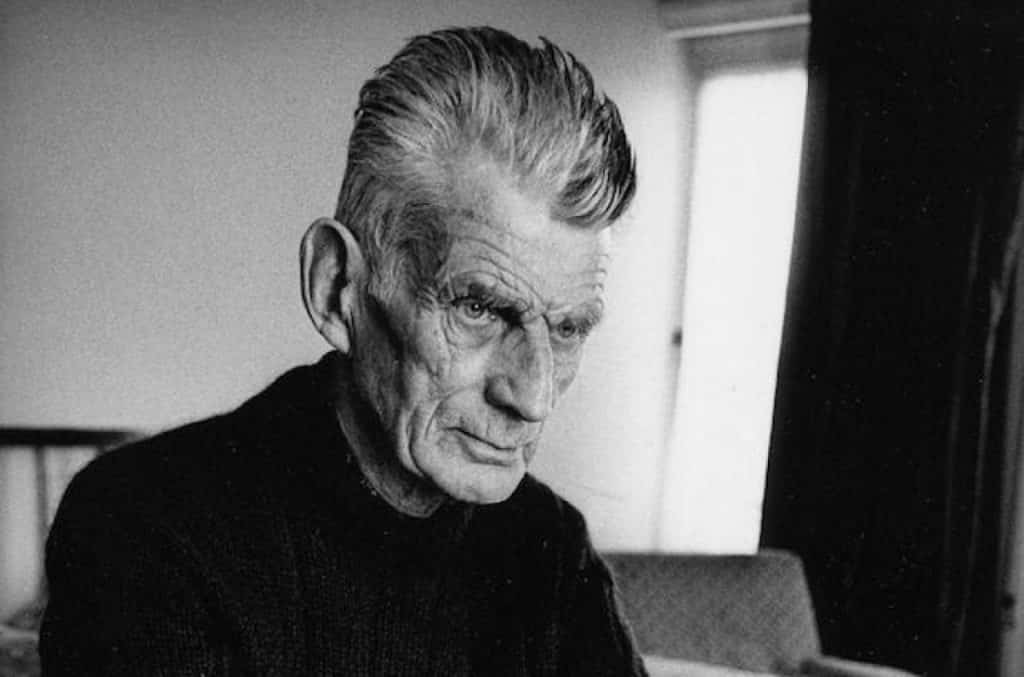 Nobel Prize-winning Samuel Beckett is arguably Ireland's most remembered playwright. He was born and raised in the capital of Dublin.
He was a ferocious entity, navigating the vision of 20th-century theatre. His presence is not forgotten in Dublin, where Trinity College has dedicated its theatre to him. The Samuel Beckett Bridge connecting the Northside and Southside of Dublin was also named after him.
1. "Be yourself; everyone else is already taken." —Oscar Wilde
When it comes to inspirational quotes from Ireland's literary greats, Oscar Wilde may be the best source. Wilde (whose full name was Oscar Fingal O'Flahertie Wills Wilde) was an Irish playwright, poet, and visionary. He was born in Dublin in 1854 and went on to become one of the most significant influencers on Ireland's and the world's literary stage.
Wilde suffered greatly throughout his life and career and died at the young age of 46 in France after serving time for a criminal conviction in prison for his homosexuality. But his words of wisdom live on.