Ireland has featured as the backdrop for countless movie storylines over the decades. The passion of the Emerald Isle, along with its rich history, continually captivates audiences – not to mention inspiring romantics to dip into irish online dating. Prominent Irishmen and women have also starred in films across the world, their dulcet Celtic tones lighting up the screen. But there are even more stars with Irish ancestry you might have known nothing about. Here are 7 of them.
1. Michael Fassbender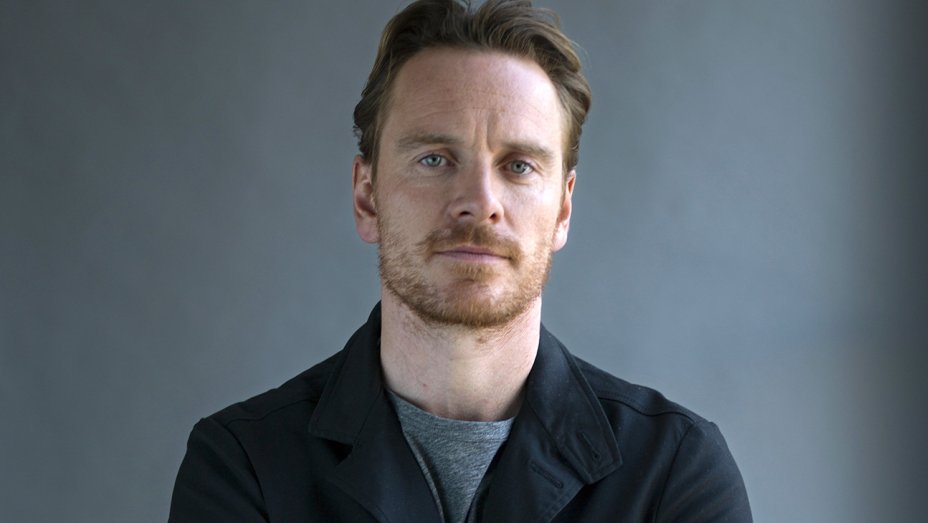 Epitomizing versatility, Fassbender has portrayed diverse characters, from an Academy Award-nominated Steve Jobs (2015) to the duplicitous android in 2017's Alien: Covenant. His ethnic background tends to be defined by his German father, but his mother was Irish. He was brought up in Killarney, Co Kerry.
2. Kenneth Branagh
Branagh's glittering career has notched up many memorable performances on both sides of the camera. Known for adaptations of Shakespeare plays, his accent may effortlessly portray public school English, but he is proud of his roots: he was born into a working-class family in Belfast. He is quoted as having said: "I don't think you can take Belfast out of the boy." He also attributes his love of language to his Irishness.
3. Jamie Dornan
The object of desire for numerous women for his role as Christian Grey in the 2015 adaptation of the bestselling erotic novel Fifty Shades of Grey, this smouldering male lead was formerly a model for a range of high street retailers. The actor does have origins in Holywood, but Holywood, Co Down.
4. Stuart Townsend
Allegedly the actor who almost got Viggo Mortensen's role as Aragorn in The Fellowship of the Ring (2001) only to be fired before shooting, Townsend has played vampires (Queen of the Damned, 2003), as well as the manipulative Dorian Gray in The League of Extraordinary Gentlemen, 2003. Townsend originally hails from Howth, Co Dublin.
5. Kate McGrath
Known for her role as Morgana in BBC One's Merlin (2008-12), her big screen part in Jurassic World (2015) was cruelly cut short by an escaped Pteranondon – a large winged reptile with a larger appetite. She went on to star in the Canadian horror series Slasher. McGrath hails from Ashford, Co Wicklow.
6. Sam Neill
Star of numerous successful features, Neill was brought up on the other side of the globe, in New Zealand. But he was born in Omagh, Co Tyrone, where his father was stationed while serving with the Irish Guards. Despite emigrating to New Zealand in 1954, Neill waxes lyrical about fishing on Tyrella beach as a child. He also delivered a note-perfect Ulster accent for his role in Peaky Blinders.
7. Alison Doody
When she appeared in A View To A Kill, the 1985 James Bond movie, she entered the record books as the youngest ever Bond girl. She gained more widespread recognition for her part in Indian Jones and the Last Crusade (1989) as Jones' Austrian colleage (but Nazi sympathiser) Dr Else Schneider. Doody was born and bred in Dublin.