Are you curious to find out more about Irish people? Look no further than this list of 50 weird and wonderful facts about Irish people.
The Irish are known and loved worldwide for their friendly manner and unbeatable craic. So much so that an estimated 32 million US citizens claim Irish ancestry (wow, we are popular).
Sigmund Freud once described the Irish people as "one race of people for whom psychoanalysis is of no use whatsoever". We think the man had a valid point.
To give people a deeper insight into the beautiful people that reside on the Emerald Isle, we have put together a list of a number of very interesting and some slightly strange facts about Irish people.
Have you ever wondered how much tea we drink or how many of us are redheads?
50 weird and interesting facts about Irish people – all you need to know about us
1 – 10
1. We have the fifth most powerful passport in the world.
2. We consume approximately 131.1 litres of beer a year.
3. We take the name of a saint when we make our confirmation.
4. 88% of Irish people are Roman Catholic.
5. However, we were the last western European country to join Catholicism.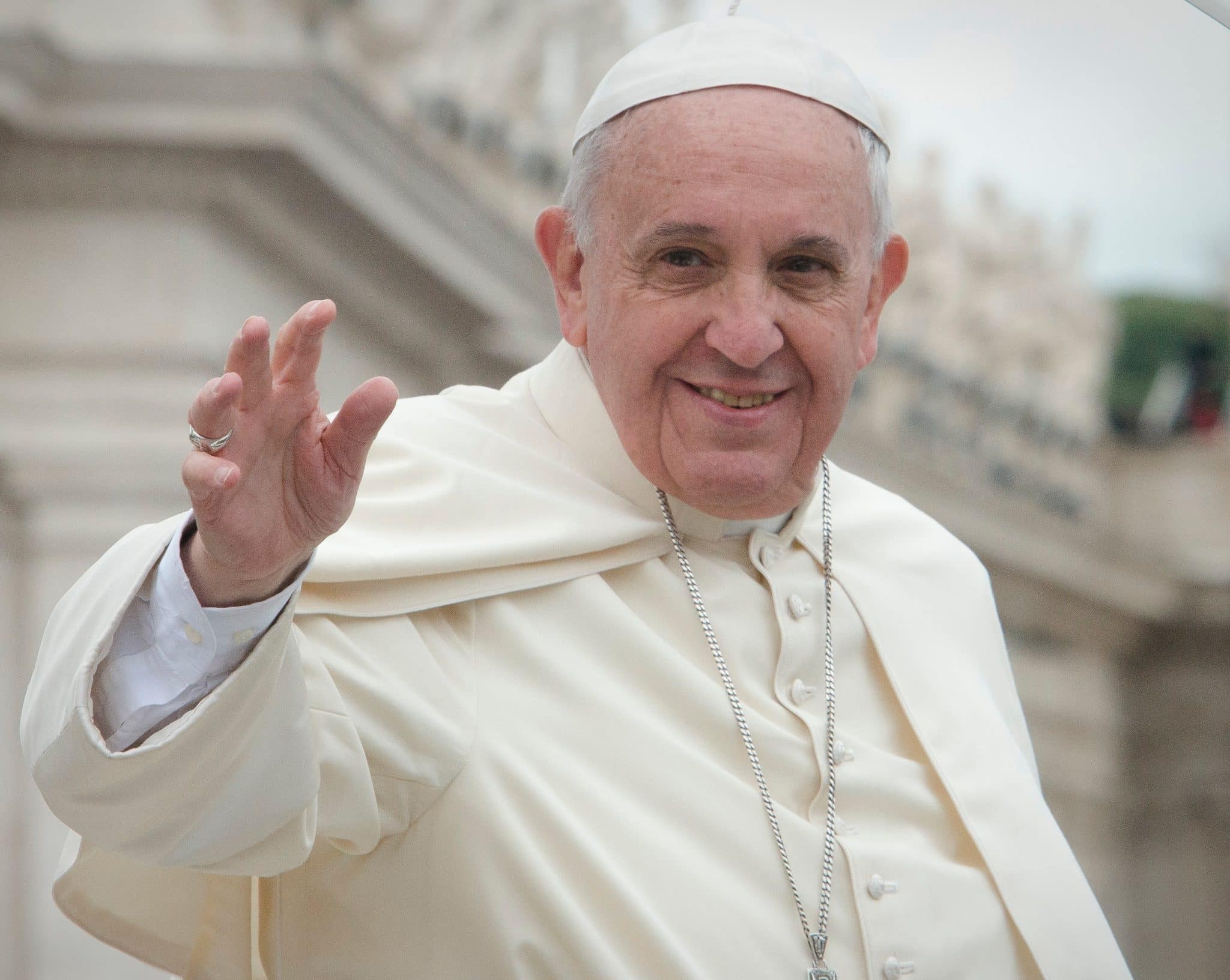 6. The earliest sign of human life in Ireland was thought to be 10,500 BC.
7. The tallest identical twins ever, the Knipe Brothers, were born in Derry, standing at 2.12 metres (7ft 2") tall.
8. More Irish people are living abroad than in Ireland.
9. One of U2's first tastes of success was winning a talent show in Limerick in 1978 on the day of our patron saint, St Patrick's Day.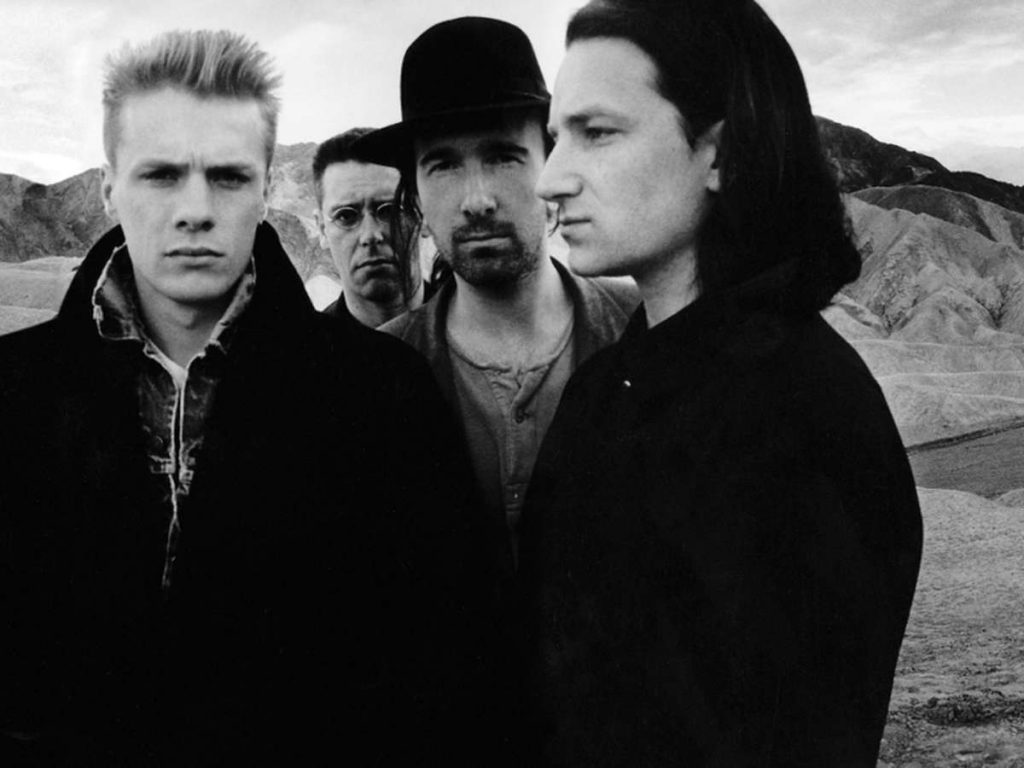 10. Argentina's navy was founded by Irishman Admiral William Brown.
These facts get better and better – Irish at home and abroad
11 – 20
11. The Irish hold the Guinness World Record for most cookies baked in one hour.
12. We also have the world's largest tea towel.
13. Only 9% of the country are natural redheads.
14. We don't consume the most Guinness in the world, England does.
15. An estimated 2,500 Irish people living in Australia flew home to vote in the same-sex marriage referendum in 2015.
16. Irish politician Daniel O'Connell was the first person to conceptualise the idea of a peaceful protest.
17. A massive number of Irish people left Ireland for the United States. Actually, over a quarter of the population left for the United States during the famine in the 1800s.
18. A tenth of the country has gotten a chicken roll the morning after a big night out.
19. Only 2% of the population speaks Irish daily.
20. Why most Irish people struggle to say or give a straight answer is thought to be because there is no word for "no" in the Irish language.
Keep reading for more facts about Irish people – achievements of the Irish
21 – 30
21. We are the second biggest tea-drinkers in the world after Turkey.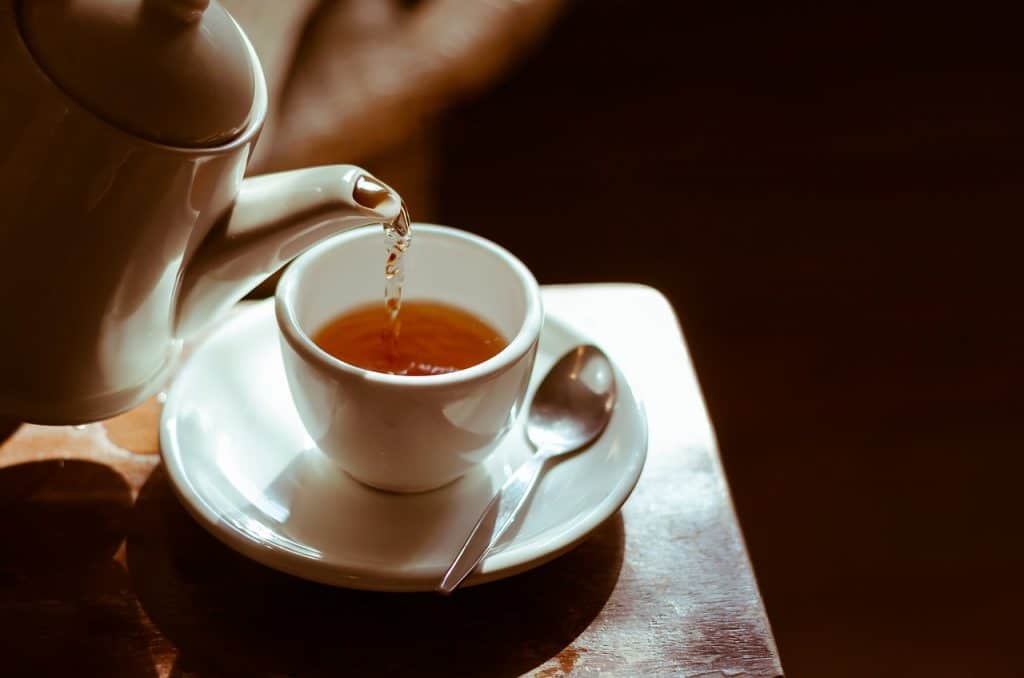 22. We pride ourselves on being able to act sober, as appearing drunk in public is an offence in Ireland.
23. The White House was designed by Irishman James Hoban.
24. The Titanic was built by 15,000 Irishmen.
25. The Irish band, The Pogues, originally wanted to call themselves Pogue Mahone, which is an Irish saying that translates to "kiss my ass".
26. In 1759, the founder of Guinness, Arthur Guinness, signed a 9,000-year lease for the land upon which the Guinness Brewery is built on.
27. 73% of Irish people have asked a taxi driver, "Is it busy tonight?".
28. 29% of Irish people have frequented the famous nightclub Copper Faced Jacks.
29. Esteemed Irish poet W.B Yeats wasn't the only successful one in his family. His brother Jack B Yeats won Ireland's first Olympic medal in 1924 for painting.
30. The submarine was invented by Irishman John Philip Holland.
Some of the most interesting facts about Irish people – facts about Irish culture
31 – 40
31. We invented Halloween. It was derived from the Irish festival of Samhain.
32. Irish is still technically our first language.
33. The Oscar statue given to winners at the Academy Awards was designed by an Irishman.
34. We bless ourselves when an ambulance passes or we pass a graveyard.
35. The average height of Irishmen is 1.7 metres(5ft 8).
36. Over half of us claim we can pull a pint.
37. Only 5% of Irish people had their first kiss in the Gaeltacht (Irish college).
38. Even Irish people struggle to pronounce Irish names.
39. The average life expectancy today for Irish people is 82 years.
40. On average, the Irish get drunk 20 times a year.
More facts about Irish people – into the last ten
41 – 50
41. We have one of the world's youngest populations, with 50% being under 28 years of age.
42. An Irishman invented the hollow needle for syringes.
43. Irish playwright George Bernard Shaw is the only person to have won a Nobel Prize AND an Oscar.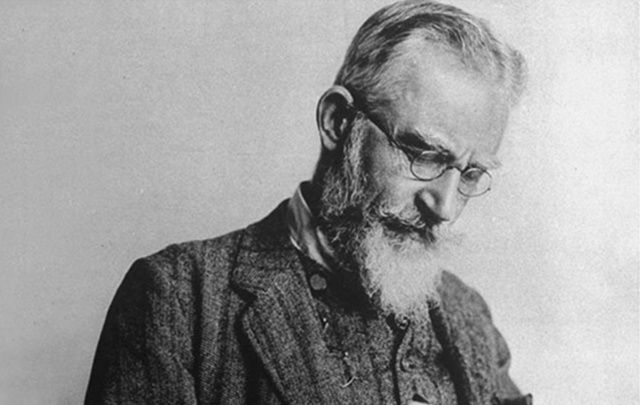 44. The word "quiz" was allegedly invented by Dublin Theatre owner Richard Daly in the 1830s.
45. James Joyce once referred to Guinness as "the wine of Ireland".
46. Kenneth Brannagh, who directed the Oscar-nominated film 'Belfast', is actually from Belfast.
47. Four out of five Irish people have eaten a crisp sandwich.
48. Only one in five of us are friends with our mammy on Facebook.
49. 35% of Irish people enjoy a fry-up the morning after a night out.
50. There's no one like us!
Notable mentions
There are a few other facts about Irish people that contribute to our greatness;
Among the most famous people of ancient Irish history are the High Kings of Ireland, like Cormac Mac Airt and Niall of the Nine Hostages.
The first European couple to have a child in North America was descended from the Viking Queen of Dublin!
The United States has the most people of Irish descent.
In Australia, those of Irish descent make up a higher percentage than anywhere else outside of Ireland. According to the Australian Embassy in Dublin, 30% of the country claims some degree of Irish ancestry.
Irish literature makes up some of the richest in the world, with the likes of Oscar Wilde, James Joyce, Jonathan Swift and Bram Stoker, who are some of the best Irish authors of all time.
Nine of the signatories of the American Declaration of Independence were of Irish origin.
Chilean liberator Bernardo O'Higgins was of Irish descent.
Former President of the United States Barack Obama has links to County Offaly.
FAQs about facts about Irish people
What caused the Great Famine?
Irish people depended heavily on their potato crop, and when the crop failed, thousands of people died.
What makes an Irish person Irish?
Well, the general consensus is that an Irish person is strong-willed, fiery, easy-going, and all-around good craic!
What should you not say to an Irish person?
'Top o' the morning to ya' – We don't actually say that. If you do say it though, we'll just laugh it off.