To avoid any trouble and to have the most enjoyable trip to Ireland, make sure to object these five simple rules.
As far as rules and regulations for tourists are concerned, Ireland is pretty relaxed and laid back. You most definitely don't have to worry about a prohibition on alcohol or anything of that sort, nor any strict rules on attire!
But like pretty much like most other countries, there are some basic rules to be followed and cultural norms to be respected if you are visiting as a tourist.
To avoid any trouble and enjoy your first-ever trip to the Emerald Isles, make a point to keep these five simple rules in mind.
1. Don't smoke indoors
This is most definitely not about culture or history, but actual rules and regulations related to public health. Ireland was one of the first nations in the entire world to ban smoking in public spaces, or rather enclosed workplaces.
The definition of an enclosed workplace is very broad in Ireland. It could mean a building or even a moving vehicle. So forget about having a puff in a restaurant, pub, night clubs, casinos, other public buildings, even in taxis.
The penalty for ignoring this rule can be pretty severe – you could end paying a hefty fine on the spot from the officials. It can go as high as €3000 in some cases.
And if you thought you could smoke in a private car, think again – that too is against the law if it is in the presence of young children.
2. Avoid asking locals about Leprechauns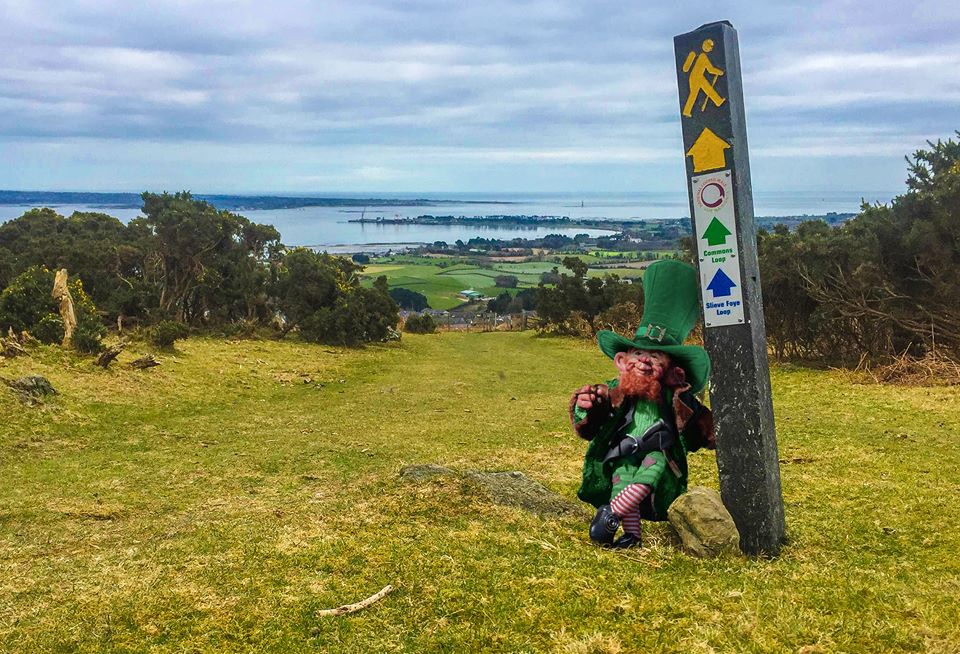 These are two iconic symbols of Ireland, especially in the North American continent. But back home in Ireland, you may be surprised to know that they are not too keen on leprechauns.
The bearded Irish fairies are part of local folklore, called the Tuatha De Danann. But a few centuries ago, leprechauns were misused as a negative stereotype to portray the Irish people, through offensive cartoons.
The modern image of the leprechaun is a recent invention that does not have much to do with Irish folklore. So if you don't see too many leprechauns when visiting Dublin or Cork, don't be surprised. Better still, don't ask the locals about them at all!
3. It is "St. Paddy's Day" not "St Patty's Day"
As for St Patrick's Day, it is a pretty big deal in Ireland, as he is the patron saint of the entire nation.
The 17th of March is a public holiday in Ireland, and they do have huge parades and celebrations there. What they don't do, however, is call it St Patty's day.
For the Irish, the correct short form of St Patrick's Day is a simple St. Paddy's Day or just Paddy's Day. Saying that may earn you more brownie points with your Irish friends. Or better still, stick with the full name of the festival to be safe.
4. Don't confuse the Republic of Ireland as part of the UK
Ireland has a very long and complicated history. Indeed, if you pick up any Irish history book, a lot of the chapters will be about conflict with the British.
Thus, it is important to avoid mistaking the Republic of Ireland as Britain when speaking to locals. For many Irish people, it would be an insult to confuse Ireland to be a part of the British Isles or the UK, making this one of the main things you should never do in Ireland.
The Irish struggled for centuries to gain independence from the British. And, especially in the north of Ireland, the topic of sovereignty continues to be an issue for many people.
Don't get us wrong; most of the Irish will be open to having a good conversation about it if you are interested, but do remember to be sensitive and careful when voicing your opinions.
5. Don't forget to have fun!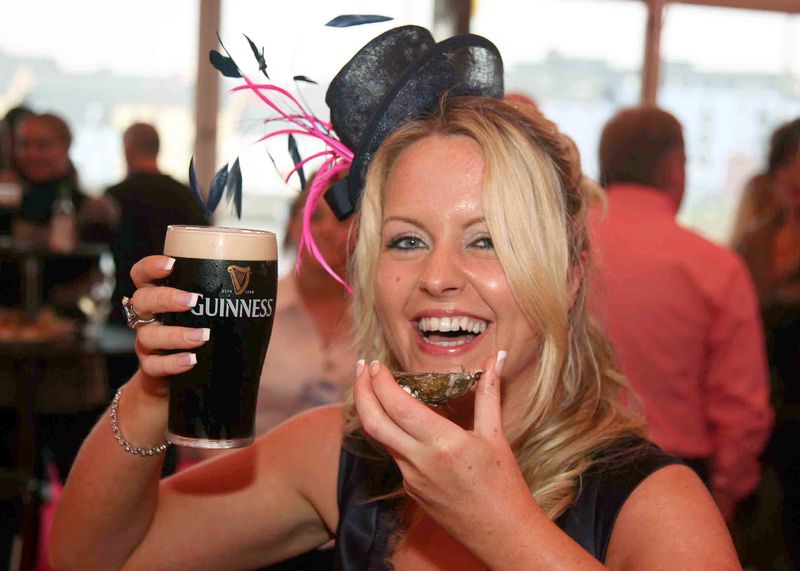 This is the most important rule to remember when in Ireland! Don't get too bogged down with political correctness and cultural sensitivity. Some of the topics mentioned above are very important, but otherwise, the Irish are very friendly and welcoming.
They love to have a drink, or rather, "rounds" of drinks when together as a group. Always remember – when drinking as a group, each member will buy a round of drinks for the entire group. This is a very egalitarian concept and one that ensures that you can get pretty sloshed!
Aside from drinking and enjoying the nightlife in Ireland, there is so much you can do in Ireland from checking out some of the finest beaches in Ireland to seeing some of the best things to do in Dublin.
If you are into sport, you can check out GAA at Croke Park or check out some of Ireland's best and most famous racecourses. The 2005 Gambling Act allows you to place a bet so if you decide to at one of Ireland's racecourses or at a casino, please do so responsibly at one of the Irish no deposit sites.
Ireland is one of those magical places where you should go at least once in your lifetime. There is something special about the cliffs, castles, and pubs in this place, not to mention the amazing people you will get to meet.
Enjoy the rich culture and heritage, and drink and party like there is no tomorrow. Enjoy a great gambling experience and win lots of cash. There is a lot you can do in Ireland in 2020!