Wondering what the top county in Ireland is? Galway is up there and these are the five reasons why we believe Galway is the best county in Ireland.
County Galway has the honour of being the European City of Culture for 2020. This honour was achieved because Galway represents the best of Irish culture, what with its lively pubs full of traditional Irish music and their world-famous friendly welcoming atmosphere. Many people tend to have the viewpoint that Galway is the best county in Ireland because it perfectly embodies everything great about the culture of Ireland.
County Galway is the third-largest city in Ireland. It has become one of the most popular tourist destinations in the country thanks to its lively atmosphere, beautiful scenery, and range of activities to enjoy. As such, many think Galway is the best county in Ireland to visit.
In this article, we will list the five reasons why we believe Galway is the best county in Ireland, and why it deserves to be number one on your Irish bucket list!
5. Stunning scenery – breathtaking landscapes
Galway is located on the west coast of Ireland on the famous Wild Atlantic Way and can claim to possess some of the most jaw-droppingly beautiful landscapes in all of the Emerald Isle.
From the untouched and unspoilt Aran Islands to awesome coastlines and beautiful beaches, such as Silver Strand and the Salthill Beach, there are many places to enjoy and explore where you can be one with nature in all its glory.
4. Its vibrant nightlife scene – something for everyone to enjoy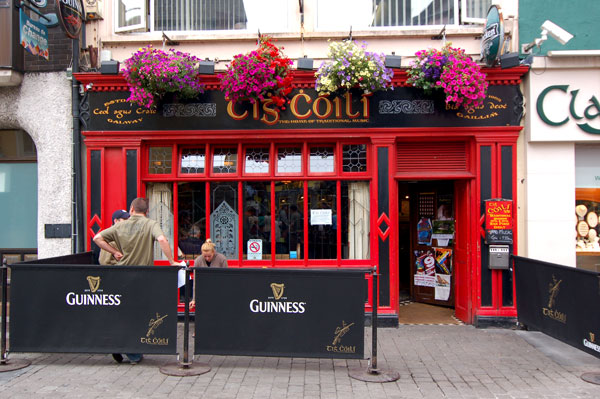 Galway City is home to one of the best nightlife scenes in Ireland as the city is dotted with a wide variety of pubs and nightclubs. From traditional Irish pubs such as Tig Cóilí and Taaffe's Bar, which play the very best of Irish traditional music daily, to nightclubs such as Carbon and Electric Garden, which offer a fantastic atmosphere perfect for dancing the night away, there is something for everyone to enjoy on any night out in Galway City.
3. It is reasonably priced – one of the most affordable cities in Ireland
Unlike some of the other most popular cities in Ireland, such as Dublin or Cork, Galway is a lot more reasonably priced, especially when it comes to living costs, such as rent.
According to a recent study, Galway is actually 23% cheaper to live in than Dublin, and the rent is 13% lower than that of County Cork's.
Not only is Galway a cultured and cosmopolitan city, but it also has a low cost of living rate, which is just another reason why many people think Galway is the best county in Ireland.
2. The Galway Races – Ireland's answer to Cheltenham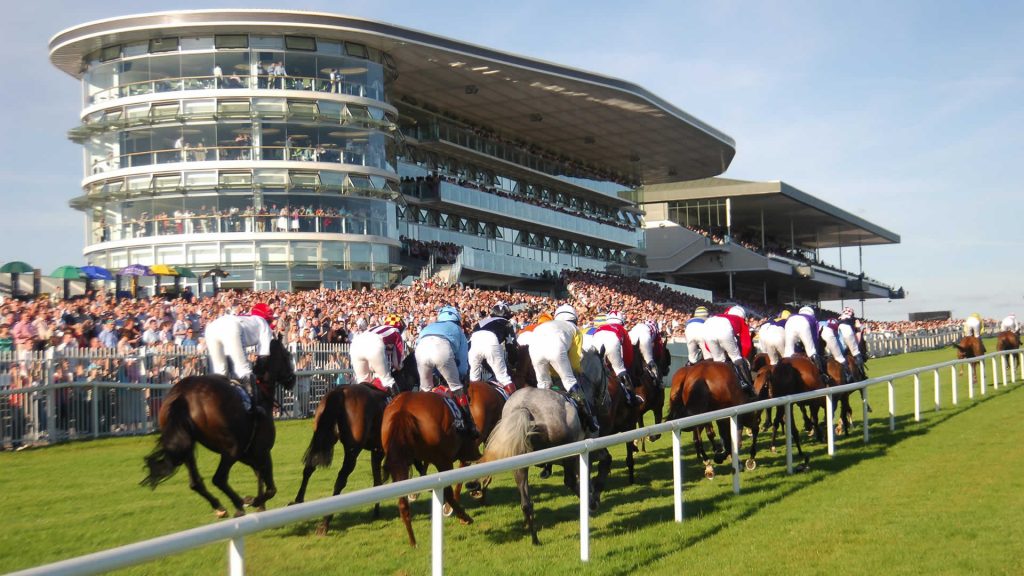 The Galway Races are one of the most significant events that take place every year, not only in Galway but also in Ireland. In fact, it is the biggest and most famous race meeting in all of Ireland, attracting over 250,000 people every year.
There are 49 races which take place over a week with over €2 million in prize money available for winners. Galway City comes alive during the Galway Races Festival as many of the visitors enjoy everything the city has to offer, especially its electric and vibrant nightlife.
1. It's a city of culture – European Capital of Culture 2020
As Galway itself is rich in Irish culture, it should perhaps come as no surprise that it was crowned the European Capital of Culture in 2020. This international acknowledgement was bestowed upon Galway City as there is a brilliant sense of community spirit in the city which can be experienced by speaking with any of its friendly residents in any of the city's many shops and pubs.
Galway embodies everything there is to admire about the culture of Ireland and its people in abundance, even walking down its streets you will be hard-pressed not to be swept up by the friendly and jovial atmosphere of the city.
That concludes our list of the many reasons why we believe Galway is the best county in Ireland. Have you visited Galway yet?