The Irish pub is renowned for its atmosphere and is known to be a place where the Craic is always guaranteed! Popular Irish pub songs without a doubt play a big part in the Irish pub experience.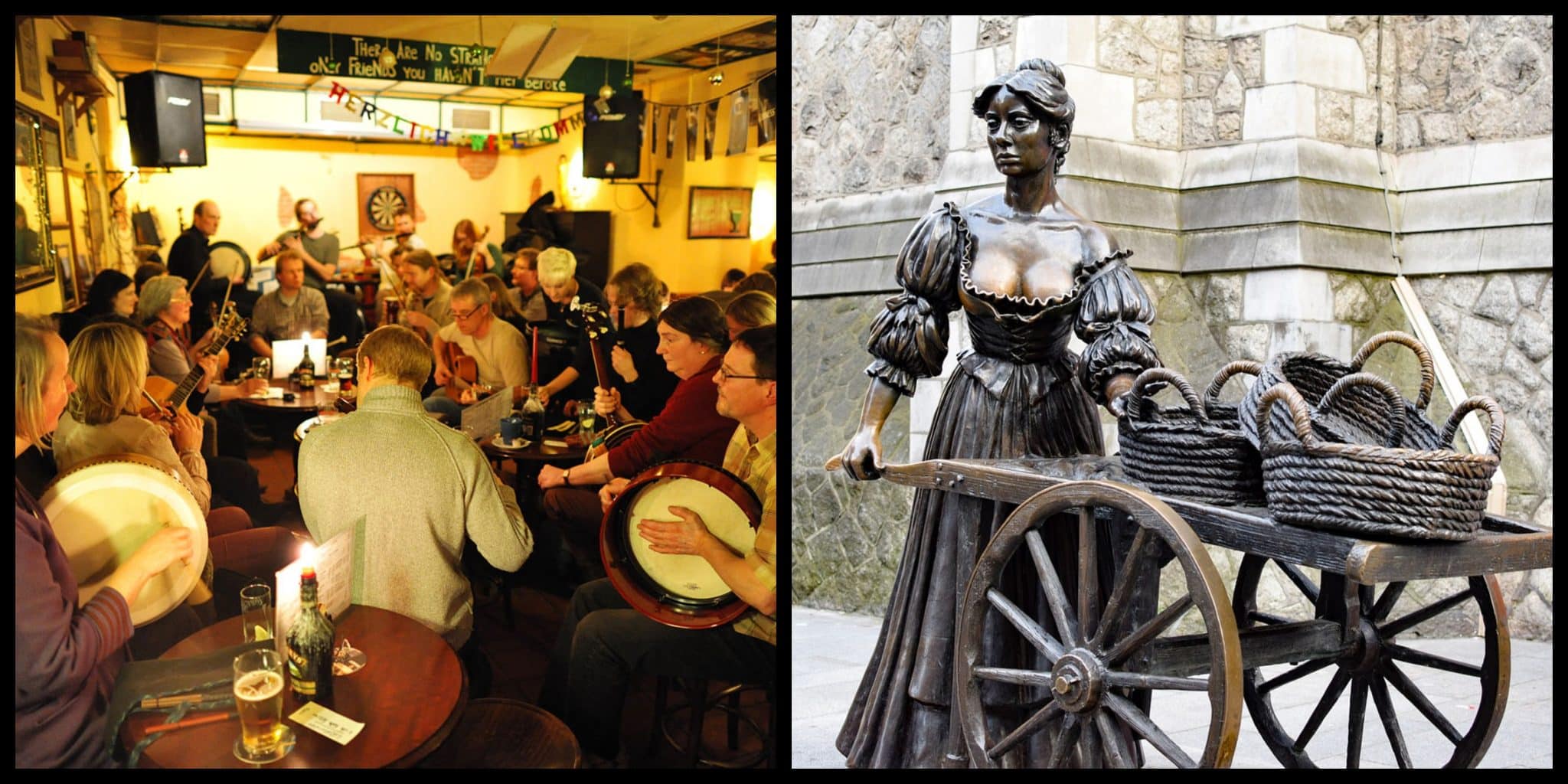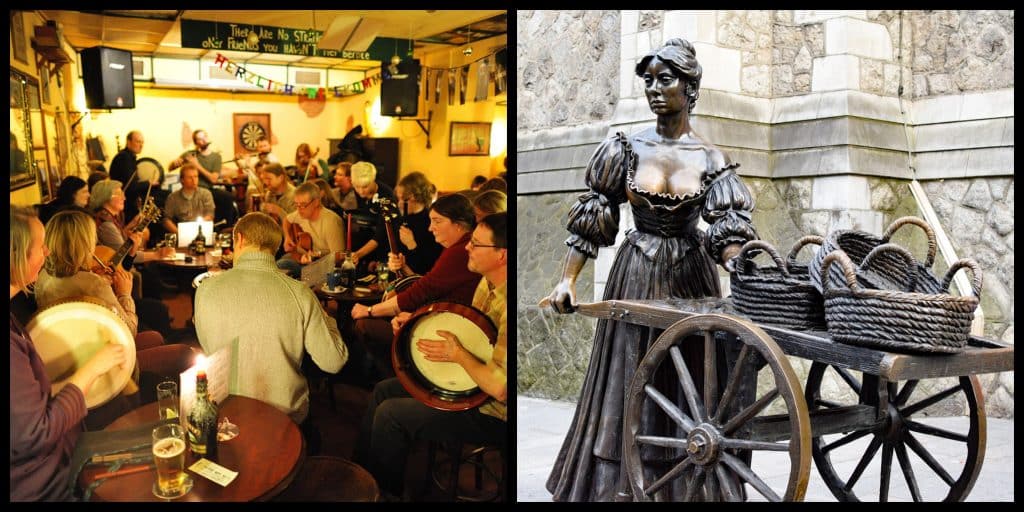 Irish pub songs are popular across the world and can be the cause of many a great sing-along on any night out. Irish pub songs are an integral part of not only the Irish pub scene but also of Irish culture as a whole.
These songs can bring out many different emotions as they can be happy, humorous and sad, sometimes even a combination of all three but one thing is for sure they are always entertaining.
In this article, we will list what we believe to be the 5 most popular Irish pub songs and explain the stories behind them.
5. I'll Tell Me Ma – to honour the beautiful belle of any city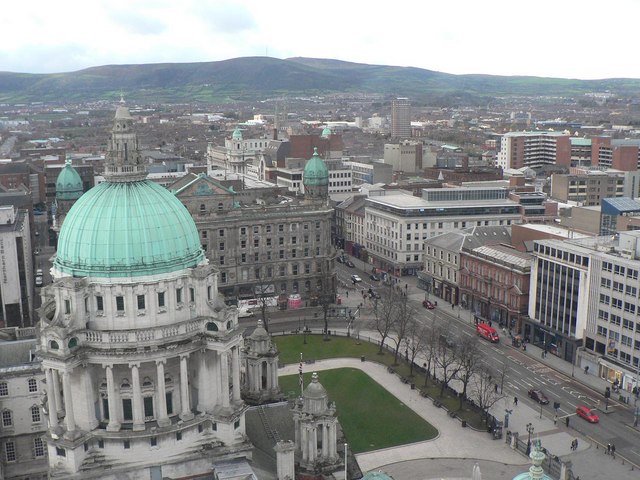 A great song to get any crowd going in an Irish pub, 'I'll Tell Me Ma' can even be customised to suit any town as it can become the most beautiful belle of Dublin city, Galway city, Cork city, and, of course, Belfast city.
The story behind 'I'll Tell Me Ma' is quite a simple on, as it is a song about a man singing about a woman which he believes to be the most beautiful belle of Belfast city and how he is going to tell his mother about her.
4. The Wild Rover – one of Ireland's most popular pub songs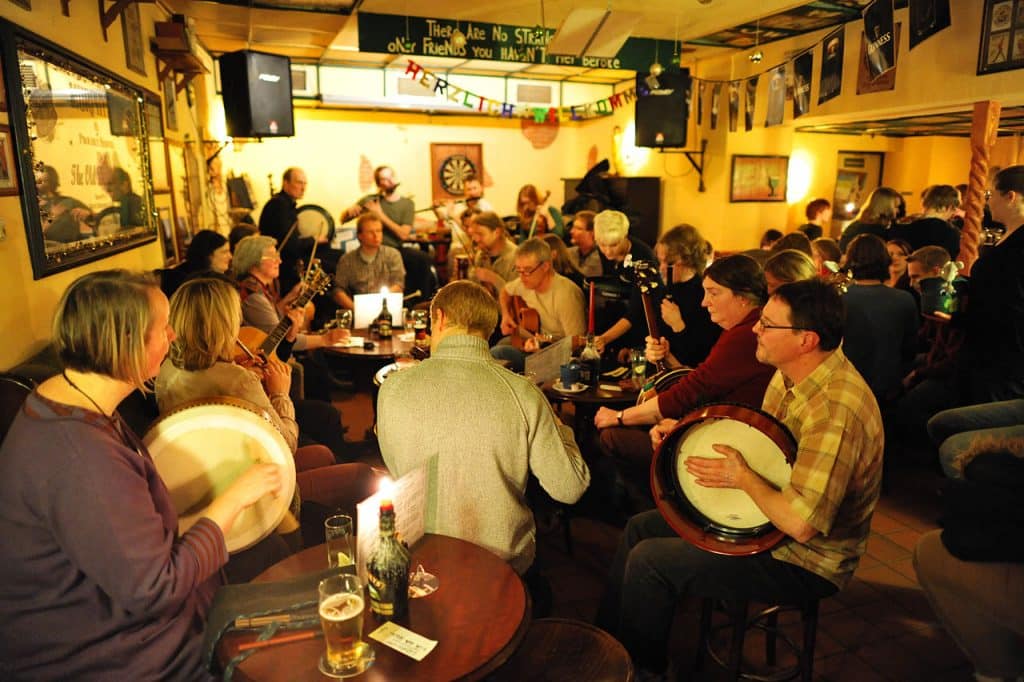 Arguably one of the most popular Irish pub songs of all time, 'The Wild Rover' is a song which has been covered by more performers than any other traditional Irish song.
The exact story behind the song and its origin is not clear. Some say it is a song about temperance in relation to the American Temperance movement, whereas others say it is about people's connection to Irish pubs and drinking.
There are also to those who proclaim that the song comes from a collection of ballads from the years of 1813 and 1838 that were held in the Bodleian Library.
3. Fields of Athenry – a moving song about the Irish Famine
The Fields of Athenry is one of the most beautiful Irish songs that was ever written and it is a sombre song which honours a difficult time in Ireland's past, namely the Irish Famine. This is a song that resonates with every Irish person and can move anyone to sing along when played.
This song tells the sad story of an Irish prisoner who is on a ship destined for a penal colony as he was arrested for stealing corn to feed his starving family. It is a ultimately a tribute to those Irish people that faced starvation and hunger.
2. Molly Malone – one of Dublin's most famous characters

The song 'Molly Malone' has become somewhat of an unofficial anthem for Dublin City as the character of Molly Malone has become so synonymous with Ireland's capital. Furthermore, the statue of Molly Malone on Grafton Street in the city centre is one of Dublin's most visited tourist attractions, and is considered to be one of the places you must visit in Ireland.
A lot is not known about Molly Malone, such as whether she was even a real person or not, but this hasn't damaged her popularity or the popularity of the song about her. Molly Malone is so popular, in fact, that the 13th of June is known as Molly Malone Day in Ireland in her honour.
The song tells the story of a woman who is a fishmonger by day but a lady of the night come nightfall as she struggles to make enough money to survive and escape poverty. She sadly dies of a fever but according to legend her ghost still wheels her famous barrow through Dublin even to this day.
1. Whiskey in the Jar – a tribute to Ireland's favourite liquor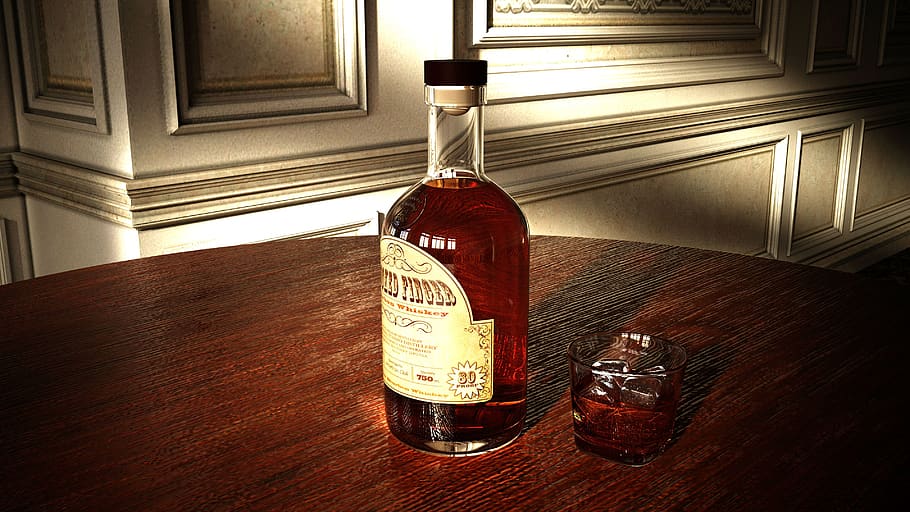 Whiskey in the jar is one of many songs which pays tribute to Ireland's favourite liquor. The song has been recorded by a wide variety of artists since the 1950s such as The Dubliners and was popularized by famous rock bands such as Thin Lizzy and Metallica.
The most popular version of 'Whiskey in the Jar' that you will hear in Irish pubs is the traditional Irish version which never fails in rousing the crowd to sing the chorus: "Whack for my daddy, oh, there's whiskey in the jar."
The whiskey in the jar song tells the story of a highwayman who, after robbing a government official, is betrayed by his lover in the mountains of Cork/Kerry and Fenit.
That concludes our list of the 5 most popular Irish pub songs and the stories behind them. Do you think these five songs deserved to be on our list of the top five Irish pub songs?
Get featured on Ireland Before You Die
Do you want to get your Irish business more online exposure? Especially to those interested in travelling the best places in Ireland? Then why not get a dedicated feature on Ireland Before You Die. Find out more 
here.