Fairies are an intrinsic part of Irish folklore and mythology. In Irish tradition, tall tales are as essential to everyday life as living and breathing fresh air.
Anyone from the Emerald Isle is sure to know all too well a steady stream of local myths—most of which are likely to include fairies or pixies. These mythical beings are often thought to have descended from either angels or demons, giving further explanation to their kind or mischievous nature.
While local myth is not quite as central to society as it used to be, belief in (and more so, respect of) Irish folklore is still a large part of the culture. With this in mind, Ireland remains a sacred land for impish creatures.
Sightings of these mysterious, mythological beings are not uncommon. And while several "fairy trails" have been found to direct those who wish to find a spectacular fairy, there are also some off-the-beaten-track locations, such as mountain ranges and ring forts, where these legendary creatures are said to reside.
Certain locations are known to offer the best chance of glimpsing a fairy, so keep your eyes peeled. Here are the five best places to spot fairies in Ireland.
5. Brigid's Celtic Garden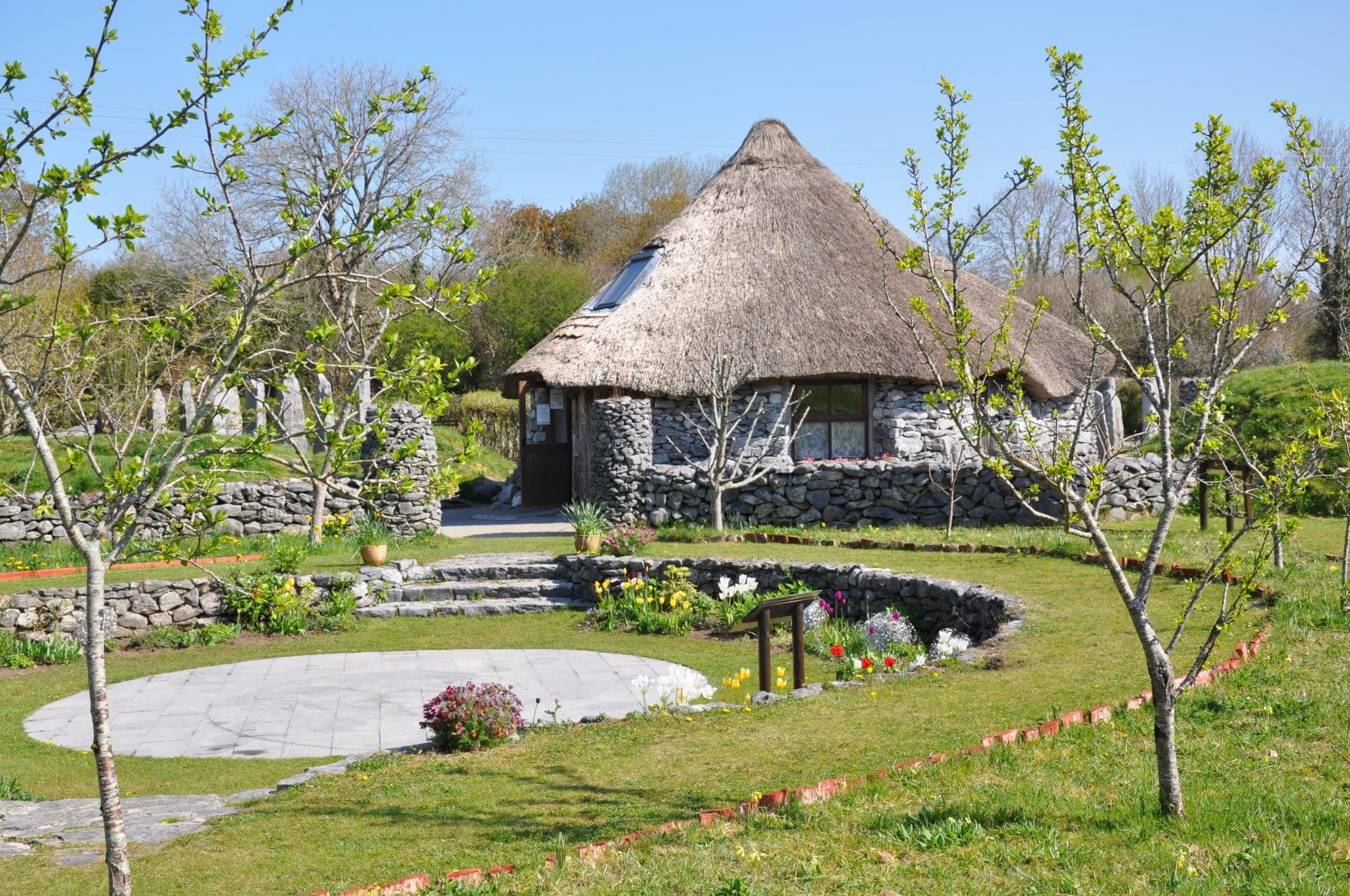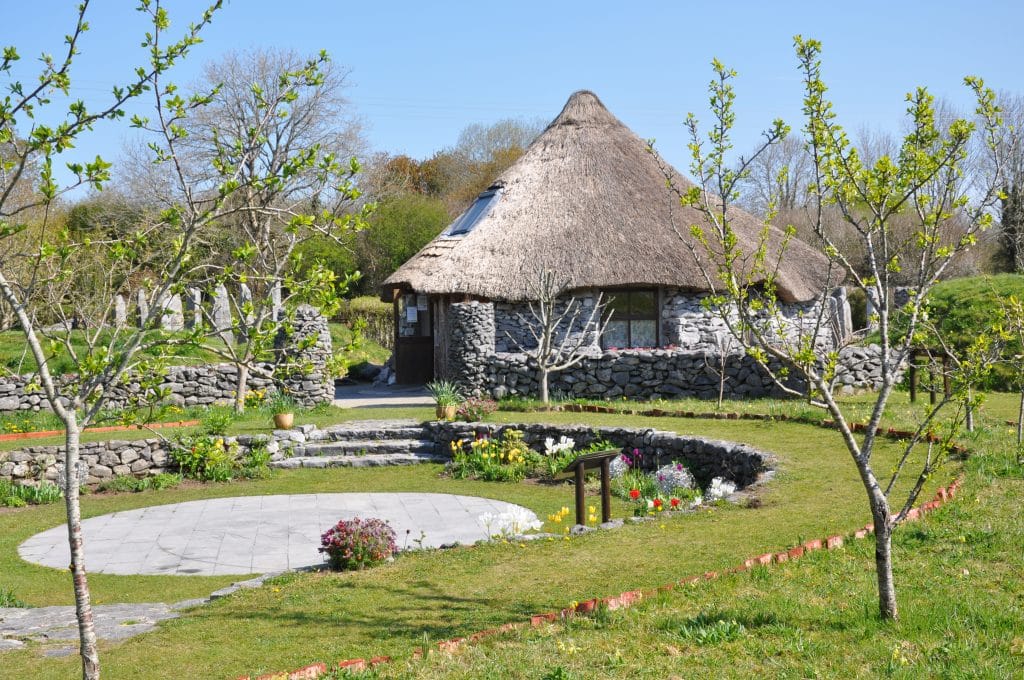 If you're in pursuit of a "fairy trail" with the family, mythical creatures have supposedly been spotted in Brigid's Celtic Garden in County Galway.
This purpose-made fairy and folklore community offers wonder and adventure for the entire family, as children and adults can roam the grounds in pursuit of the most wondrous forest dwellers.
There are also tonnes of interactive activities for all ages, and the theme of the entire garden is Irish Celtic history and mythology; it's no wonder that fairies and pixies have decided to call it home.
Location: Brigit's Garden & Café, Pollagh, Rosscahill, Co. Galway
4. Grianan of Aileach
Grianan of Aileach is a preserved ring fort (also known as a fairy fort) in Donegal in the North of the country. Ringforts are common additions to the Irish landscape. In fact, it is said that up to 60,000 of them exist, in varying states of ruin.
A ring fort is a circular stone settlement that dates back to ancient Ireland. They can vary drastically in size, but Grianan of Aileach is quite large. It would have been the "grand palace," so to speak, for the powerful O'Neill clan during the 5th through 12th centuries. However, the fairy fort itself was probably founded around the time of the birth of Christ.
The fort is known today to be a site of dense supernatural occurrence, and people are said to travel far to experience Grianan of Aileach, in the hopes of coming face to face with a fairy.
Location: Grianan of Aileach, Carrowreagh, Co. Donegal
3. Hill of Tara
The Hill of Tara is possibly Ireland's most famous and oldest ring fort. It is older than the Pyramids of Egypt or Stonehenge in England and dates back to the Neolithic Period. It is also one of best places to spot fairies in Ireland.
Today, a much-visited fairy tree stands on the Hill of Tara's sacred grounds. Visitors come from all over the world to make a wish or leave a gift for the land's mythical residents, and sightings of fairies are not unheard of either.
Location: Hill of Tara, Castleboy, Co. Meath
2. Knockainey Hill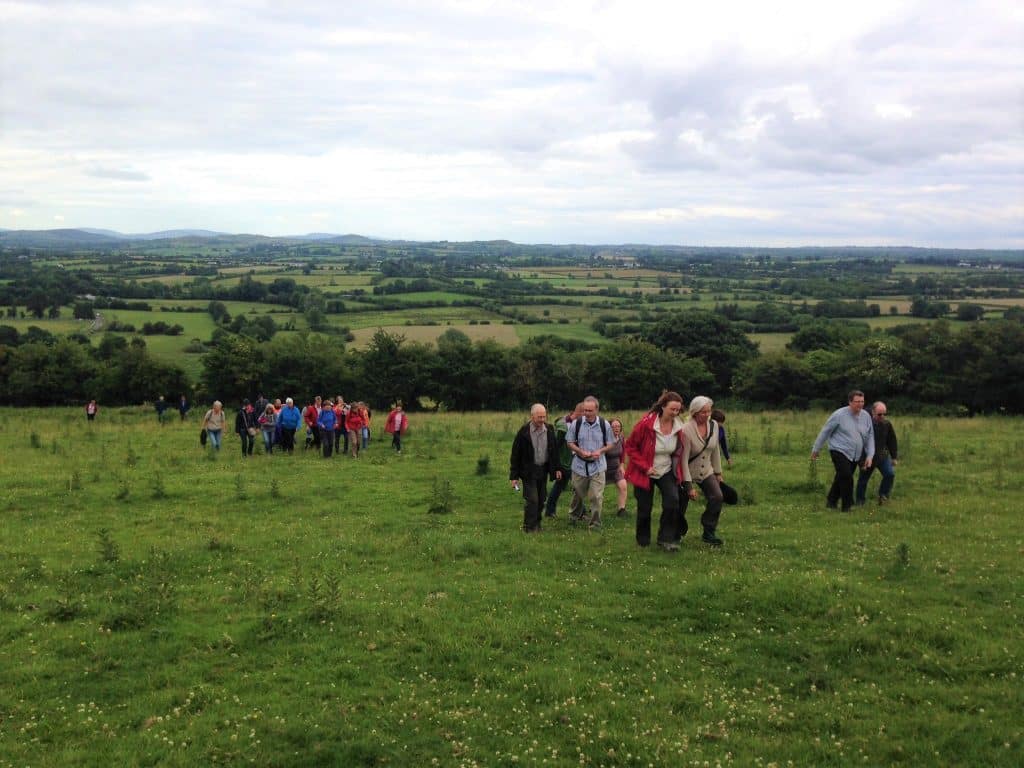 This fairy hill located in County Limerick has been a hotspot for those seeking to see a fairy or pixie for decades. The hill itself is named after the pagan goddess Áine, who was often depicted as a fairy.
Áine was also the Irish Goddess of summer, love, protection, fertility, wealth, and sovereignty. There are endless myths involving this powerful goddess. She is remembered for her illicit relationships with mortal men and for having spun a magical Faerie-Human race from the birth of a child.
Her faery magic lives on in Knockainey, and it is said that there have been sightings of unexplained mischief in the area, time and again.
Location: Knockainey Hill, Knockainy West, Co. Limerick
1. Benbulbin
Topping our list of places where you're most likely to spot fairies in Ireland is this mountain range (also spelt Ben Bulbin, Ben Bulben, or Benbulben) located in County Sligo.
Its rare, remote backdrop may merely be a postcard-worthy snapshot for tourists on their way through the county, but little did you know it is also a popular site for fairy sightings.
Well known by locals to the area, this impressive mountain range has been a site of fairy and folklore activity for generations.
Even the esteemed American anthropologist Walter Yeeling Evans-Wentz travelled to the site when researching the mythical beings around the beginning of the 20th century.
Location: Benbulbin, Cloyragh, Co. Sligo