It's a stereotype that the Irish are fond of the old drink or two down the local pub, but stereotypes have to come from somewhere, right? Go to the smallest town in Ireland and you'll always find a church and a pub (or two or three) and If you ask an Irish person to describe where they come from, no doubt they will mention how many pubs their town has.
It's just a way of life in Ireland. Pubs bring people together and if you look at the Irish word for pub, it is 'Teach Tábhairne', which translates to 'public house'. Almost everyone in Ireland has set foot in a pub, whether it was to eat a packet of Tayto as a child, to attend the afters of an event or purely to go and be social with your friends.
It's just the way it is and always has been, and everyone has their favourite local pub whether they admit it or not. So, let's leave The Temple Bar or Fitzsimons to one side and discover five non-touristy Dublin pubs that locals drink at.
5. The Paddocks Bar and Lounge – for quirky cocktails and trivia nights
Locals of the Dublin 15 area and even beyond know all about this place, but you won't find many, or even any, tourists in there.
Known for their quirky cocktails and trivia nights, The Paddocks is a great choice for locals looking for delicious food, amazing drinks and a place to party the night away all in one.
Address: Littlepace Shopping Centre, Northside, Clonee, Co. Dublin, Ireland
4. Corrigans – one of the best non-touristy pubs in Dublin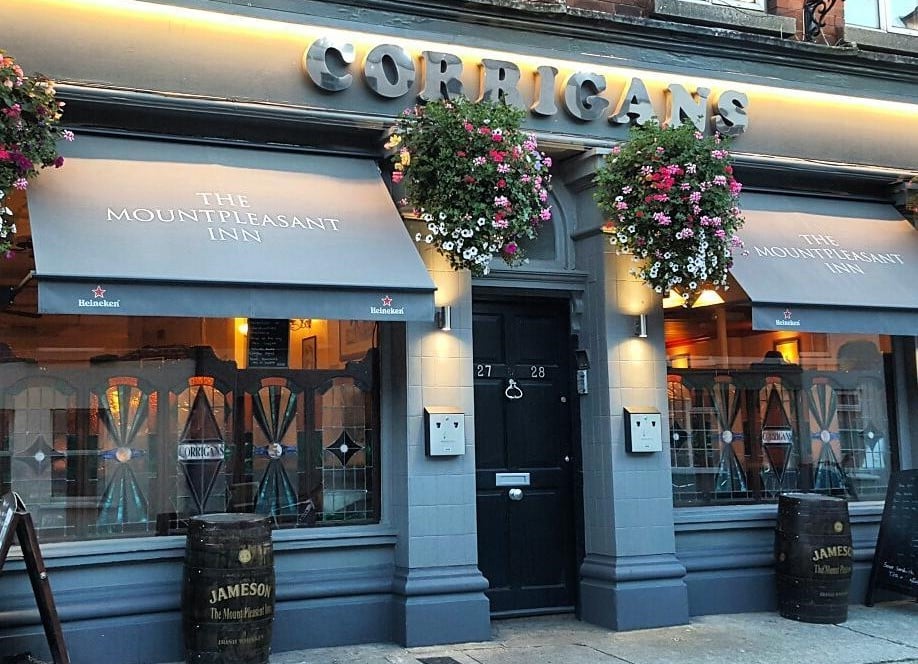 This traditional pub does a great pint of Guinness and its here you'll find the locals watching their favourite sports on the telly while catching up with each other during the ads.
Rathmines is known for its up-market bars, pubs and cafes but you wont find many tourists in Corrigans. It's a locals hub in Rathmines and is without doubt one of the best non-touristy pubs in Dublin.
Address: 27 Mountpleasant Ave Lower, Rathmines, Dublin, Ireland
3. The Coach House Pub – to catch the big game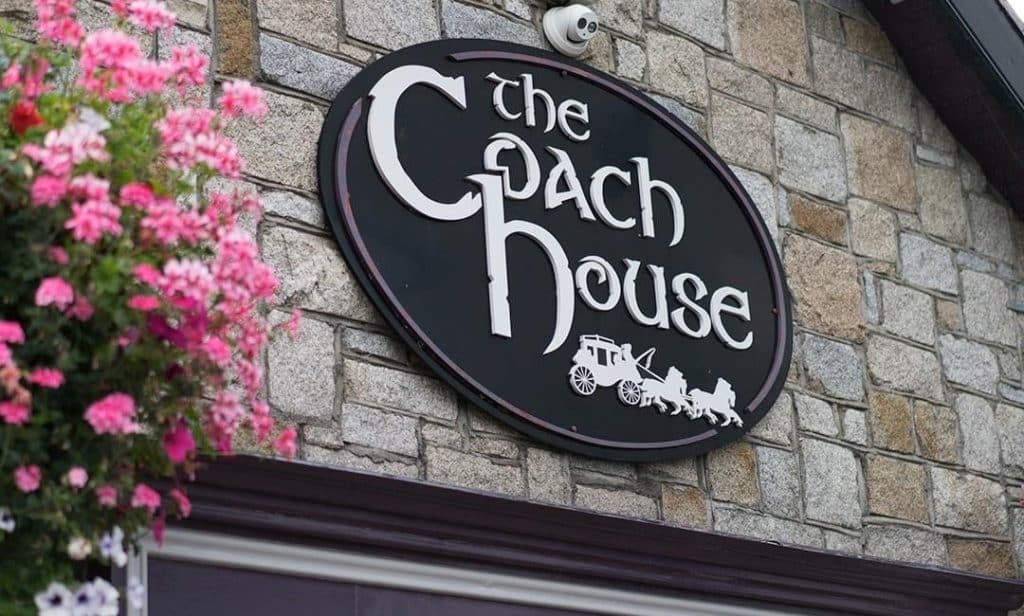 Set close to Dundrum shopping centre, this pub is known to locals in the Dublin 16 area for its home cooked food and you'll catch many of them watching the big games on the telly here.
Address: 16 Ballinteer Ave, Ballinteer, Dublin, Ireland
2. The Viscount – known for its cosy Northside atmosphere
This local pub on the Northside is known for its cosy atmosphere with open fire, great service and good pub food, but only the locals would know that.
If you don't find many people in the pub, check upstairs in the all you can eat Chinese buffet; it's no wonder the locals love it here.
Address: 89 Swords Rd, Whitehall, Dublin, D09 E1T1, Ireland
1. Courtney's of Lucan – for summer time pint in the beer garden
This traditional thatched roof pub is the spot for locals in the Lucan area. It has a great beer garden, perfect for catching up with friends in the summer time.
And, whether its to pop in for a quiet pint in the lounge, attend an event in the function room or socialise at the weekend in the bar, there is always something to keep the locals coming back.
Address: 1 Main St, Lucan, South Dublin, Co. Dublin, Ireland
Dublin is a big city that is expanding every day and it is home to some of the quirkiest traditional pubs as well as modern chic bars, both of which draw people to the city. To get a real feel for a city, or a country, they say you should do something the locals do, eat something the locals eat, or go somewhere the locals go.
To get a real sense of Dublin or Ireland you need to look past the places you've heard of and venture down a small street to find a local hidden gem. The best way would be to join the locals on a night out and it would be a night to remember. Why not try out one that's on our non-touristy Dublin pubs list?
Check out the best beer gardens in Dublin, also!
Get featured on Ireland Before You Die
Do you want to get your Irish business more online exposure? Especially to those interested in travelling the best places in Ireland? Then why not get a dedicated feature on Ireland Before You Die. Find out more 
here.