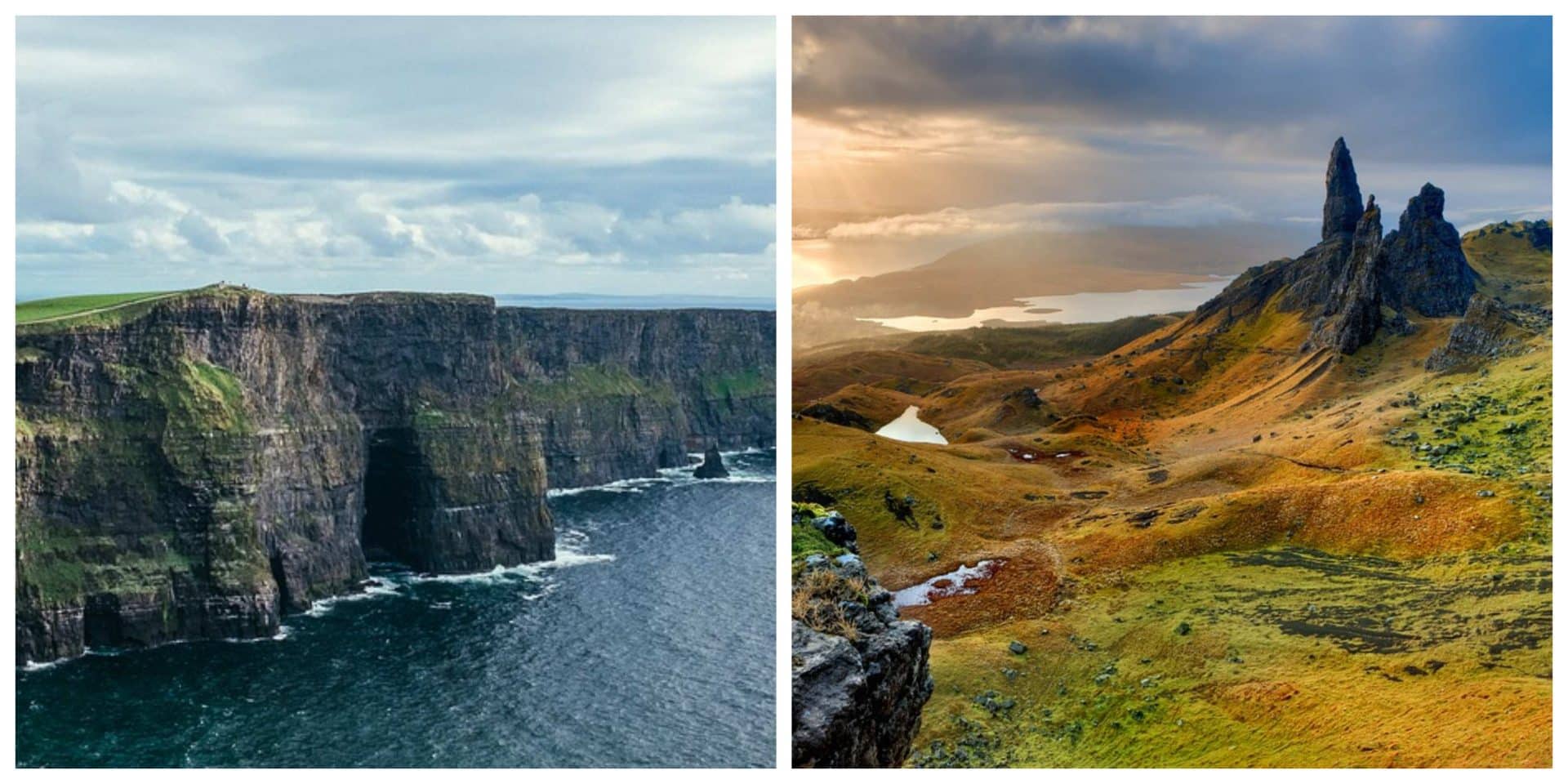 Many people plan for private tours, but very few of them can chase them. Well, sometimes they do not choose the right place, and many times, they do not plan it well enough.
These days, most of the tourists like to visits places that have more greenery and have fantastic landscape.
While thinking about such a place, the main laces that come to their mind include Ireland and Scotland only.
They are such extraordinary places that you cannot even imagine about missing them if you love to travel to nice and clam places.
Well, this article is all about sharing the top five tips about the when you plan for the tour to Ireland and Scotland.
They are nearby each other, so you can manage a single plan for visiting both places.
So, keep the points in mind that we are sharing with you so that you can get most out of your tour to these places. Stay with us, and learn all about it in detail.
1. Rent a Car
Well, the first thing you have to do is to get a car on rent when you enter the premises of Ireland and Scotland.
It would never be easy for you to move through public transport because you would never know the paths, and they will cost you a lot.
2. Book a campsite before you arrive
If you are planning to camp in Ireland, you should book a campsite before you reach the destination.
It is recommended that you do this so you can enjoy your trip more and not have to worry about sites being overbooked or having to do research when you are supposed to be enjoying yourself.
3. Cut Short Distances
Now, as you enter into Ireland and Scotland, you should learn in advance about the cut short distances to reach the place you want to go. It will save you time, and most importantly money.
So, do that at all costs to keep yourself at fast attack while travelling.
It is essential to point, so you should consider it and practically implement it once you are in these countries.
4. Prepare for All Seasons
When you move to Ireland and Scotland, you will observe that temperatures are extreme sometimes. You have to be very much prepared for that.
You should take clothes and accessories related to the type of seasons going on at the place you are going to visits to these countries.
So, keep that in mind and never try to leave anything based on assumption because you are going to regret about it a lot.
5. Book Flights Well In Advance
You have to book the flight at earliest to reach Ireland and Scotland because tourists from all over the world are traveling to these places.
So, to get the right flight, and to save the time of vacations, you should book the flight ahead of time to make sure you get it when you want it.
Conclusion
Well, Ireland and Scotland are those places on Earth which so everyone should visit in their lifetime.
Keeping in mind the tips given above, you can enjoy even more while you have your visits to these places because you do not get much a chance every other day.
For that, you have to keep proper planning, and they go out to enjoying it.
Hopefully, the information shared by us with you would be of great help. And will make your tour even more amazing than you imagined.