As you sip on your pint this Saint Patrick's Day, find out about the places across Ireland that are synonymous with Saint Patrick, Ireland's much-celebrated patron saint.
There are several historic sights and attractions that mark Saint Patrick's place in Irish history and allow locals and visitors to discover more about his whereabouts hundreds of years ago.
Find below a list of five places linked to Saint Patrick that you might even get the opportunity to visit this weekend in celebration of the famous saint.
1. Saint Patrick's Cathedral, Armagh City
Located in Armagh City, St. Patrick's Church of Ireland Cathedral is said to have been built upon a stone church built by Saint Patrick in 445 AD.
Saint Patrick supposedly tried to convert several Irish Kings who would have ruled over Ulster and other areas during his time in Ireland. King Brian Boru, one of Ireland's most famous ancient kings, is said have been buried within the cathedral grounds.
Discover more about Saint Patrick's Cathedral and other prominent sites on a 3-day trip through Armagh and Down.
2. Rock of Cashel, County Tipperary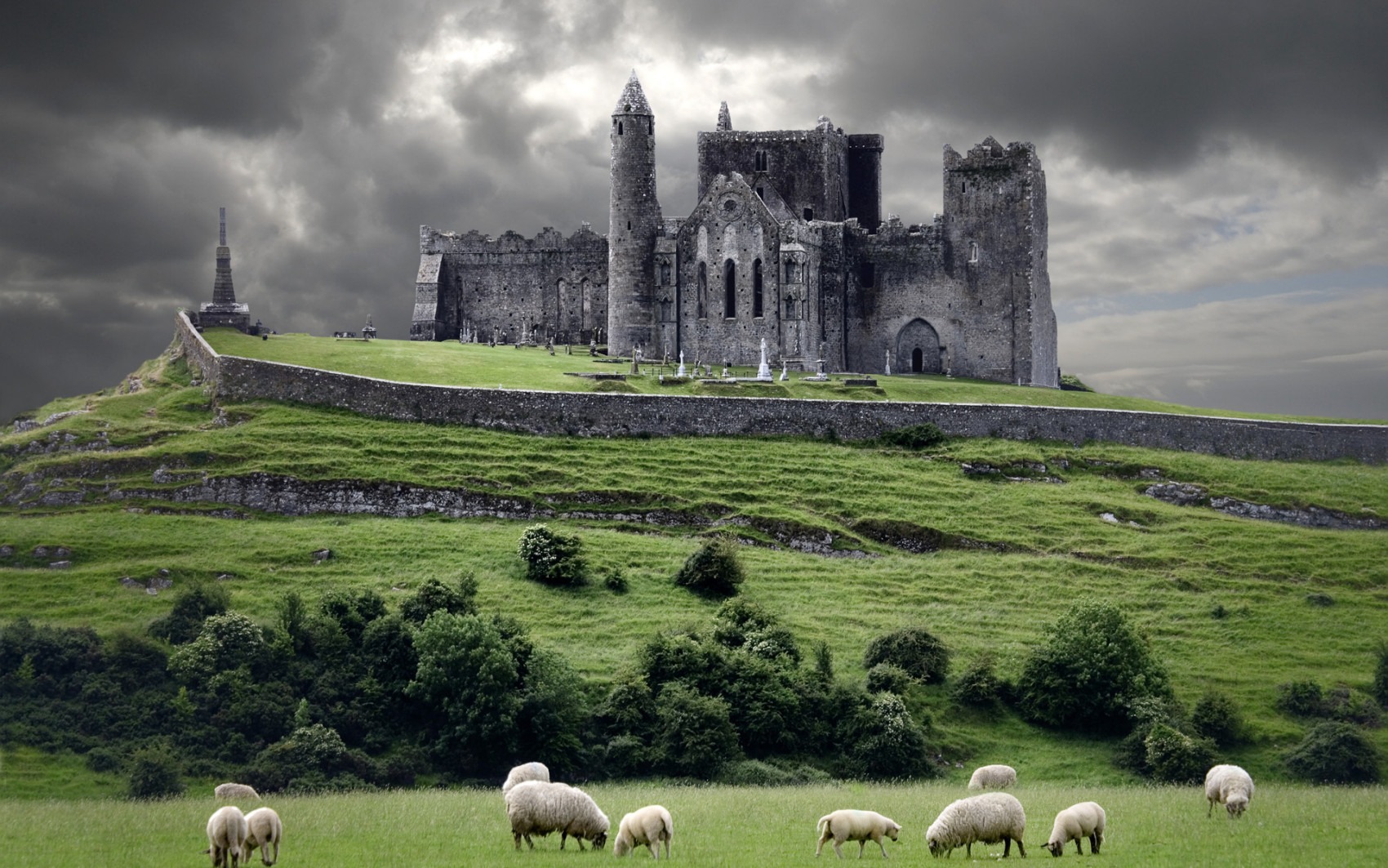 The Rock of Cashel was originally the royal seat of the Eoghanachta clan, a Welsh clan that reigned over Munster in fourth century AD. Then, in the fifth century AD, the Rock was said to be the location where St. Patrick converted and baptised King Aengus, chief of the Eoghanachta clan.
According to local legend, the Rock of Cashel originated in the mountains near Cashel after St. Patrick reportedly banished Satan from a cave in the mountains, resulting in the rocks landing in the town of Cashel. This mountain is known as the Devil's Bit due to this mythical story in which the devil took a bite out of the mountain, and with this, the Rock of Cashel was born.
3. Down Cathedral, Downpatrick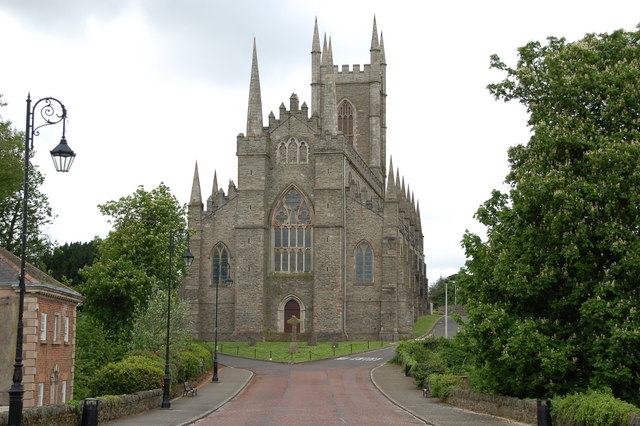 The Hill of Down upon which Down Cathedral stands is the supposed burial place of Saint Patrick after his death in 461 AD. Early Celtic monasteries were apparently established on the same site in the 6th and 7th century, with an Augustinian house established here in the 12th century. The site was left in ruins in the 16th century then restored in the 18th century by notable local families.
Discover more about the area as a pilgrim along St.Patrick's Way, an 82-mile walking trail. The trail takes in the area's beautiful history and landscape, before finishing with a stop at the Cathedral.
4. Croagh Patrick, Westport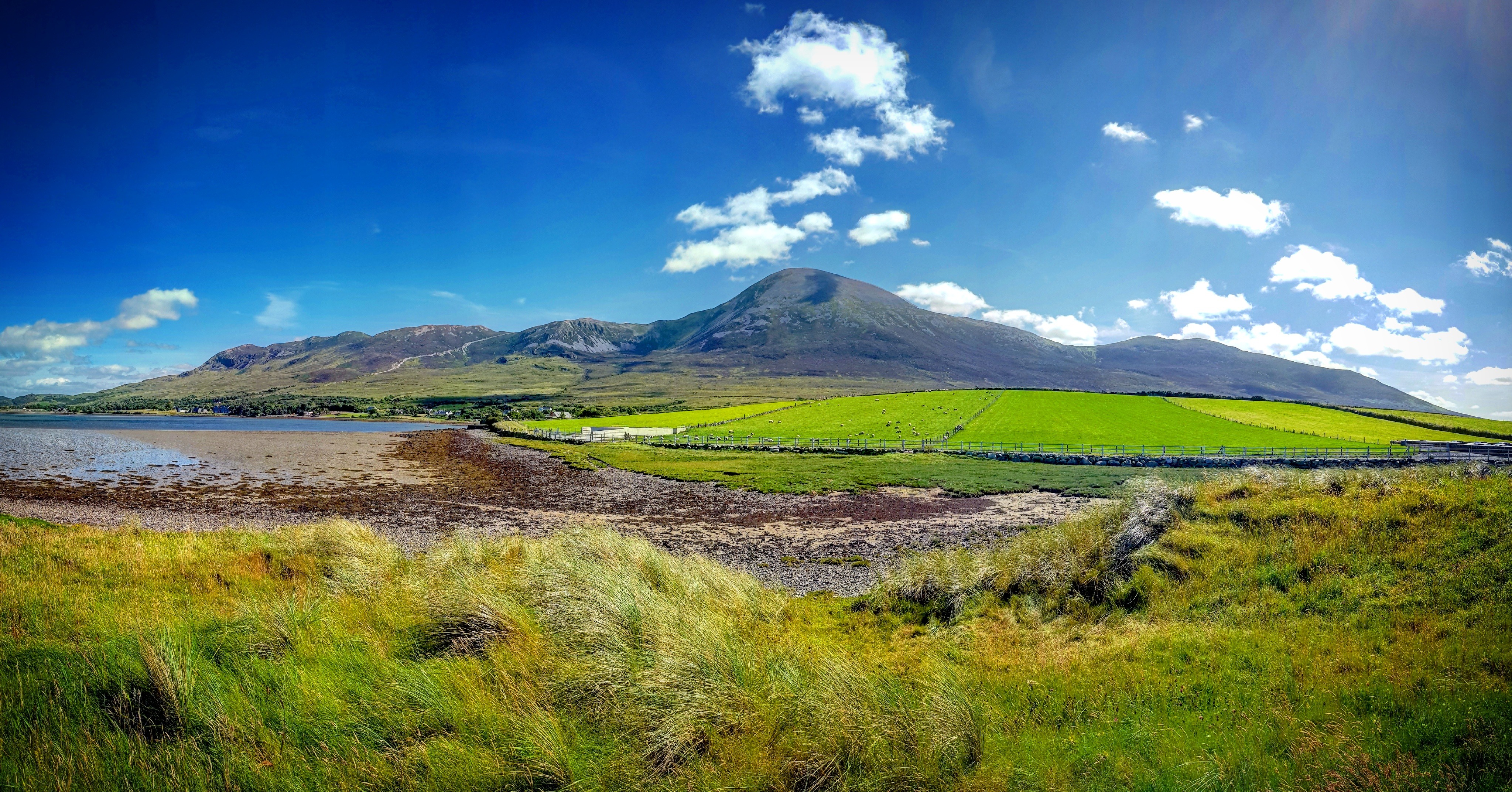 Based five miles from the town of Westport in County Mayo and is one of the most difficult hikes in Ireland, Croagh Patrick has welcomed thousands of pilgrims to climb its 764-metre ascent. Known as "Ireland's Holy Mountain" and "The Reek", Saint Patrick is said to have fasted atop the mountain for 40 nights and 40 days and, ever since, pilgrims are said to have climbed the mountain in commemoration of the saint.
5. Slemish Mountain, Antrim
The story has it that a young Patrick came to Ireland as a slave and worked as a shepherd on Slemish Mountain for approximately six years. It was during his time in the mountains that he would have prayed and is said to have received a vision that led him to escape and return home.
Slemish is almost 1500 feet (437 metres) high above ground level and is on the grounds of an extinct volcano. The mountain has plenty of beautiful walks to discover and it is possible to climb to its summit, some 1437 feet above sea level.
Find out more about Irish history on Expedia's Historic Ireland website, a site revealing Ireland's historic castles, monastic sites and so much more!