A short trip south of Dublin or North from Carlow, Historic Naas town in ideal to stop off and enjoy some relaxed and fun activities, many of which are free. The summer is here, kids are in need of entertaining, Whether you are a resident or passing through, Naas has several great ways to keep the kids happy, rain or shine, and you might discover a few new things yourself. Why have kids if you can't act like one yourself?! These are just some activities you will find all year around.
5. Feed the ducks
A pastime so easily forgotten but always a hit with the little ones. Head for Vista Primary Care Centre. There is ample parking along the outskirts of the parkland. Here you will find a swan family and several duck families for feeding. There is a lovely loop around the park for a stroll and ground surface is ideal for buggies and toddlers. If you are heading for a walk along any part of the canal in Naas, you will be sure to find duck families there too who are only delighted if you have snacks for them.
Address: Ballymore Rd, Naas East, Naas, Co. Kildare, Ireland
4. Reading Challenge at the Naas Community Library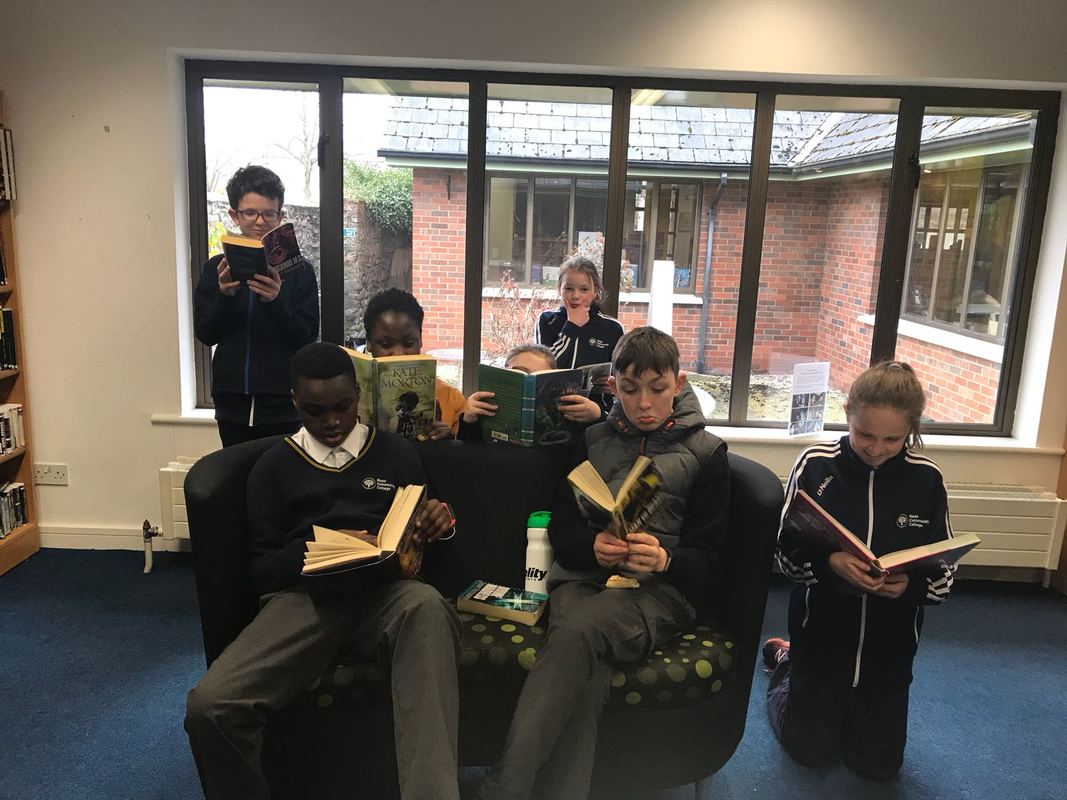 The library has a fantastic range of kids books and events on all year. This summer you will find Children's summer stars reading challenge, great to encourage your young readers and a great way to get away from the smartphone or tablet screen. There is an outdoor seating area so on sunny days you can relax in the sunshine with a book or magazine while the kids choose their books.
Address: Harbour View, Naas West, Naas, Co. Kildare, Ireland
3. Monster Splash in Kildare Leisure
Inflatable floating fun in the local swimming pool for the kids to let off some steam. Available on weekend afternoons and great for rainy days. There is a seated viewing area so if you don't feel like getting in with them, you can connect to the centre's WiiFi, get a coffee or smoothie and relax until they're done. Kildare Leisure centre also has teen gym activities and family swim time so you feel like you have the run of the place.
Address: New Caragh Court, Naas West, Naas, Co. Kildare, Ireland
2. The Playbarn, Johnstown
A short drive out of Naas, indoor fun heaven for little ones and not the worst place to be on a rainy day when you know the kids will be running around with smiles on their face. Under 2's area, 2-5-year-old area is 3 levels and of course, an adults area with WiFi and café for your caffeine hit to keep you going when the little ones are worn out! Nothing like a ball pool on a rainy day! Let them go wild!
Address: Johnstown, Nass, Co. Kildare, Ireland
1. Moat Theatre
You don't need to venture into the city to catch a great show. This long-standing, intimate space always has plenty in the 'What's On' for kids and adults. This summer, enjoy shows such as 'Steel Magnolias', Celine Byrne in concert and 'You can't take it with you'. Duck and Cup Café provide snacks and drinks pre-show in the Moat Theatre building (they also do the best Mocha in town!).
Address: Abbey St, Naas East, Naas, Co. Kildare, Ireland