Not sure how to spend 48 hours in Galway? Here we've got the perfect two-day itinerary.
Having been crowned the European Capital Culture 2020, Galway is a sought-after destination on the Emerald Isle.
This city on the west coast of Ireland is brimming with tradition and culture and offers a bridge between Ireland's ancient past and contemporary society. From lively bars and performance venues to heritage sites and places of interest, Galway has it all.
Whether you're planning your upcoming trip to the Emerald Isle or looking for inspiration for a weekend away, Galway should not be overlooked. We suggest a minimum of two days to experience the best that Galway has to offer.
If you're keen to learn how you can make the most of your time, here is how we suggest spending 48 hours in Galway.
Day 1: Experience the city
Morning
Kai is an amazing place to start your Galway adventure. This locals' hangout is known to serve some of the best food in all of the city; try the pancakes – you can thank us later.
After you've tanked up, the city is your oyster! We suggest you start out with a stop by the Galway Museum. This fantastic venue offers insight into the city's history and Ireland's ancient past.
Afterwards, walk over to Coffeewerk + Press and grab a coffee or a snack before enjoying some people watching in Eyre Square. As the focal point of Galway City, this square is a hive of activity.
Afternoon
Once you've worked up a hunger, head over to Dela Restaurant. This venue offers Irish fare with flair and is considered one of the finest restaurants on offer in Galway.
The Galway Market is a fantastic next stop – if you are visiting during a weekend – which is close by at St Nicholas' Church. Otherwise we suggest that you check out the stunning architecture of Galway Cathedral.
Another great little attraction, which doesn't cost a penny, is Legend of the Claddagh. This small city visitor centre traces the history of the Claddagh ring and offers an interactive exhibit that won't cost you a penny.
Evening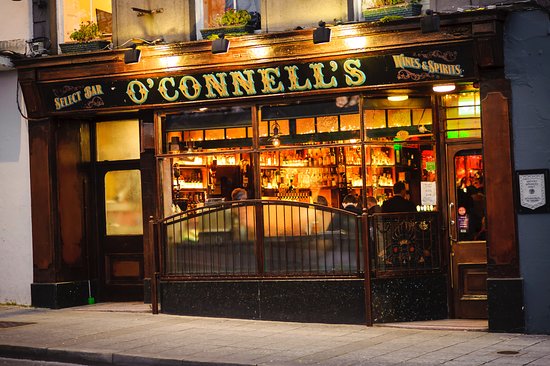 In the evening, enjoy a delectable meal of famed Galway Bay oysters at McDonagh's restaurant before heading to O'Connell's bar just off Eyre Square for a proper night out.
This hangout is popular with tourists and locals alike and is sure to offer good vibes, live music, and a fantastic beer garden too!
The Park House Hotel is a great four-star classic hotel, while the Galway City Hostel offers more budget-friendly accommodation.
Route: https://goo.gl/maps/uiRmiqFGxRggLvrs8
Day 2: Get off the mainland to the Aran Islands
Morning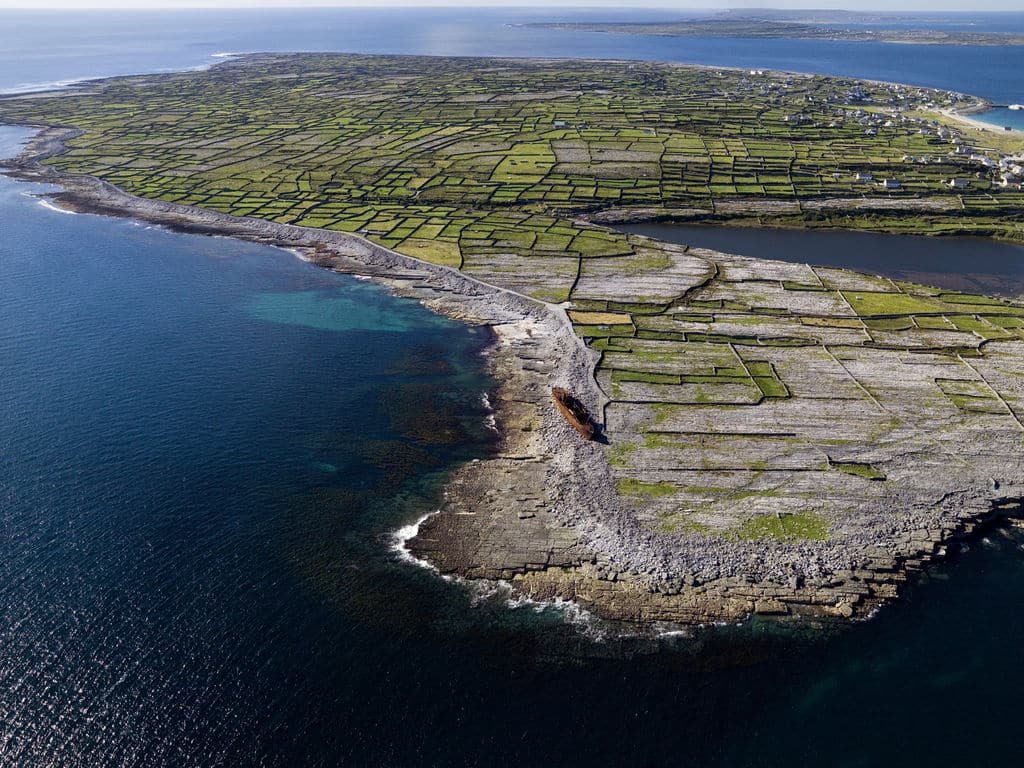 On day two of your trip to Galway, we suggest you get off the mainland. One of the most sought-after experiences on all of the Emerald Isle lies close to the city: the Aran Islands.
Currently, there are no ferries from the city, but if you drive around 45 minutes to Rossaveel, you can hop a boat to take you over! Alternatively, you can catch an eight-minute flight from Aer Arann Connemara Airport, which is en route to Rossaveel.
The Aran Islands are a group of three islands sitting in the Atlantic Ocean: Inishmore, Inisheer, and Inishmaan. The largest of the three, and thus most popular, is Inishmore, although they all offer their own unique charm.
For a first-time experience, we vote you head to Inishmore. The literal translation of this Irish word is "big island," and therefore it is the most developed of the three wildly undeveloped islands.
Afternoon
Spend your afternoon enjoying all Inishmore has to offer by bike and on foot. The island is home to an impressive catalogue of medieval sites and early Christian ruins, monasteries, churches, graveyards, and burial grounds that stretch back to prehistoric times.
A key draw to any of the Aran Islands is how untouched by modern life they remain. Located in such close quarters to such a cosmopolitan city, you would expect them to have kept with the times. However, landing on any one of the Aran Islands is like stepping through a portal into Ireland's ancient past.
As Inishmore is rich in native culture, the Irish language is predominantly spoken here, although all residents of the islands speak fluent English, too.
Evening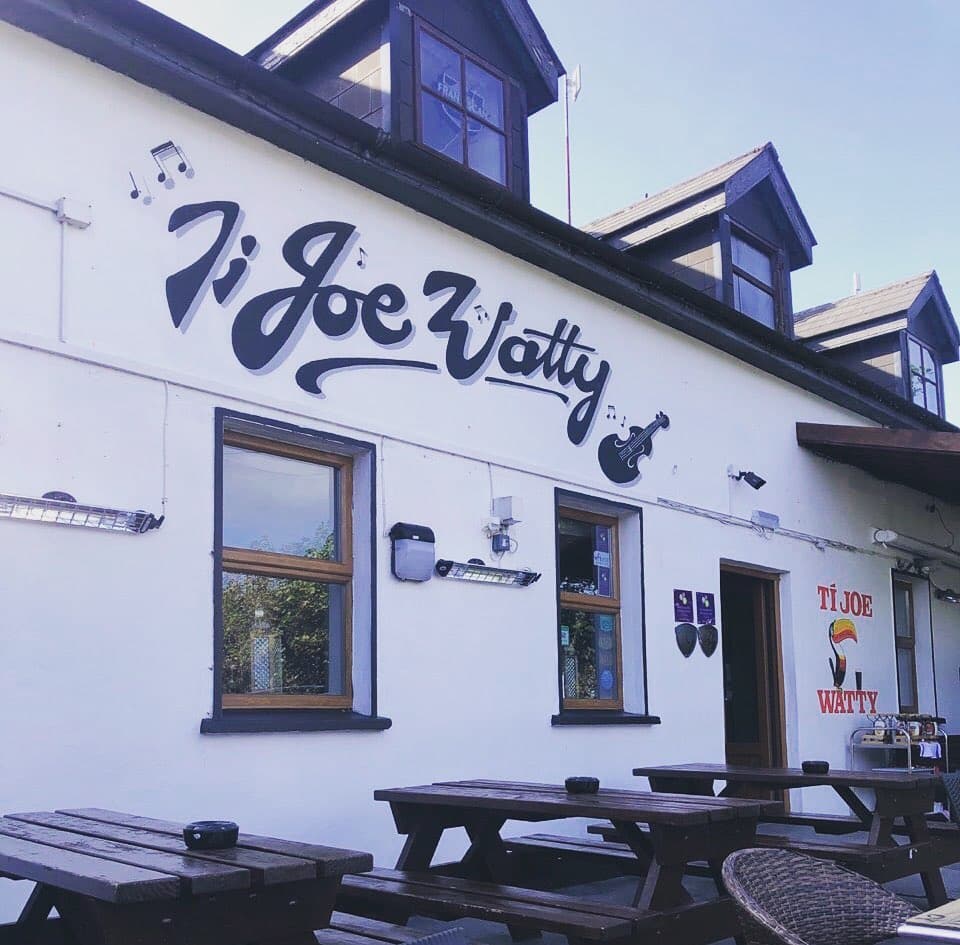 Experience local hospitality, food, and drinks at Joe Watty's Bar and Restaurant before heading back to Galway. Or, if you're looking for somewhere to stay in Galway, we suggest the Aran Islands Hotel.
Route: https://goo.gl/maps/FA7EvomKTbXNzqSx8