Music and the arts are a fundamental part of Irish culture, and our talent has exceeded country lines to make a hit around the world. Here is the biggest music act from every county in Ireland.
When it comes to music and the arts, Ireland has produced some incredible talent. Music has been in the heart of Irish culture since, well, the beginning of our existence really, and it is therefore fairly easy to establish the biggest music act from every county in Ireland.
Music or 'ceól' (in Irish), can be found in every corner of the country, from big concerts at the 3 Arena to small traditional music sessions down in the local pub.
We are in love with all things musical and creative and we have shared our musical talents with the world throughout the years. You may not even have realized that your favorite band, musician, songwriter or even song, hails from Ireland, so now it is time to let the secret out.
At Ireland Before You Die, we have compiled a list of the 32 of the most famous musicians; the biggest music act from every county in Ireland, and some of these may even surprise you!
The biggest music act from every county in Ireland: 32-17
Antrim – Van Morrison
Needing no introduction, Van Morrison has graced the world with hits such as 'Brown Eyed Girl' and 'Have I told you lately'.
Armagh – Edward Bunting
A famous musician and composer.
Carlow – Richie Kavanagh
Who remembers the song 'Aon Focal Eile?
Cavan – The Strypes
The Strypes were a four-piece rock band who originated in Cavan.
Clare – Sharon Shannon
Famous for her Irish folk music, Sharon Shannon is well known for playing the button accordion, tin whistle and fiddle.
Cork – Mick Flannery
Born in Blarney, Mick Flannery is a singer-songwriter and was the first Irish musician to win the International Songwriting Competition in Nashville, Tennessee.
Derry – The Undertones
The Undertones are the most successful band to have emerged from Derry.
Donegal – Rory Gallagher
Born in Ballyshannon in County Donegal, Rory Gallagher was a blues and rock multi-instrumentalist and sold over 30 million copies of his albums worldwide.
Down – Two Door Cinema Club
Two Door Cinema Club are an indie rock band from Co. Down.
Dublin – U2
Probably one of the biggest acts to come out of Ireland, U2 is a band lead by the man himself, Bono.
Fermanagh – The Divine Comedy
Lead by Neil Hannon, The Divine Comedy are an orchestral pop band wo have been around since the late 80s
Galway – The Saw Doctors
The Saw Doctors are an Irish rock band who have had great success.
Kerry – Walking on Cars
A four-piece indie pop band hailing from Dingle, Co. Kerry
Kildare – Christy Moore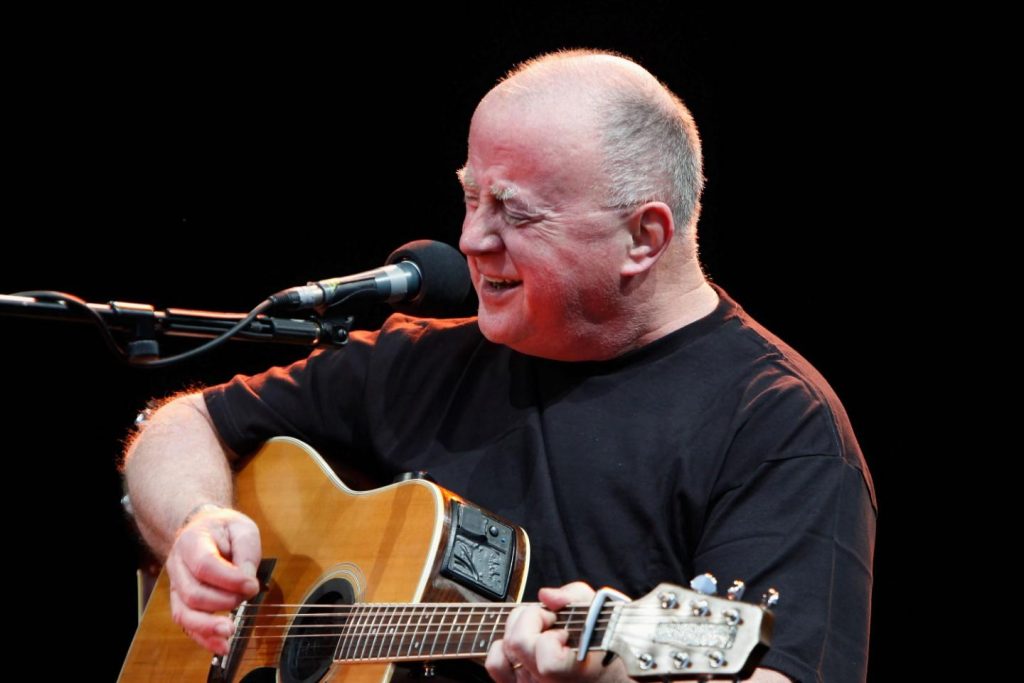 An Irish folk singer, songwriter and guitarist.
Kilkenny – Kerbdog
An alternative metal band from Kilkenny who have been many music since the early 90s.
Laois – D Side
An Irish boy band who began in 2001.
The biggest music act from every county in Ireland: Leitrim to Wicklow
Leitrim – Eleanor Shanley
Eleanor Shanley is an Irish singer known for her unique covers of traditional Irish songs.
Limerick – The Cranberries
Lead by Dolores O' Riordan, The Cranberries were a huge sensation with songs such as 'Linger' and 'Zombie'.
Longford – Larry Cunningham
Larry Cunningham was an Irish country singer who had great success in the 60s and 70s.
Louth – The Corrs
Formed by 4 siblings from Dundalk, The Corrs went on to become huge stars.
Mayo – Marc Roberts
Best known for representing Ireland in the 1997 Eurovision Song Contest.
Meath – Mary Duff
Also known as Daniel O'Donnell's singing partner, Mary is also a successful solo artist.
Monaghan – Ryan Sheridan
Ryan is a successful rock/pop artist from Co. Monaghan.
Offaly – Mundy
Mundy is a renowned Irish singer-songwriter.
Roscommon – Percy French
William Percy French is known as one of Irelands number one songwriters and entertainers of his time.
Sligo – Westlife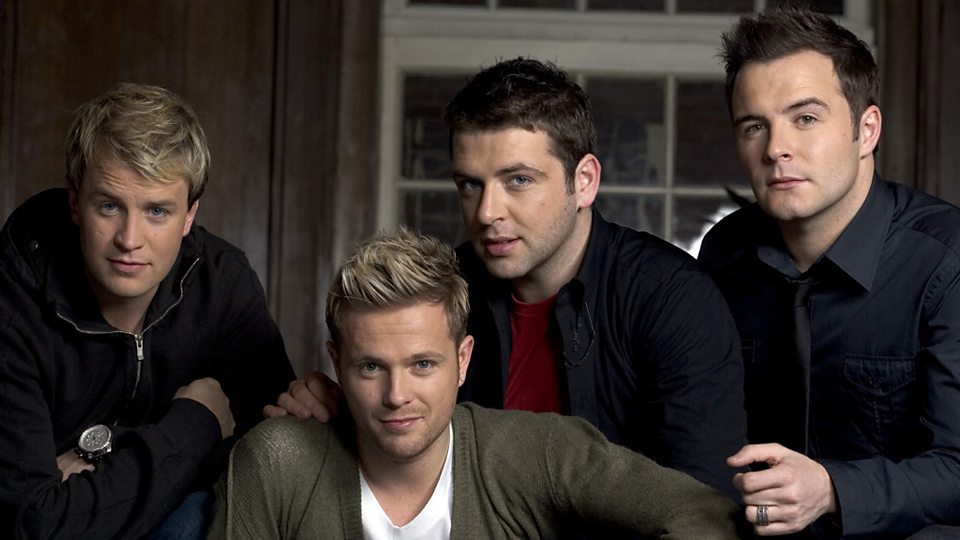 Mark, Shane and Kian all hail from Sligo. Westlife have had huge hits worldwide.
Tipperary – The Clancy Brothers
The Clancy Brothers were just as famous for their Aran wool jumpers just as they were for their traditional Irish music.
Tyrone – Paul Brady
A singer-songwriter from Strabane.
Waterford – Floyd Soul and The Wolf
These four guys were a successful rock band from Waterford.
Westmeath – Niall Horan
Niall is famous for being a former member of the band One Direction and has a very successful solo career.
Wexford – The Jades
This three-piece female band became known through the TV show 'You're a Star'.
Wicklow – Hozier
Hailing from Bray, Andrew John Byrne aka Hozier has made a very successful career for himself worldwide.
Now, which biggest music act from every county in Ireland did you know of already? Ireland continues to produce amazing artists and the best part is, a lot of them are discovered busking or in local pubs.
There's a very humble approach to music in Ireland and it wouldn't be uncommon to catch Bono down at the pub having a pint. It's an exciting time for our country, so let's watch in awe, as we see what musical sensations will arise in the future.