The Irish nation is ripe with songs singing its praises, but delve deeper and you'll find Irish songs telling the story of each of her thirty-two counties.
Ireland is a country with a big musical history and many Irish songs are deeply engrained in our culture. We have singers, musicians and bands that are loved and adored internationally and perform all around the world.
There are brilliant songs about Ireland as a whole but each county also has its own unique songs that hold a special place in the hearts of the people from that county. Here is a list of the most famous Irish songs from each county.
The most famous Irish songs song from every county in Ireland: 1-16
1. Antrim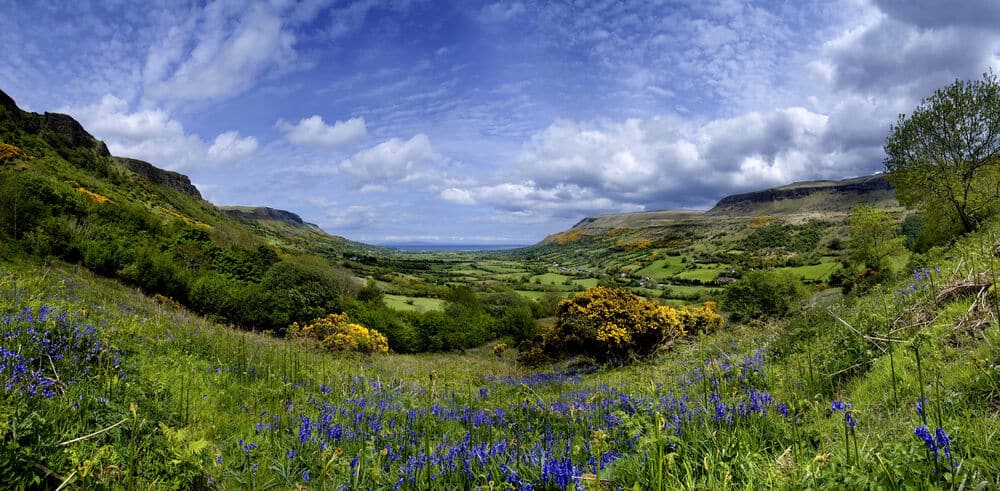 Green Glens of Antrim.
2. Armagh
The Boys From The County Armagh.
3. Carlow
Follow Me Up To Carlow. The Carlow Fence is also up for discussion.
4. Cavan
Cavan Girl. Sounds awfully familiar to a song about Galway.
5. Clare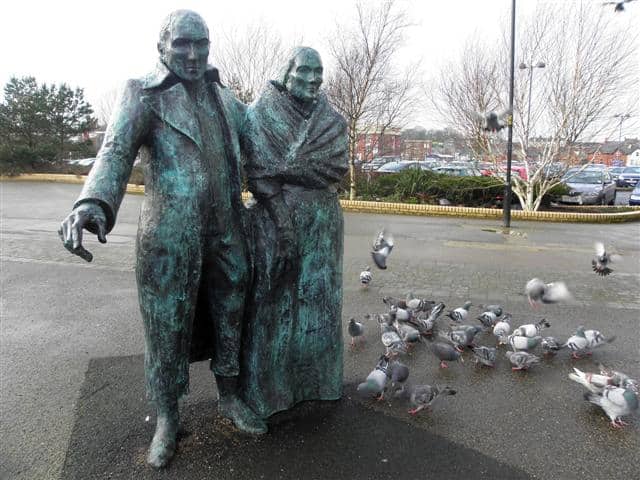 Spancill Hill. My Lovely Rose Of Clare and West Coast of Clare also nominees.
6. Cork
Banks Of My Own Lovely Lee. Cork has so many songs but this one and Beautiful City are definitely among the best.
7. Derry
I Wish I Was Back Home In Derry. The Town I Loved So Well is also a great option.
8. Donegal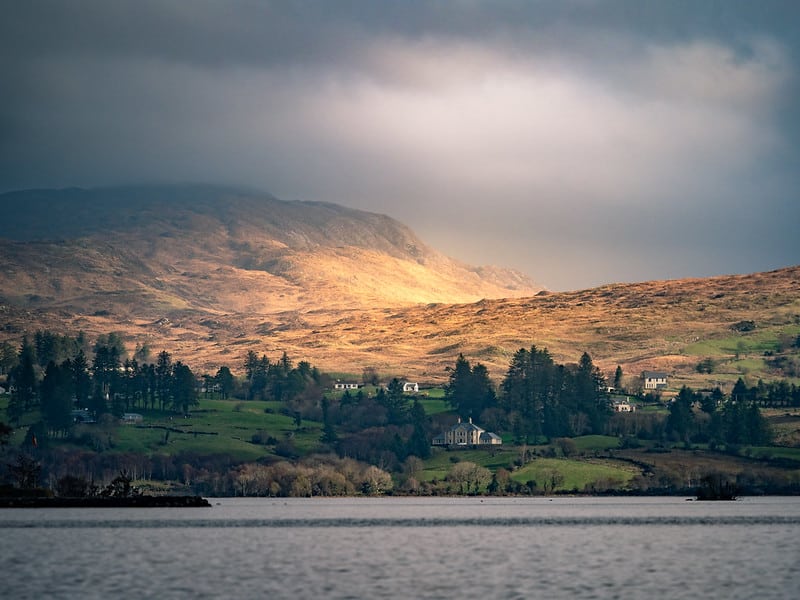 Las Vegas In The Hills Of Donegal. This is just one of them legendary tunes that everyone knows and loves. A staple for Irish wedding bands up and down the country.
9. Down
Star Of The County Down. The Mountains Of Mourne is a close second.

10. Dublin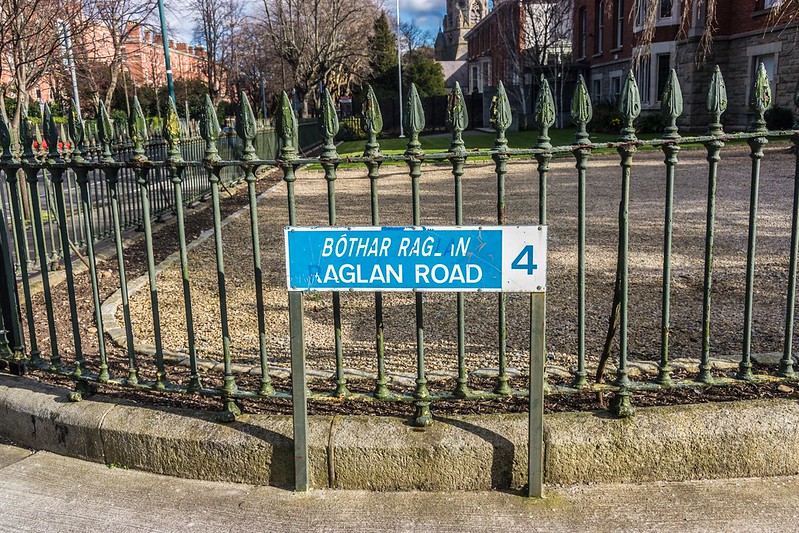 Raglan Road, Dublin In The Rare Old Times, Molly Malone. All undeniably great Dublin songs, it is hard to pick only one!
11. Fermanagh
Anna From Fermanagh. The name alone just sounds brilliant. An t-Oilean Ur also deserves to be mentioned.
12. Galway
Galway Bay. Galway Girl is also a contender but be careful saying that around someone from Galway. The West's Awake also deserves a mention.
13. Kerry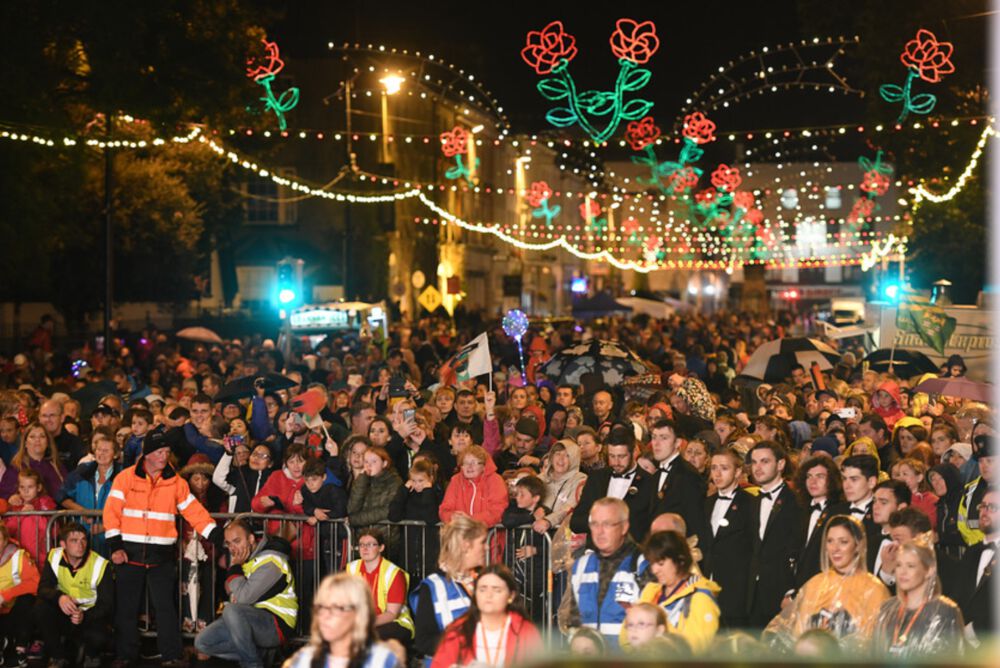 An Poc Ar Buile, The Rose of Tralee, Cliffs Of Dooneen. This one is a flip of a coin and different Kerry men will give different answers. Three great songs nonetheless.
14. Kildare
The Roads To Kildare. The Curragh of Kildare also an option or heck, you could choose just about any Christy Moore song where he mentions the Lillie Whites.
15. Kilkenny
Rose of Mooncoin. Shine on Kilkenny following very closely behind.
16. Laois
Lovely Laois. Laois has received the same treatment as Leitrim where they simply throw the word 'Lovely' in front of the name of the county and call it a night.
The most famous Irish songs song from every county in Ireland: 17-32

17. Leitrim
Ballinamore. Lovely Leitrim also has to get a mention just because Lovely Laois did.
18. Limerick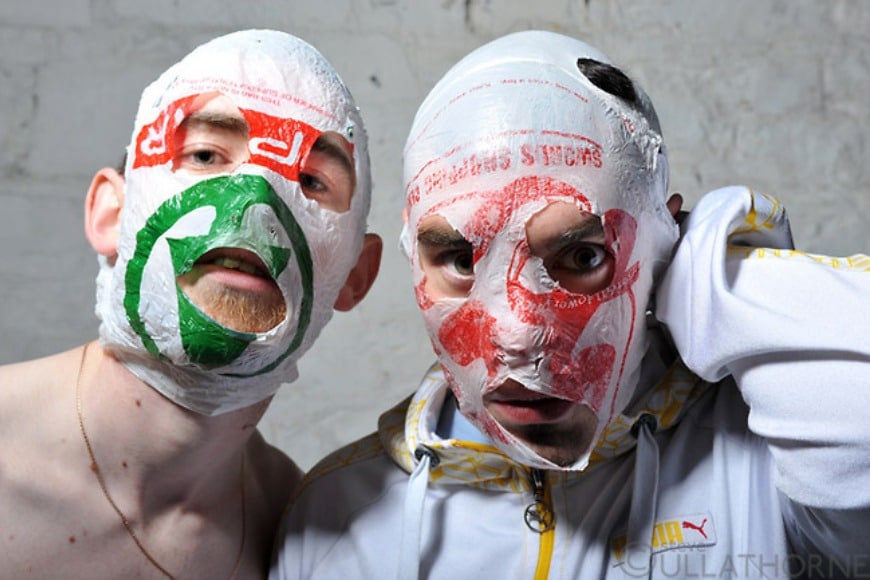 Limerick You're A Lady. Although, I am sure the younger generations will be more familiar with The Rubberbandits and their legendary tune Horse Outside.
19. Longford
Longford On My Mind.
20. Louth
Farewell To Carlingford. The Wee County is a close second or really any song by The Corrs.
21. Mayo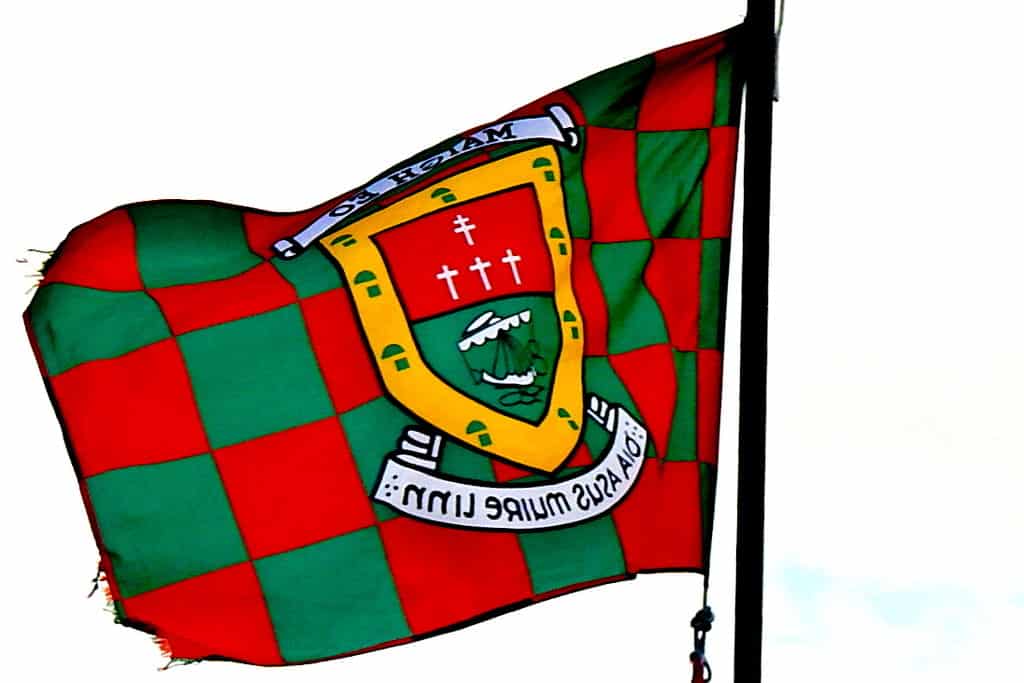 The Green and Red of Mayo. The Boys From The County Mayo and Take Me Home To Mayo are also strong contenders.
22. Meath
Beautiful Meath. Never Been To Meath also deserves a mention for being a legendary Irish song.
23. Monaghan
The White And Blue Of Farney. Hit The Diff deserves a mention also just for simply being such a great tune.
24. Offaly
The Offaly Rover. Always be aware that an Offaly man is never far away from singing this song, if you hear him sing "A rover I have been.." then you know that is your queue to leave.
25. Roscommon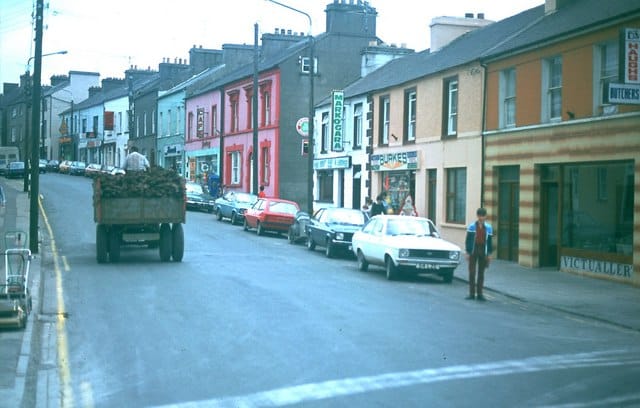 Rose Of Castletrea. Back Home To Roscommon also deserves a mention.
26. Sligo
My Old Sligo Home, World Of Our Own, 5'000 Miles Away From Sligo. Three brilliant tunes that are all native to Sligo.
27. Tipperary
The Galtee Mountain Boy. Slievenamon and It's A Long Way To Tipperary also deserve a mention. I am sure The Two Johnnies will also be contenders for this category in the future.
28. Tyrone
Pretty Little Girl From Omagh. A Village In County Tyrone and My County Tyrone surely deserve a mention too.
29. Waterford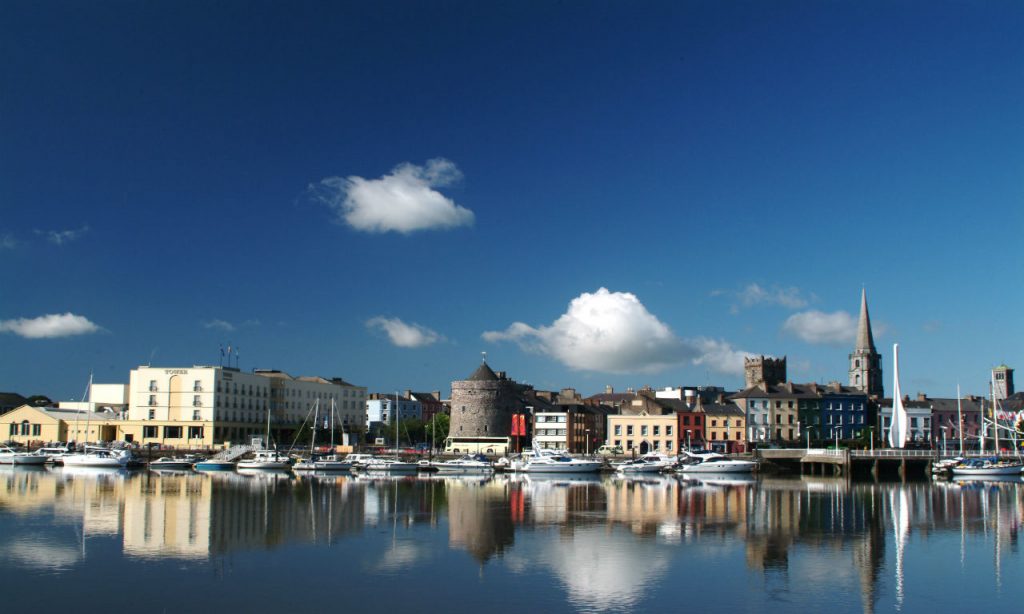 Waterford My Home. Almost any song with the word Deise in it is also a contender and there's plenty to choose from.
30. Westmeath
The Westmeath Bachelor. This list wouldn't be right if it didn't include a song by the legend, Joe Dolan.
31. Wexford
Dancing At The Crossroads. One of the songs on this list. This song definitely transcends Wexford and is loved near and far. Boolavogue is another great one.
32. Wicklow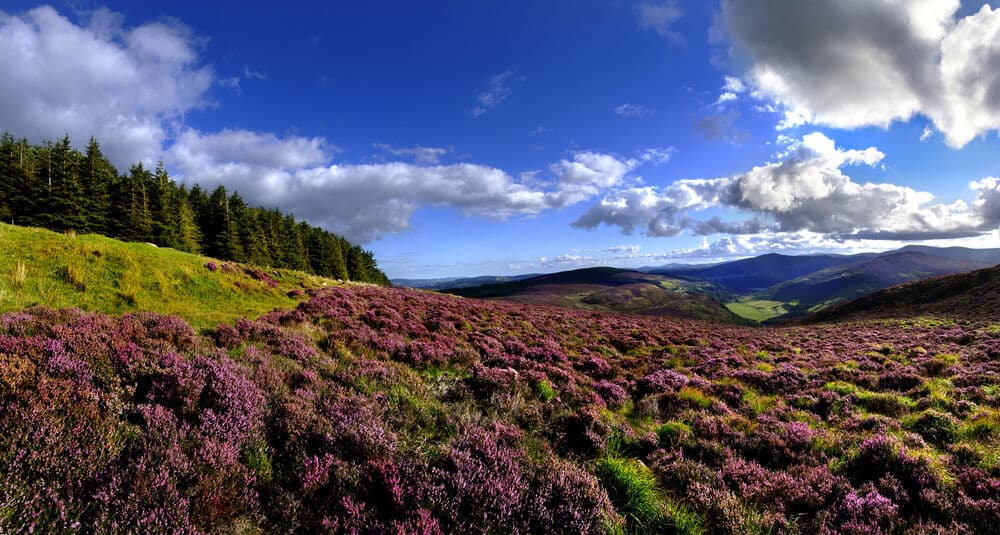 Among The Wicklow Hills. A brilliant song covered by many of Irelands best singers.
There you have it; 32 Irish songs about each and every county across the Emerald Isle. Which one is your favourite?