Who's your county's claim to fame? Here are 32 famous Irish people, one from every county in Ireland.
The Irish are known to be a talented bunch. Numerous people from all over the Emerald Isle have excelled in the fields of music, literature, science, and just about anything else you can think of. In fact, we bet you can think of plenty of famous Irish people off the top of your head.
Check out our list of the most famous Irish people ever, living or deceased, from every county in Ireland. Who is your county's claim to fame?
Antrim: Liam Neeson
Liam Neeson is one of our most famous Irish actors having starred in films such as Love Actually and Taken. Born in Ballymena, he has gone on to star alongside some of Hollywood's biggest names, including Mel Gibson and Anthony Hopkins.
Armagh: Ian Paisley
Ian Paisley was a controversial politician during the Northern Ireland Troubles and one of the most well known Irish people. He is best known as the founder of the Democratic Unionist Party (DUP).
Carlow: Saoirse Ronan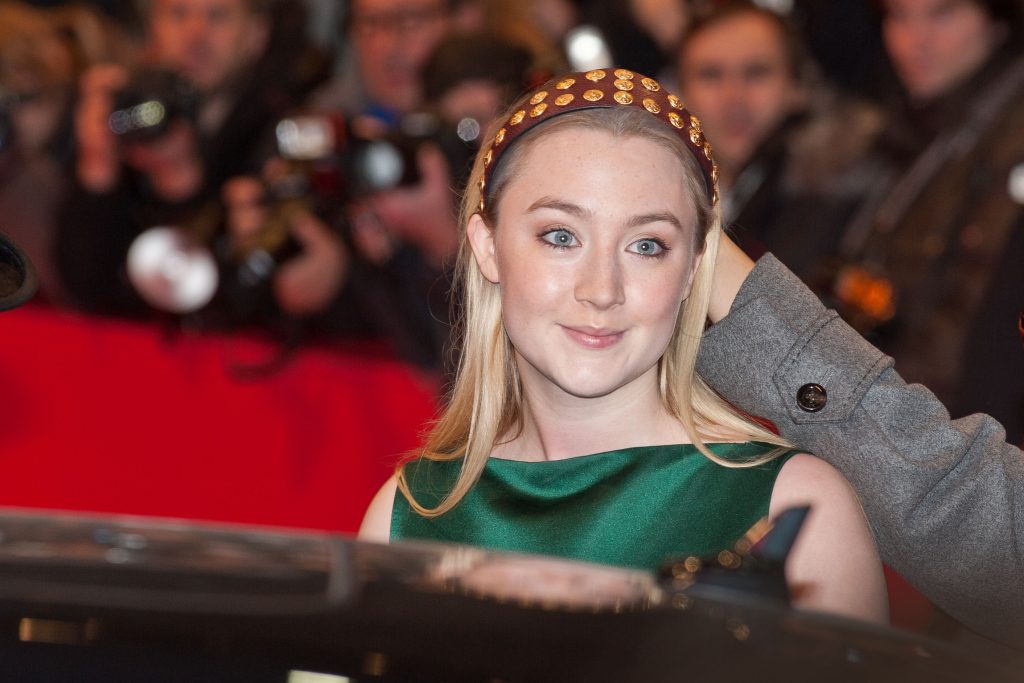 Saoirse Ronan is an award-winning actress who got her big break in Atonement (2007) alongside Kiera Knightley. She has since gone on to star in critically-acclaimed films such as Brooklyn (2015) and Ladybird (2017) making her one of the most famous Irish people on the circuit these days.
Cavan: Brian O'Byrne
Brian O'Byrne is an Irish actor born in Mullagh. He won a BAFTA TV award for his role in the drama series Little Boy Blue.
Clare: Sharon Shannon
Sharon Shannon is a Celtic folk musician, known for her fiddle technique and her work with the button accordion.
Cork: Graham Norton
Graham Norton is an Irish comedian, actor and television personality. He is also known for his role in popular Irish sitcom Father Ted.
Derry: Saoirse-Monica Jackson
Saoirse-Monica Jackson is the lead actress from the sitcom Derry Girls. The popular Channel 4 show propelled her and her four co-stars to worldwide fame.
Donegal: Enya
Enya is Ireland's bestselling solo musician, known for her Celtic and New Age stylings.
Down: Jamie Dornan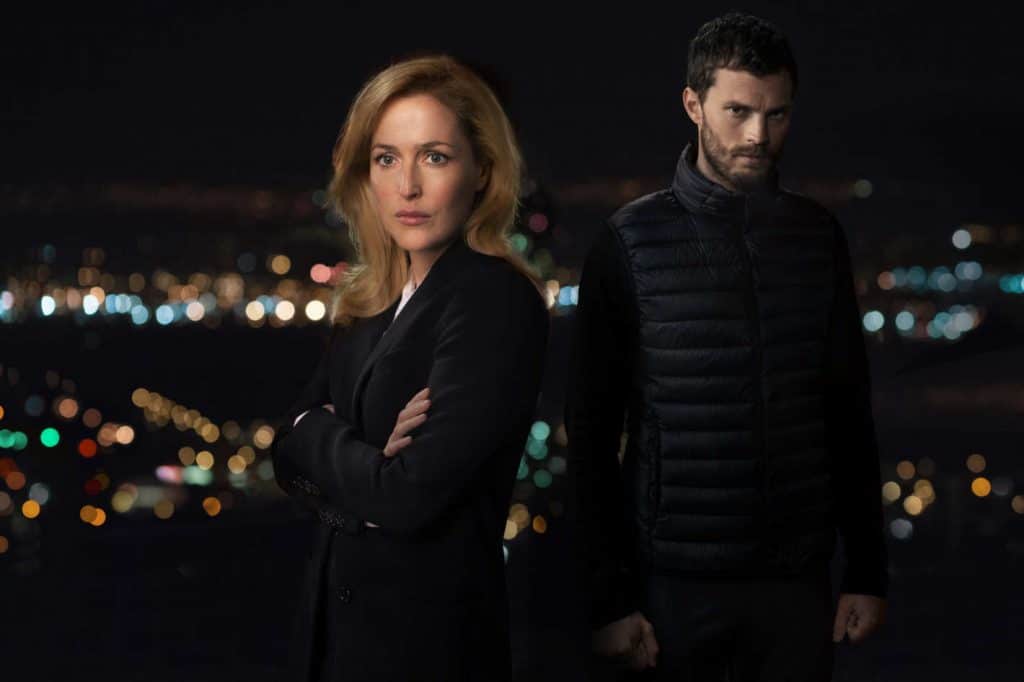 Jamie Dornan is an actor from Holywood (not to be confused with Hollywood, California) in Northern Ireland. You may have seen him in the Fifty Shades movie trilogy.
Dublin: Bono
When it comes to famous Irish people, Bono hardly needs an introduction. Still, just in case you've been living under a rock: he is a musician, philanthropist, and member of U2, one of Ireland's most successful rock bands worldwide.
Fermanagh: Oscar Wilde
Oscar Wilde is regarded as one of the most influential writers in Irish history. He is known for his epigrams, his novel The Picture of Dorian Gray, and the circumstances of his imprisonment due to laws against homosexuality.
Galway: Nicola Coughlan
Nicola Coughlan, our second 'Derry Girl,' actually hails from Galway. Watch out for her in a new upcoming lead role in US show Bridgerton in 2020.
Kerry: Michael Fassbender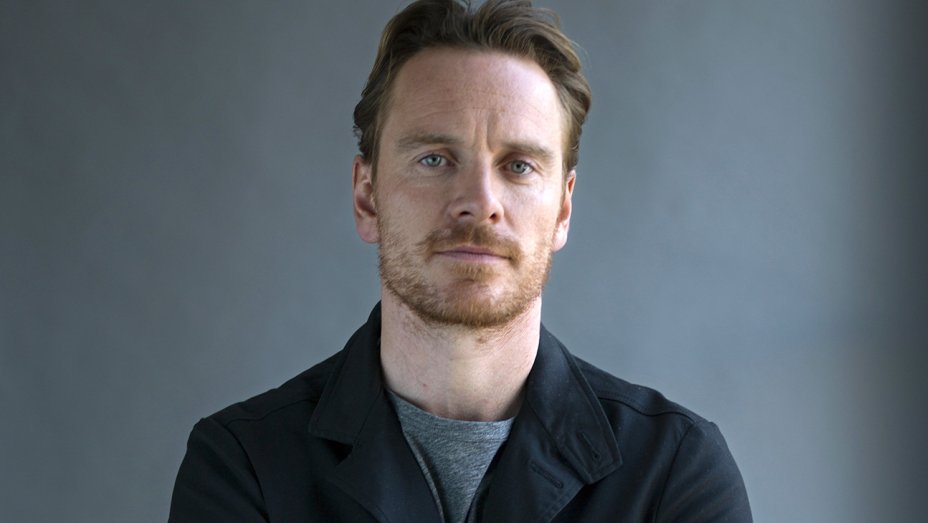 Another of the most well known Irish people is Michael Fassbender. He is an Irish-American actor and is known for his roles in the X-Men series and has received Golden Globe and BAFTA nominations.
Kildare: Christy Moore
Christy Moore is a folk singer and guitarist. He is known for his folk musical stylings and his political and social commentary.
Kilkenny: D.J. Carey
D.J. Carey is an Irish hurler who played as a left-wing forward for the Kilkenny senior team.
Laois: Robert Sheehan
Robert Sheehan is a BAFTA-nominated actor. He is best known for his role as Nathan Young in Misfits and Darren in Love/Hate.
Leitrim: John McGahern
John McGahern was an Irish novelist and a recipient of the Lannan Literary Award for Fiction. He is best known for his novel Amongst Women, published in 1990.
Limerick: Dolores O'Riordan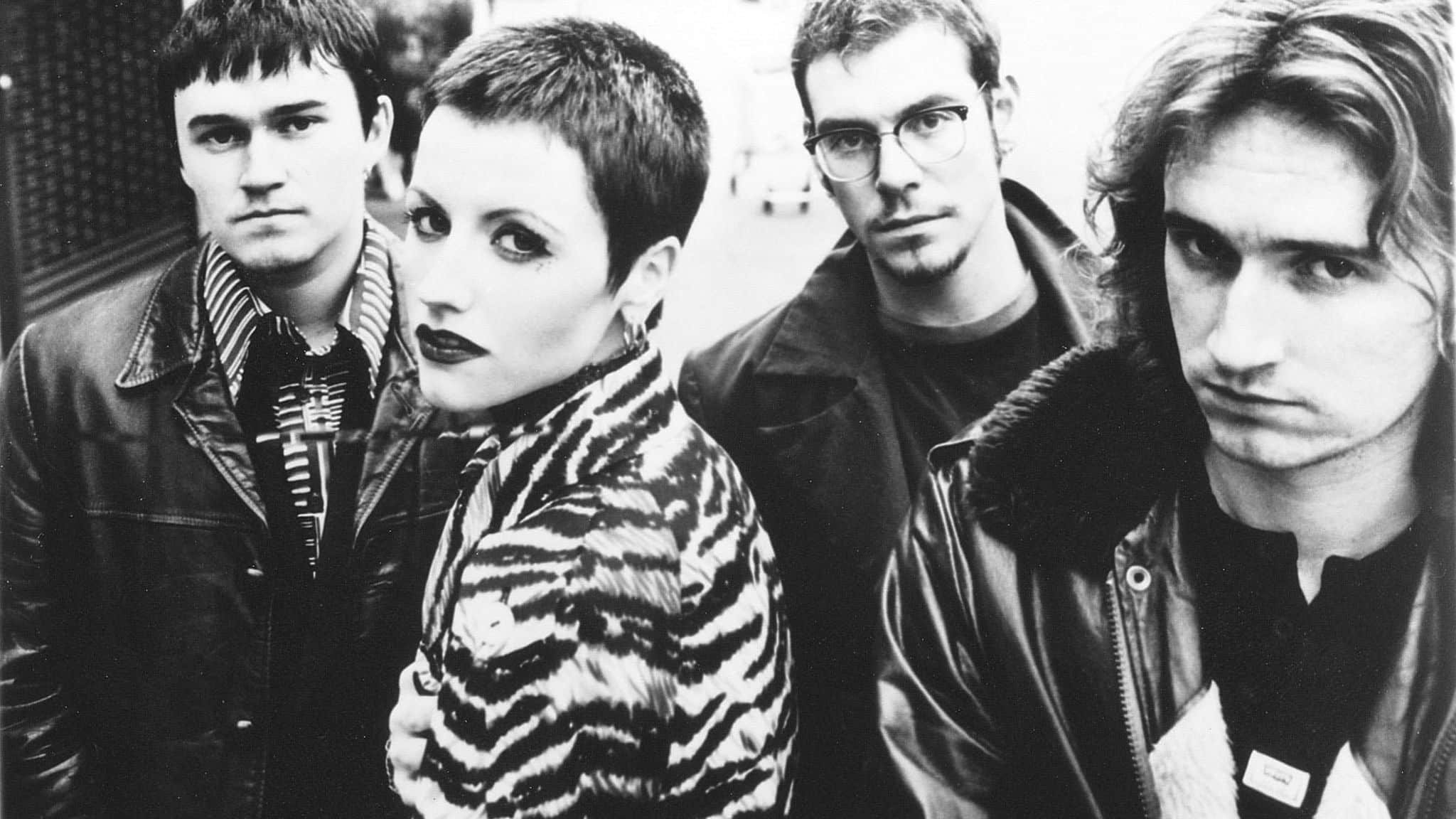 Dolores O'Riordan was the lead singer of The Cranberries. The successful Irish band are famous for their alt-rock ear-worms like 'Linger' and 'Zombie.'
Longford: Michael Gomez
Michael Gomez is a former professional boxer. Born to an Irish Traveller family, he held the WBU super featherweight title from 2004 to 2005.
Louth: The Corrs
The Corrs are a chart-topping pop-folk band made up of four siblings from Dundalk. Known for hits like 'Breathless' and 'What Can I Do?', their second album Talk on Corners was the highest-selling album of 1998 in the UK.
Mayo: Mary Robinson
Mary Robinson was the first female president of Ireland. She held this role from 1990 to 1997.
Meath: Pierce Brosnan
Pierce Brosnan is an actor of James Bond fame. You can also spot him in cult classics like Mrs. Doubtfire (1993).
Monaghan: Ardal O'Hanlon
One of the most famous people from Ireland has got to be Ardal O'Hanlon. Ardal O'Hanlon is an actor best known as Dougal McGuire from sitcom Father Ted. He also starred in comedy sitcom My Hero which ran from 2000 to 2006.
Offaly: Shane Lowry
Shane Lowry is an Irish golfer. He was the winner of the 2019 Open Championship and the 2009 Irish Open.
Roscommon: Chris O'Dowd
Chris O'Dowd is an actor and comedian. He is known for his comedy acts, as well as his roles in films such as Bridesmaids (2009), alongside Kristen Wiig.
Sligo: W.B. Yeats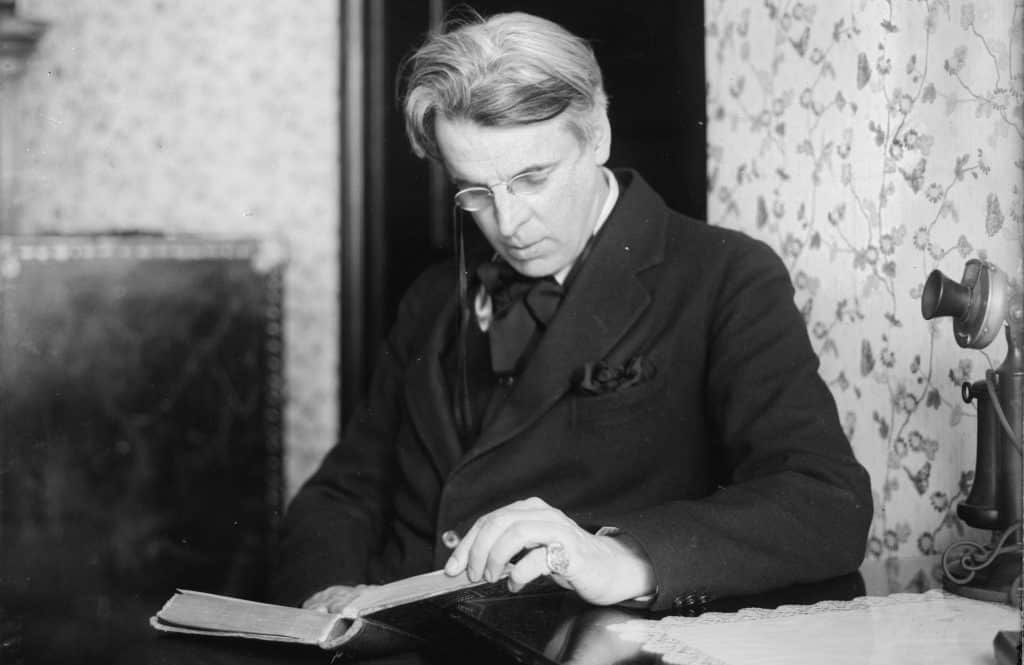 W.B. Yeats was an Irish poet and is one of the most renowned 20th-century writers. As well as his influential literary career, he also served two terms as Senator for the Free Irish State.
Tipperary: Shane MacGowan
Shane MacGowan is the lead singer of The Pogues. The band are best known for their hit 'Fairytale of New York' featuring Kirsty MacColl, which resurfaces every year at Christmas.
Tyrone: Darren Clarke
Darren Clarke is an Irish professional golfer. He won the Open Championship in 2011.
Waterford: John O'Shea
John O'Shea is a former professional footballer. He joined Manchester United when he was 17.
Westmeath: Niall Horan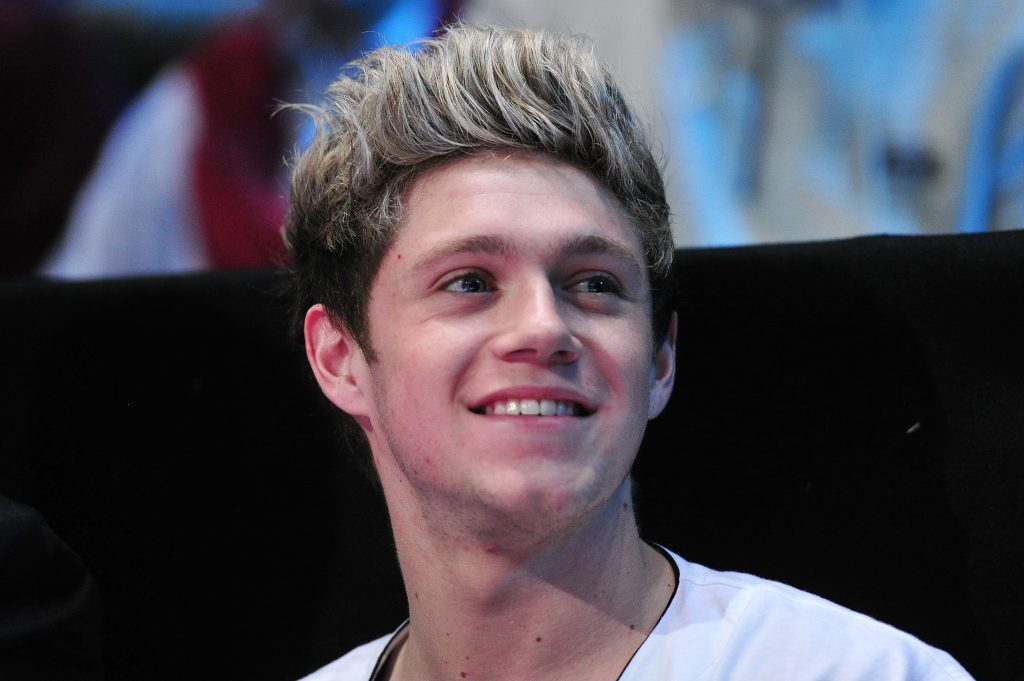 Niall Horan is a singer previously part of pop band One Direction. Born in Mullingar, he has also managed to achieve a successful solo career.
Wexford: Colm Tóibín
Colm Tóibín is a renowned novelist and poet who wrote the novel Brooklyn among others. He was appointed the Chancellor of the University of Liverpool in 2017.
Wicklow: Dara O'Briain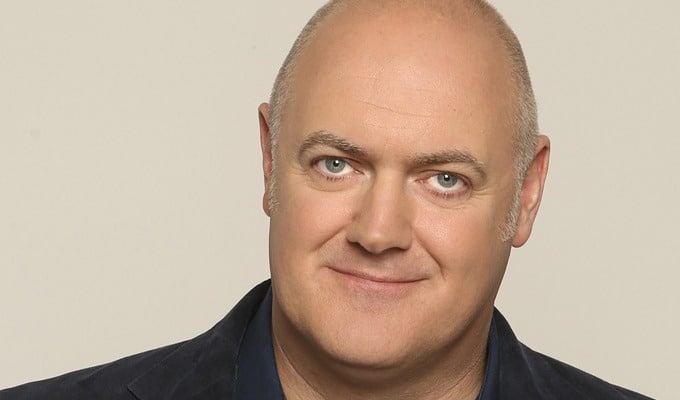 Dara O'Briain is a comedian and television presenter. He is known for his position on satirical panel show 'Mock the Week'.
As you can see, every county across the island has birthed someone who ultimately made their mark on history. And while we had to narrow down the list to one for each county, you can rest assured that there is no shortage of famous Irish people who can call Ireland their homeland.
Who knows what influential individuals are yet to emerge from the Emerald Isle? What other famous people from Ireland do you know and who do you think are the most famous Irish people?