From adrenaline-pumped excursions to scenic sights you'll never forget, these are 25 experiences to add to your bucket list.
As a new year takes stronghold, we look to the future. Most willful wanderers who seek excitement and adventure feel the need to make up for lost time. So, we've gone ahead and rounded up some of the top "must-see" places across the globe.
From the sands of the Sahara to the depths of the Atlantic, these are 25 experiences to add to your bucket list.
25. See the Giant's Causeway, Northern Ireland – for a unique landscape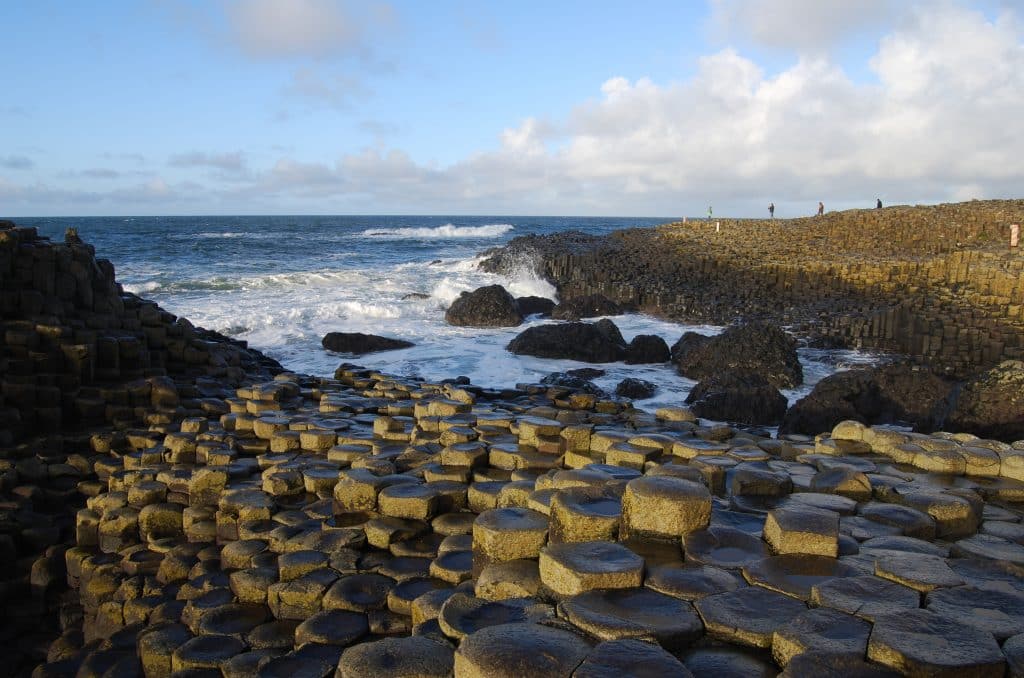 The Giant's Causeway in Northern Ireland consists of about 40,000 basalt columns. Naturally-carved over millions of years by the ocean's swell, this is an impressive sight like no other. A cool day trip for backpackers, families and locals!
24. Catch a show on Broadway, New York – for a spectacle
Although its iconised by films, it is safe to say that New York lives up to the hype. Booking Broadway tickets well in advance is highly advised, but last-minute deals can be quite affordable, too.
23. Sandboard the Sahara Desert, Morocco – for a sandscape
Sandboarding the Sahara Desert will be a memory not soon forgotten. On top of that, Morocco is a haven for market lovers and culture vultures.
22. Visit St. Petersberg, Russia – for fantastical architecture
Care to see some of the world's most incredible constructions? St. Petersberg in Russia is bound to knock your socks off.
21. See the world's tallest building, UAE – for a city like no other
In Dubai, the Burj Khalifa stands at 2,716 feet (828 metres), making it the world's tallest building – but that's not all the city offers.
Shopping, safaris, and cultural experiences are sure to keep you endlessly entertained. If you're looking to get about town, we suggest you rent a car, as the city is quite spread out.
20. Drive the Wild Atlantic Way, Ireland – the world's longest-defined coastal route
At 2,500 km (1,553 mi), Ireland's Wild Atlantic Way coastal route is the longest in the world. It stretches from Donegal in the north to Cork in the south.
19. See the Northern Lights, Norway – for a light show you'll never forget
There are many places to see the Northern Lights from Finland to Canada and even Ireland, but if you're looking for the most magical experience, it has to be Norway.
18. Visit the Pyramids of Giza, Egypt – for ancient history
As one of the oldest natural wonders of the world (c. 2560 BC), a visit to the Pyramids of Giza is, without a doubt, one of the experiences to add to your bucket list.
17. Discover the 'The Lost City' of Petra, Jordan – for a mystic journey
Petra's ruins are located amongst dunes, valleys, canyons, and mountains. If the combination of adventure and history sounds to your liking, this is the experience for you.
16. Raft the Grand Canyon Arizona, USA – a scenic site for an adrenaline sport
The Grand Canyon in Arizona is stunning no matter what way you experience it. However, for those who seek adventure, the only way to do it is by raft.
15. Step back in time in Havana, Cuba – for mojitos and the tango
Classic cars, hot Havana cafes, and free-flowing mojitos. Yes, a trip to Cuba is undoubtedly one of the experiences to add to your bucket list.
14. Catch a wave in Oahu, Hawaii – for island vibes
For those who love the beach life, the cream of the crop can be found on the island of Oahu.
13. Explore 'The Kingdom' of Kerry, Ireland – for scenic sights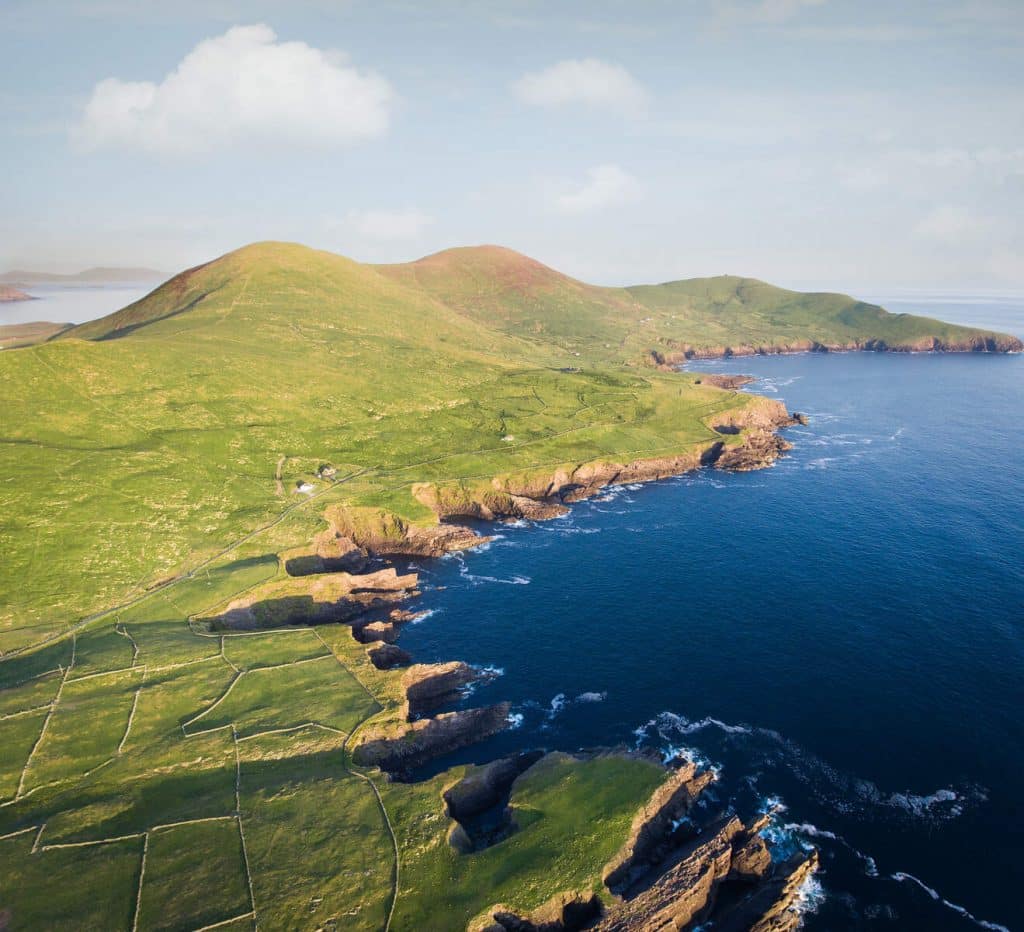 Take a drive along the Ring of Kerry, and we promise this is an experience that will stay with you forever. Dingle is another key stop when in the region.
12. Discover the Taj Mahal, India – for impressive architecture
Commissioned in 1632 by the emperor Shah Jahan as a tomb, the Taj Mahal is beyond impressive!
11. Trek the Great Wall of China – an epic hike
The Great Wall of China spans 21,196 km (13,170 mi). Take it in bite-sized chunks or conquer the entire stretch – regardless, this is an experience that won't be soon forgotten.
10. Float down the Amazon, Ecuador – for a jungle experience
Located in South America, the Amazon is the largest river in the world. There are tonnes of tours that provide epic adventures along it, and we have no doubt this will be an experience to remember.
9. Drink a Guinness in Dublin, Ireland – for a pint of the "black stuff"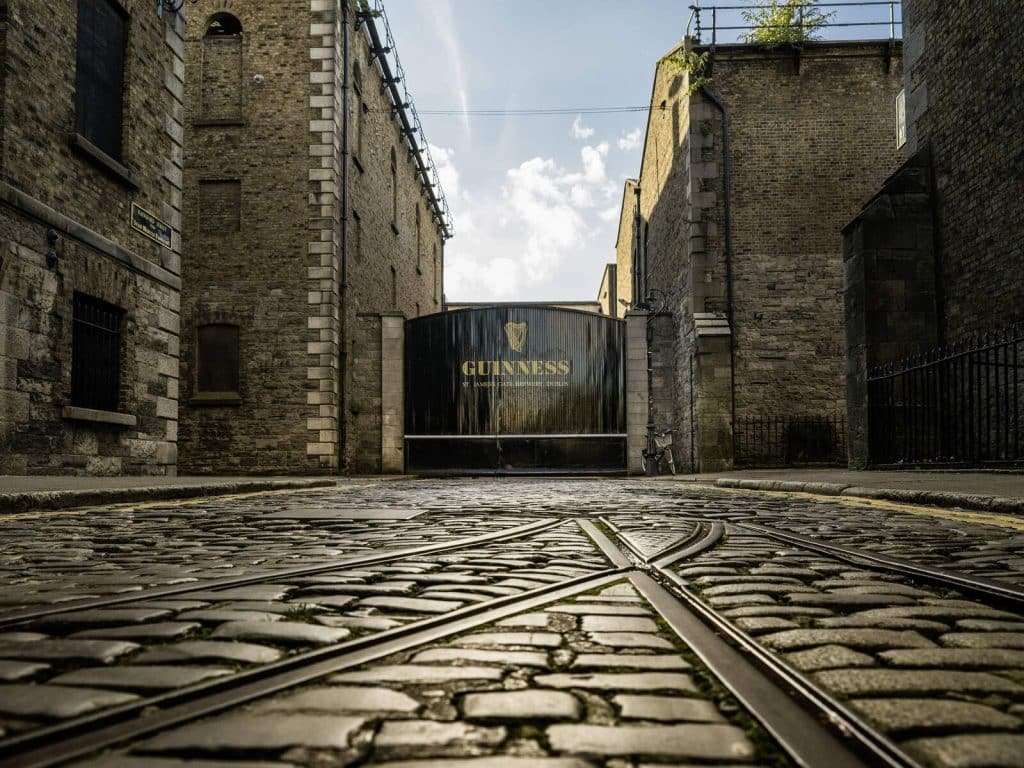 Some of the best pubs in the world reside in Dublin, Ireland. Not to mention it's the home of the "black stuff" aka Guinness. Pair them together, and you've got pure poetry.
8. Dive the Great Barrier Reef, Australia – for an underwater escape
If you care to delve deep into an underwater daydream featuring multicoloured fish and sea turtles, this is just the ticket.
7. Journey to Everest Base Camp, Nepal – for budding explorers
Those of you who would consider yourself a budding explorer, look no further: a night at Everest Base Camp is sure to tickle your fancy.
6. Trek to Machu Picchu, Peru – the ultimate trek
Machu Picchu's ancient Aztec ruins are some of the most stunning in the world. Treks generally take about four days depending on your route.
5. Visit Angkor Wat, Cambodia – for a sunrise experience
Located in Cambodia is Angkor Wat, the largest religious monument in the world (by landmass). See it at dawn for sunrise, and you'll remember it till the day you die.
4. Hot air balloon over the Bagan temples, Myanmar – a view from above
Those who want to touch the sky, step into a hot air balloon and float over the Bagan temples in Myanmar.
3. Dive the Titanic shipwreck – an epic dive
Diving the Titanic may be one of the most epic and unusual entries on our list. Needless to say, it is an experience like no other.
2. Island hop in the South Pacific – for those in search of paradise
From French Polynesia to Bora Bora, you'll be in a constant state of bliss while island hopping the South Pacific.
1. Go on Safari, Kenya – to be one with the wild
If you want to see incredible creatures up close in their natural habitat, it's safe to say a safari in Kenya is one of the ultimate experiences to add to your bucket list. Rest assured, this will be the trip of a lifetime.
Get featured on Ireland Before You Die
Do you want to get your Irish business more online exposure? Especially to those interested in travelling the best places in Ireland? Then why not get a dedicated feature on Ireland Before You Die. Find out more 
here.