A big part of Irish culture is the names we were given, but some are sadly on their way out. So, let's take a look at the 20 Irish surnames that are disappearing.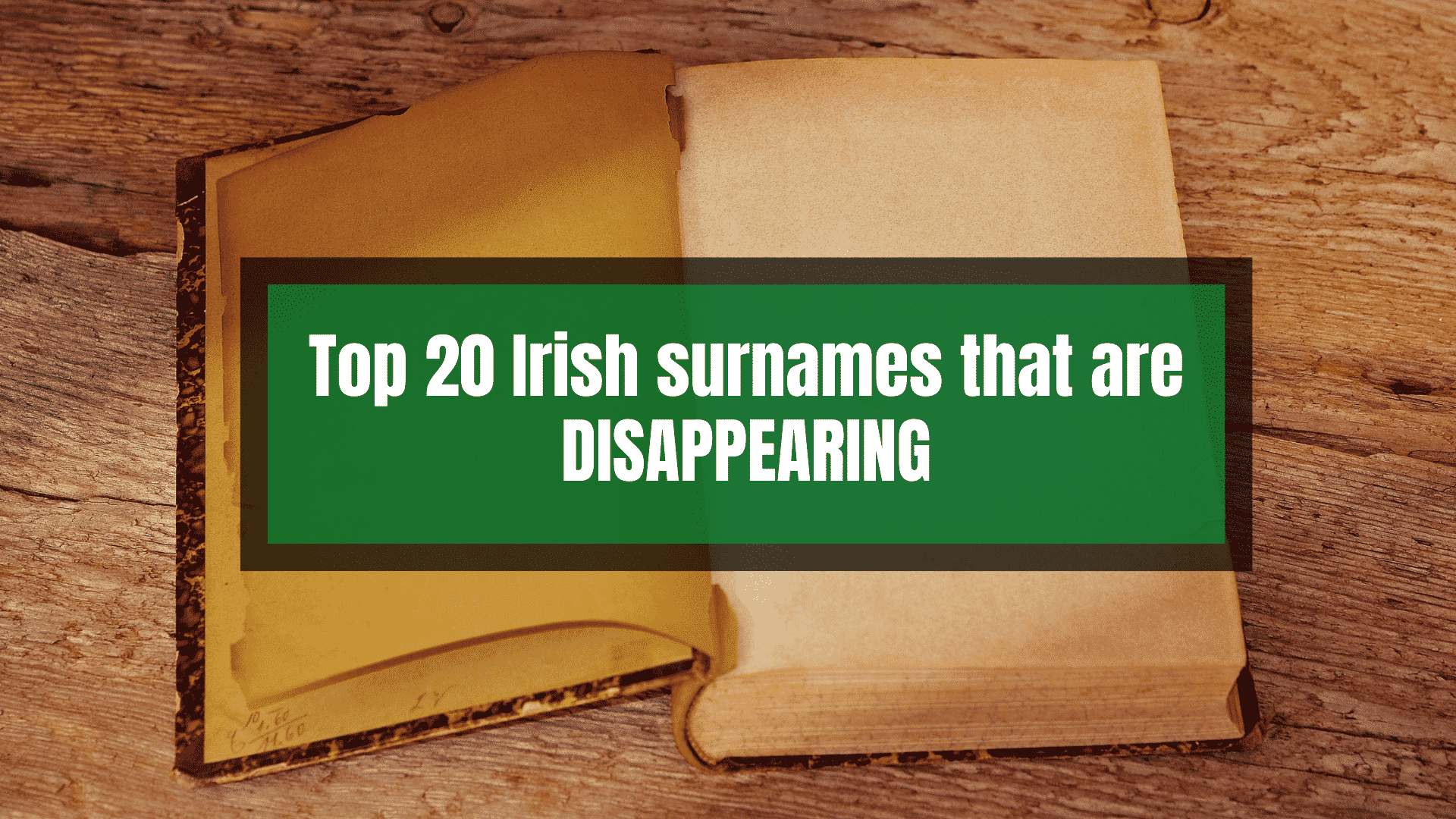 Irish surnames have much history and fascinating origins behind them, once telling us a lot about our ancestry and the individuals that held each name. Sadly, however, in modern times, some traditional Irish surnames are on the brink of extinction.
Many aspects have affected the way we experience Irish surnames these days, some due to emigration and some due to anglicising names to make them easier to pronounce. This has led to some of the oldest names in Ireland becoming rarer and rarer.
While many Irish surnames are thriving and seem to be as popular as ever, there are a certain few that are starting to evaporate into thin air. With that being said, here is our rundown of the 20 Irish surnames that are disappearing.
Entries 20 to 16 – the beginning of the decline
20. Whalen
This variation of the common surname Whelan is not as popular these days as the original.
It is linked to names such as Phelan, O'Phelan, and Whelan, all of which stem from the Irish name Faolain.
19. Teahan
Meaning descendant of Teachan (fugitive), this name is slowly dying out, but the alternative Teehan is a little more popular than this variation.
18. Rinne
This is the anglicized form of O'Rinn, which means star in Irish. It was first found in the county of Leitrim as a descendant of Brian Boru.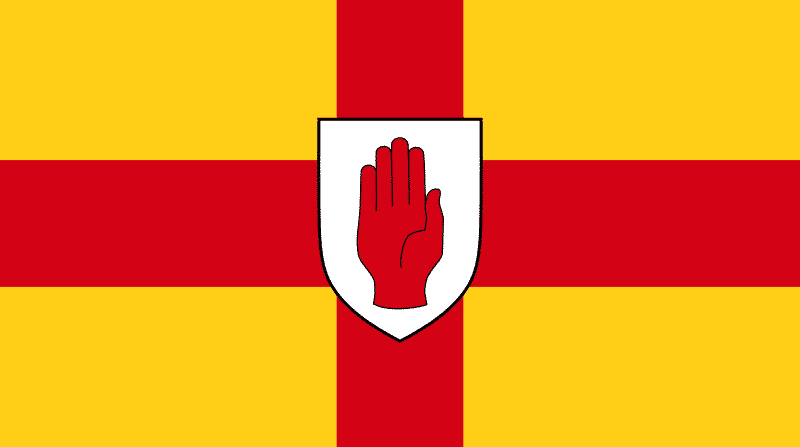 17. Tigue
This Irish surname was first found in County Galway, where the Tigues held a family seat centuries ago. These days, the name is not as popular, despite its deep family history.
16. Prunty
The name Prunty is otherwise known as Bronte or Brunty. It originates in Ulster, having come from the Irish name O'Proinntigh.
Entries 15 to 11 – some of the top Irish surnames that are disappearing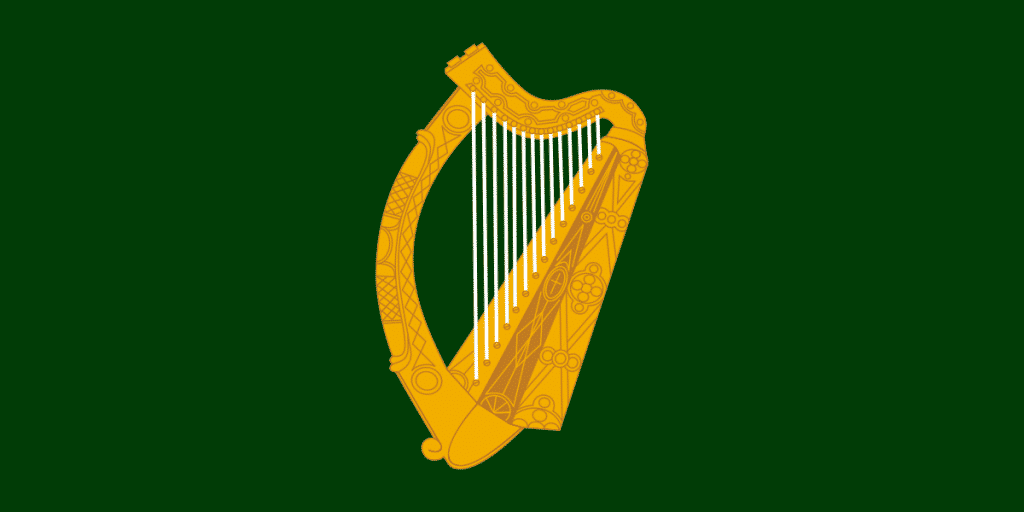 15. O'Tuathail
Although the anglicised form Toole and O' Toole are still common, O'Tuathail is not as popular as it used to be.
This name originated in Leinster when the O'Tuathails were one of the leading royal families there.
14. O'Sioda
O'Sioda is the Irish form of Sheedy, which is still common in Ireland, and means silk.
The original is not so common these days, which is why it may seem one of the more unusual surnames.
13. Orman
The name Orman dates back to the 12th century when it was brought to the country during the Anglo-Norman invasion.
The surname evolved from the occupation of a wine steward or chief servant in households at that time.
12. Dromgoole
Coming from the ancient County Louth town by the name of Dromgabhail, the name Dromgoole can still be heard today, but not all that often.
11. McHale
The name McHale, comes from the region of County Mayo, before the 12th century, making it a very traditional name.
Therefore, it is one of the top Irish surnames that are disappearing.
Entries 10 to 6 – ­many variations but losing ground
10. O'Mullan
Coming from the Irish form O'Meallain, which again comes from the Irish word meall (pleasant), this name has many variations. O'Mullan is one of the rarest.
9. Magorian
This variant of McGovern and McGowan, both of which are still widely present in Irish society, is not as popular as the rest.
It likely dates further back, making it already very rare.
8. O'Seighin
This Irish name means 'descendant of Seighin', which was a given name that meant 'small hawk'.
It is this type of descriptive surname that you don't hear around Ireland much to this day.
7. Hosty
One of the Irish surnames that are disappearing is the last name Hosty, which was first found in Connaught and is linked to Roger Merrick, who went by the nickname Hodge.
6. Lane
This old-fashioned Irish name, which means 'descendant of Luan' (warrior), is slowly fading away.
It is certainly not one that you hear every day in Ireland, as you would Murphy or Smith.
Entries 5 to 1 – Anglicised versions have taken over
5. Markey
This Irish clan surname dates way back to the 10th century and is derived from the Old Irish name O'Marcaigh, which meant 'the son of the descendant of the rider' (now that's a mouthful).
4. O'Scolaidhe
Most will recognise the anglicised version of this name, which is Scully.
However, the Irish form O' Scolaidhe is one of the top Irish surnames that are disappearing. It is one of the more distinctive names on this list.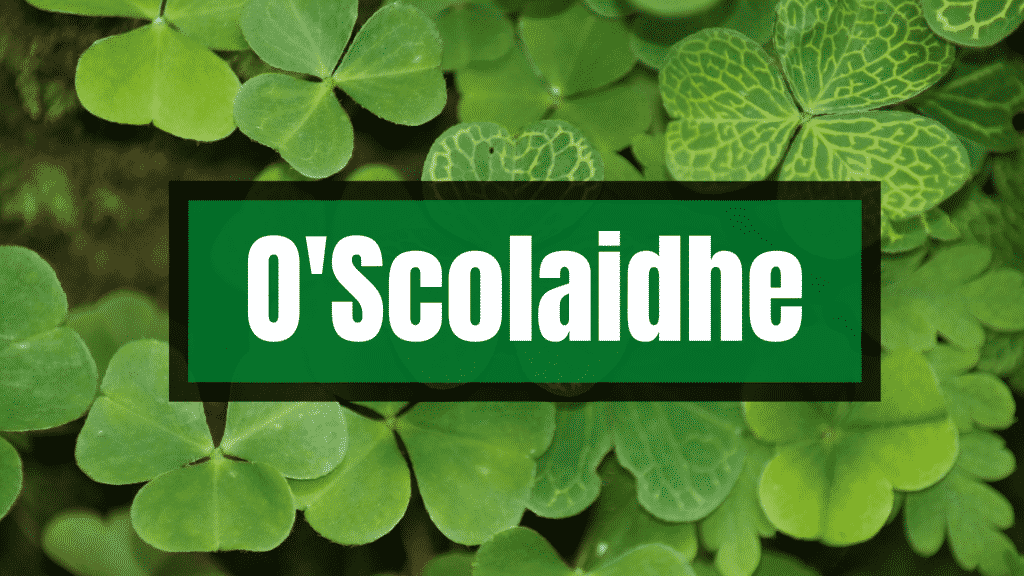 3. O'Rodagh
Meaning 'descendant of Rodaigh', this name is also known as Roddy, O'Roddy, or Reddy in English. Many other variations have come about over the years.
2. Quirk
Coming from the Irish name O'Cuirc, which meant descendant of Corc (heart), Quirk is a name that is slowly disappearing, despite it once being a common surname.
1. Caden
While names like these have become popular as anglicised given names, the old Irish surname of Caden, which is so old the meaning is unknown, is not as popular as it once was.
Notable mentions
Shine: The Irish surname Shine originates from County Mayo and comes from the word 'sionnach' meaning fox in Irish.
Vincent: Vincent is a popular Irish given name in Ireland. However, as a family name, it is not as common. The Irish word for Vincent is Dhuibhinse.
O' Bradain: This old Irish name has many variations, especially as a given name in North America as Braden or Braeden. As a surname, however, it is not as common in Ireland as before.
Friel: Meaning descendant of Fearghal, this Irish family name is centuries old, and stems from the name O'Frighil.
FAQs about Irish surnames that are disappearing
Which Irish surnames are becoming more popular?
Kelly, Brennan, and Smith are becoming more popular with Irish individuals.
What is the oldest surname in Ireland?
Both O'Brien and O'Clery are said to date back to 900AD, making them the oldest surnames in Ireland. The O'Briens were one of the country's aristocratic families.
What is the most Irish last name?
Murphy is the most widely used Irish last name. The name also has a rich Irish ancestry, as those with the family tree will find out.
As you might have guessed, many of these Irish surnames go centuries back, leaving them very rare these days and inevitably making them some of the top Irish surnames that are disappearing before our eyes.
Despite this, it is important to remember the heritage and the true origins and meanings of these names, so they can live on through Irish culture.