Belfast is the capital of Northern Ireland, a magical city which is bursting with culture. This city is constantly overshadowed by conflicts of the past, and consequently has sometimes attracted a bad reputation. However, all that has changed. Belfast is a very up-and-coming city which has its best days in front of it. Here are some of the best reasons why Belfast is amazing!
1. The people are extremely friendly – they are always up for the craic!
2. This place isn't a tourist trap – there are many amazing places to discover without being surrounded by tourists
3. Belfast is very affordable – it is one of the best value for money cities across the UK and Ireland. This can only mean one thing…more pints!
4. It is the birthplace of George Best (the Greatest and Coolest footballer ever)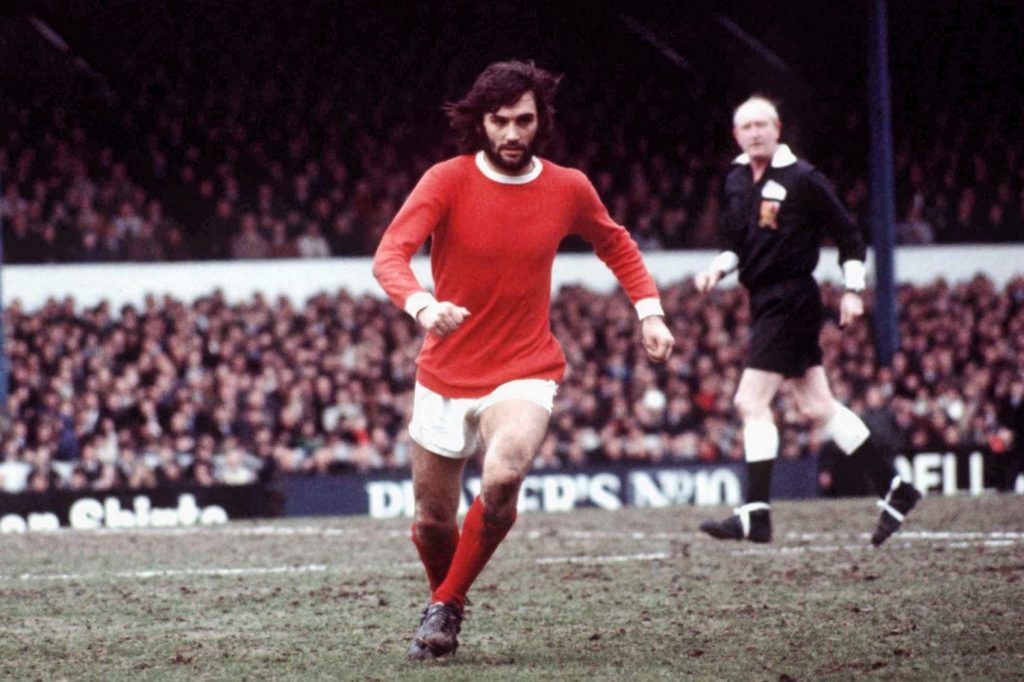 5. It is also the birthplace of the world's most famous ship – The Titanic
6. The world's most famous car was made here – The Delorean
7. The air is extremely clean compared to most cities across the world
Page 1 2