With the 100th anniversary of the Easter Rising coming up in 2016 and with commemorations already beginning, it is fitting that we highlight key spots of Dublin where the Rising took place. Dublin was the central place of the rising and there are many places to see here.
1. Liberty Hall
Before it was shelled by the Helga gunboat, Liberty Hall was the base of pre-Rising planning. Close to 1,000 Volunteers assembled here on Easter Monday to begin the revolution.
2. The GPO
The General Post Office (GPO), is the headquarters of the Irish postal service. During the Easter Rising, the offices were the headquarters of the provisional government. The offices were first located at College Green, but in August 1814, construction of a purpose-built headquarters began. The building was completed in January 1818, costing £50,000.
3. Boland's Mill
Eamon de Valera's 3rd Battalion controlled Boland's Mill, on Grand Canal Dock, one mile south-east of the GPO on the southside.
4. City Hall
Briefly seized on Easter Monday by a Citizen Army brigade. Failure to take the adjoining Dublin Castle on Dame Street would be critical for the Volunteers.
5. St. Stephen's Green
This beautiful 22-acre park at the top of Grafton Street was assigned to Commandant Michael Mallin and his second in command, Countess Markievicz during the Rising.
6. Four Courts
Edward Daly occupied the Four Courts and the adjacent streets on the north bank of the Liffey, controlling the main route between the military barracks and the GPO.
7. Mount Street Bridge
The scene of some of the bloodiest fighting during the Easter Rising with heavy British casualties here at and nearby Clanwilliam House.
8. Moore Street, No16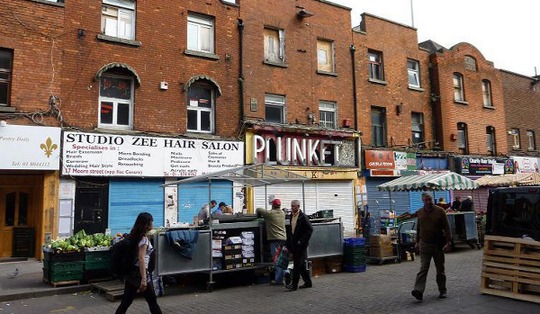 Here, nearly 100 years ago the military council of the newly-proclaimed Irish Republic decided to surrender. It is one of the few buildings that remains intact.
9. Kilmainham Gaol
The Easter Rising leaders – as well as leaders of the rebellions of 1798, 1803, 1848, and 1867 – were interned and executed here. This former prison is now a nationalist museum. Tours are available here daily.
10. Arbour Hill Cemetery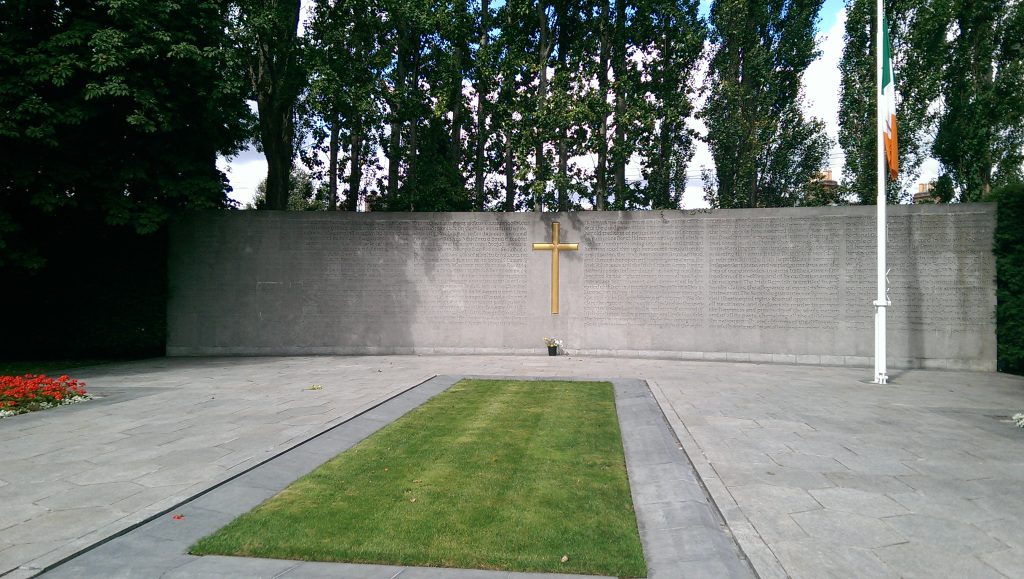 The military cemetery at this prison is the burial place of 14 of the executed leaders of the 1916 Easter Rising. Among those buried there are Patrick Pearse, James Connolly and Major John MacBride. The leaders were executed in Kilmainham Gaol and their bodies were transported to Arbour Hill for burial. The graves are located under a low mound on a terrace of Wicklow granite in what was once the old prison yard.
11. Glasnevin Cemetery
Many 1916 rebels are buried here also including Roger Casement. Others who died after 1916 including Michael Collins and Éamon de Valera are buried here. Great tour guides are available here daily, its worth going to!