Dublin is known as one of the friendliest cities in Europe, if not the world. If you're looking for recommendations for things to do and see in the capital of Ireland, ask any local and they'll be happy to help you out with a welcoming smile.
There are some things, though, that many Dublin locals prefer to keep to themselves. Safely hidden away from the hordes of excited tourists the city routinely attracts, these are places to explore off the beaten track, and local knowledge that hasn't yet made it to the Lonely Planet guides.
Forget Temple Bar and St. Stephen's Green; here are 10 insider tips about Dublin that locals won't tell you.
10. Your next day out should be to Bull Island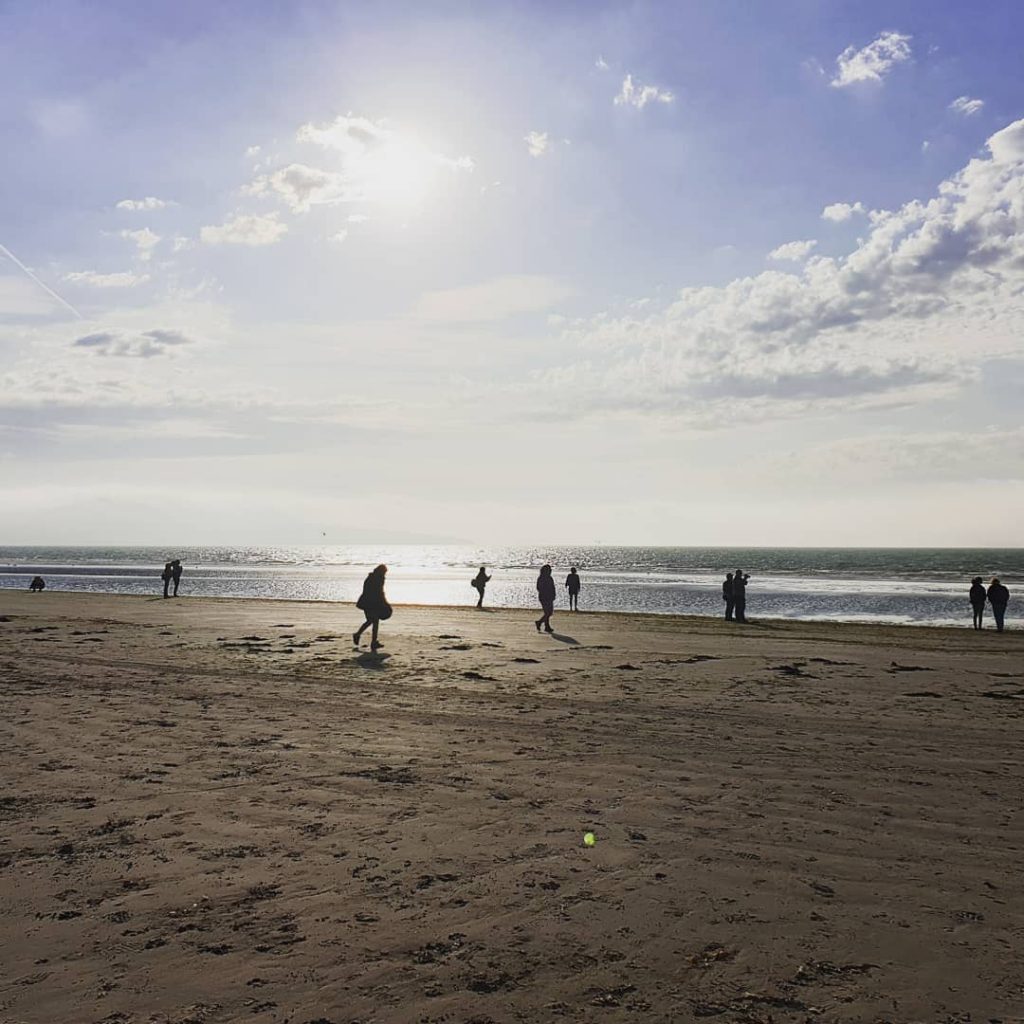 The stunning Howth cliff walk and the Bray to Greystones trail are well-known options for a summer day trip. Bull Island, which is closer to the city centre, is a well-kept local secret.
Adored by birdwatchers and wildlife enthusiasts across the city, this national nature reserve offers a less busy but equally beautiful alternative for a walk. While you're here, make sure to check out Happy Out, the only café on the island, for specialty coffee and delicious toasties.
Address: Happy Out, Bull Wall, Bull Island, Clontarf, Dublin
9. You won't find a local at the St. Patrick's Day Festival
The Dublin St. Patrick's Day festival, held around March 17th, attracts millions of visitors annually. However, you'll be hard-pressed to find many locals lining the streets, waiting for the parade of gold and green.
Preferring to avoid the hustle and bustle of the packed city centre, many locals instead choose to celebrate the day of their patron saint in traditional Irish pubs a little ways out of town, such as at Ryan's of Parkgate Street.
Address: Ryan's of Parkgate Street, 28 Parkgate St, Stoneybatter, Dublin 8
8. Branch out of the city centre for a better vibe
The last thing locals want is their favourite pub to fall victim to tourist prices, so one of the tips about Dublin that locals won't tell you is that you won't get the authentic Dublin experience in Temple Bar or Grafton Street.
Forget waiting in long queues for overpriced pints. If you want good coffee, food, or drink, we recommend exploring the area around South William Street and George's Arcade.
You'll notice the price tags will be considerably lower too, offering better craic for less. Farrier & Draper is your go-to for cosy cocktails in a luxurious setting.
Address: Farrier & Draper, Unit 1, 24, 24a, Powerscourt Townhouse Centre, 59 William St S, Dublin 2
7. Leap Cards are the best way to travel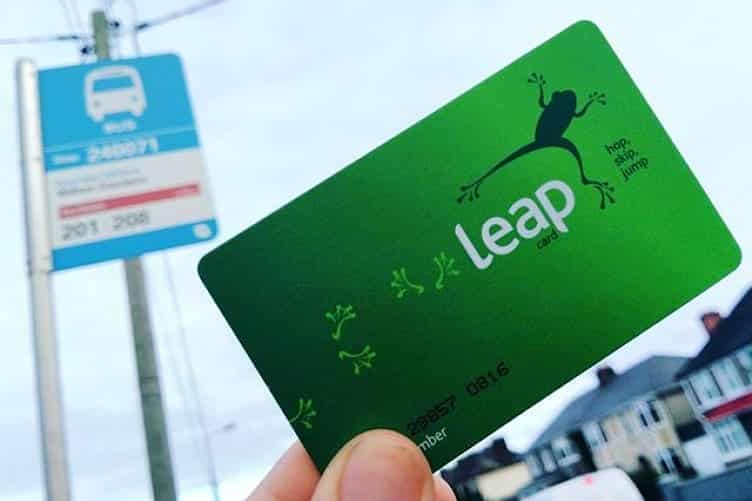 Visitors to the capital can wrack up a considerably sized bill on taxis during their trip. But locals know the only way to get around is to get yourself a Leap Card.
Even if you visit Dublin infrequently, it's well worth purchasing one of these at the nearest convenience store. At only €5, you can top it up with as much as you desire, saving you money on the Luas (city tram), the DART (Dublin Area Rapid Transit), and buses.
6. Merrion Square is the real "secret alternative" to St. Stephen's Green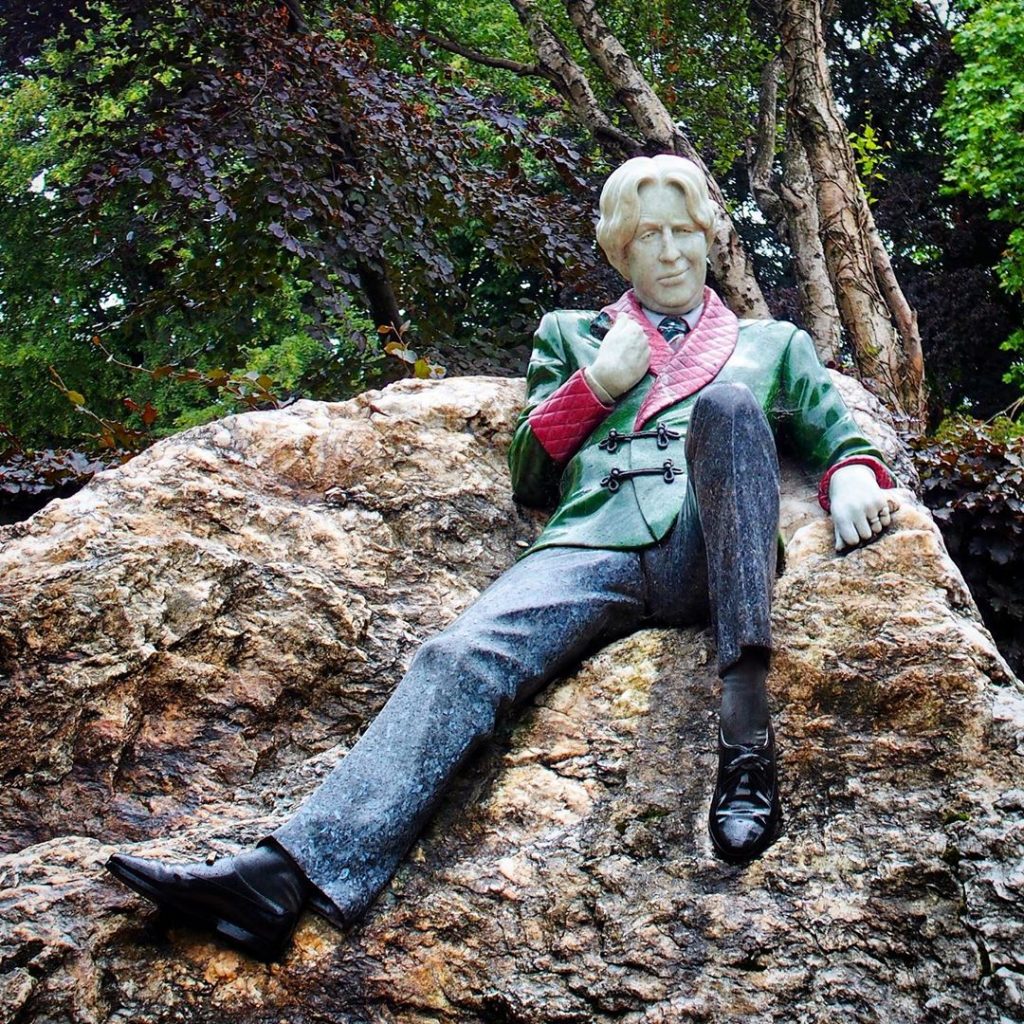 You may have heard Iveagh Gardens being described as the "secret alternative" to St. Stephen's Green, but many Dublin residents know that this title truly belongs to Merrion Square.
First developed in 1762, it remains a fine example of Georgian architecture in the capital. Until the 1960s, the park had remained closed to the public, but today anybody can enjoy the wide-open lawns and colourful statue of famous Irish writer Oscar Wilde on a summer's day.
Address: 1 Merrion Square E, Dublin
5. For the best Irish music experience, you'll need to look further than Temple Bar
Dublin is famous for its musical heritage, but locals know that if you want to get a taste of real Irish music, you'll need to dig a little deeper than many of the bands that haunt the Temple Bar area.
Although some of the music you'll hear in the town centre is top-notch, drop by the Apollo Sessions at The Bleeding Horse on Camden Street Upper to experience Irish traditional music really springing to life.
Address: The Bleeding Horse, 24-25 Camden Street Upper, Saint Kevin's, Dublin
4. For great food on a budget, try Dicey's Garden
With regular food and drink offers, including a €6 carvery between 12 and 2 p.m., Dicey's on Harcourt Street is loved by students and local professionals alike.
With its casual vibe and huge beer garden, Dicey's is the ideal stop for your stay in Dublin for lunch and a pint.
Address: 21-25 Harcourt St, Saint Kevin's, Dublin 2
3. Beat the queues and try an alternative to Trinity College Library
While the impressive Trinity College library (including the Book of Kells and the Instagrammable Trinity Long Room) is a must-see for tourists, many often overlook Marsh's Library.
First opening its doors in 1707 as the first public library in Dublin at the time, locals have long exchanged stories of ghostly apparitions haunting the mahogany bookshelves. Beat the queues at Trinity, and experience a more unique historical library experience at Marsh's.
Address: St Patrick's Close, Wood Quay, Dublin 8
2. Smock Alley Theatre has everything you need for a culture-filled evening
When it comes to culture in our fair city, there is no shortage of tourist-heavy options for a weekend show. For a more authentic Dublin experience, however, Smock Alley Theatre is a great place to start.
Built in 1662, but recently restored to its former glory, this gem of a venue attracts dance, theatre, comedy, and music fans alike. Known for showcasing the work of up-and-coming young playwrights as well as the classics, you are bound to find something to pique your interest at Smock Alley.
Address: 7 Exchange Street Lower, Temple Bar, Dublin
1. VCC (Vintage Cocktail Club) is the place to be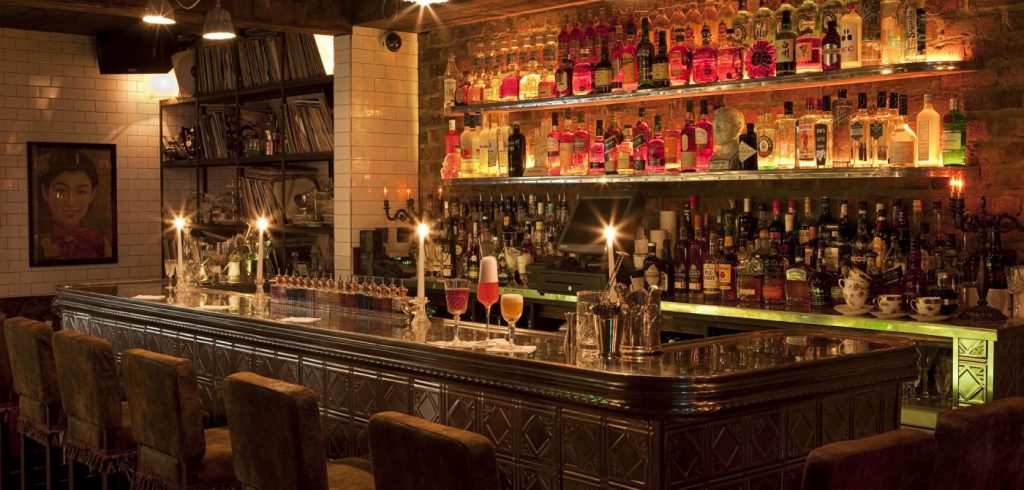 Nestled right at the centre of the heaving Temple Bar area, you'll find an unassuming black door. Thousands of tourists walk by it each day, but every now and again a knowing local will approach and ring the bell.
After a few moments, they'll be ushered through the door and led upstairs into a hidden oasis of 1920s-inspired style. This is for sure one of the top tips about Dublin that locals won't tell you. With candlelit cocktails and vintage décor, VCC is a must-visit on your trip to the city.
Address: 15 Crown Alley, Temple Bar, Dublin 2