Coming to the capital of Ireland for the first time? Here are 10 things you need to know before visiting Dublin.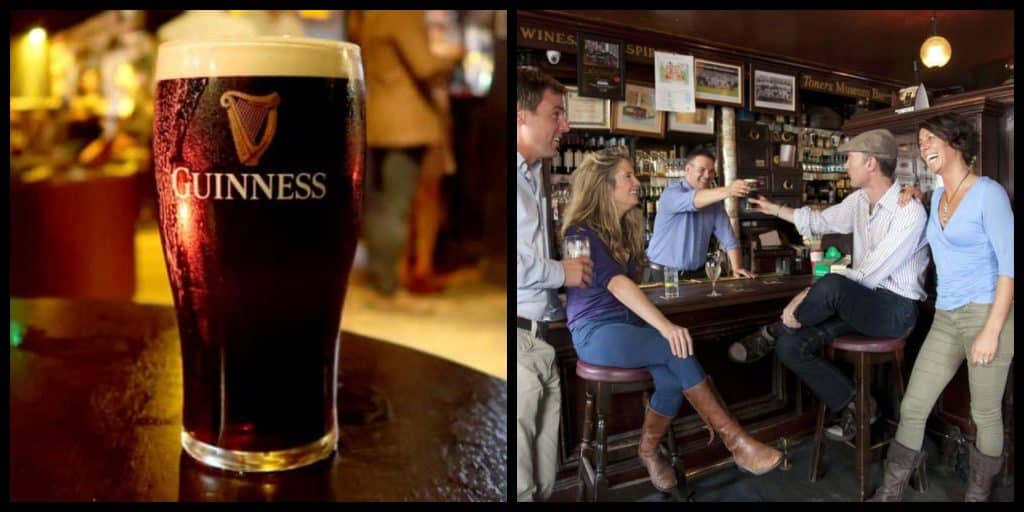 Like any city you visit, Dublin has its own beat or rhythm. There's a certain set of (mostly unspoken) ways of life or mass-agreed societal norms that are just accepted as standard status quo.
When you're coming as a local tourist (from another part of Ireland) or a foreign tourist (from abroad), it can be useful to have a slight heads up on the things you need to know before visiting Dublin, the capital of the Republic of Ireland.
10. We use our own slang
In Dublin, we use our own colloquial terms, more often called slang. Most regions, cities, or areas have their own slang terms, but although the concept of slang may be familiar, the words and phrases will not be.
Do yourself a favour and check out our article on slang in Dublin, which will give you a great head start!
9. We do "rounds"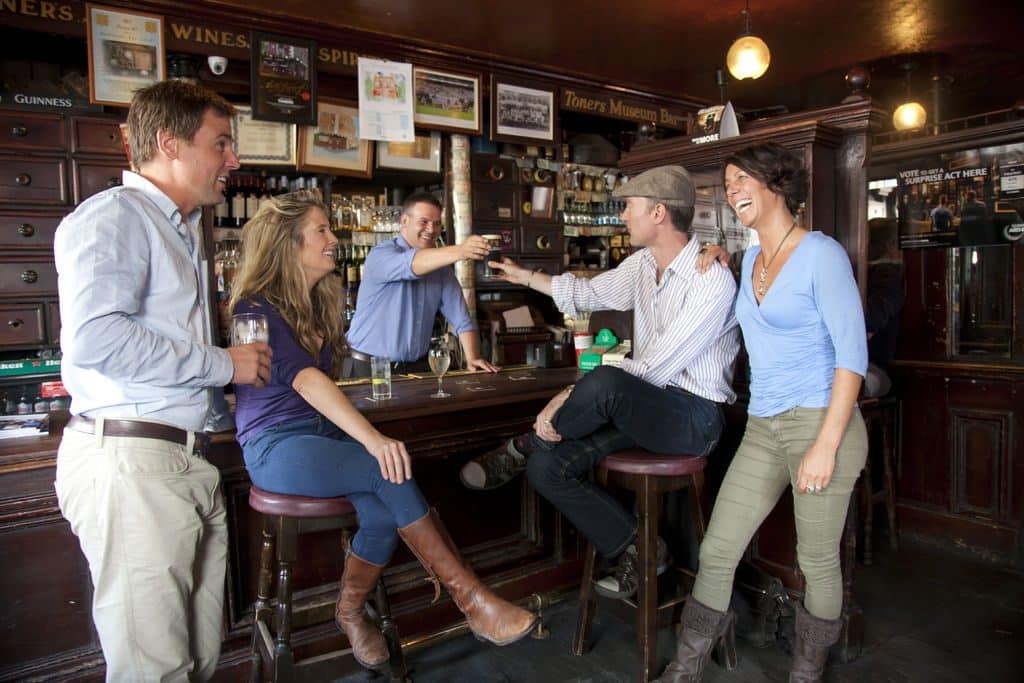 A "round" is a system of consuming alcohol in a pub or bar with a group of friends. In a "round," one member of a group starts by buying everyone in their group a drink. Afterwards, the next member of the group buys everyone a drink.
This goes on until each member has bought one "round" of drinks for each person. The cycle then begins again.
This system of consuming alcohol is tremendously popular in Dublin, so expect to get stuck in! And whatever you do, don't get involved in a "round" and then try to dodge your round—we're on to you!
8. We love good manners
Irish people and particularly Dubliners love good manners. We're friendly people, and you're bound to hear a lot of "please" and "thank you." In fact, we're probably the only city in the world that greets and thanks our bus drivers religiously!
Remember, it's nice to be nice, and kindness is generally returned in kindness, so respect the locals and you're sure to have a fine ole' time and make heaps of friends.
7. We drink a lot of tea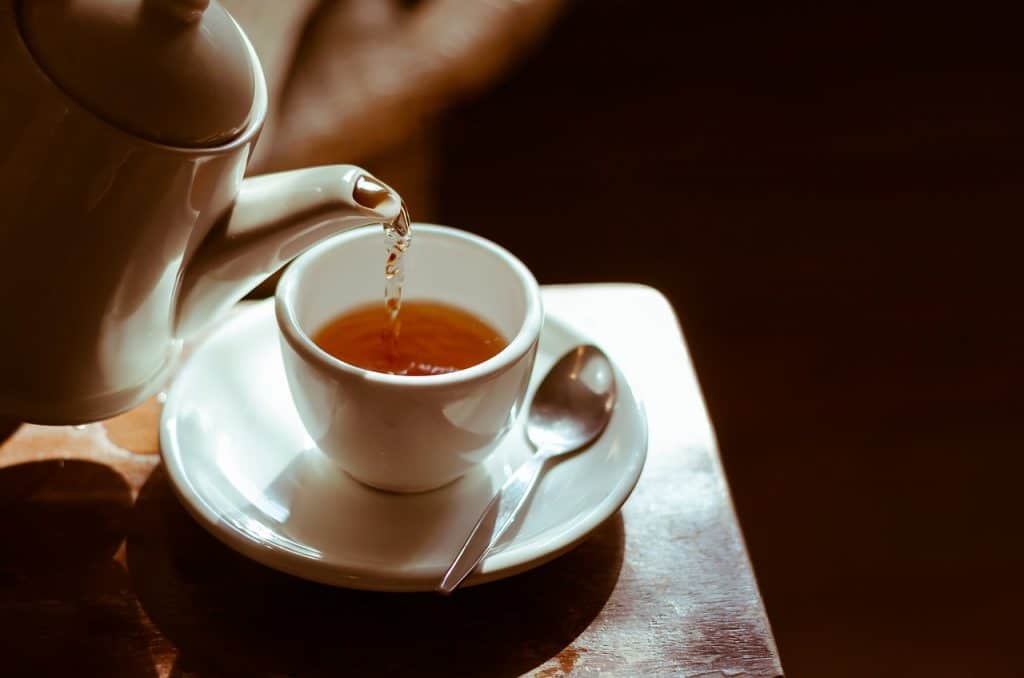 The Irish love their tea. In fact, Ireland is up there as having the biggest tea drinkers in all of the world! And we're pretty proud about that. Good luck to you if you're not a fan of the stuff, as you're likely to be offered it at every turn.
It is a sign of welcome to be offered tea when visiting someone's home, so if you didn't enjoy tea before, you're bound to like it by the end of your trip to Dublin!
6. We're sensitive about our past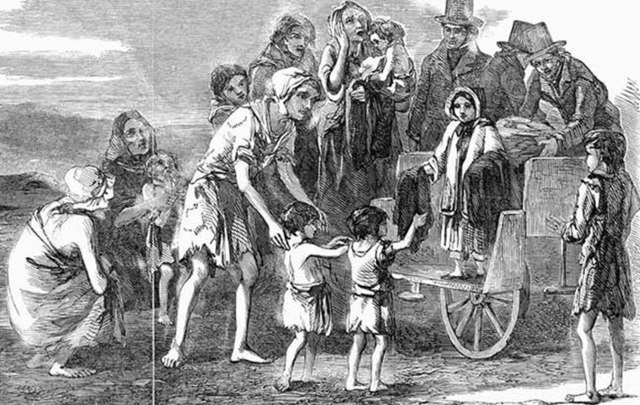 Ireland and Dublin have had a tumultuous past, and given the nature of our history, we're pretty sensitive when it comes to discussing it.
Due to this, we strongly advise that you hold off getting into any political debates in the pub over a few jars! Should you have any sensitive questions, a tour guide is your best bet.
5. We drive on the left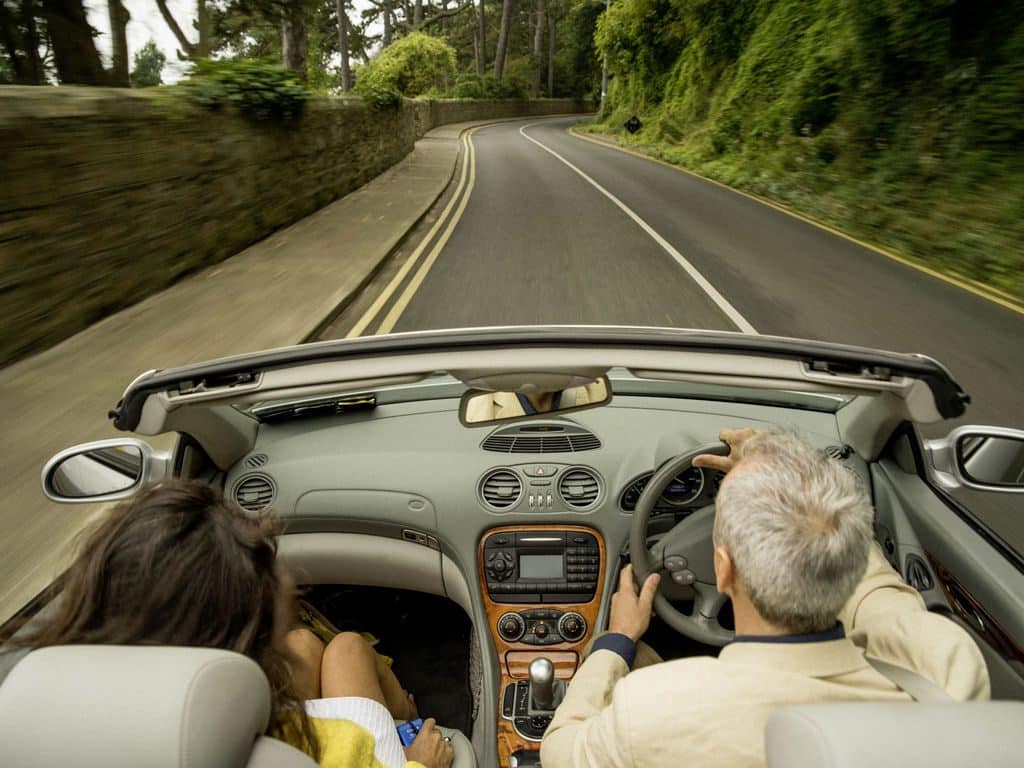 For foreign tourists especially, one of the top things you need to know before visiting Dublin (and Ireland in general), is that we drive on the left side of the road.
It may seem like a simple concept, but it's necessary to point it out to some future travellers. Even if you won't be driving in the city, it's good to know which way to look when crossing the street!
4. We're not part of the British Isles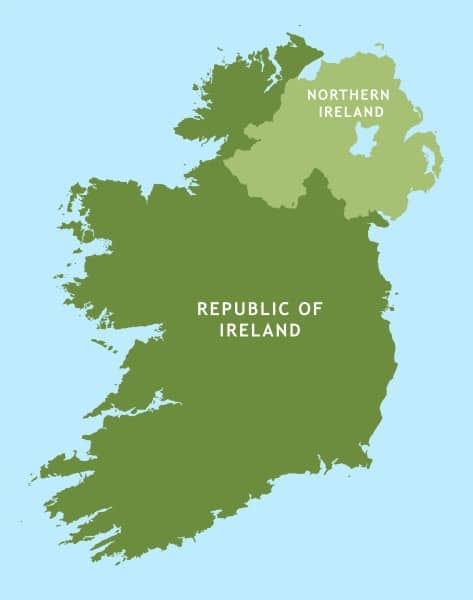 Time and again, Dubliners face answering this question, so to clear up the matter pre-travel: no, the Republic of Ireland is not part of the British Isles. Northern Ireland, which remains a part of the United Kingdom, is. Dublin is in the Republic of Ireland and is not.
3. We love the "craic"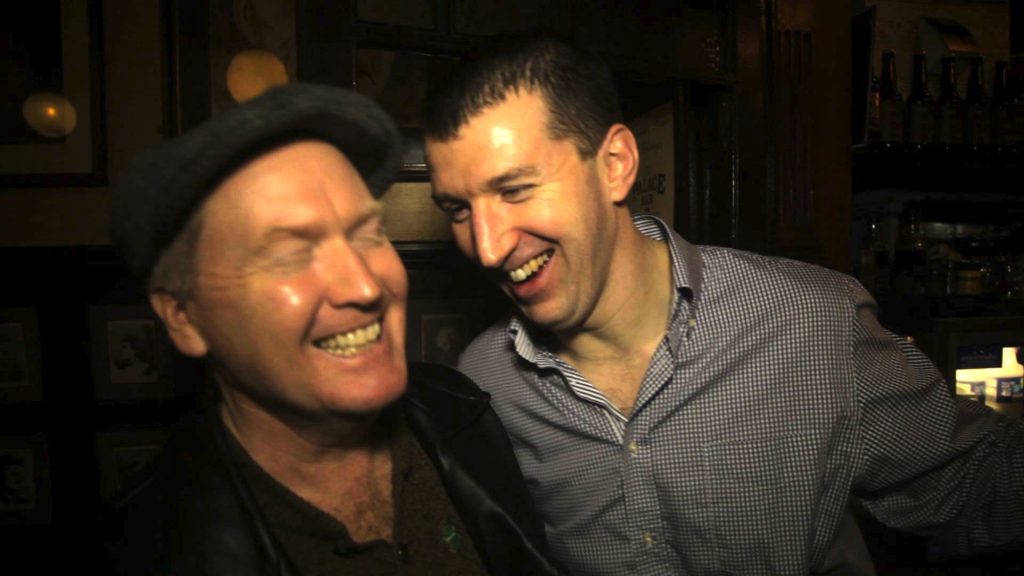 The "craic" is our humour; it is dry and sarcastic—witty and quick. It is essentially good banter. We spread it around like wildfire, and although it can be seen as a little cheeky at first, once you get into it, you'll be sounding like a Dub in no time!
2. Guinness is king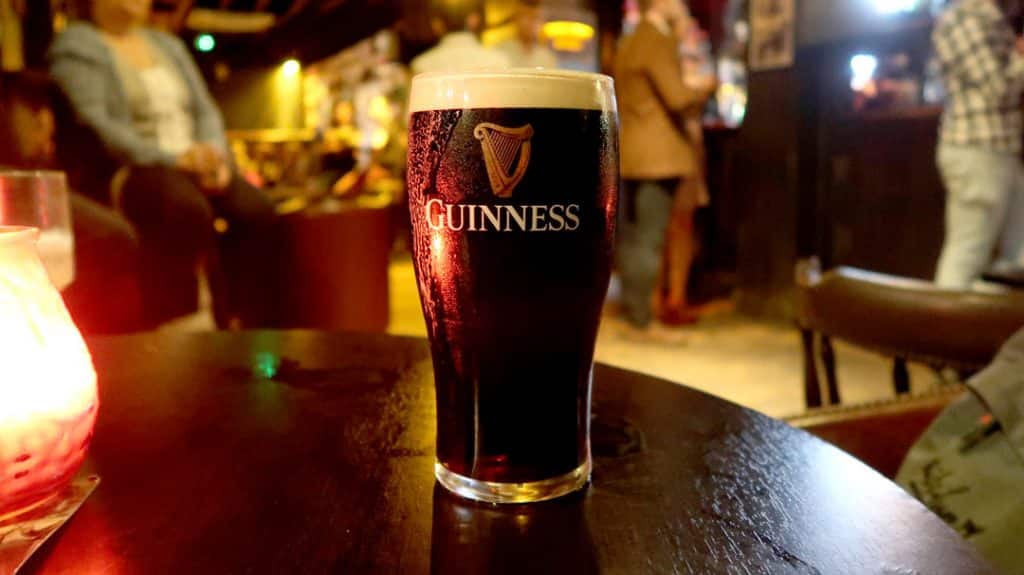 Guinness reigns supreme over all in Ireland, and no truer is this than in Dublin where Guinness was invented.
1. So much beauty is just outside of the city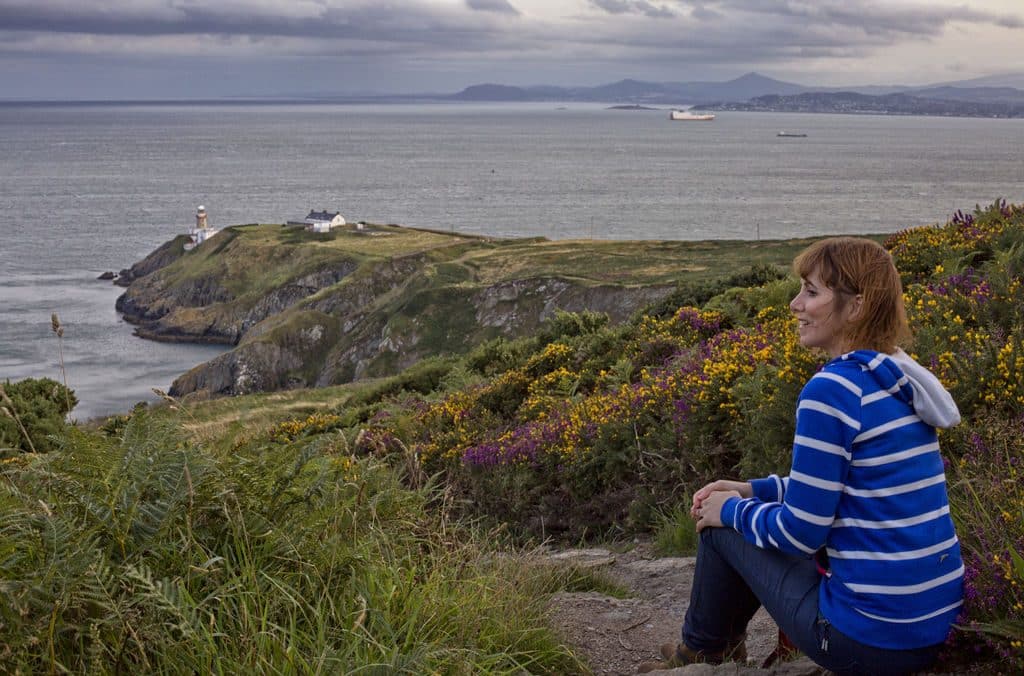 Whatever you do, when in Dublin, remember to explore outside the city! There are so many stunning places and natural wonders all in arm's reach. And with the buses, the Irish Rail, and DART (Dublin Area Rapid Transit) linking Greater Dublin and the rest of the country, mini-breaks and day trips exist in abundance.