Ireland may not be known for its fantastic weather. In all honesty, it's pretty mediocre. That said, it probably doesn't deserve the terrible rap it does get.
Indeed, every so often between the spring and the autumn, we will get a small bout of blissful weather. As temperatures soar past a whopping twenty degrees Celsius—a triumph, according to us Irish—the island comes alive.
While we shed our winter garb and don our summer wardrobe, it is safe to say there are 10 things that happen when the sun comes out in Ireland.
10. Aromas of cut grass and BBQs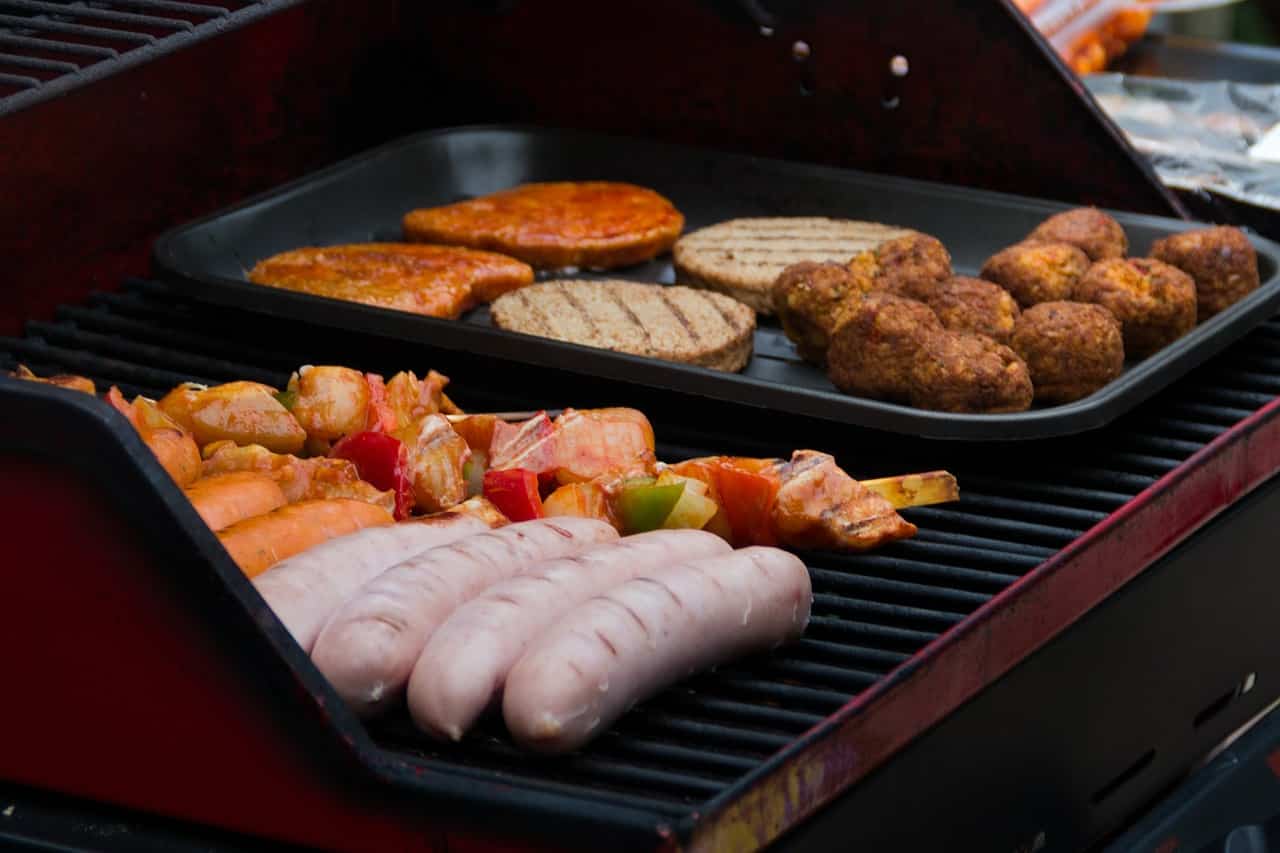 As in many parts of the world, when the sun comes out, so do the summer aromas—only here in Ireland, it happens in a matter of minutes. With sunshine being so precious, we waste no time in producing those summer scents.
The smell of freshly cut grass is only punctuated by wafts of a sizzling barbecue that dance on the breeze. If we could eat these aromas, we would.
9. Jam-packed green spaces
When the sun comes out in Ireland, practically any green space (think parks, sports fields, and so on) will disappear under a blanket of bodies.
Expect to hop, skip, and jump over humans who lie sizzling in the sun, in the hopes of snagging the last gap of greenery on offer.
Seeing as we seldom get the chance, we sure do make the most of grassy patches once the sun comes out.
8. Daytime pints
As if we needed one more excuse to enjoy some cold, crisp pints! Daytime pints become more and more acceptable in social standing as the days grow longer and the temperatures climb.
Whereas in the winter months it may be seen as a bit grim to be flying solo in the pub over a pint, the summer offers a more understanding undertone. Pubs are packed from 2 p.m. onward, and beer gardens are hopping with activity.
7. Sunburns
The Irish may be good at some things, but navigating the ability to develop a decent tan is not one of them.
When the sun comes out in Ireland, you can expect to see tonnes of burnt bodies, peeling skin, and patchwork colouring.
6. Congestion
A major reality that residents face on sunny days in Ireland is that any area near water will be congested with traffic.
Roads will be crowded with cars snagging any free spot for street parking, while buses and trains will be densely populated as the smell of sun-tan lotion swims in the summer air.
5. Daytime parties
As we mentioned in #8, summer enables a feeling of freedom seldom seen in the other three seasons. Whereas daytime parties would be considered excessive perhaps during other times of the year, in summer they are celebrated.
Expect to hear loud music blaring from stereos of houses you pass, with residents lapping up rays of sun on their front lawn and cans of beer flowing freely.
4. Tops off
When the sun comes out to play, so too do the lads, and what better way to welcome a beautiful day than topless!
This trend stretches across the Emerald Isle, so expect to see heaps of bare-chested men on a sunny day in Ireland.
3. Outdoor cans
It is almost as if when the weather heats up the law enforcement cools down.
Indeed it is illegal to drink alcohol in a public place in Ireland, although when the weather is right, any beach, park, canal bank, or riverside will be dense with locals enjoying cans of beer and other alcoholic beverages.
2. Teeming beaches
It's a sad matter that the residents of Ireland—a small island with endless beach options—seldom get to make use of their natural surroundings.
With sandy stretches populating the entire circumference of the country, it is safe to say they're just crying out for some attention.
On a sunny day, the entire country flocks to the ocean's edge, so expect to see everyone (and their mother) stripping down to their bathing suit for a splash!
1. Farmer's tans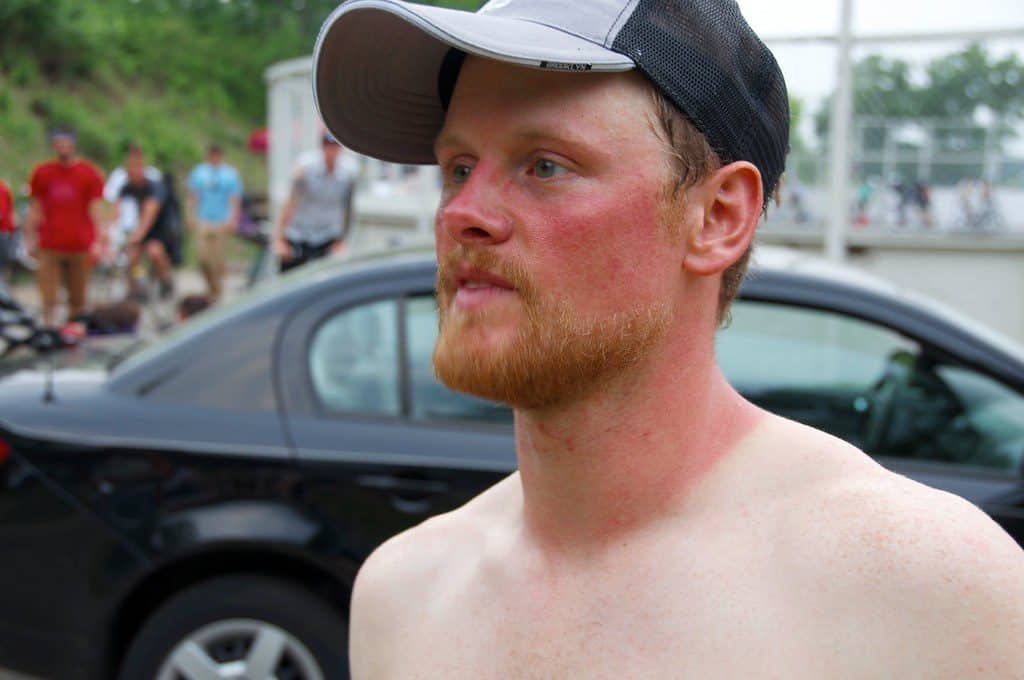 A "farmer's tan" happens when you get tanned or burnt while wearing a top or bottoms. Once the garment has been removed, definitive lines offer a somewhat amusing contrast between skin tones.
Farmer's tans are a common feat on the Emerald Isle, and damn are they sexy!