For anyone who has been lucky enough to do an Irish Road Trip, here are ten things you probably have experienced along the way…
1. You didn't get to see everything on your list
2. You got lost and ended up asking some culchie for directions; and even then you still couldn't understand a word they were saying, taking you back to square one – lost

3. You got stuck behind sheep at one point
4. You knew what county you were in by the GAA flags outside people's houses

5. You found so many hidden gems you never knew existed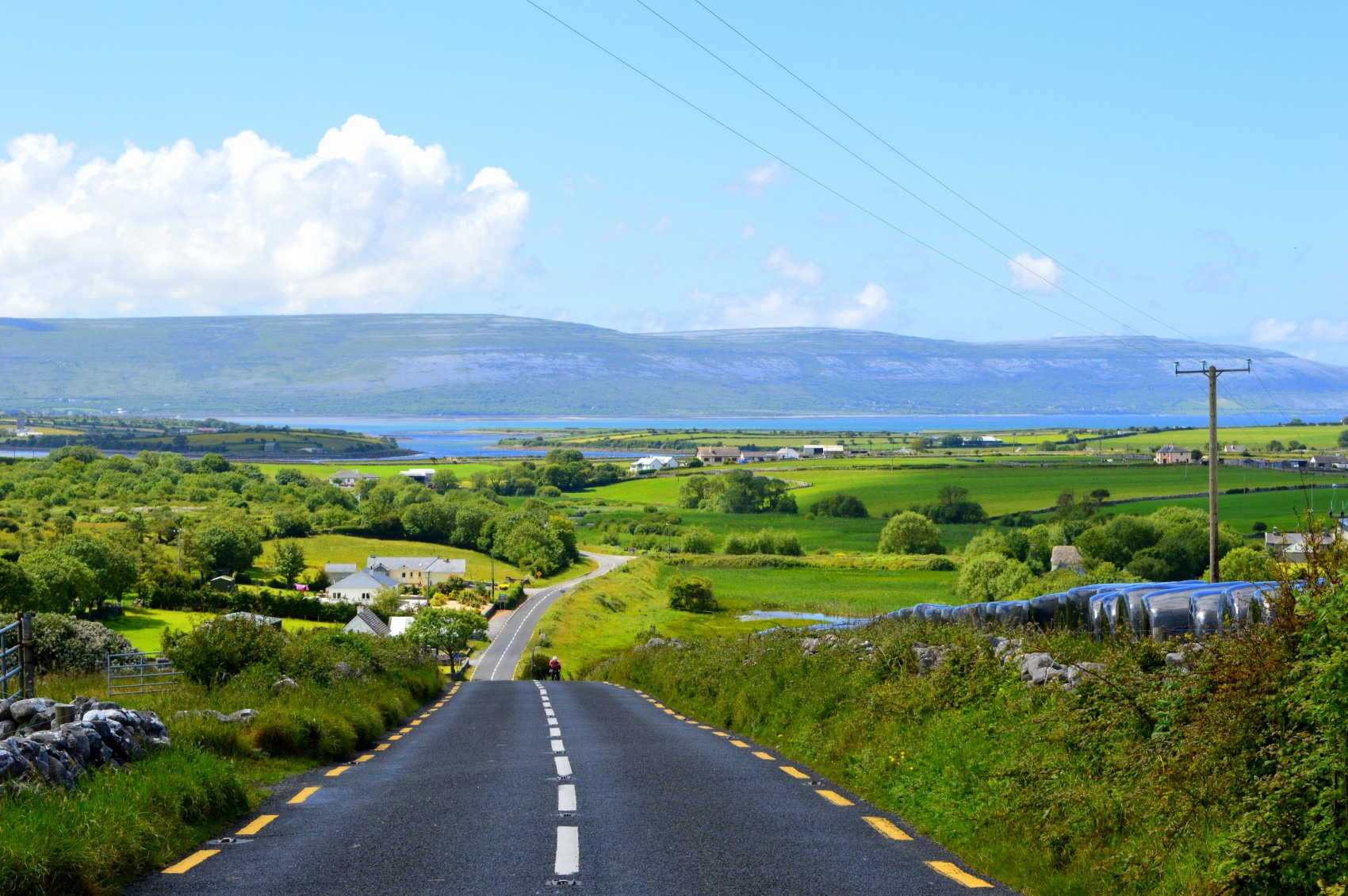 6. You found that there is no such thing as too many photo stops!

7. You realised Ireland is a lot smaller than you imagined

8. You spend the majority of time in the car bingeing on any snacks you can get hold of – especially when you're not on driving duty. The majority of which probably came from the cheap and cheerful Supervalu

9. You couldn't avoid the rain in Ireland…it was inevitable!

10. BUT…You come to realise that when the rain does subside, Ireland becomes one of the most beautiful countries on earth.