Belfast is a great city in the north of Ireland. However, there are certain things holding Belfast back from being the best city in Ireland.
Belfast has so much potential as being a great city to either live in or visit. However, when it comes to the best city in Ireland, Belfast is far behind the likes of Dublin in many ways.
Despite Belfast having the potential to be a hub of entertainment and an excellent European city, there is just something pulling at Belfast's collar, holding it back.
While there are many unique things that make it a great city, let's take a look at some of the things holding Belfast back from being the best city in Ireland.
10. Hangover from The Troubles – a war-torn city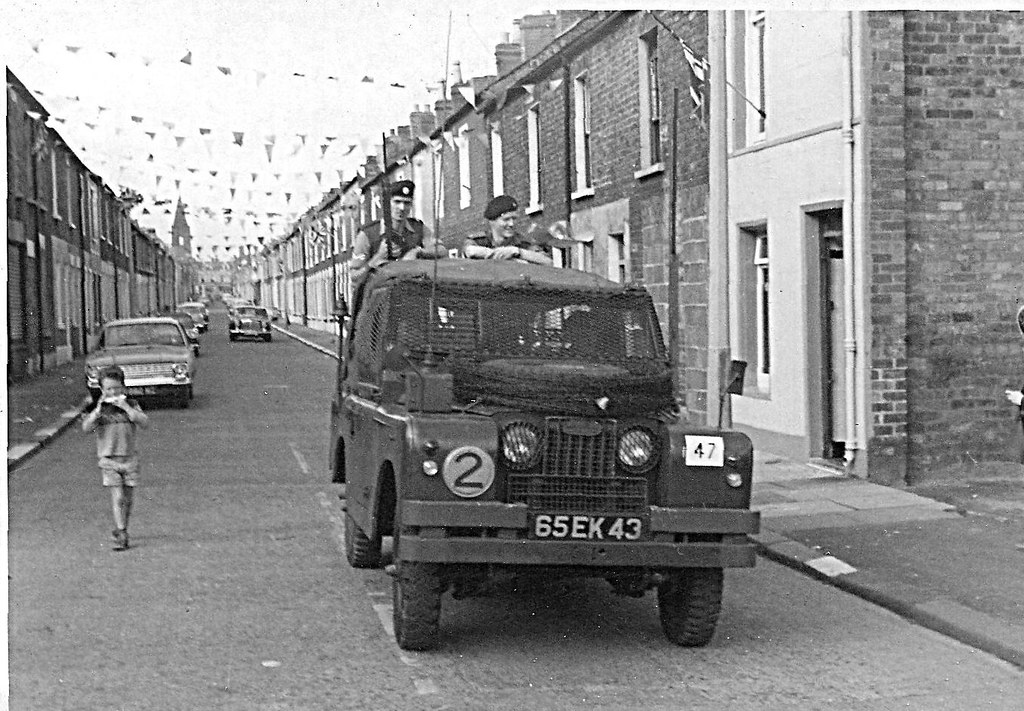 Belfast was a war-torn city from the late 60s until the peace process of 1998. Despite Belfast being a much better and safer place to live now, the conflict that ravaged the streets still weighs heavily on locals and visitors alike.
The hangover from The Troubles is something holding Belfast back from being the best city in Ireland.
9. Lack of diversity – nowhere near as diverse as Dublin
Belfast really isn't a very diverse city. Something that we love to see when we go to bigger cities across the globe is the melting pot of cultures that makes a city so great.
While Belfast has seen a rise in diversity in recent years, compared to Dublin, it is seriously lacking, and it is something that is very apparent in the city.
8. Dragging behind the rest of Ireland and the UK – in many ways
When it comes to progressive steps forward, Belfast and Northern Ireland as a whole always prove to be quite regressive instead.
For example, gay marriage was made legal in England, Wales, and Scotland in 2014. A year later, gay marriage was legalised in Ireland.
In comparison, gay marriage became legal in Northern Ireland in 2020. The fact that we fall short in progression almost every time is definitely something holding Belfast back from being the best city in Ireland.
7. Politics – a hot mess
Politics in Belfast and Northern Ireland as a whole is quite frankly a hot mess. With the politicians constantly abandoning their seats, it's no wonder we aren't taken seriously by the rest of the world.
6. Lack of quirky entertainment – something we see across other major cities
While this has started to improve in recent years, the lack of quirky entertainment venues is something that is definitely holding Belfast back from being the best city in Ireland.
In the likes of Dublin, you can find arcade bars, and across the UK, you can find spots like Junkyard Golf that offer something a little different.
5. Brexit – tossed into uncertainty
Belfast, and Northern Ireland as a whole, have entered somewhat of a precarious state since Brexit talks were introduced and then followed through.
The uncertainty caused by Brexit seems to be never-ending, especially for businesses in Northern Ireland, and it's something that needs to be addressed.
4. The nightlife – so much potential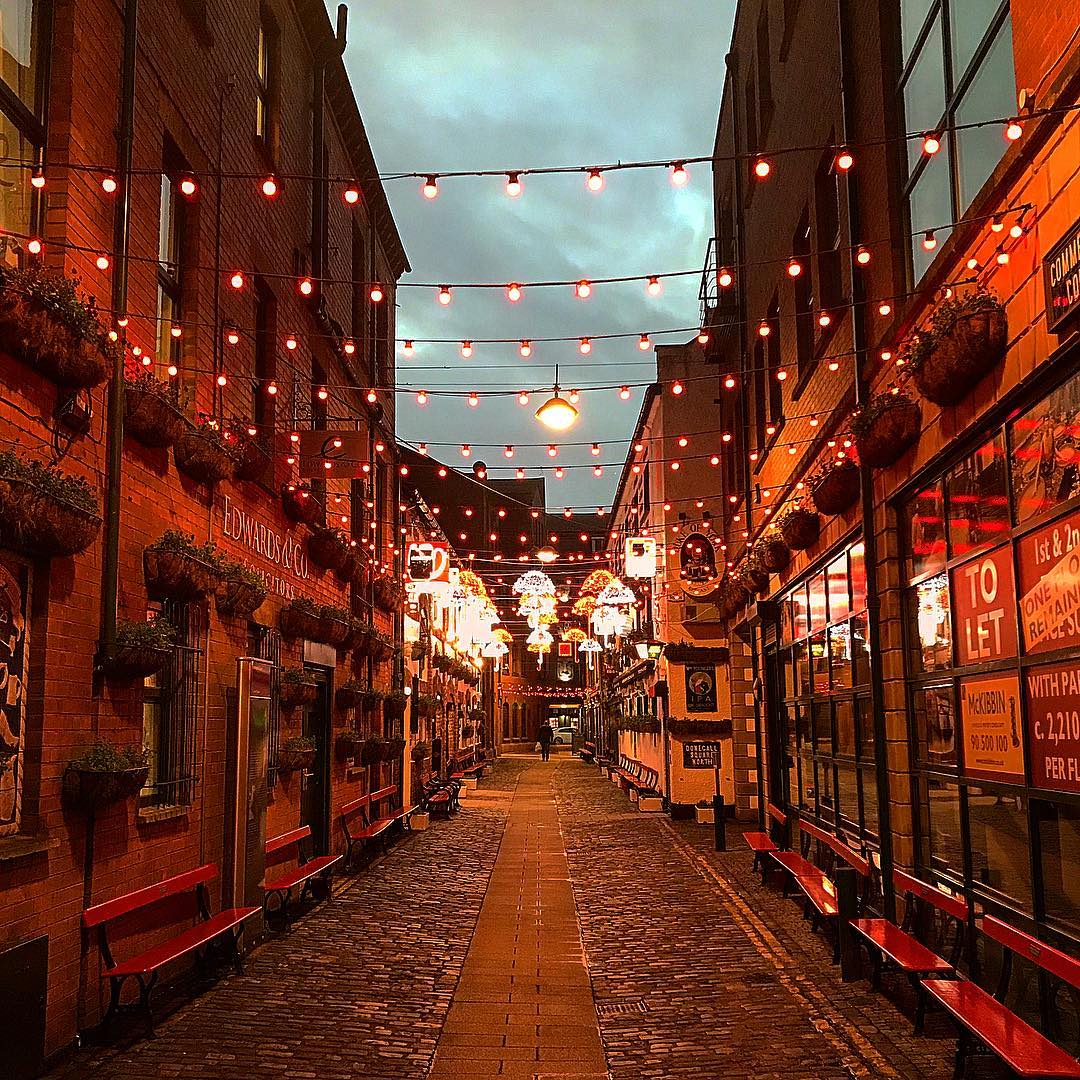 Despite having so much potential for being a city with a bustling nightlife, Belfast always seems to fall short in this area. On the other hand, Dublin has so many different areas and pockets of the city just brimming with exciting nightlife.
3. Closing time – too early for the best city
This leads on from the last point, as bars and clubs in Belfast close too early for it to be the best city in Ireland.
2. Sunday trading hours – *sigh*
Stemming from old religious reasons, big superstores in Belfast, your Tesco, Sainsbury's, and what have you, only open at 1 pm on a Sunday and close five hours later at 6 pm.
These Sunday trading hours drive us wild, and you won't find this inconvenient rule down south.
1. Transport – it's not the best
Belfast is pretty terrible public transport-wise. Transport links are really lacking in Belfast, and you can't really get anywhere in the city without going to the city centre first and back out again.
Plus, you can't get anywhere on public transport after 11 pm. With the current taxi shortage in Belfast, you would think there would be night buses in Belfast!