As stereotypes can often be misleading, it is essential to distinguish between what is true and what is false. To make things easier, we have cobbled together a list of ten stereotypes about Ireland that are actually true.
When people think of Ireland, they picture leprechauns waiting by pots of gold, fields full of four-leaf clovers, and loud-mouthed locals walking around clutching boxes of Lucky Charms. Though these ideals are common amongst outsiders, they are clear – and somewhat frustrating – stereotypes about Ireland and its people.
So here are ten stereotypes about Ireland that are actually true.
10. Ireland is always rainy – like…always
You don't have to have ever visited Ireland to know that rain is its most frequent meteorological occurrence. It has also been known to experience all four seasons in one day, so be sure to pack your waterproof coat and brolly as this is one stereotype that is true.
9. Ireland is super green – we're talking fields of emerald
Following on from above, the copious amount of rain that falls onto Irish land ensures that the landscape remains lush and vibrant. Realistically, it is difficult to think of Ireland and not consider its scenic greenery – why else would it be dubbed the Emerald Isle?
8. Ireland is full of sheep – they very nearly outnumber us
Upon the rolling hills and open fields of Ireland lies many a domesticated farm animal. Aside from the picturesque postcard image it produces, this is for another reason entirely as the country's agricultural prowess has seen it become one of the largest sheep and meat producers in the European Union.
With high revenue coming from said exports, this is another stereotype about Ireland that is actually true.
7. Ireland is the land of potato-lovers – we can't deny it, we love our spuds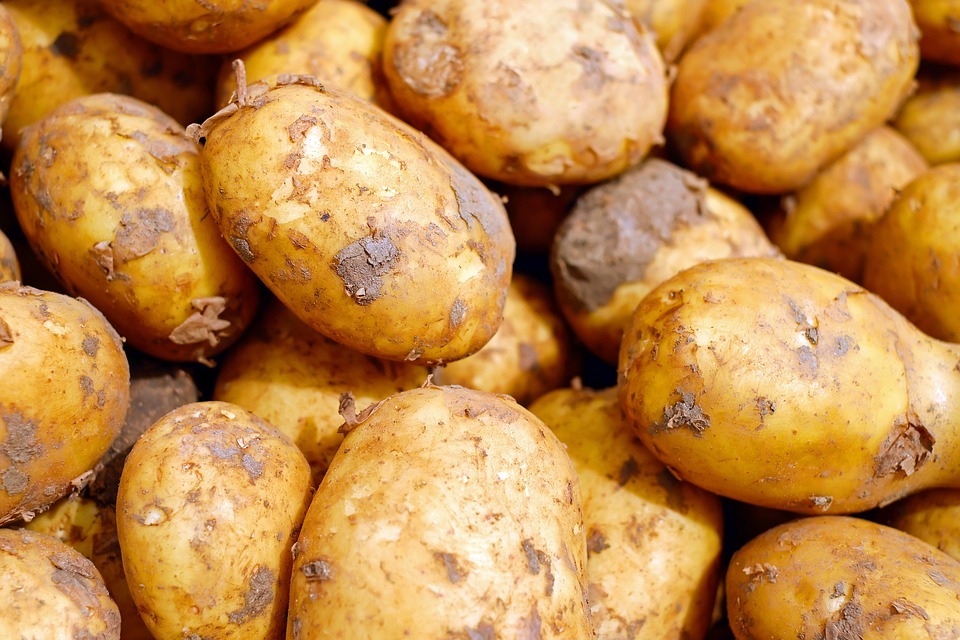 Potatoes have always been attached to the image of Ireland, both in terms of its history and modern culture. Whether perched on the plate of a sit-down meal or packed away in your lunchbox in the form of a delicious bag of Tayto, you would be hard-pressed to find a lone Irish soul who doesn't enjoy a tasty tater!
6. Ireland is the friendliest country in the world – we're all just lovable fools
The warm welcome and charming wit naturally exuded by all on the Emerald Isle undeniably places Ireland top of the list as the friendliest nation on earth. Whether Irish born and bred or visiting for the first time, no matter who you are, where you are, or what you are doing, you will be surrounded by arguably the most amiable folk on the planet.
5. Ireland is party central – we like our drinks and dancing
For a special occasion or weekend outing, Ireland is a great place to party. The nightlife cannot be disputed, particularly in the capital cities of Dublin and Belfast where people are known to work hard and party even harder. And with the thriving night-culture spanning the length and breadth of the country, there is always something for everyone.   
4. Ireland is full of storytellers – it's that old gift of the gab
The Irish love their stories, and are widely renowned for having 'the gift of the gab.' From passing on tales of Irish folklore to fleshing out what was supposed to be a shortened down version of events, storytelling takes on various forms in Ireland.
Some of history's most celebrated writers are Irish and their works have stood the test of time – which only goes to show that when it comes to storytelling, the Irish sure do it best.
3. Ireland is full of pubs – can there ever be too many pubs?
Another stereotype about Ireland that is actually true is that the country is filled with pubs – so much so that it seems there is one on every corner! Though the idea of the Irish being raging alcoholics is not wholly true, what is true is their love of frequenting a pub or two. Ireland is also said to be home to the oldest bar in history, Sean's Bar, which reportedly opened way back in 900 AD!
2. Ireland is the land of Guinness – while we're fans of green, we're bigger fans of black
One of the first things that might pop into somebody's head when they think of Ireland is a tall pint of Guinness – which is fair to say as the Irish do indeed love to knock back a pint of the Black Stuff. In 1759, Arthur Guinness leased his brewery for 9,000 years due to the faith he had in it – and if that doesn't make Ireland the sole land of Guinness, then we don't know what does!
1. Ireland is the best place for having 'the craic' – no doubt about it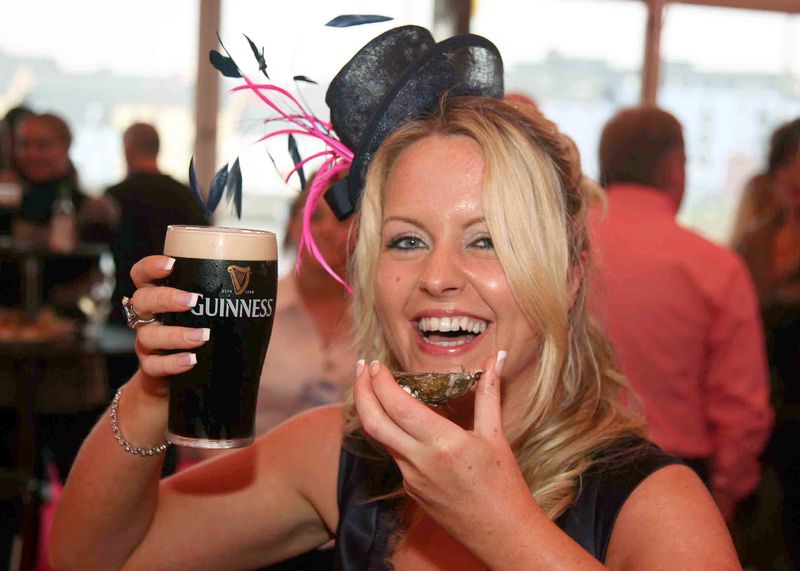 Always armed with a good story or idea, time with the Irish is always time well spent. Whether on a night out or at a family gathering, you can take comfort in the knowledge that as sure as the sun rises, all craic had will be mighty!
Note: our travel articles should be used only to plan future trips. Please stay at home until the government has advised otherwise.